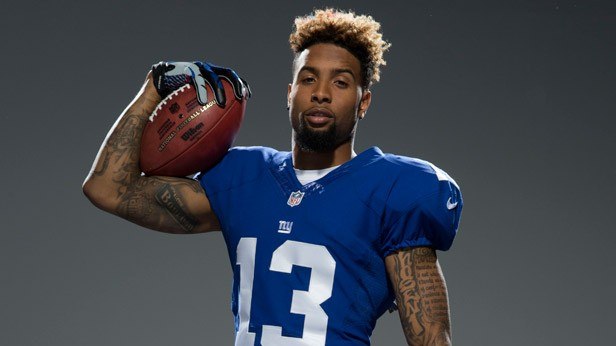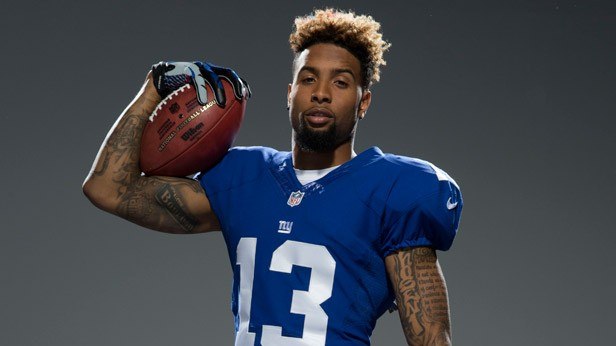 Rihanna's made a few mistakes in her love life in the past, and although she might not be able to fit a man into her busy schedule, we thought we'd give our girl a few suggestions. Here's a list of ten eligible bachelors who might be interested in turning the bad girl good again.
10. Rihanna Will Have Tebow on His Knees Praying for Her Love. Who Doesn't Need a Little More Church in Their life?!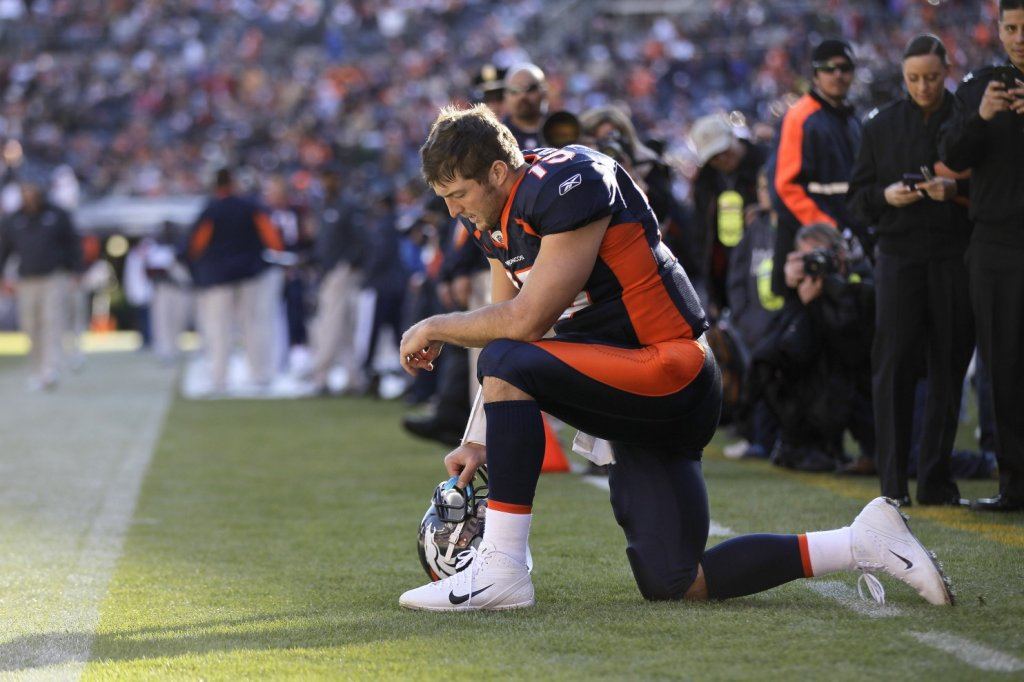 9. 29-Year Old Michael B. Jordan Has A Sweet Smile, Budding Acting Career, and Just the Bit of Edge That Ri Loves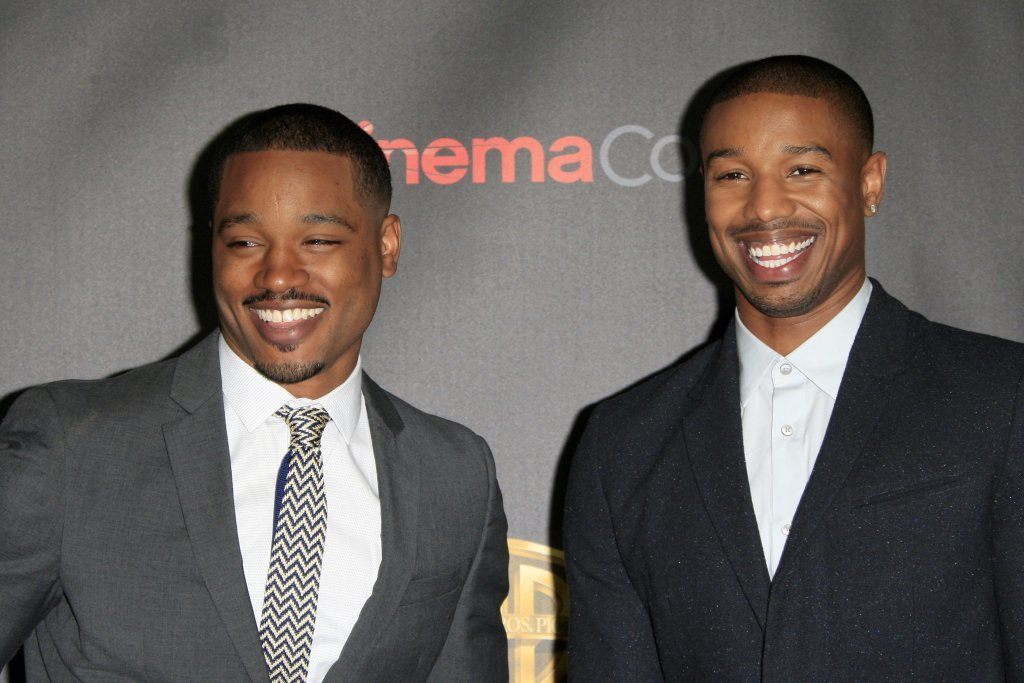 8. Prince Harry Gets Our Vote Because He's Buckingham Palace's 'Rude Boy'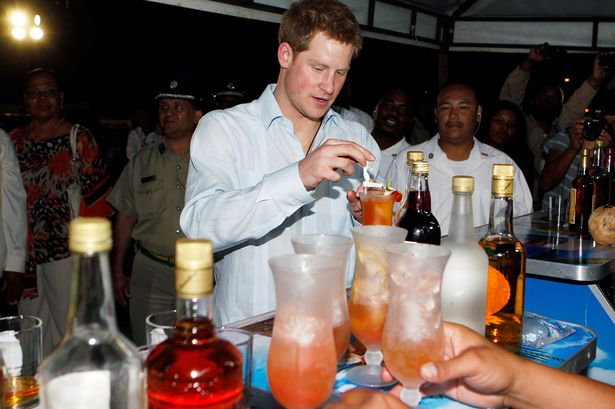 7. Odell Beckham Jr. Will Have to Quit 'Playing the Field' to Attract Riri, But She'll Like His Chris Brown Hairstyle Circa 2012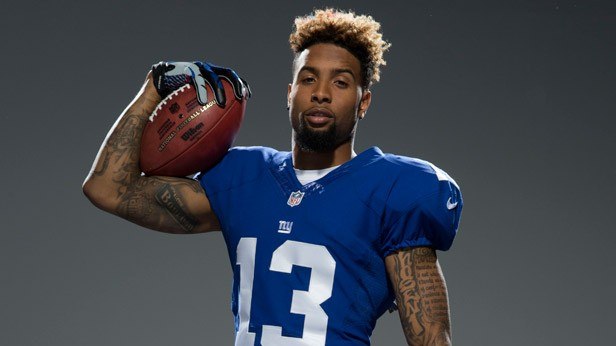 6. Sam Hunt, the Southern Crooner Would Be A Nice Change of Pace for the Good Girl Gone Bad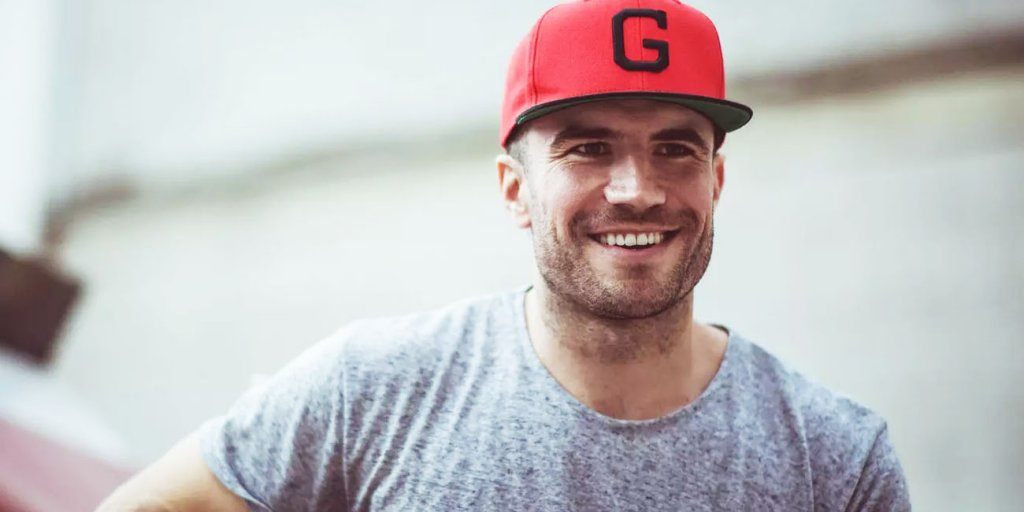 5. Jai Courtney: Um, He Has An Australian Accent?!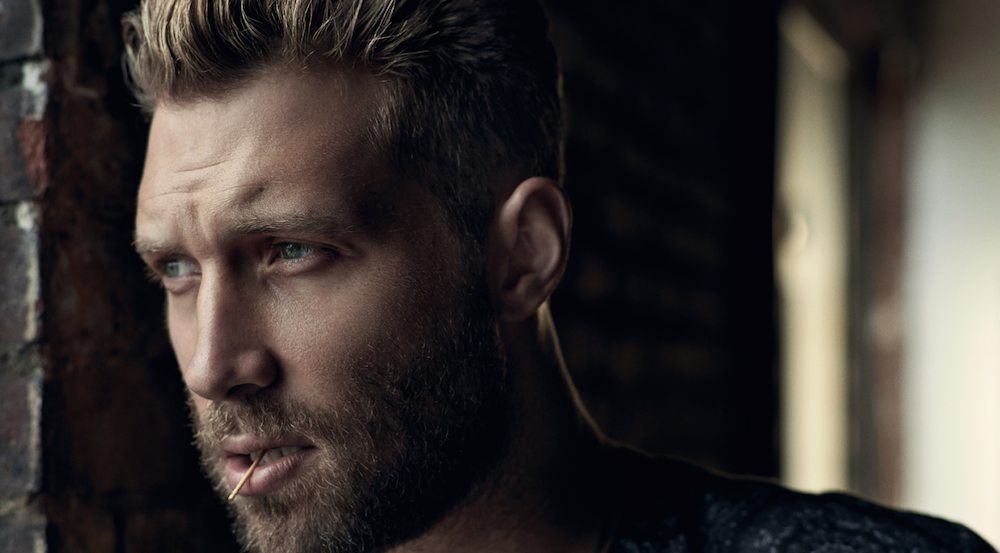 4. We Could Spend All the Days of Our Lives Just Looking at Nathan Owens' Abs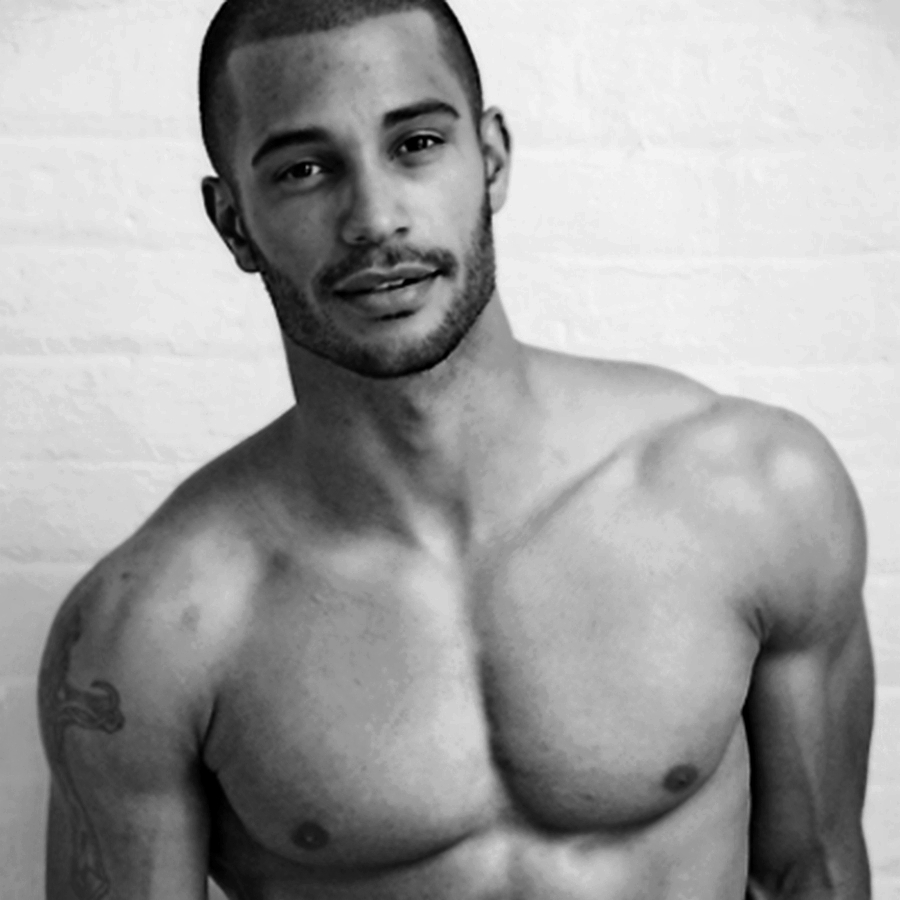 3. We Can't Let This One Go, Drake Is Obviously Obsessed with the Bajan Beauty, He Just Hates That He Loves Her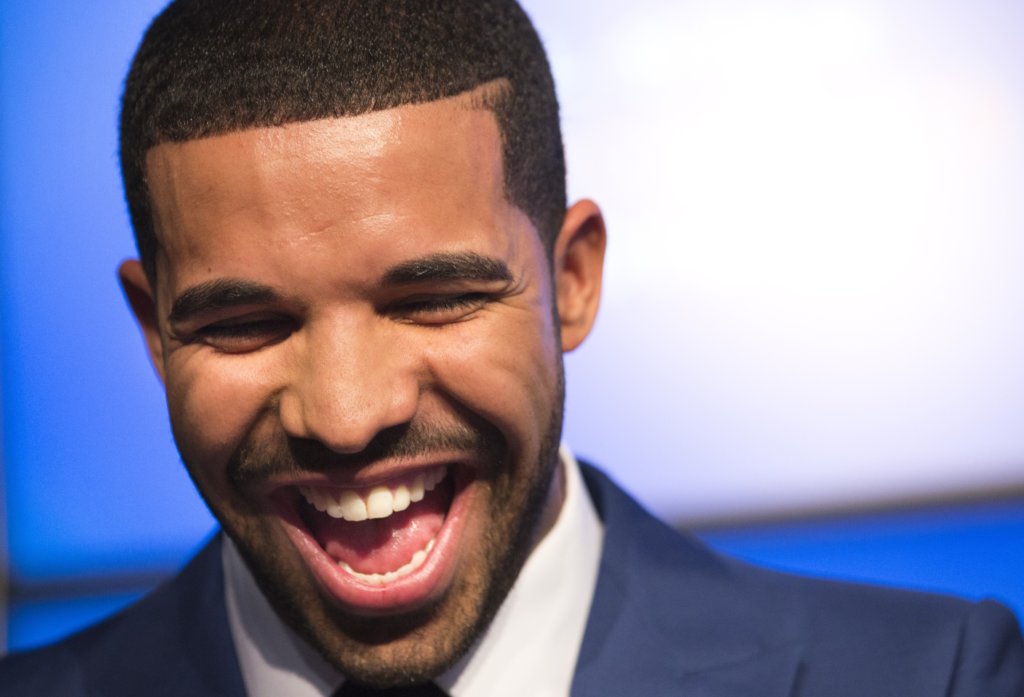 2. Could the Fastest Man in the World Keep Up with Rihanna? We Think So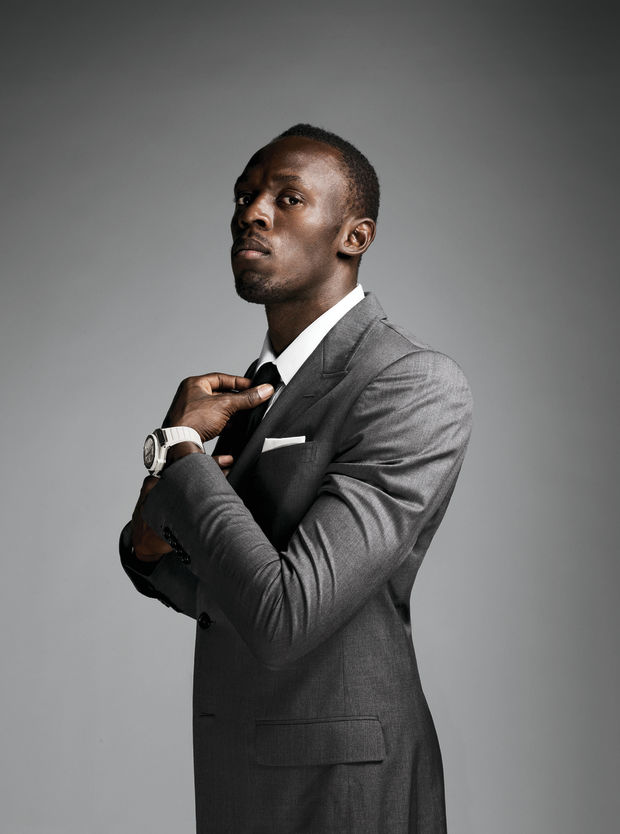 1. The Wolf of Wall Street Could Definitely Handle All of the 'Work' Ri Would Make Him Do