When playing a romantic couple role, it's not uncommon for celebrities to hook up with their co-star. But when the real life relationship sours, it can be awkward to continue the fictional love story. Here's a list of 7 celebrity couples who had to continue their on-screen relationships after they broke up in real life.
1. Adam Brody and Rachel Bilson
Remembered by fans for their on screen love in The O.C, Brody and Bilson became lovebirds in real life as well. Some reported that they even moved in together. Life had other plans for them, however, and by 2006 their relationship was on the rocks. Though they retained their on-screen chemistry during the last season of The O.C., they had parted ways in real life.
2. Ben Affleck and Gwyneth Paltrow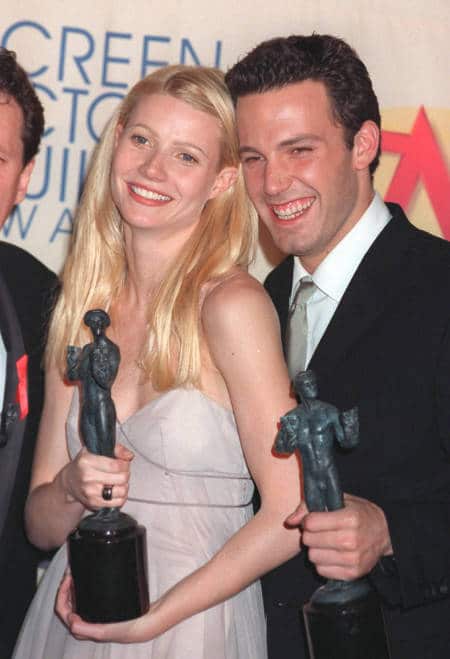 Having turned their romance in Shakespeare in Love into a real life affair, Paltrow and Affleck remained together for a couple of years before realizing that they weren't meant for each other. However, Paltrow reportedly convinced her former lover to work with her in "Bounce", because the role was well-suited for him. Affleck agreed. It probably wasn't an easy job, but actors shouldn't let their personal life impede their professional opportunities.
3. Blake Lively and Penn Badgley
Lively and Badgley shared a romantic relationship in the drama series Gossip Girl. As they continued to date on-screen, they became lovers in real life as well. Sadly, their characters, Serena and Dan, proved to be better lovers than Lively and Badgley could be. While the two ended their real life romance in 2010, their Gossip Girl affair lasted till 2012, when the show officially ended.
4. Chad Micheal Murray and Sophia Bush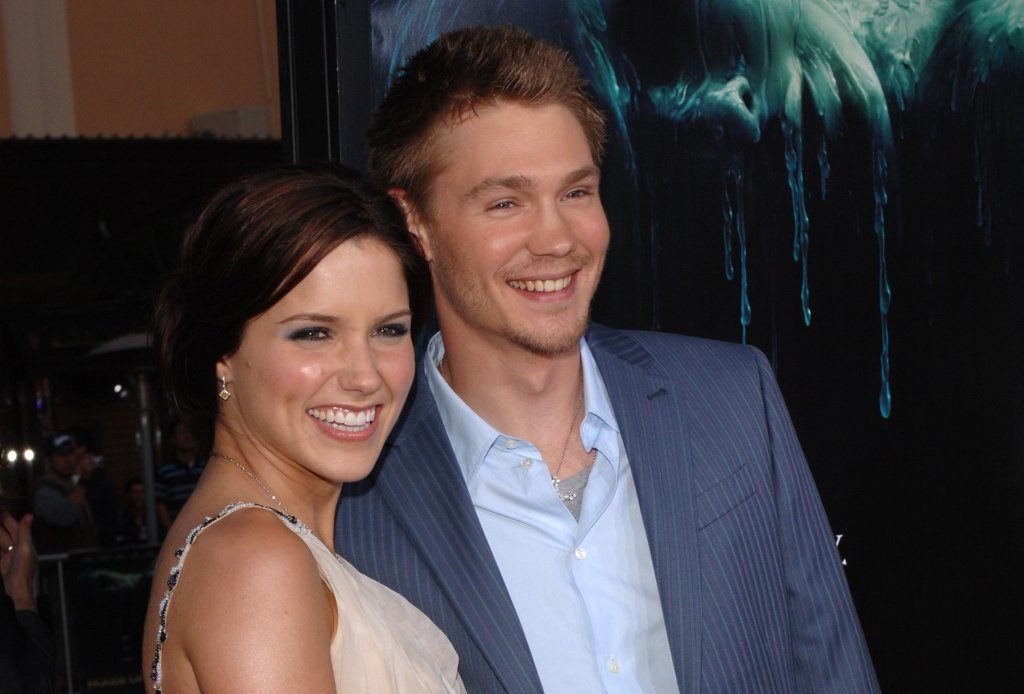 One Tree Hill co-stars Bush and Murray got married in 2005, but rumors of cheating by the latter eroded the marriage in a mere five months. They divorced soon after. Bush's on-screen character, however, continued to love Murray's character in front of the camera, though. Bush had to keep her reel and real life separate.
5. Ian Somerhalder and Nina Dobrev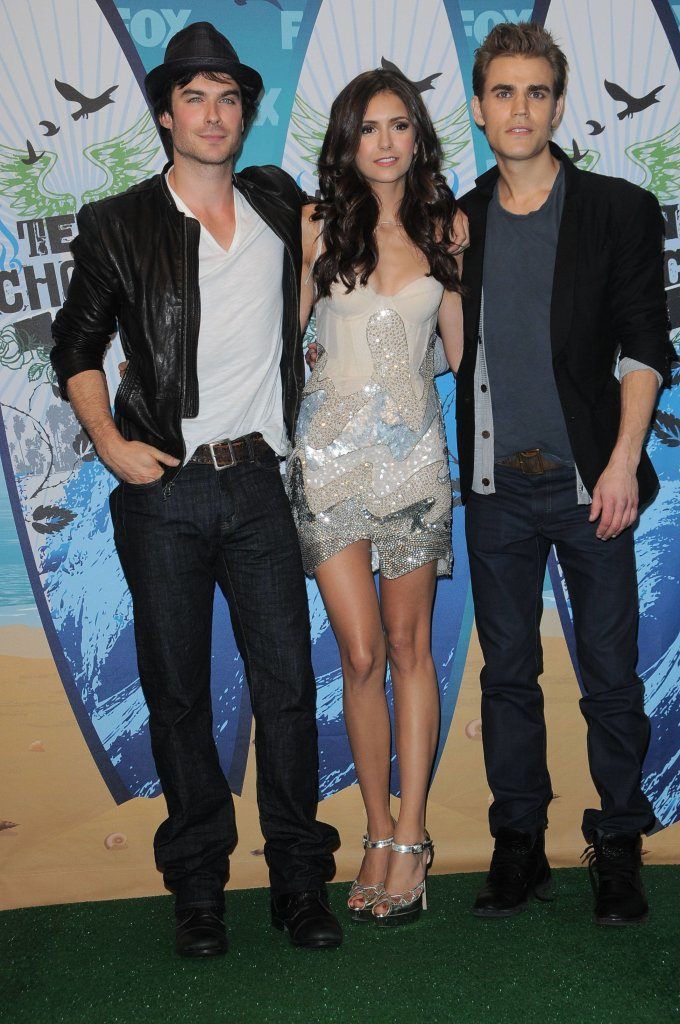 Soon after they sizzled with on-screen chemistry in The Vampire Diaries, Ian Somerhalder and Nina Dobrev hooked up in the real life as well. However, while their love blossomed in the CW television drama, their relationship in the real world fizzled. They eventually broke up in 2013. Thankfully for their fans, the stars' personal problems did not come in the way of their professional duties, and they continue to love each other in the drama.
6. Justin Timberlake and Cameron Diaz
Having to promote a film with your ex is hardly the ideal way to get over a broken relationship. But that is exactly what Timberlake and Diaz had to do when they promoted Shrek the Third. Interestingly, this proved to be a welcome experience for both. They even co-starred in the movie Bad Teacher together. How did they manage this? According to Diaz, the duo have always shared an excellent personal friendship, which made working together on a movie "a blessing."
7. Micheal C. Hall and Jennifer Carpenter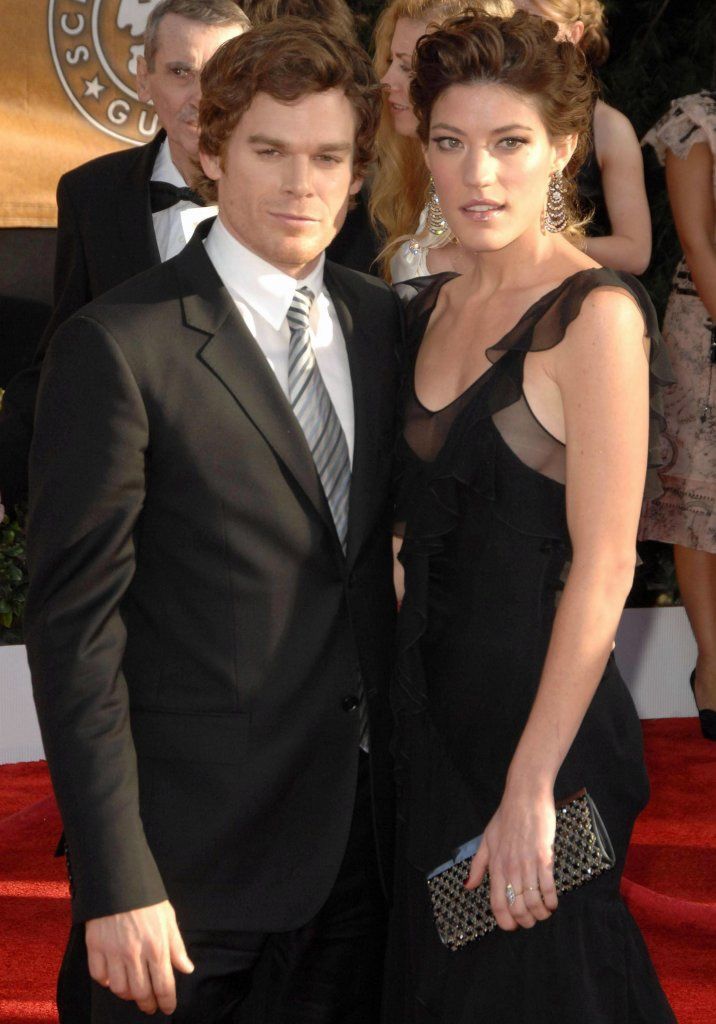 Working in close proximity together can make love bloom, even if you're playing siblings on-screen. Hall and Carpenter fell for each other on the set of Dexter. They married in 2008, but Carpenter filed for divorce two years later. The reason? Hall had reportedly fallen in love with his character's on-screen love interest, played by Julia Stiles.