Breakups and divorces are common in Hollywood, and some of them can be really messy. It goes without saying that, it's the children who suffer the most when parents call it quits. But, there are some celebrities who try to put their children first when it came to rocky relationships. Here are the top 7 Hollywood couples who at least tried to stick together for the sake of their children.
1. Sean Penn and Robin Wright
Penn and Wright's rocky 20 year relationship has been a talking point for many years. They have called it off, patched up and broken apart again with surprising frequency. Robin says the reason they kept trying to work things out is their mutual wish to keep the family together. The couple's two children, Dylan and Hopper, are in their 20s and essentially grown now. Not surprisingly, this combative couple has now formally split after 14 years of marriage.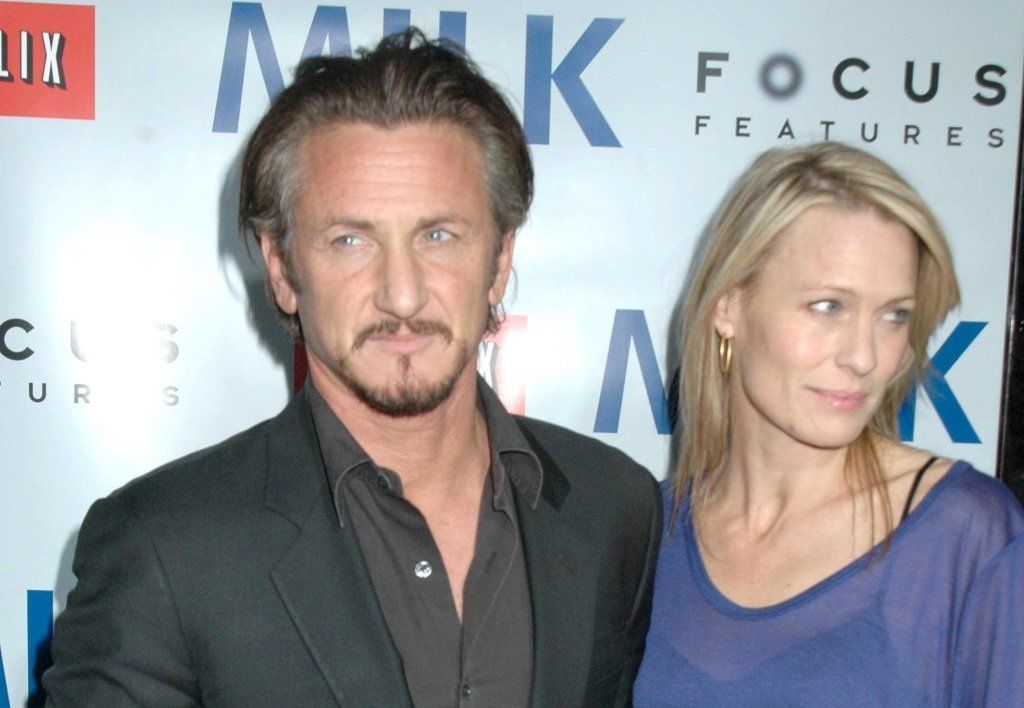 2. Bruce and Kris Jenner
The Jenners' relationship was unraveling for a long time, but apparently they decided to wait until their youngest daughters, Kylie and Kendall, grew up before doing anything about it. Now that the girls are teenagers with careers of their own, the facade of this marriage was promptly done away with. This most public of all Hollywood couples are now officially separated and documenting their every move on reality television.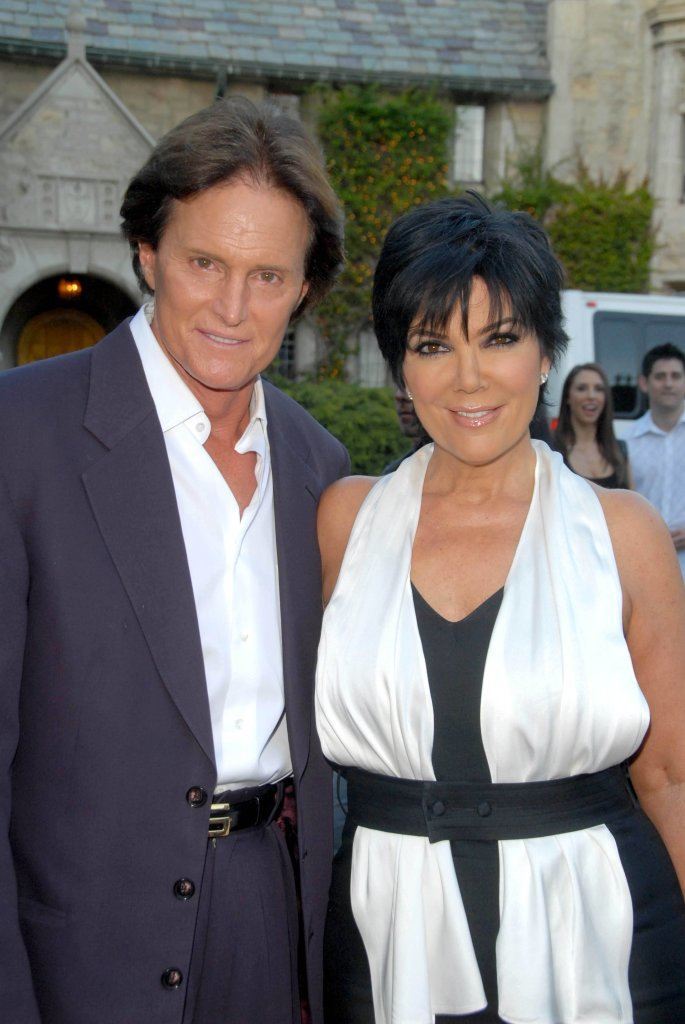 3. Will Smith and Jada Pinkett-Smith
Will and Jada have been reportedly living in separate worlds for a long time now. It is often assumed that their relationship has become an open one, with each party being comfortable with what the other is doing. Divorce would be the logical culmination of such a relationship, but the two have remained together for the sake of their children, Willow and Jaden.
4. Antonio Banderas and Melanie Griffith
News of this power couple splitting after 18 years of marriage surprised many, but insiders claim that the two were living in different realms for a long time. Why didn't they legally divorce before now? Apparently the duo refused to throw in the towel for the sake of their daughter Stella. With Stella soon to be an adult, the one binding condition was gone and the marriage dissolved.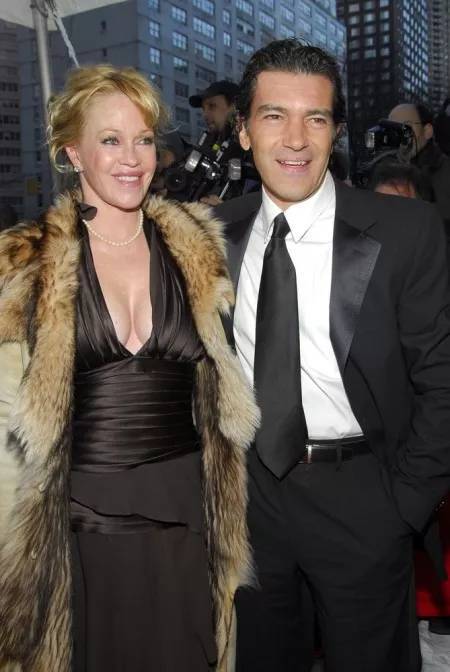 5. Hank Baskett and Kendra Wilkinson
It is known that Baskett cheated on the former Playboy model when she was carrying his second child (with a transsexual model, no less). Now this would be more than enough justification for divorce, but we suspect Kendra and Hank will try and work it out, especially since Kendra grew up without a father and would probably not want their children to face a similar predicament. It might also have something to do with a juicy plot line for their struggling reality show Kendra on Top. Stay tuned on this drama.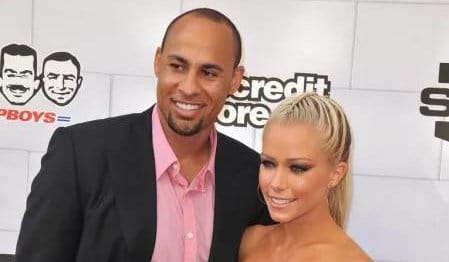 6. Peter Facinelli and Jennie Garth
It wasn't easy for Facinelli and Garth to keep up the charade of bliss when reality took an ugly turn, but apparently they could never find the right time to tell their children. With three young daughters, they tried to work things out until they could not fake it anymore. They have officially split, but remain amicable and devoted to their kids.
7. Dean McDermott and Tori Spelling
Handling four children alone can be a daunting task. This appears to be the fear that is keeping Spelling from dumping her cheating spouse, Dean McDermott. Then again, McDermott's infidelity and resulting therapy sessions have made a gripping storyline for their latest six-part reality show True Tori. There have been recent public sitings of family outings. For the sake of Liam, Stella, Hattie and Finn, we hope this isn't just for show and they manage to be one of the rare Hollywood couples that goes the distance.