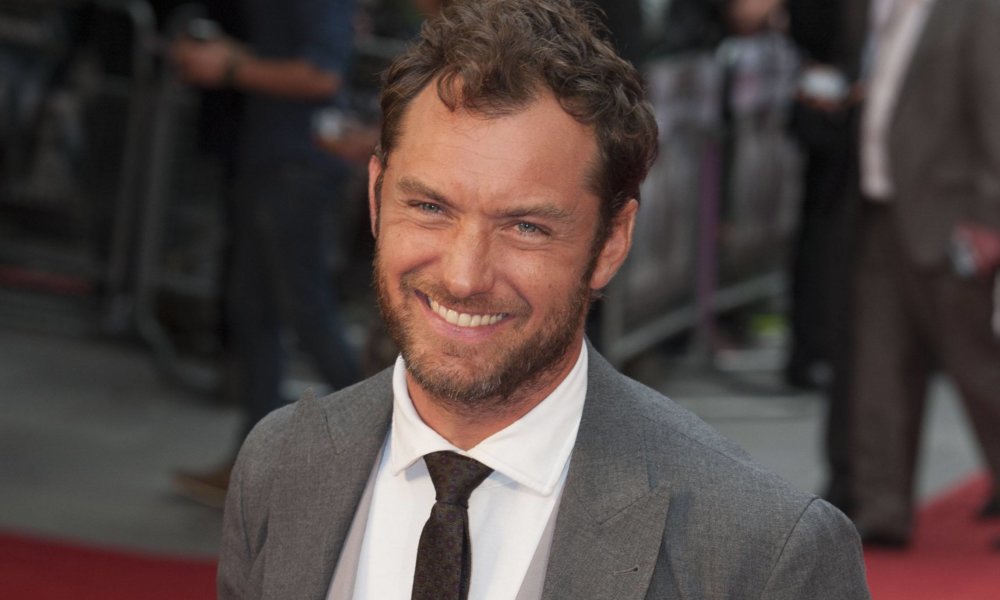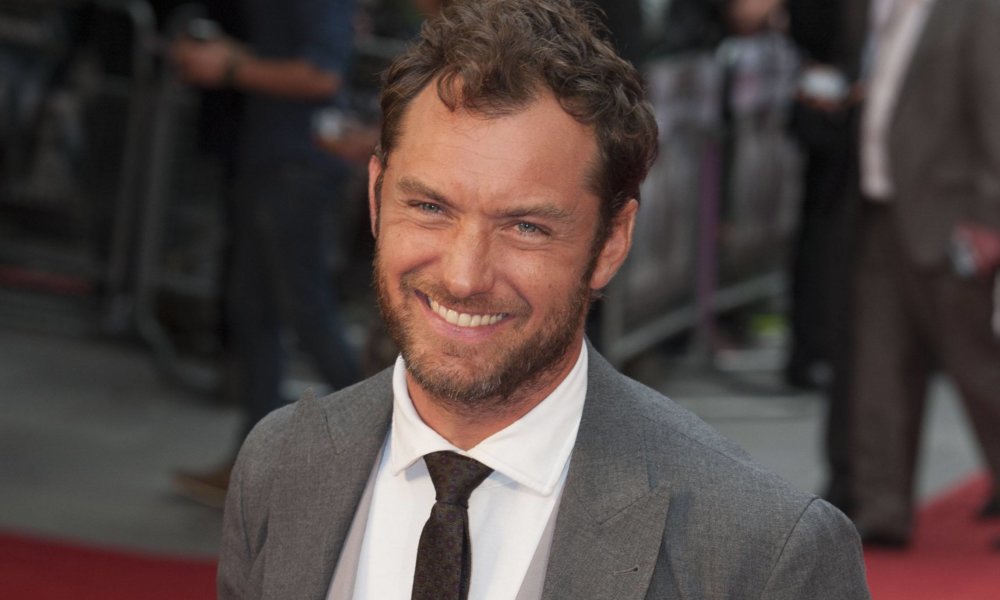 What do all eight of these Hollywood stars have in common? They all have a long track record of dating runway divas. Leonardo DiCaprio is notorious for being Victoria's Secret's biggest fan, but see which other celebs who love to date models give DiCaprio a "run for his money."
1. Leonardo DiCaprio
DiCaprio is certainly one of the most decorated of the celebrities who date models. In 1994, Leo dated Victoria's Secret and Sports Illustrated model Bridget Hall. In 1997 he was seen with Canadian model Natasha Henstridge, and 1998 was the year for supermodel Naomi Campbell. Then, Leo settled down and had two serious relationships with Victoria's Secret models – Gisele Bundchen from 2000-2005 and Bar Refaeli from 2005-2011. He began dating another Victoria's Secret model, Erin Heatherhorn, in 2011, but their relationship only lasted one year. DiCaprio was linked to Latvian fashion model Alesia Riabenkova in 2013 and German fashion model Antonia Garrn in 2014. Wow, quite the track record Mr. Lenny D.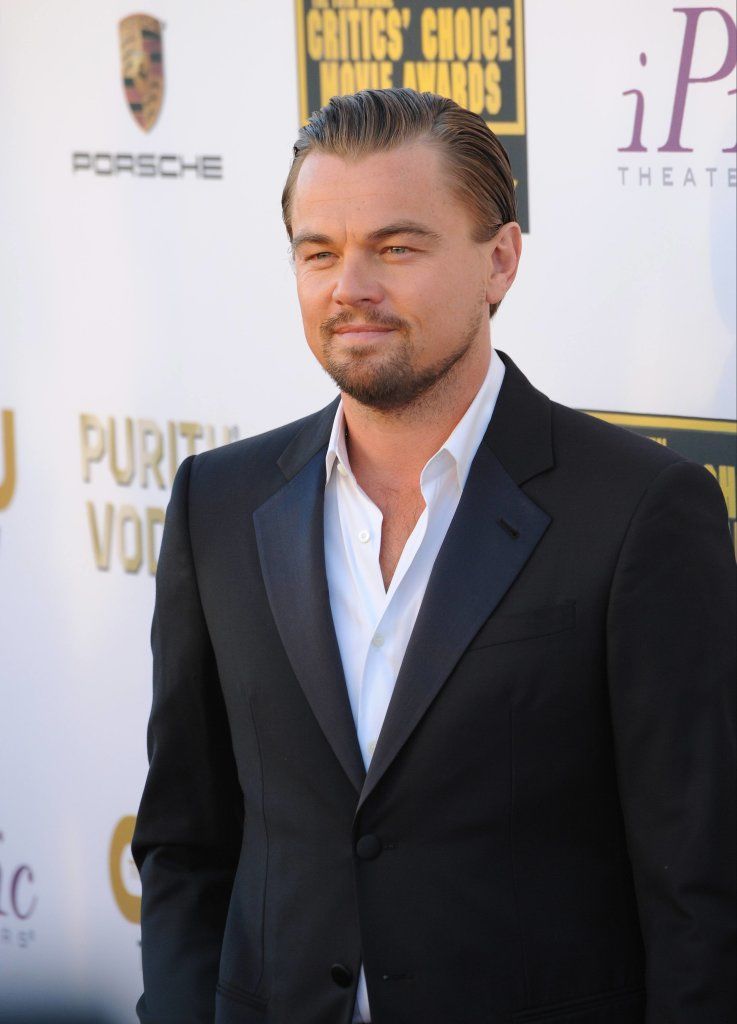 2. John Legend
Before he married biracial beauty Chrissy Teigen in 2013, Legend had relationships with models from all over the world. The crooner was linked to American model Jessica White in 2005, Swiss model and socialite Wafah Dufour in 2006, Brazilian swimsuit model Danielle Abreu and Nigerian model Tayo Otiti. Then, John began dating Teigen in 2007 after meeting on a music video set. He's now happily married to the playful Sport's Illustrated star.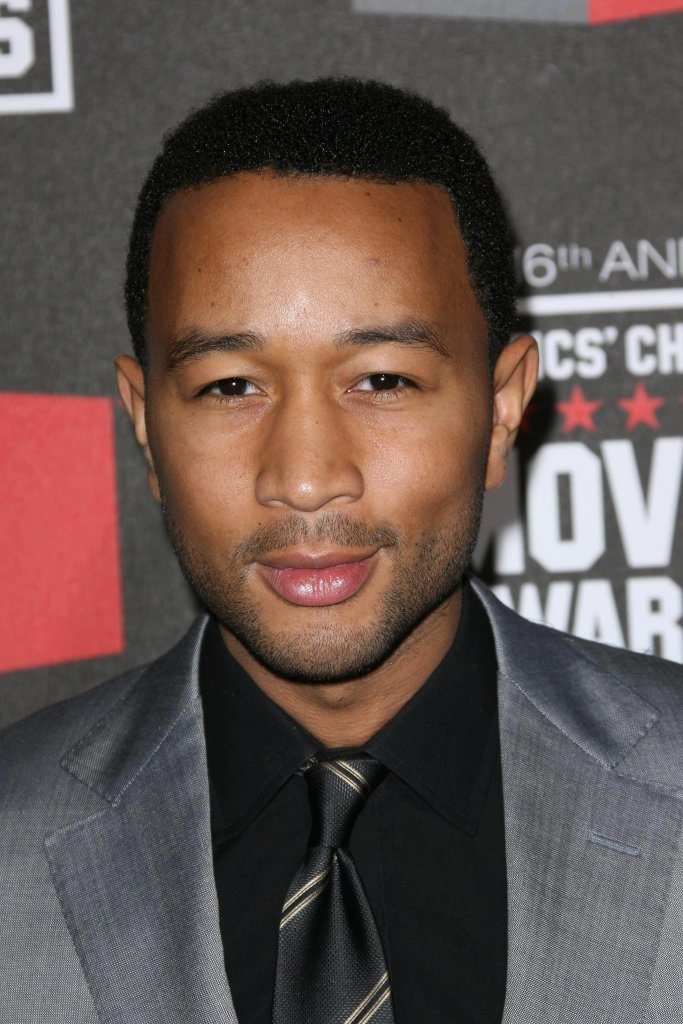 3. Adam Levine
Levine married Victoria's Secret model, Behati Prinsloo last year, but she's not the only model the Maroon 5 frontman has been linked to. Levine has also dated Playboy model Janine Habeck, Victoria's Secret model Angela Bellotte and Sport's Illustrated model Nina Agdal. His most public relationship was with Victoria's Secret model Anne Vyalitsyna from 2010-2012. But, when things didn't work out with Anne V. he began dating Prinsloo, and Levine told Entertainment Tonight, that after only a few months of dating he knew Behati "was the one."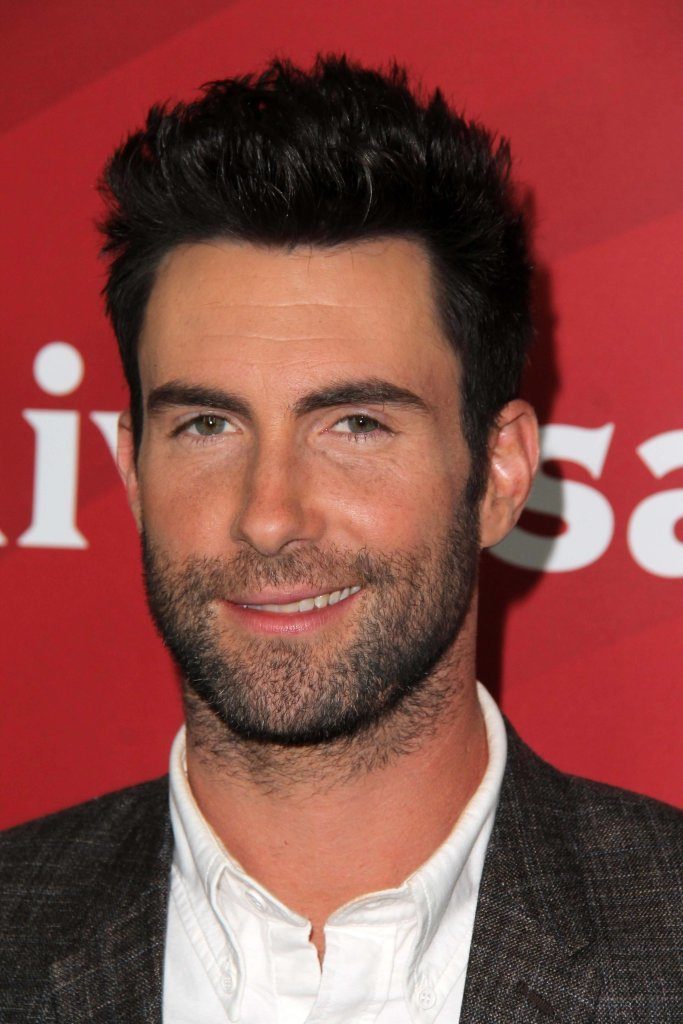 4. Jude Law
The Sherlock Holmes actor has dated his fair share of women. Many of them have been Hollywood actresses, but he's also been connected to a few catwalk stars. Law was linked to English model-turned-actress Sienna Miller from 2003-2006 and again from 2009-2011. He also dated German lingerie model Susan Hoecke in 2007, American model Kimberly Stewart in 2008, Mauritian fashion model Alicia Rountree in 2013, and he had an affair with Hungarian Playboy model Linda Zimany in 2014.
5. Orlando Bloom
In late 2007, Bloom began dating Australian Victoria's Secret model Miranda Kerr. The pair married in 2010 and welcomed a son the following year. Bloom and Kerr split in 2013 and since their divorce he has been seen with a few runway stars. He was rumored to have dated both Columbian model Carolina Guerra and British model Laura Paine following his split.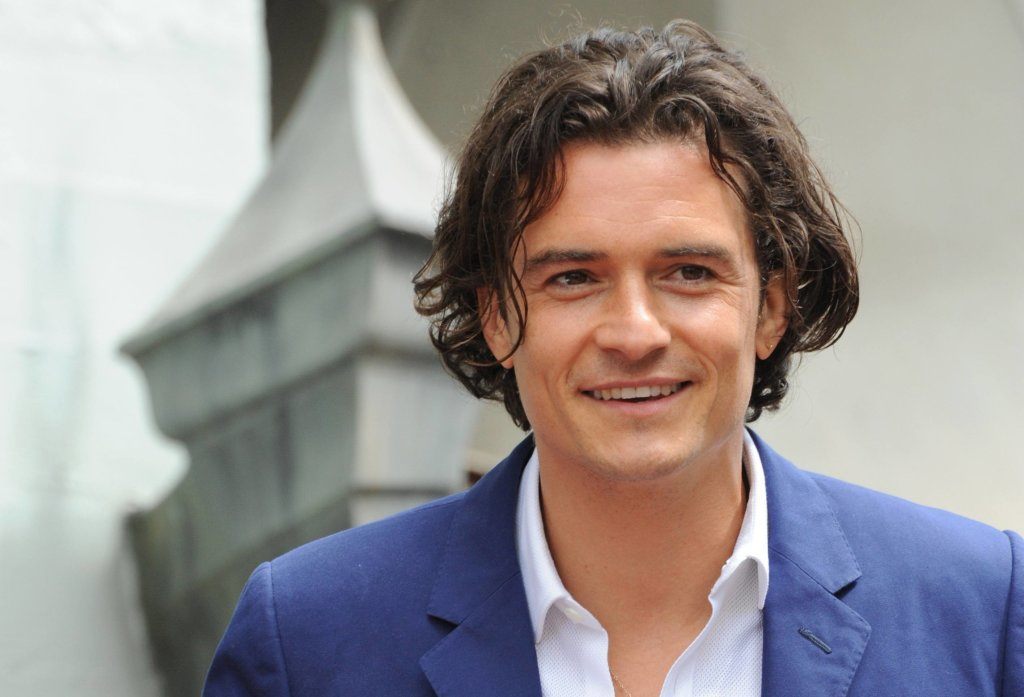 6. Bruce Willis
Willis was linked to a number of fashion models before his marriage to Demi Moore from 1987-2000. He had previously been with the "original supermodel" Janice Dickinson, fashion model Lisa Barbuscia and Canadian runway model Estella Warren. Following his separation from Moore, Willis had a relationship with New Zealand supermodel Rachel Hunter from 2001-2002, and was linked to runway model Emily Sandberg in 2002. He dated Venezuelan model Aida Yespica in 2005, Playboy model Karen McDougal in 2007 and he's currently married to British model Emma Heming. Bruce seems to be Leo's biggest competition.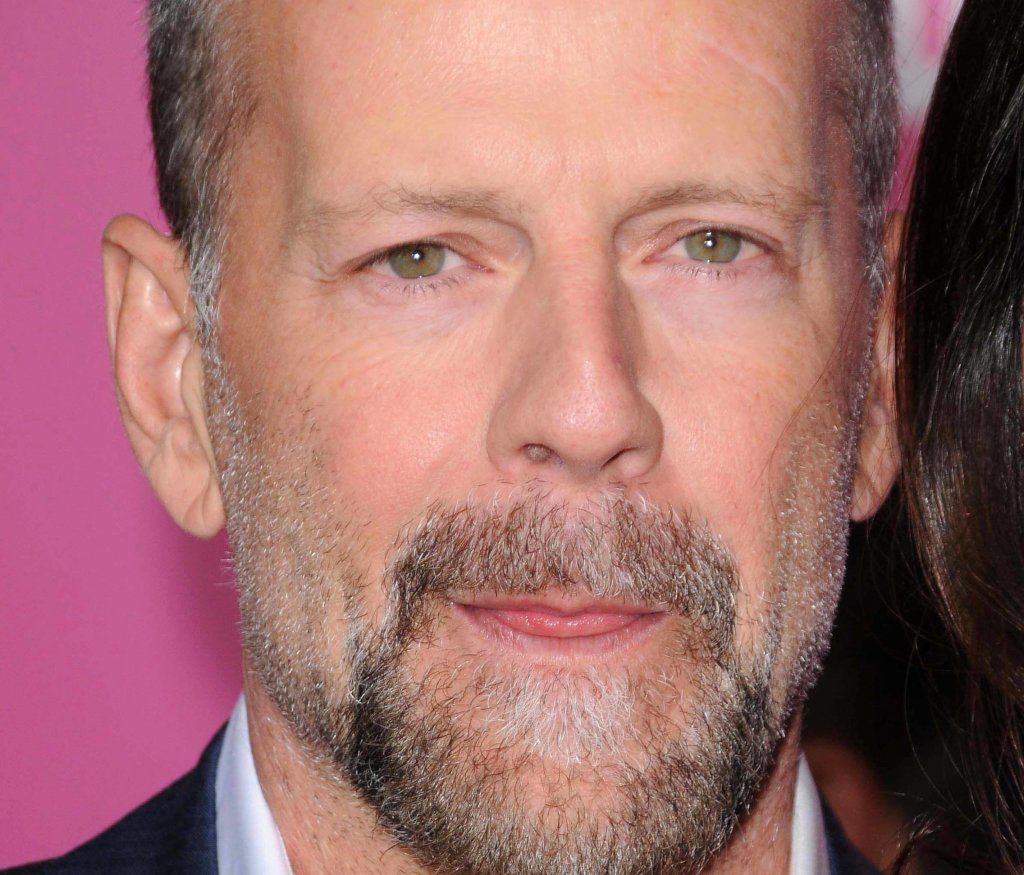 7. Madonna
Not only men can play this game. After her split from director Guy Ritchie, Madonna not only began dating men half her age, she prefers that they be on the pages of Vogue. In the past few years, Madonna has been linked to 26-year-old Brazilian model Jesus Luz, 28-year-old French back-up dancer turned model Brahim Zaibat and 26-year-old dancer and model Timor Steffens.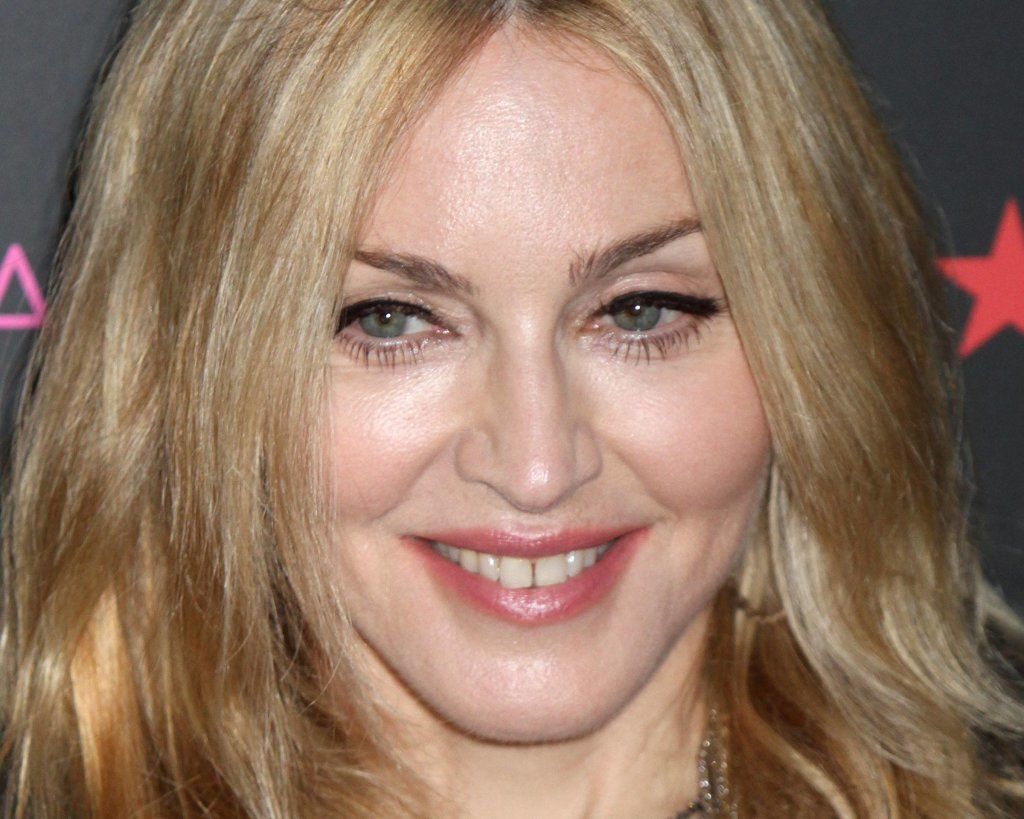 8. Jason Statham
The British actor and martial artist known for his action roles is currently dating Victoria's Secret model Rosie Huntington-Whiteley. But before the pair got together in 2010, Statham was linked to British model Kelly Brook and English-born Australian singer and model Sophie Monk.