When each partner is worth millions of dollars, it's not surprising that celebrities decide to sign prenuptial agreements before saying "I Do." But what is surprising are the conditions that some stars have agreed to if the marriage doesn't last. Read through eight of Hollywood's craziest celebrity prenups and let us know which one startles you the most.
1. Beyonce and Jay Z
Queen B and Jay married in 2006, but with rumors of infidelity, the power couple have had a rocky relationship over the past few years. If Jay and B do split, their prenup conditions grant Beyonce a cool $5 million for every child she bears as well as $1 million for every year the couple is married. Although prenups are often thought of as foreshadowing the end of a relationship, Beyonce has said, "It's not very romantic, but I think from our point of view dealing with the kind of fall-outs when relationships go wrong it is a very practical thing to do. If it's dealt with sensitively it doesn't have to make any difference to the relationship."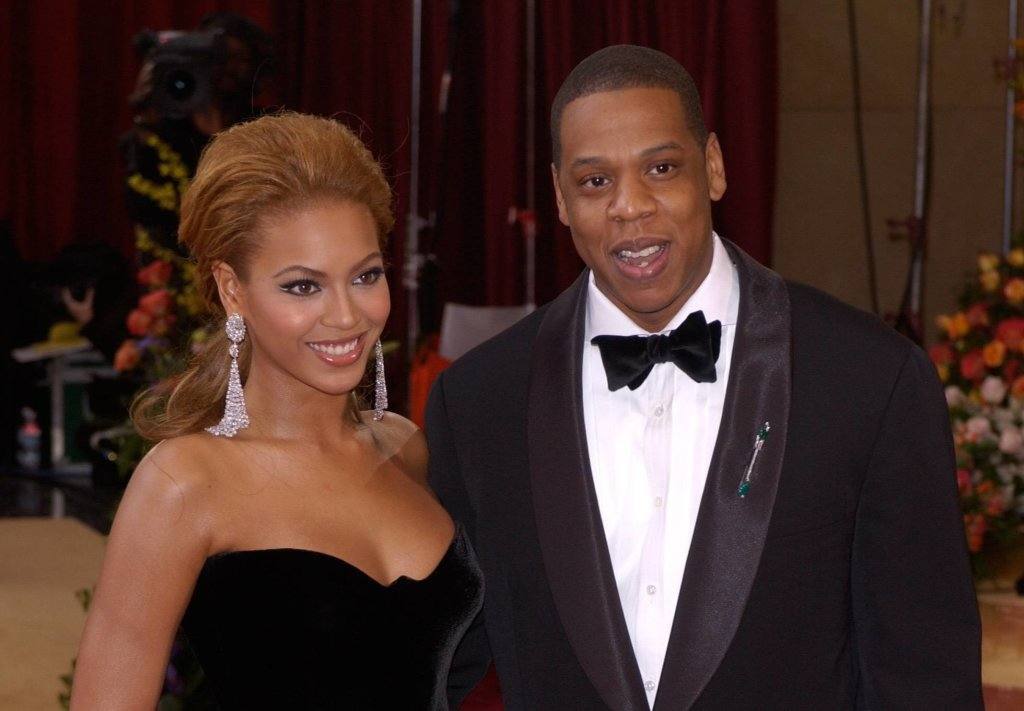 2. Khloe and Lamar Odom
Although Khloe filed for divorce in December 2013, the pair have never moved forward with the process. Lamar, who reportedly cheated on the reality star numerous times, was also rumored to be dealing with severe drug abuse issues throughout their marriage. The couple has reportedly been in contact with one another, both claiming they'd be willing to give their marriage a second chance. But if the youngest Kardashian sister and her basketball star husband do decide to call it quits, here's what Khloe would be entitled to. She would receive $500,000 for every year the duo is married. However, she would only be entitled to spousal support for half the length of their marriage, their house, a brand new car at the end of every lease term, $6,000 a month for shopping and beauty upkeep and $25,000 a month for support. Lamar waived his rights to seek spousal support from Khloe and any claims to money she earned from the Kardashian empire. Khloe will also remain as the beneficiary on a $10 million life insurance policy Lamar has and that will remain for the rest of their lives. She also wants lifetime passes for her entire family to Laker's games.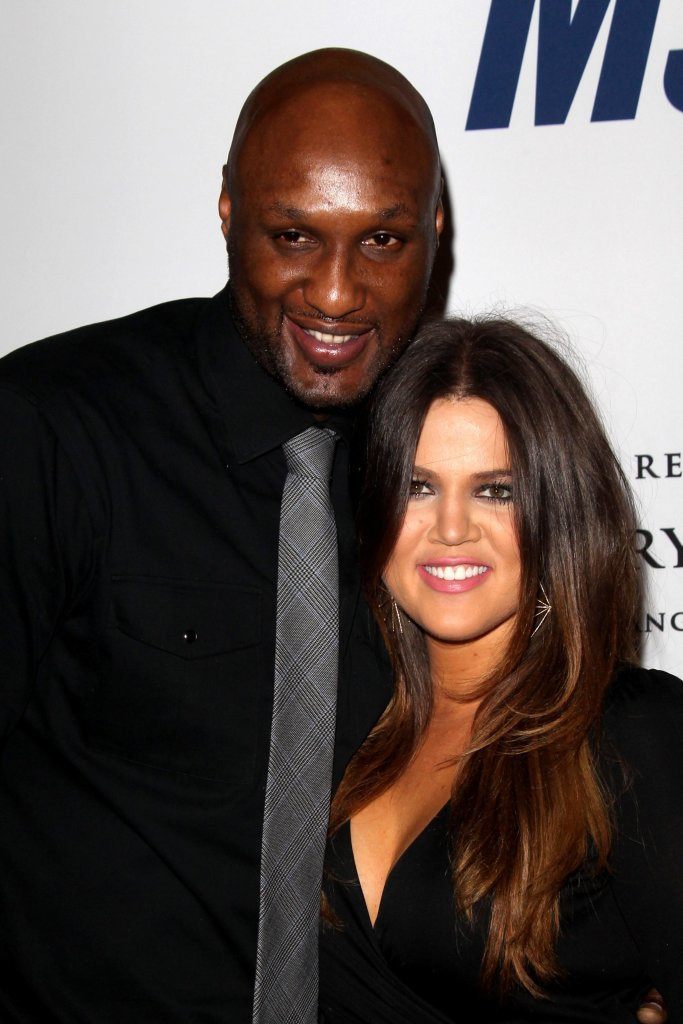 3. Keith Urban and Nicole Kidman
The Aussie actress worth an estimated $130 million and her country-singer husband worth $75 million, married in June 2006. Divorce rumors have been circulating recently. If the couple does decide to split, Keith will receive $640,000 for every year of marriage – unless he uses drugs (Keith was a former cocaine addict). The agreement also states that if the couple has any children together that they are to have joint custody. Currently, Nicole and Keith have two daughters together.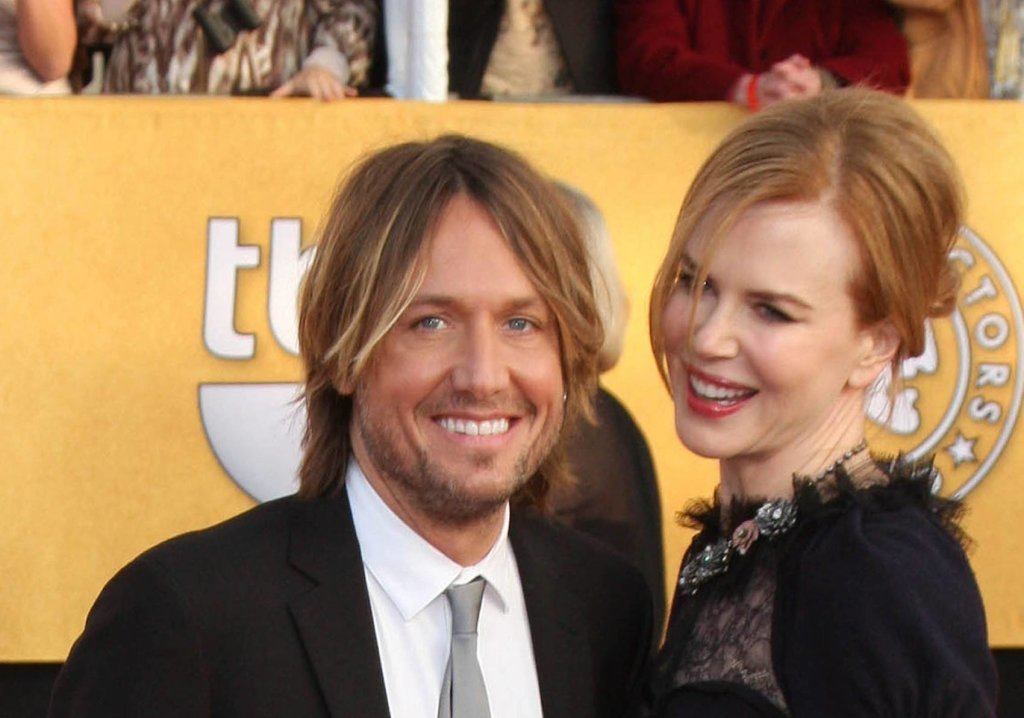 4. Catherine Zeta-Jones And Michael Douglas
Jones married Douglas, who's 25 years her senior, in November 2000 and the pair have two children together. In August 2013, it was reported that the couple had separated and were living apart, but they reconciled later that year and moved back in with one another. The couple has faced health issues together. Douglas battled cancer and Jones suffers from bipolar disorder, but they seem to be stronger than ever today. If Douglas and Jones ever did decide to divorce she would receive $2.8 million for each year of marriage and a $5 million bonus if her husband had cheated.
5. Kim Kardashian and Kanye West
The media mogul is worth an estimated $85 million, while her rapper turned fashion designer husband is reportedly worth $130 million. Although Kanye didn't think the couple needed a prenuptial agreement, the pair agreed to one anyway because of Kim's troublesome split from Kris Humphries. The prenup states that Kim is entitled to $1 million for every year of being married to the rapper, as well as their Bel Air mansion and all jewelry and gifts given to her by Kanye. The money Kim earns from her reality TV series, the Kardashian clothing line and promotional appearances, will be considered her separate and sole income. Kanye's life insurance policies valued at $20 million names his wife as the beneficiary for life, even if they get a divorce. However, there are no clauses in the agreement concerning custody of their children.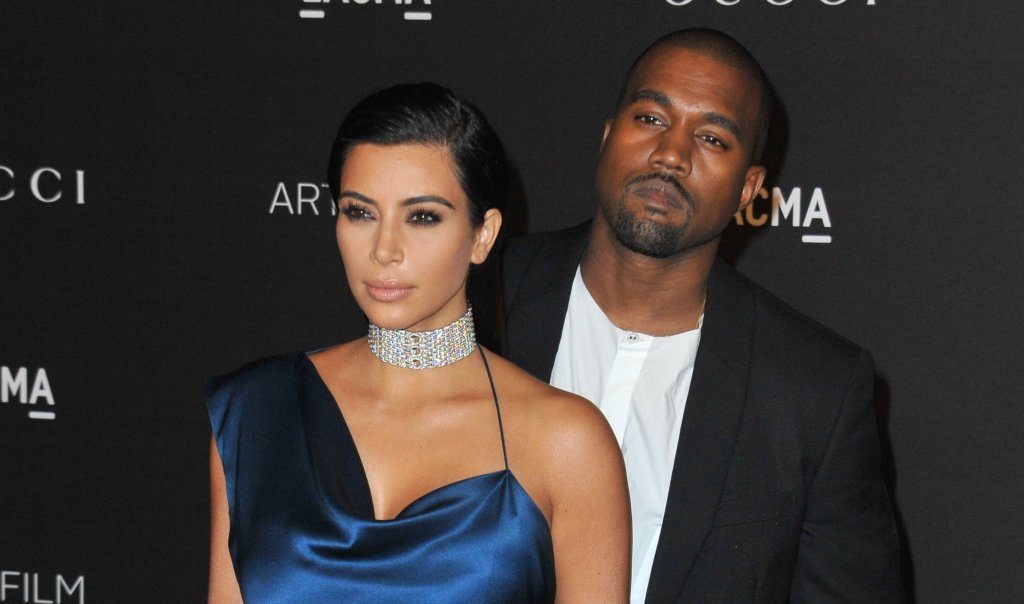 6. Jessica Biel and Justin Timberlake
The Bleeding Heart actress and her musically talented husband wed in Italy in 2012. However, Biel knew of Timberlake's reputation before the pair married so she reportedly demanded to be paid $500,000 dollars in damages in case he cheated on her. Biel and Timberlake welcomed their first child in April 2015. We hope the relationship lasts for the sake of their child.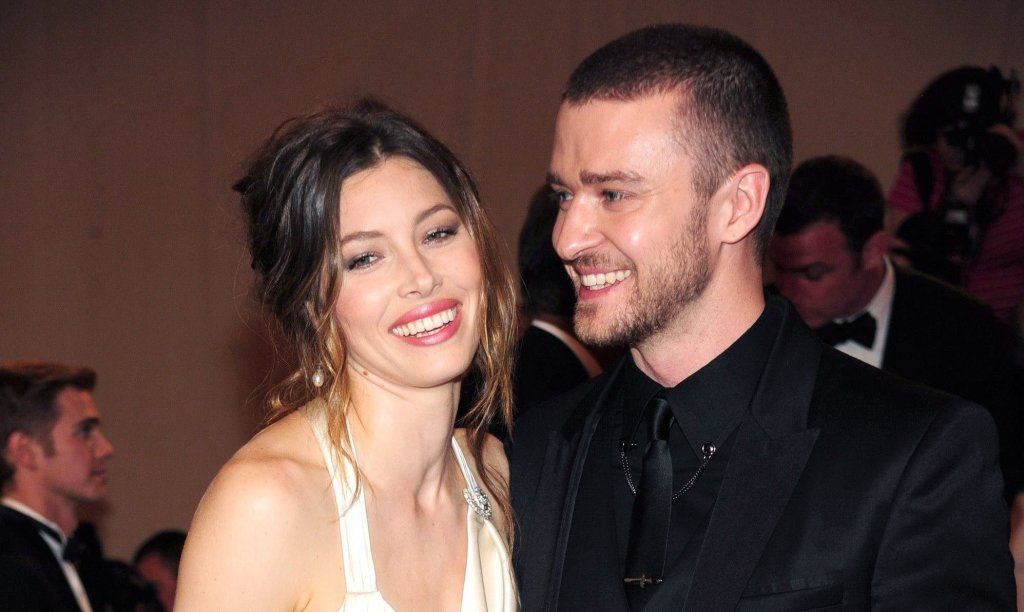 7. Brad Pitt and Angelina Jolie
How could Brangelina have a prenup? Well, although Brad Pitt is rumored to be a hopeless romantic, he's also very practical. The pair, who are worth more than $400 million together, agreed that each will leave with the millions they brought into the union on their own, while anything they earn as a married couple would be funneled into a trust for their six children. The terms also state that if Brad is unfaithful, Angelina will be granted primary custody of their children.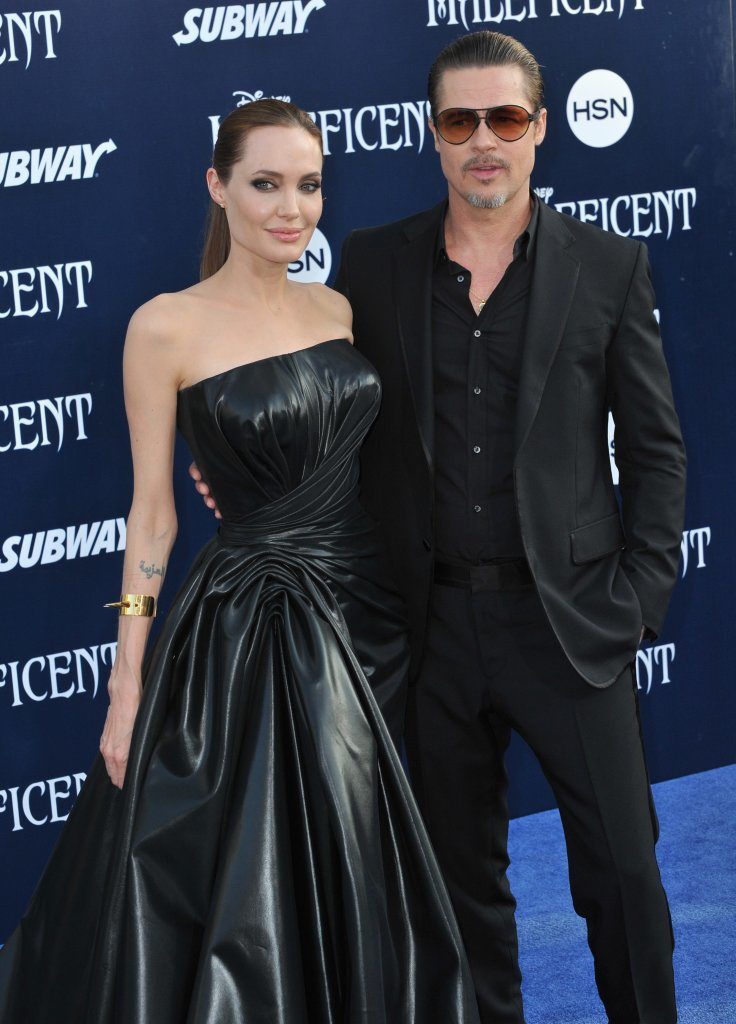 8. Mark Zuckerberg And Priscilla Chan
The Facebook founder worth an estimated $35.1 billion married medical student Priscilla Chan in 2012. But before the couple wed, they signed a dating prenup in which Zuckerberg agreed to one date per week, a minimum of a hundred minutes of alone time, not in his apartment and definitely not at Facebook. Although the couple never signed an official prenup, Zuckerberg's fortune is protected because California is a community-property state. In the event of a divorce, spouses are entitled to half of everything earned during the marriage, but any assets and income owned prior to saying "I do" remain separate. Therefore, because Zuckerberg and Chan married the day after Facebook went public, she is only entitled to the difference in the company's earnings.