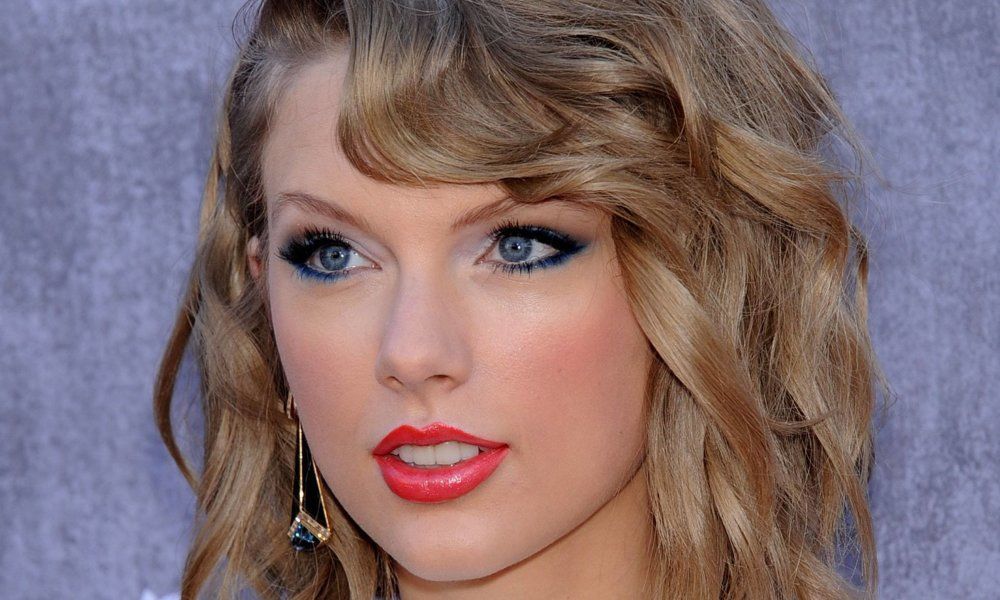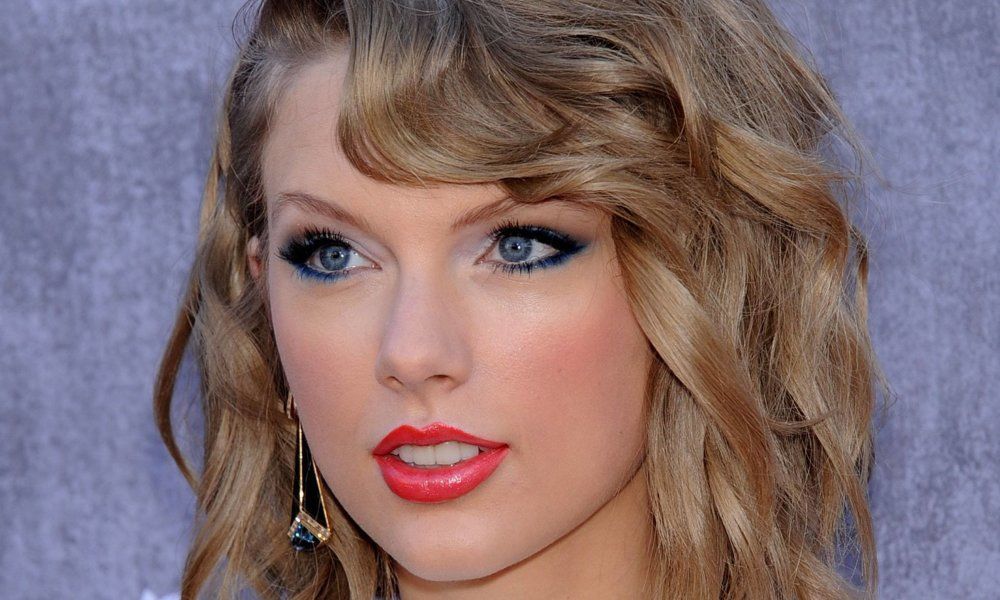 Finding love in Hollywood is difficult. So it's not uncommon that some of our favorite starlets have been linked to the same men, but it is interesting to see how celebrity sloppy seconds affect female relationships in Tinseltown. Some even escalate into feuds. These are the stories of leading ladies dating the same person, sometimes even right after one another. Read on to get the dirt.
1. Cameron Diaz and Kate Hudson
Both A-list ladies have been linked to MVP third baseman, Alex Rodriguez. A-Rod dated actress Kate Hudson from 2008-2009. Then, he was linked to Annie star Cameron Diaz from 2010-2011. It was rumored that at the time there was a feud between the two actresses over the former Yankee player. Diaz also dated Justin Timberlake for four years back in the early 2000s and Hudson dated the music star immediately after. They definitely have similar tastes.