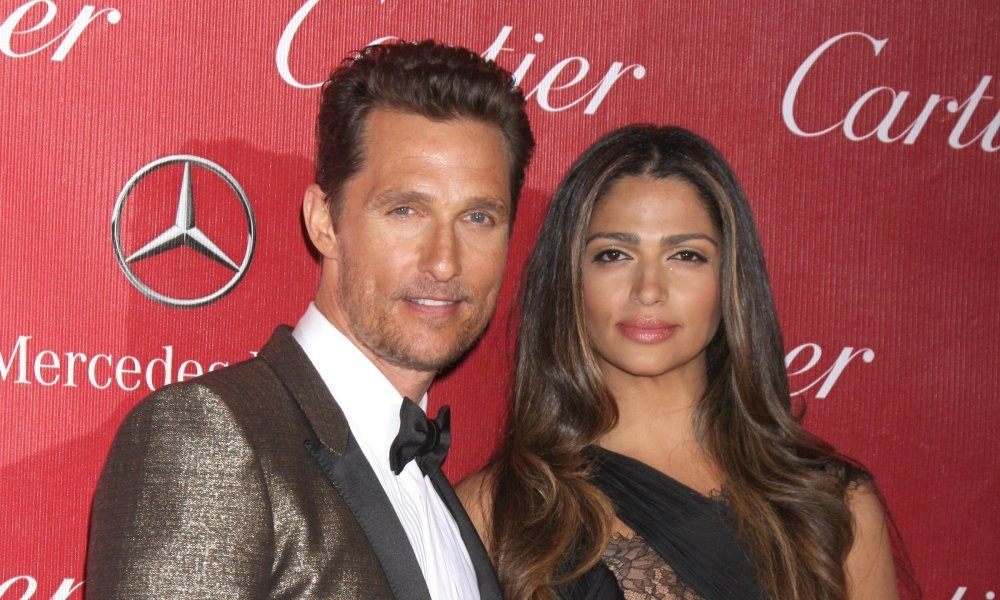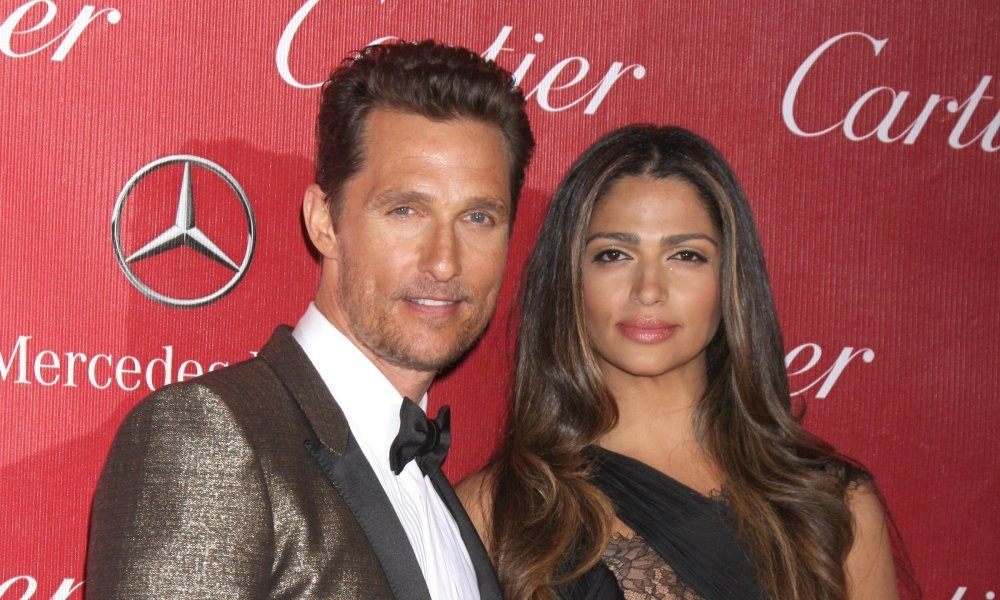 You know the old playground rhyme, "Jack and Jill sitting in a tree K-I-S-S-I-N-G, first comes love, then comes marriage, then comes the baby in a baby carriage." Well these celebrity couples who had kids before tying the knot prove that there doesn't have to be a particular order of doing things. These nine couples are happy living in a committed relationship with their partner, and don't think a marriage certificate is necessary to welcome children into the world.
1. Ryan Gosling and Eva Mendes
Gosling and Mendez first met on the set of the 2012 film, The Place Beyond the Pines. The two began dating in September 2011 and welcomed their first child together on September 12, 2014, a daughter, Esmeralda Amada. Rumors have swirled that the couple's relationship is on the rocks, but Gosling recently confirmed that his little family is healthy and happy.