Bisexuality is not something that many male celebrities talk about openly. These nine A-listers have discussed their sexual preferences and have admitted to being attracted to both sexes and rightfully so. It's all about the person, not their gender. Click through to find out which nine male celebs who swing both ways aren't afraid to discuss their sexuality.
1. Billie Joe Armstrong
The Green Day front man opened up about his sexual orientation during an interview with the Advocate in 1995. Armstrong said, "I think I've always been bisexual. I mean, it's something that I've always been interested in. I think everybody kind of fantasizes about the same sex. I think people are born bisexual, and it's just that our parents and society kind of veer us off into this feeling of 'Oh, I can't.' They say it's taboo. It's ingrained in our heads that it's bad, when it's not bad at all. It's a very beautiful thing." The 42-old musician has been married to a woman since 1994 and share two sons. Armstrong doesn't believe that his sexuality has to be defined.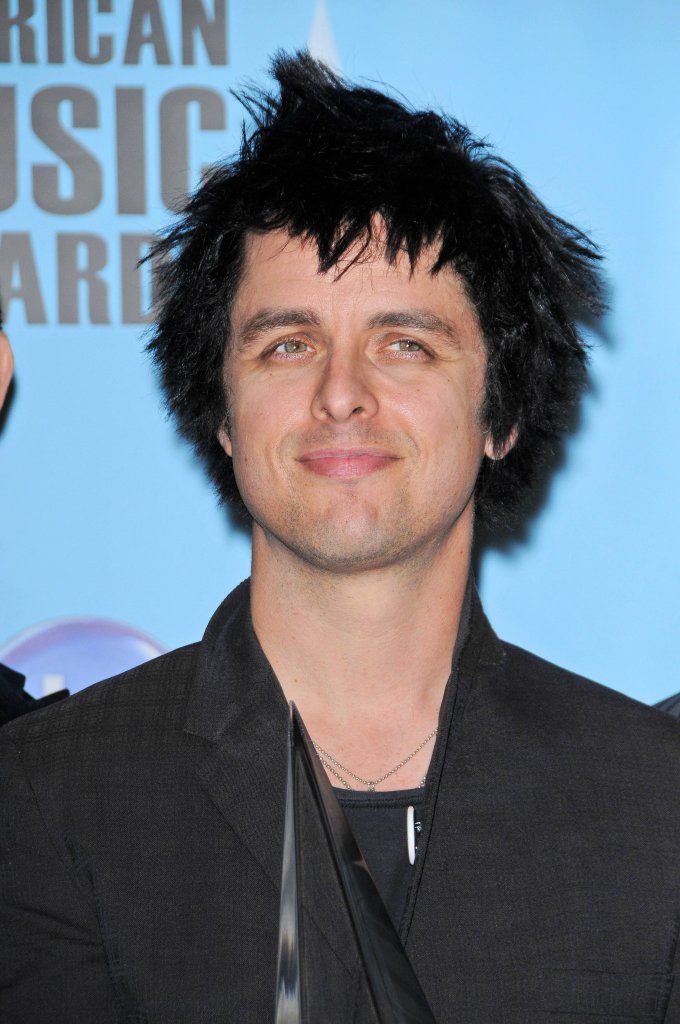 2. Clive Davis
The 82-year old music producer admitted to having many homosexual encounters in the 1970s. Davis spoke about his experiences in his recently released autobiography, The Soundtrack of My Life. Davis, who's been married twice (to women), has been in a relationship with a man since 2004. The music executive hoped that his coming out would lead to a better understanding of bisexuality.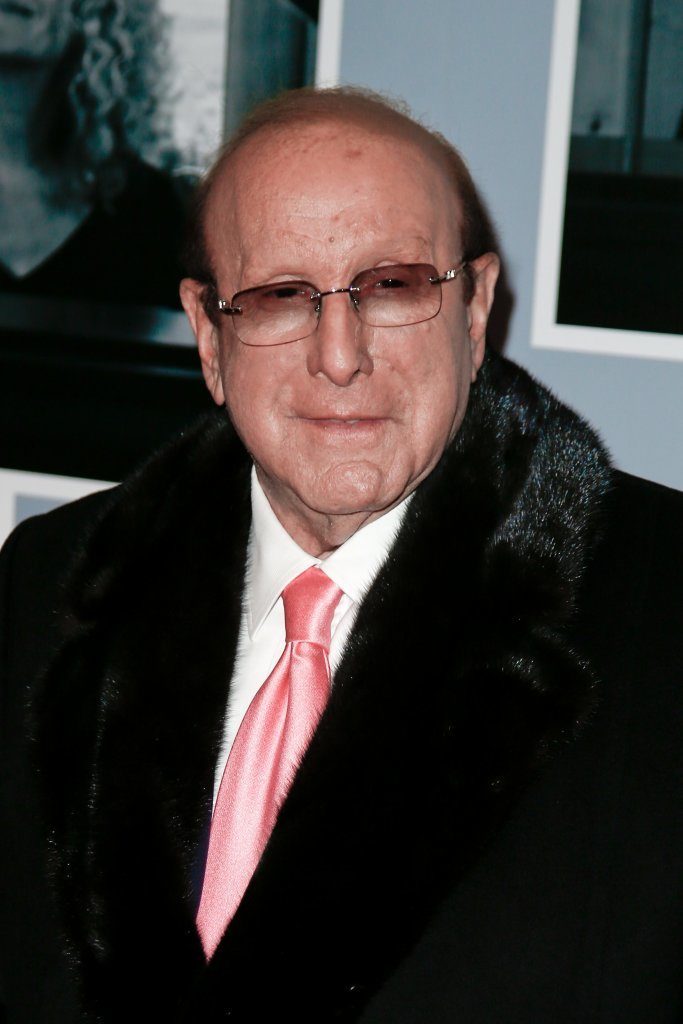 3. Tom Hardy
Inception, admitted to experimenting with boys in his youth. Currently married to actress Charlotte Riley, Hardy says, "But I'm not into men sexually. I love the form and the physicality." Hardy has said that he's done experimenting but, "there are things in a relationship, especially with a gay man, that I need." Hardy also has an affinity for shoes and feels that a gay man fully gets it.
4. Andy Dick
Comedian Andy Dick is often mistakenly identified as gay, but he is actually one of our male celebs who swing both ways. The MTV host told the Washington Post in a 2006 interview that, "just because I've been with guys, and I'm bi, doesn't mean I'm gay." Andy Dick was married to Ivone Kowalczyk from 1986 to 1990, with whom he has a son, Lucas. He also has a daughter from another relationship.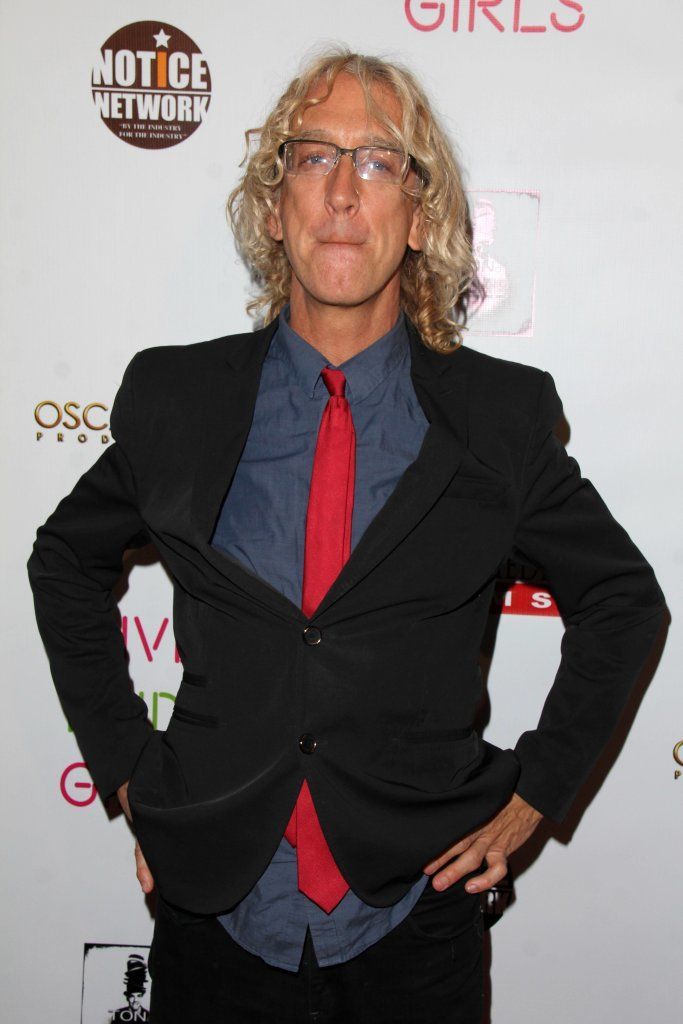 5. David Bowie
The English musician has always tried to remain coy regarding his sexual orientation. But he did open up to Playboy in 1976 and said this, "It's true — I am a bisexual. But I can't deny that I've used that fact very well. I suppose it's the best thing that ever happened to me." Bowie's first wife Angie admits that he and Mick Jagger had a short lived relationship. Bowie is currently married to model Iman and lives in NYC.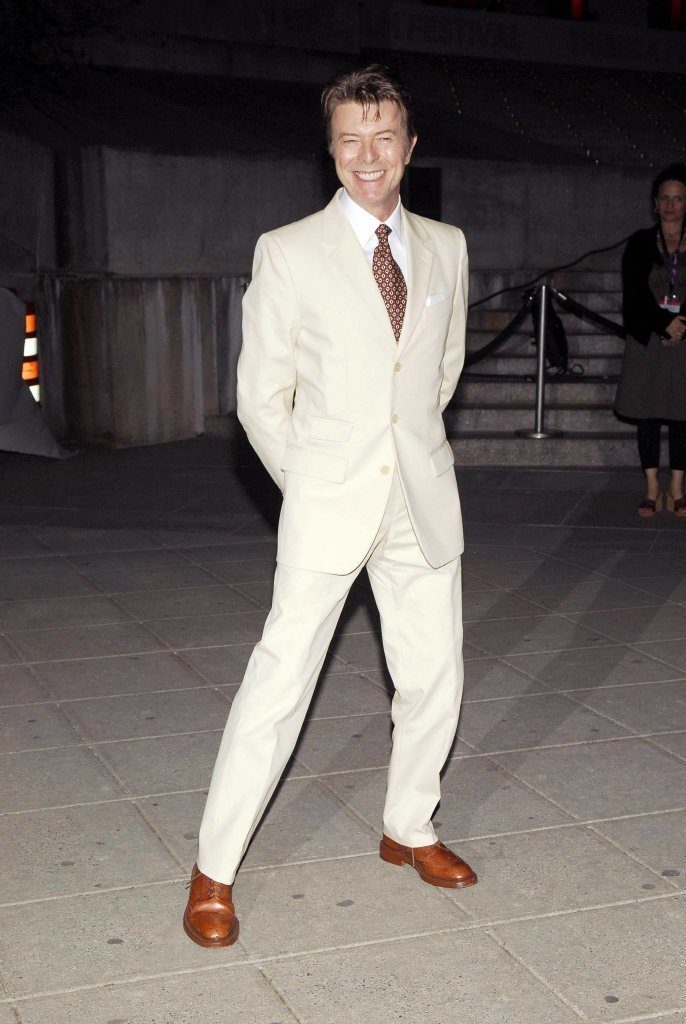 6. Pete Townshend
Another one of our male celebs who swing both ways is Pete Townshend. The Who's lead guitarist admits that he has had a few homosexual encounters throughout his life and at one point would have identified as bisexual. Townshend also joked about being sexually attracted to Mick Jagger in his autobiography, Who I Am. Townshend currently lives in England with his long-time girlfriend, Rachel Fuller.
7. Alan Cumming
The Scottish stage, television and film actor is best known for his roles in Hamlet, SpyKids, GoldenEye and The Good Wife. Cumming admits that he has a very healthy sexual appetite and imagination. The actor said, "I still define myself as a bisexual even though I have chosen to be with Grant. I'm sexually attracted to the female form even though I am with a man and I just feel that bisexuals have a bad rap." Cumming currently lives in NYC with his husband Grant Shaffer, but has had three long-term relationships with women in the past, even one 8-year marriage to actress Hilary Lyon.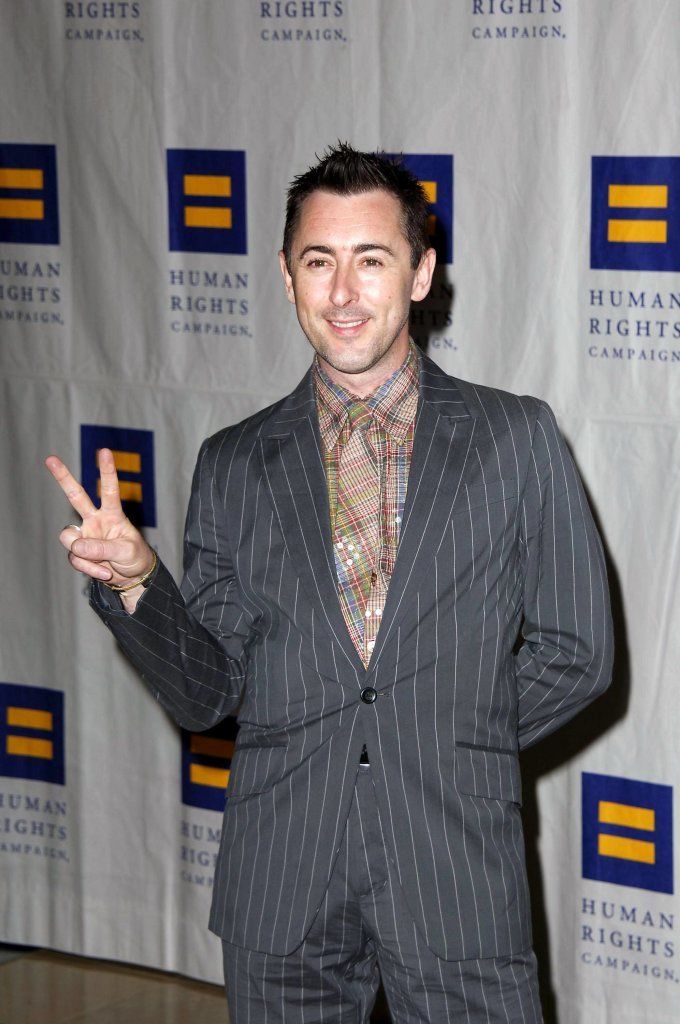 8. Ezra Miller
Most notably known for his performance in The Perks of Being a Wallflower, the 22-year old actor doesn't feel he should have to define himself. Miller said, "The way I would choose to identify myself wouldn't be gay. I've been attracted mostly to 'shes' but I've been with many people and I'm open to love wherever it can be". He's also said the he has "a lot of really wonderful friends who are of very different sexes and genders. I am very much in love with no one in particular."
9. Mike White
Writer, actor and producer Mike White is best known his work on Dawson's Creek, Freaks and Geeks, The Stepford Wives and School of Rock. The co-creator and writer of HBO's hit series Enlightened has long identified himself as bisexual. White has admitted to having long-term relationships with both men and women.