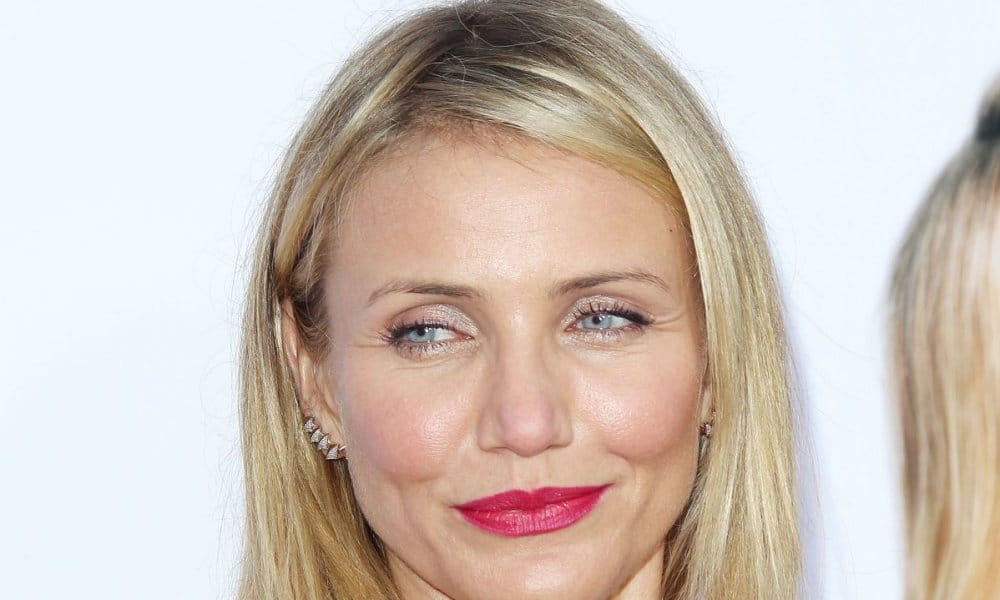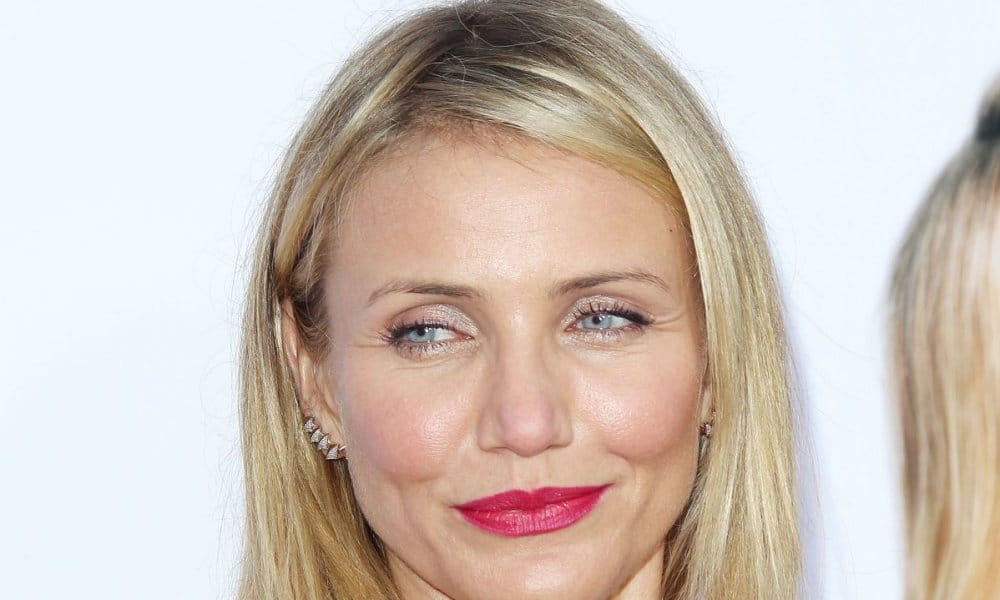 Most celebrities prefer to be discreet when it comes to discussing their love lives, but a few stars aren't afraid to divulge their secret fantasies. These are nine celebs who've admitted to being fans of adult entertainment. Some stars were more candid than others. Read through below and let us know which A-Lister surprised you the most.
1. Ryan Reynolds
During a hilarious interview, Ryan Reynolds told Conan O'Brien the type of adult entertainment he was into as a suspended teenager. Blake Lively's husband said, "And I always found that so bizarre, that the worst thing that they could do to you is make you not go to school. Like I'm 15-years-old, as though sitting at home all day masturbating to Spanish soap operas is supposed to teach me a lesson."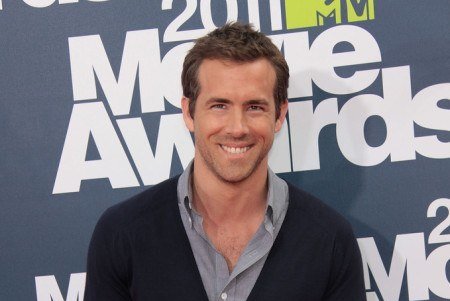 2. Scarlett Johansson
The Avengers actress spoke candidly about the benefits of adult entertainment during a Marie Claire interview. Johansson revealed: "I think porn, like anything else, can be enjoyed. It can be productive for both men and women." However, she also said that if her partner watched as much porn as her character's boyfriend in Don Jon did, she'd have a problem.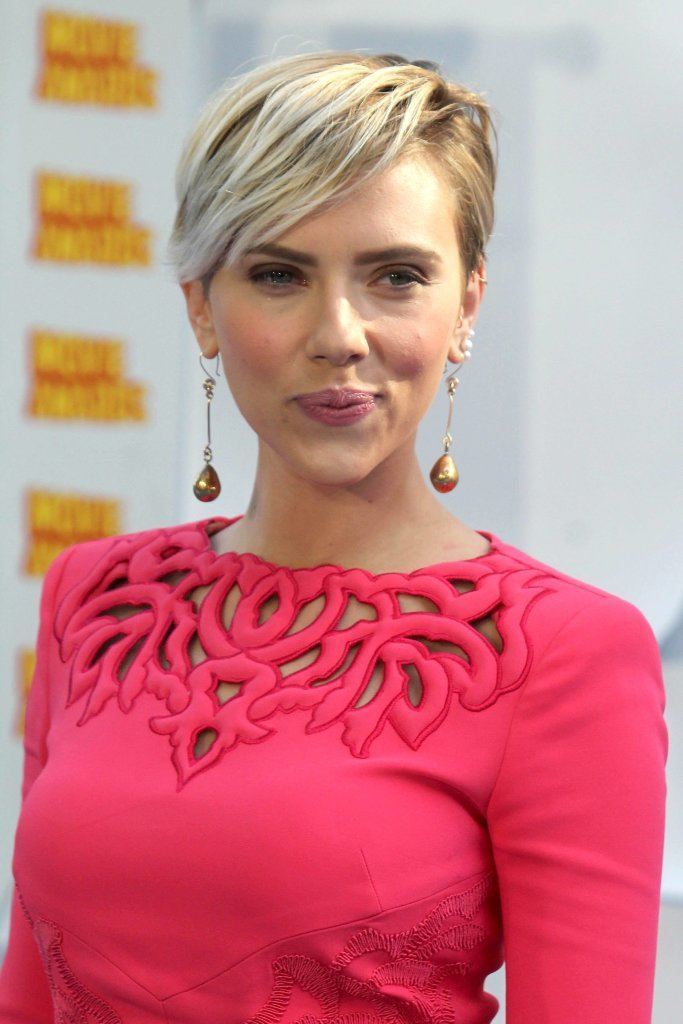 3. Joseph Gordon Levitt
Although Levitt directed and starred alongside Johansson in Don Jon, a 2013 film about the life of a porn addict, he admitted he only has a few things in common with his character. Levitt told Heat magazine, "I certainly don't watch porn like the character does. I won't say I've never watched it." Nice, diplomatic answer Joseph.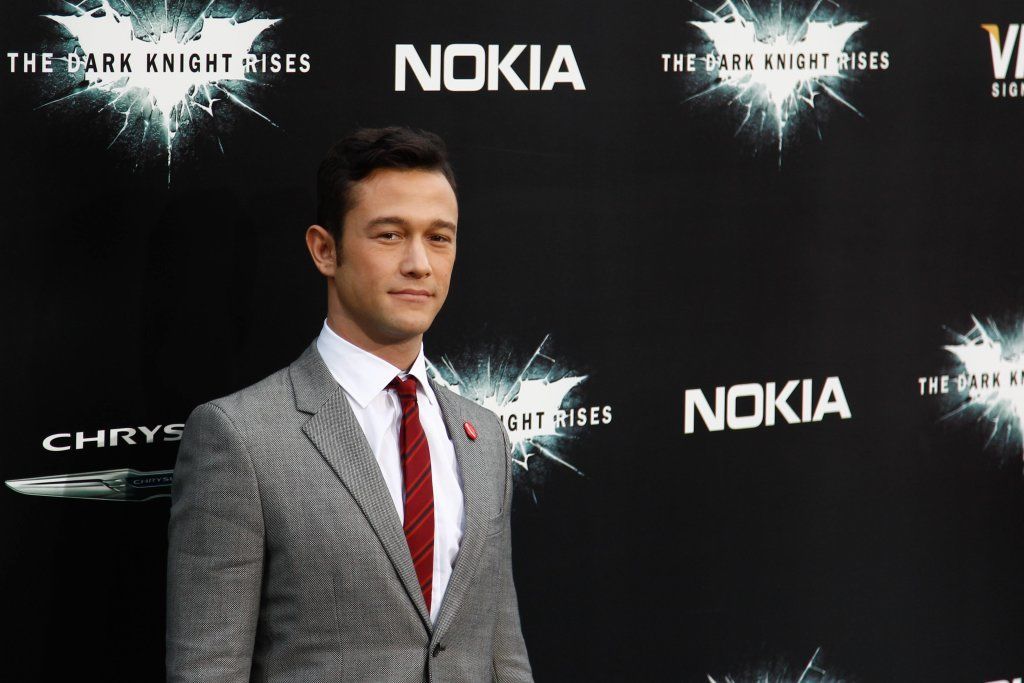 4. Amy Poehler
SNL funny lady Amy Poehler opened up to Howard Stern about her blues addiction. The Sisters star said, "I like my porn like my comedy: Done by professionals, women who are at the top of their game. So, I like professional ladies who are enjoying themselves. I'm not an amateur person. I want everybody to look good and be good at their jobs, before realizing, Oh my god! I just remembered my dad's listening to this! Sorry, dad! I just called him this morning and was like, 'I'm gonna be on Stern this morning!' S**t! Sorry, dad! Love you, pop!" Just the hilarious answer we'd expect from the former Parks and Rec actress.
5. Justin Timberlake
During an interview with Star magazine, JT was asked if it was awkward filming sex scenes for music videos and movies. The "You Got It On" singer playfully replied: "I'm a guy, so I like porn and sex scenes." We also hope he still enjoys getting it on with his wife, Jessica Biel, because cheating rumors are constantly surrounding the A-list couple.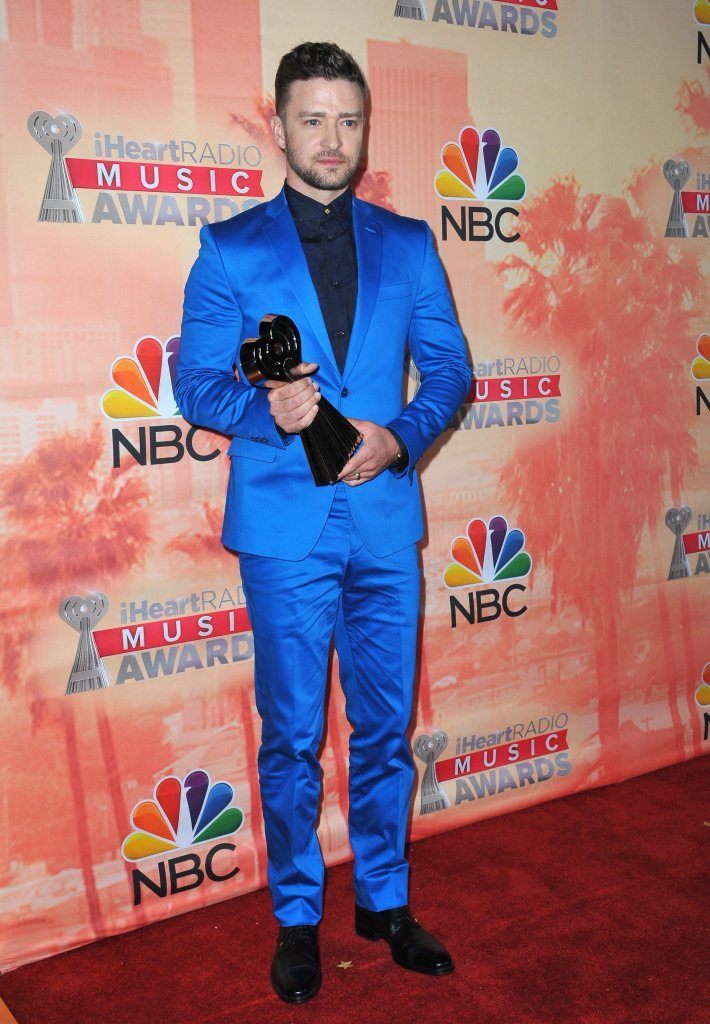 6. Aubrey O'Day
The former Danity Kane singer was very open when Complex magazine asked about her favorite naughty films. O'Day confessed, "I watched Jenna Jameson before she was my BFF, I don't watch her anymore. I was masturbating one night to, like, Anal Sex Compilation #3 or whatever and she was in it and I was like, 'Oh no!' I had to turn it off. It was horrible."
7. John Mayer
It's no surprise that playboy John Mayer is fan of erotic entertainment. The "Paper Doll" singer confessed to Rolling Stone: "I am the new generation of masturbator! I've seen it all. Before I make coffee, I've seen more butt holes than a proctologist does in a week." So much for 'your body is a wonderland.'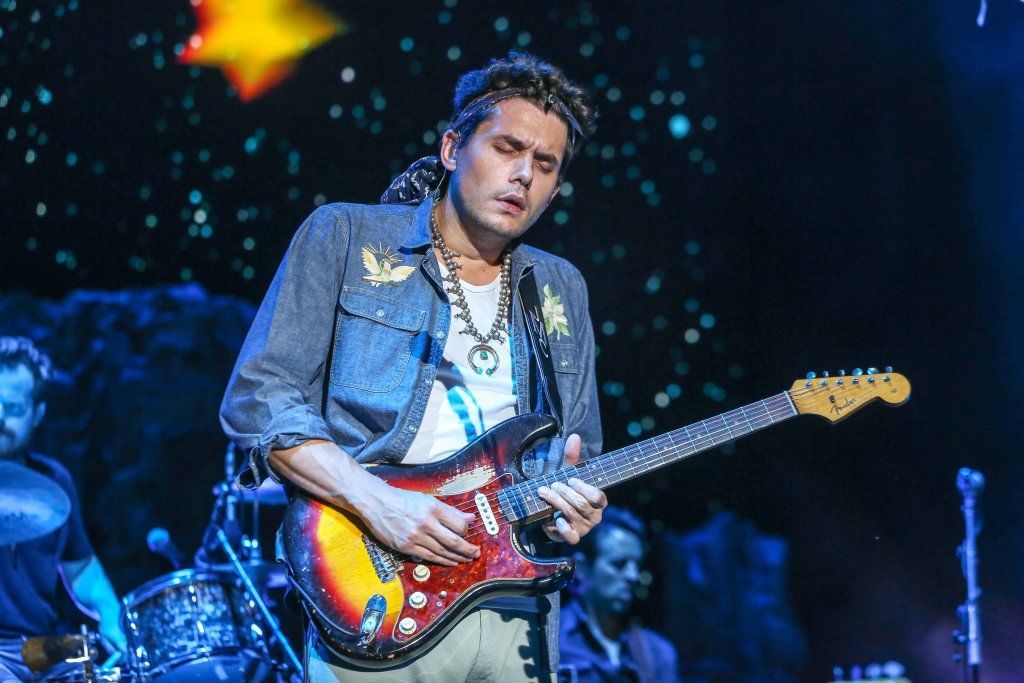 8. Lily Allen
The British songstress admits that the universality of adult movies is what she appreciates when she's touring the world. Allen shared, "When I travel around the world there often isn't anything to watch on TV, especially when they don't speak English. But watching porn is fine as it doesn't need words. It's sort of universal. I watch a lot of it and my opinion the porn in Japan is very sick and twisted."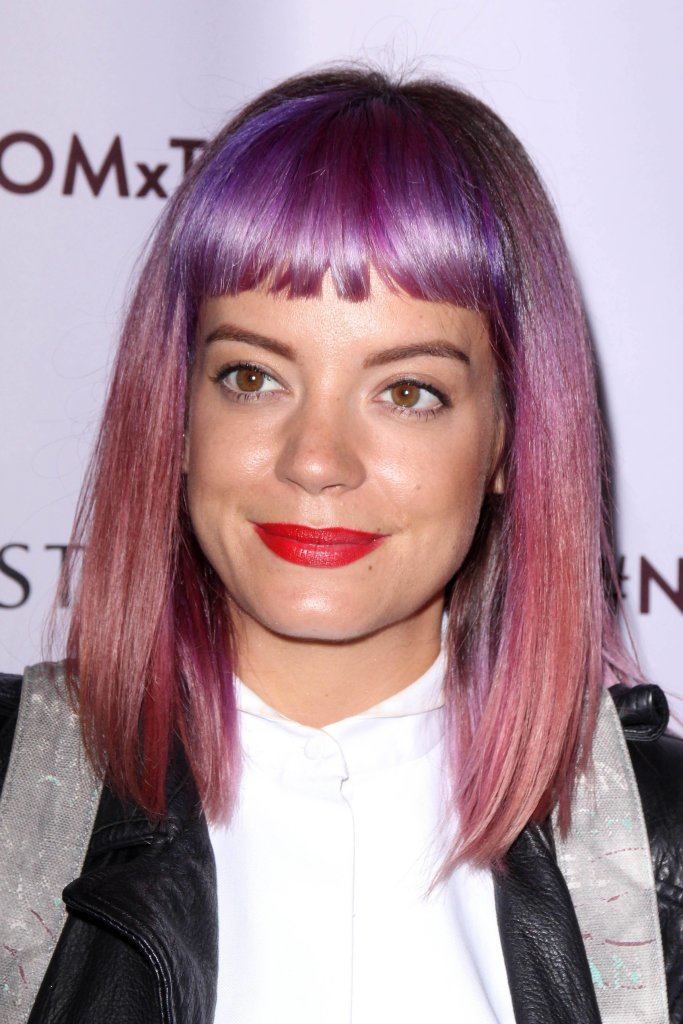 9. Cameron Diaz
The Sex Tape actress wasn't shy about admitting her love for all things X-rated. Diaz told Jimmy Fallon, "I love porn! You know what I love about hotels? How discreet they are. They always give you that little thing at the bottom. Your room will be charged the same as any other room, no titles will be used." We always knew there was something about Cameron.