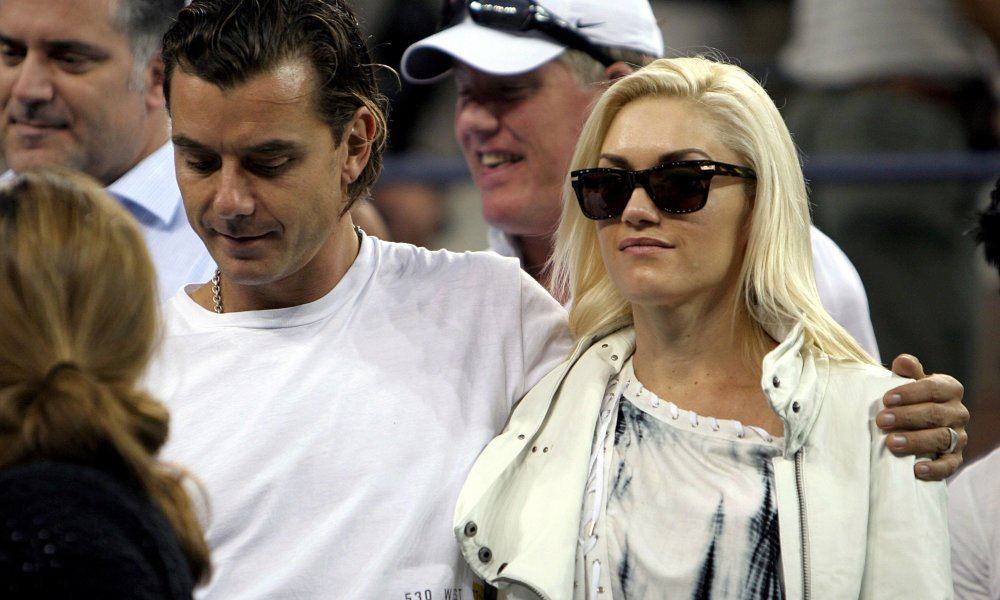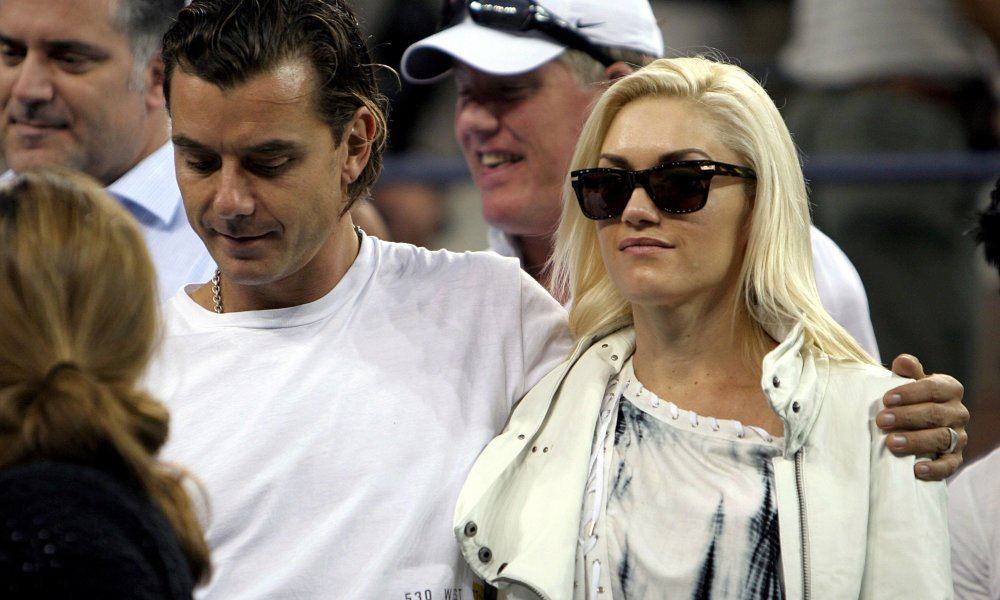 When news broke earlier this year that longtime couple Gwen Stefani and Gavin Rossdale were calling it quits, America was fairly shocked. After all, the 90s icons had been together for so long with so little drama that most people had just become resigned to the fact that they'd be together forever. The break up was sad, but in a culture where half of all marriages end in divorce, it wasn't extremely surprising.
Then, news broke that the couple was fractured because Rossdale had been cheating with the nanny, Mindy Mann … for several years. That scintillating tidbit got people's attention. However, things have just gotten a little more surreal this morning as news leaked about how exactly Stefani uncovered her husband's affair.
As it turns out, Rossdale had been sharing naughty texts and lewd pictures with Mann for quite some time, counting on the privacy of his iPhone. Unfortunately for a guy trying to cheat in the digital age, Apple products have this nifty little feature whereby when your iPhone gets close to another approved Apple product, all the data on your phone is shared via magic to the new product, something like, say, the family iPad.
At least that's the newest news coming out of the self-destructing relationship. According to a source close the family, one of the couple's other nannies (I guess they have a fleet of 'em) discovered the texts and photos after Rossdale's phone synced with the family's iPad. On discovering the information, the nanny promptly reported the infidelity to Gwen Stefani.
It's a tough story, but it may just be for the best. After all, Stefani seems happy in her new relationship with The Voice costar Blake Shelton (himself coming off a tumultuous divorce with Miranda Lambert). And, if the No Doubt singer has any lingering feelings about her former paramour, she can just rest easy in the knowledge that in order for Apple products to share information, the phone's user would have had to make several conscious choices. So, Gavin Rossdale caught himself … in other words, Stefani may have traded up in the brains department.