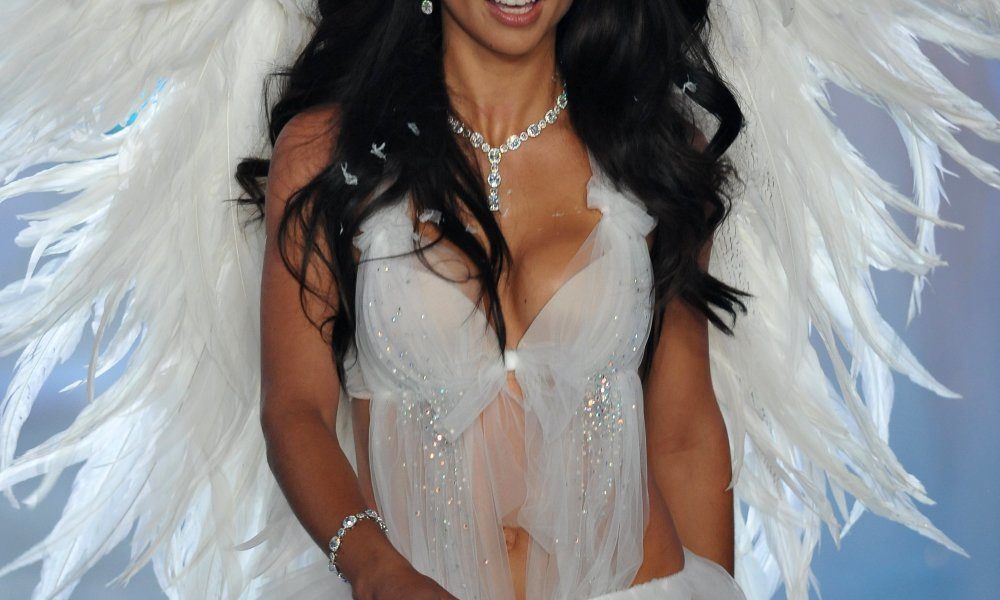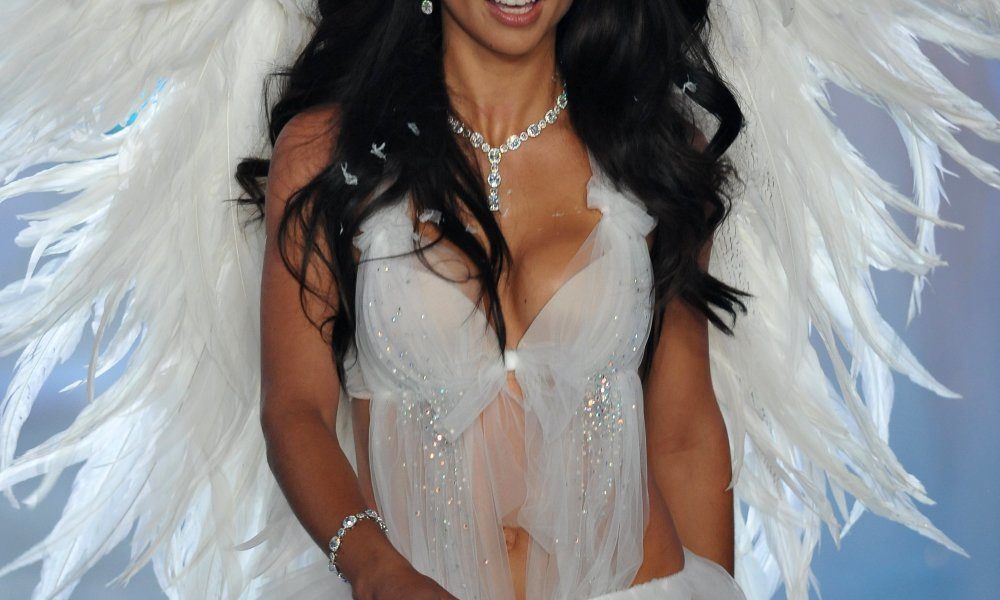 It's no surprise that many celebrities who rose to fame at an early age also lost their virginity at an early age, because, well, lifestyles of the rich and famous. These ten stars reminisce about their first times, sharing memories about first loves. Hey, just because they're famous doesn't mean their first time was any less awkward than ours. Take a look at how these 10 stars swiped their V cards.
1. Paris Hilton
The socialite turned international DJ reportedly lost her virginity to Tori Spelling's younger brother, Randy. Hilton was 15 at the time while her boyfriend Randy was 17, and the pair allegedly spent their first time together in a hotel room. How romantic. We wonder if it was a Hilton Hotel.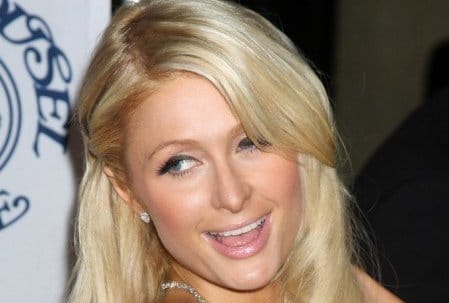 2. Mandy Moore
The pop star supposedly lost her V card to Fez, I mean Wilmer Valderrama, when she was 16. Unfortunately, Valderrama told Howard Stern that sex with Mandy was "good, but it wasn't like warm apple pie." I guess it wasn't like "Candy."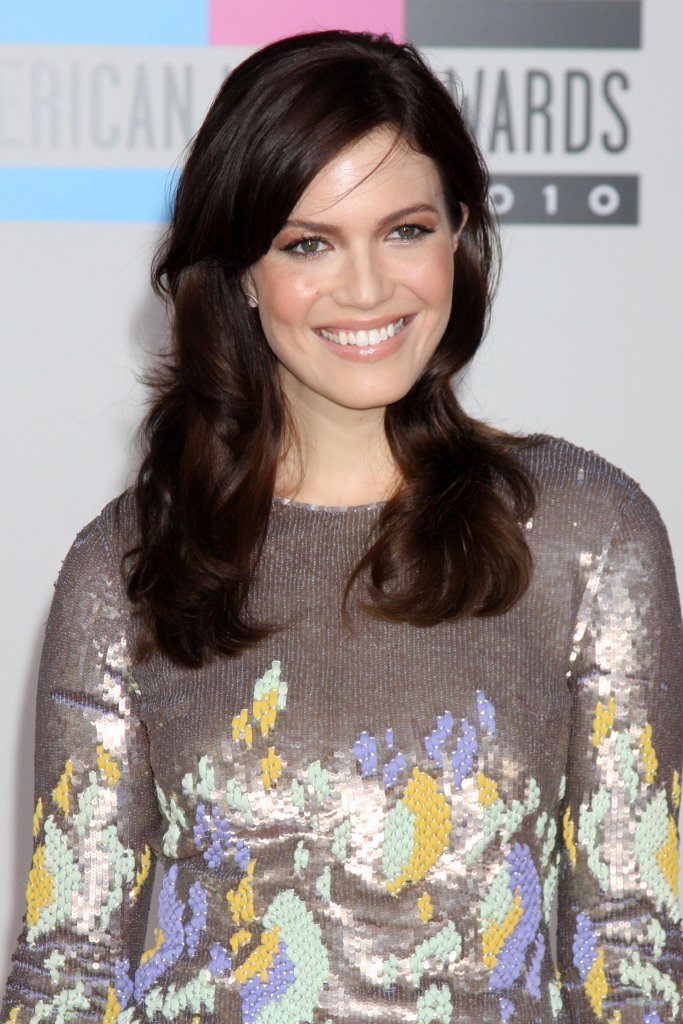 3. Ansel Elgort
The Fault in Our Stars actor lost his virginity at 14 and he's still with the same girl today. Elgort described the experience in an interview with Elle saying, "I had no clue what I was doing, and neither did the girl… I didn't even make the lighting good. That'd be one thing I'd do differently. It was, like, fluorescent, bright bedroom light, like, over the covers… The only thing that made me feel better was doing it again."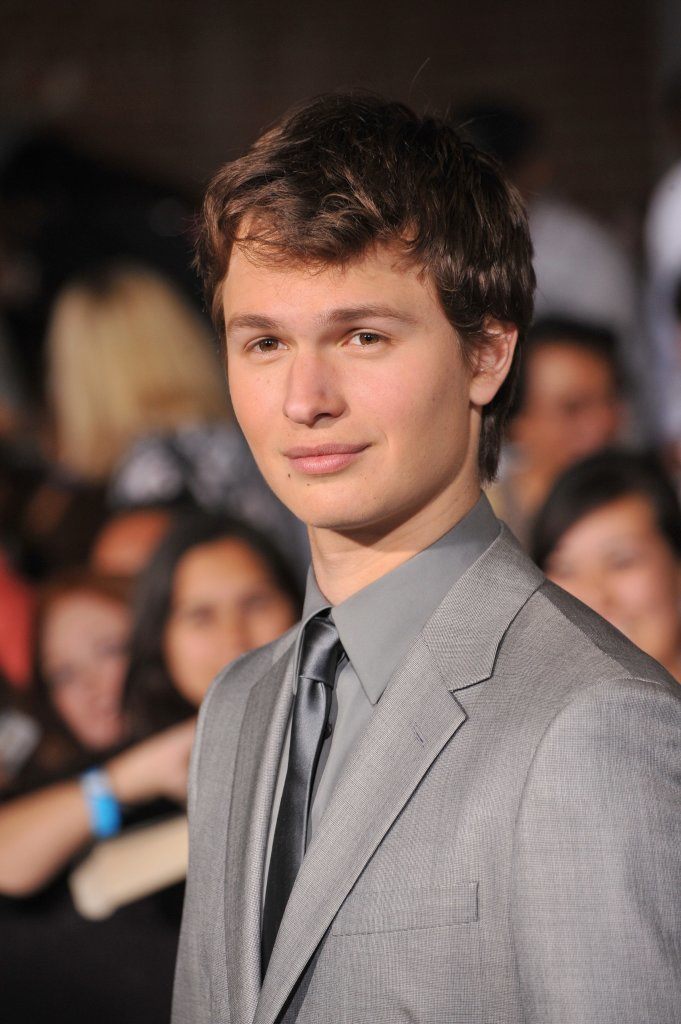 4. Kim Kardashian
Kardashian shares her story admitting that she was 14, almost 15, and that it was with her boyfriend of two years, TJ Jackson. Kim says that her mother Kris was very understanding. The reality star said, "I was like, 'I think I'm going to, or I want to,' and she was like, 'OK, so this is what we're gonna do, we're gonna put you on birth control,' and she was like, really open and honest with me."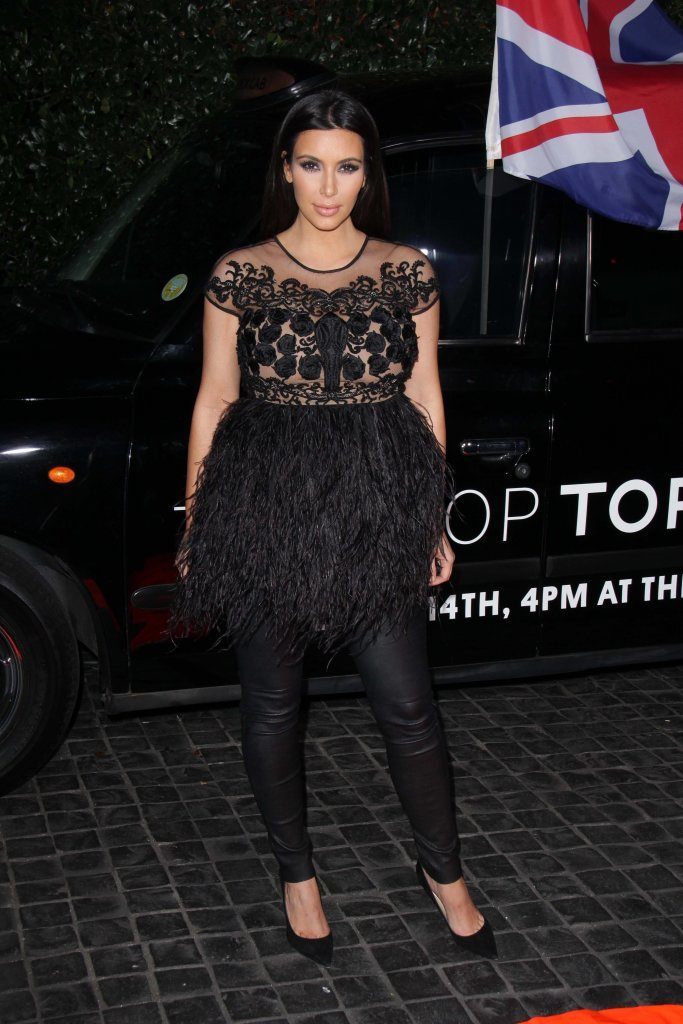 5. Adriana Lima
Surprisingly, the Brazilian beauty didn't have sex until she was married. Yes, that's right, Victoria's hottest secret waited until she was 27-years-old to do the deed with her husband, Marko Jarić.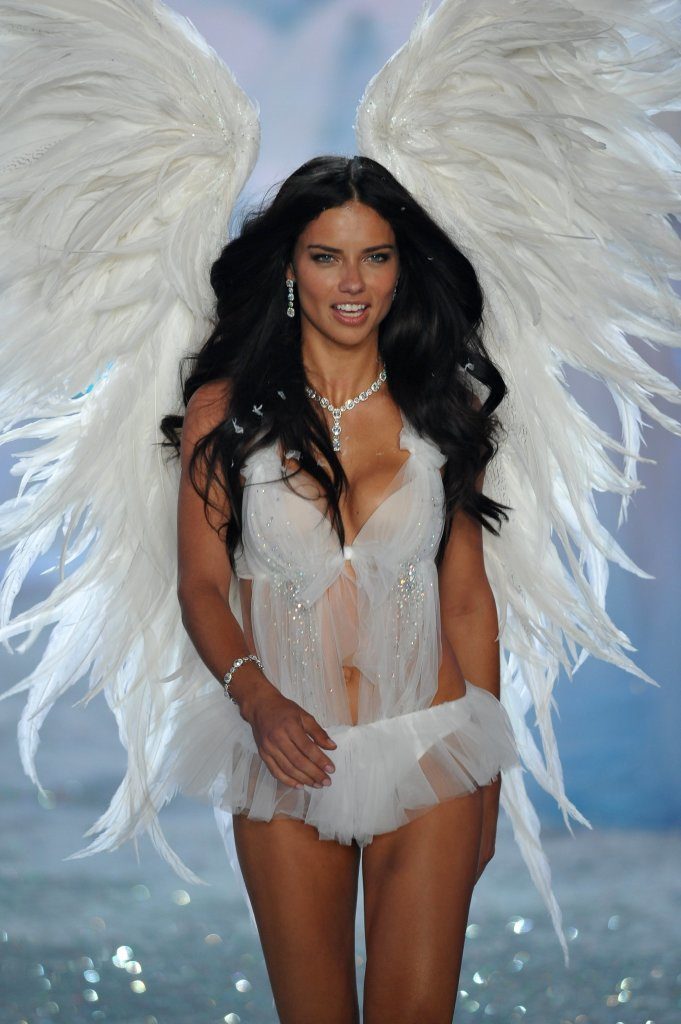 6. Will Ferrell
The funny man admits that he wasn't much of a ladies man during his younger days. Ferrell says he lost his virginity at 21 while he was a junior at USC. The actor has been happily married to his wife, Viveca Paulin, since 2000.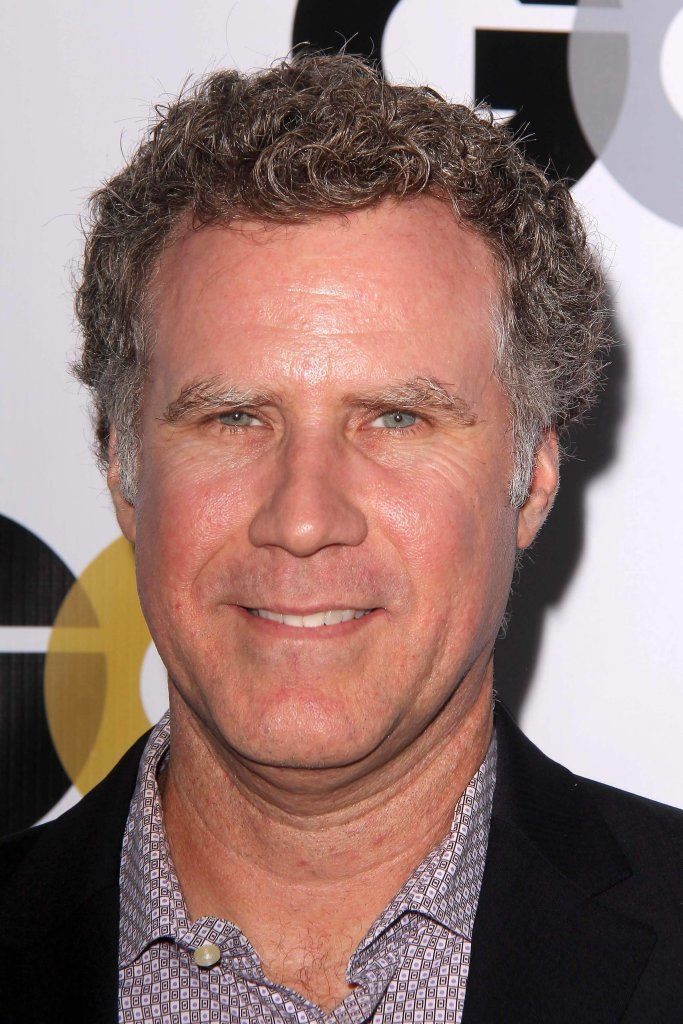 7. Daniel Radcliffe
The Harry Potter actor turned Broadway star says he lost his virginity at 16 to an older woman. Racliffe told Elle magazine, "I'm one of the few people who seem to have had a really good first time. It was with somebody I'd gotten to know well. I'm happy to say I've had a lot better sex since then, but it wasn't as horrendously embarrassing as a lot of other people's were."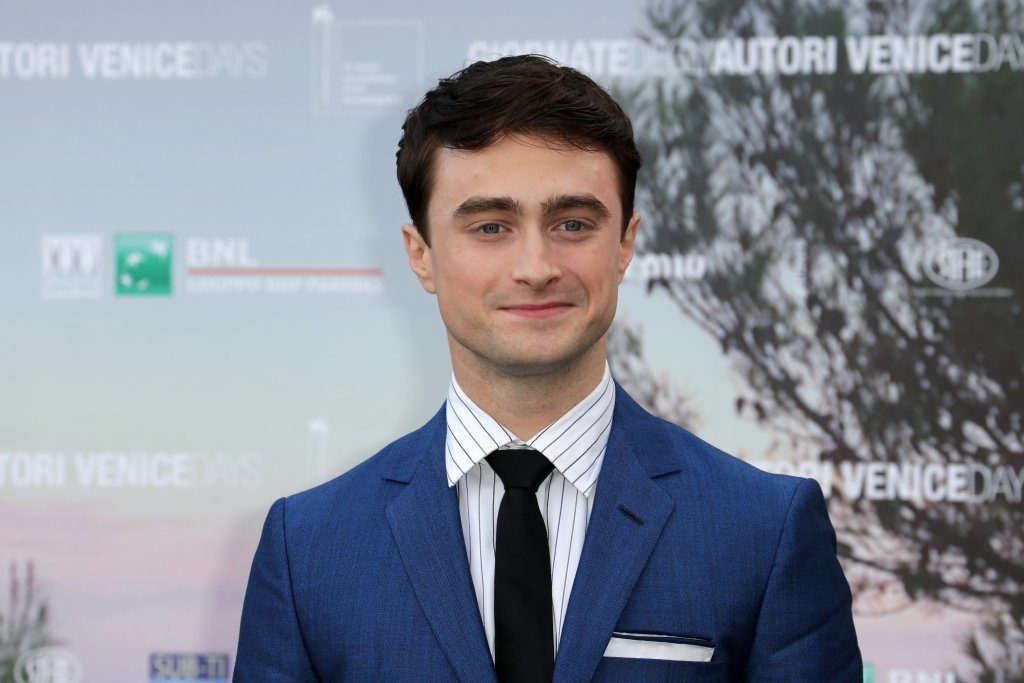 8. Katy Perry
The pop princess did the deed for the first time at age 16 in Nashville, in the front seat of a Volvo. Perry claims that she and her boyfriend at the time were listening to Jeff Buckley while they sealed the deal. How special.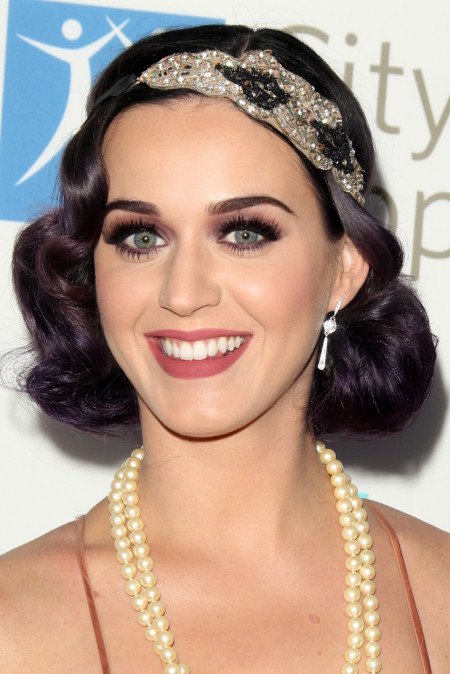 9. Britney Spears
Ms. Spears' V card swiping story was released in her mother's tell-all book, Through The Storm: A Real Tale Of Fame And Family In A Tabloid World. Brit-Brit supposedly lost her virginity at age 14 to her 18-year-old football player boyfriend, Reg Jones, in his bedroom. Some speculate that it was JT who took the pop stars virginity, but Lynn Spears clears this rumor up.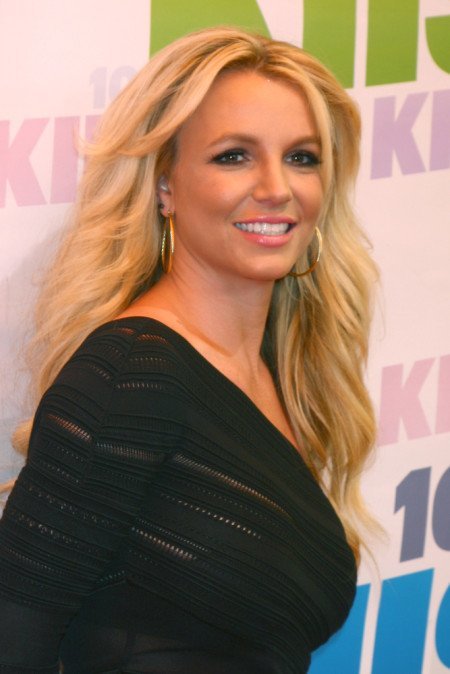 10. Joe Jonas
Remember when the Jonas brothers used to wear purity rings? Well, only one brother kept his promise to God and that was Kevin, who's now married. Joe admits he waited until he had found someone special, but that he decided not to wait until marriage. The lucky girl was then girlfriend, Ashley Greene. Joe was 20 at the time.