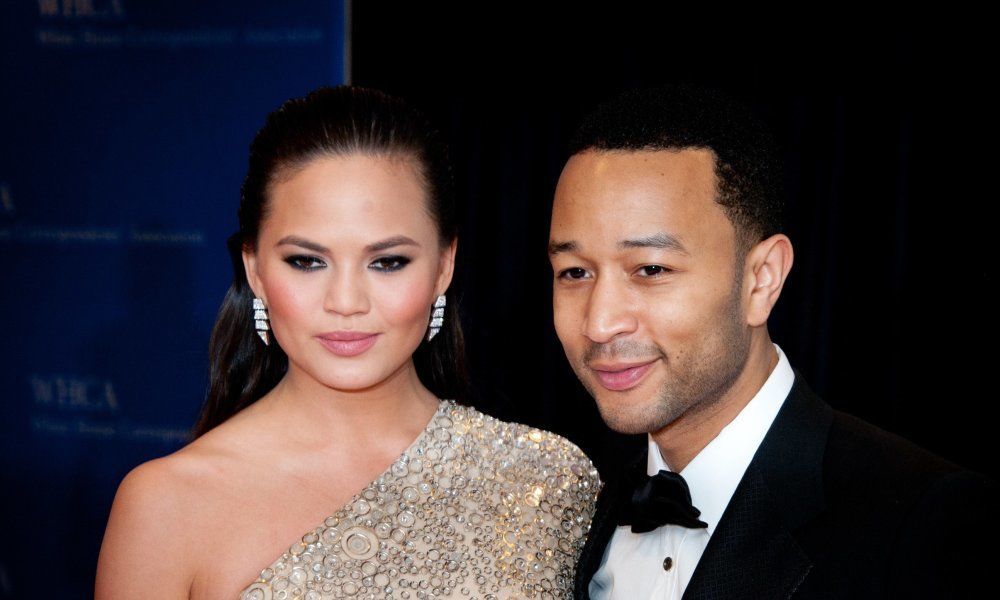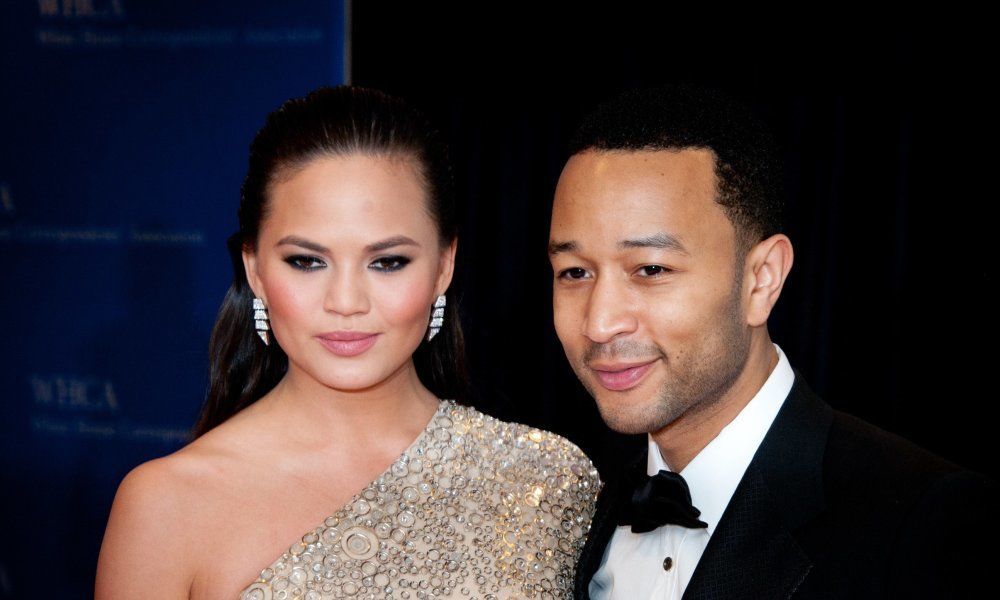 Love is blind to color, nationality, religion, gender and age. These nine couples are evidence of that. Here are the hottest interracial Hollywood couples who've proven that there is no law when it comes to attraction.
1. Eva Mendes and Ryan Gosling
Hollywood hottie Ryan Gosling first met Cuban beauty Eva Mendes on the movie set of the 2012's The Place Beyond the Pines. The pair began dating in September 2011. The couple welcomed a daughter Esmeralda on September 12, 2014. Recent stories have speculated that the pair may be secretly engaged.