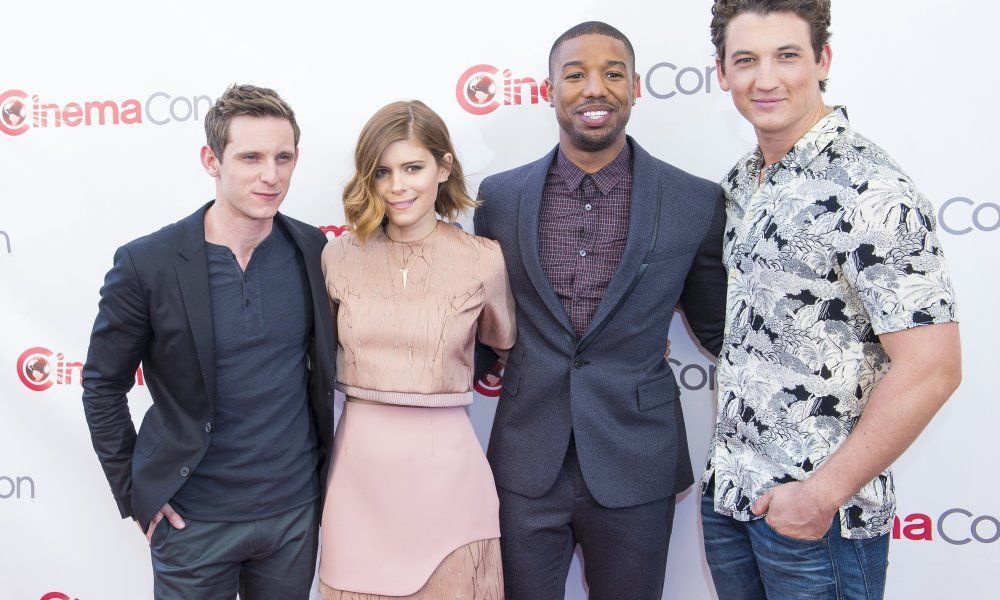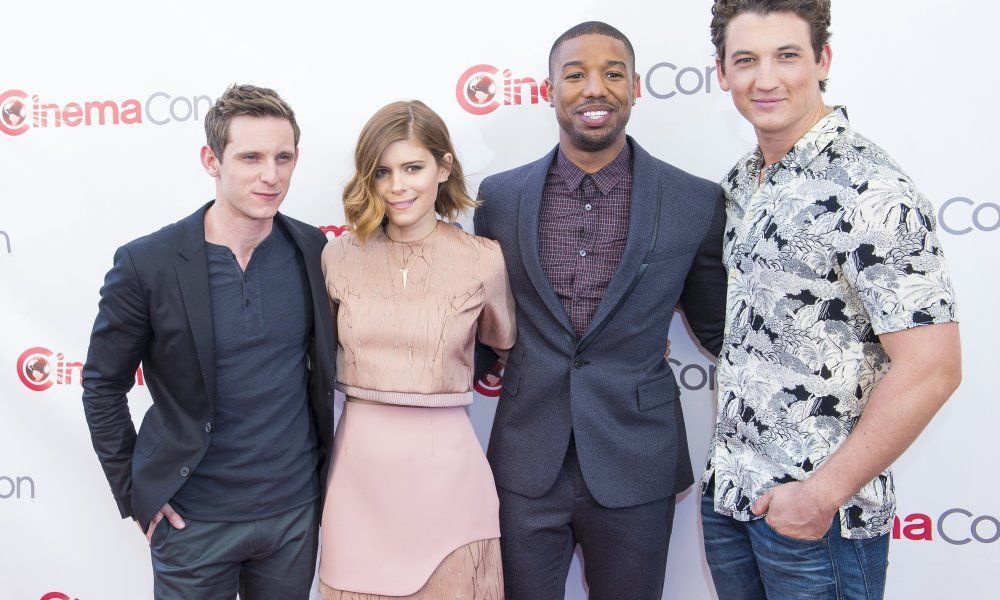 It's the same story every year. In spite of a powerful cast, high box office expectations or even just good old fashioned branding, there are always a handful of movies that simply tank at the box office. The only thing that changes from year to year are the titles and the unfortunate talent attached to these disasters. Inevitably, 2015 was no different, as several high profile stars were at the center of some really classic disasters. Read on to see which films were this year's biggest disappointments.
1. Tomorrowland
Who can say what it was about Tomorrowland that failed to connect with audiences. Usually George Clooney's face alone would guarantee a number one opening weekend. Unfortunately, the film failed at the box office, earning back a mere half of its projected budget. The person to really feel sorry for here is director Brad Bird, who has had a tough time making the leap to live action after directing some of the best animated films of all time.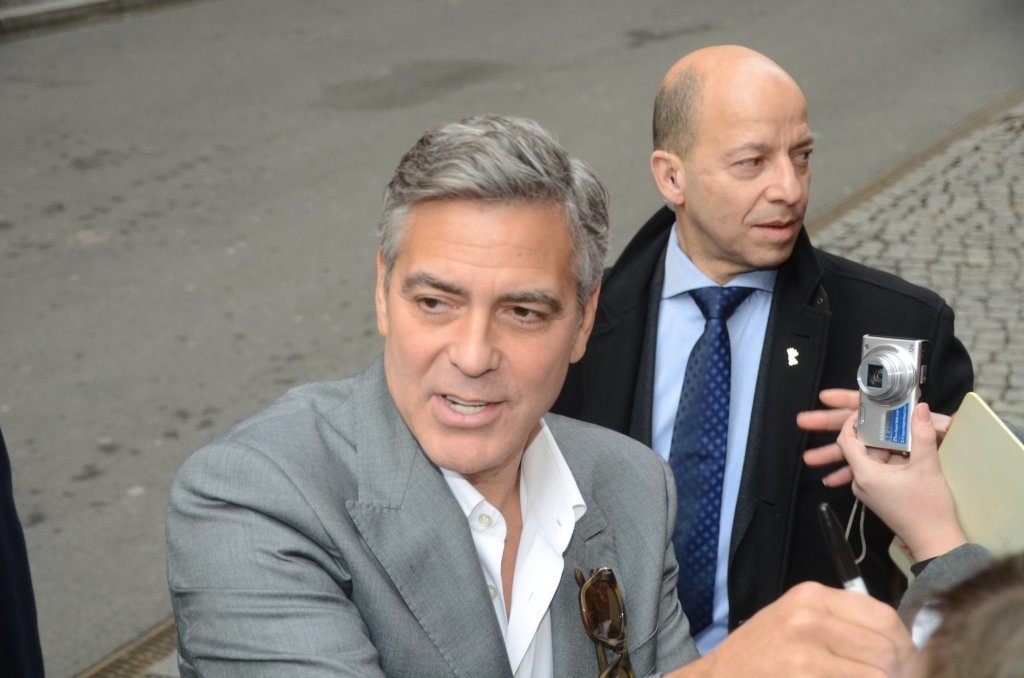 2. Mortdecai
Who'd have guessed that American audiences wouldn't want to see a goth-tinged weirdo pretend to be a French art dealer? Oh, wait, pretty much anyone, that's who. The incredible bad idea that is Mortdecai currently holds a delightful 12 percent on RottenTomatoes along with the critic consensus that the film is, "Aggressively strange and willfully unfunny."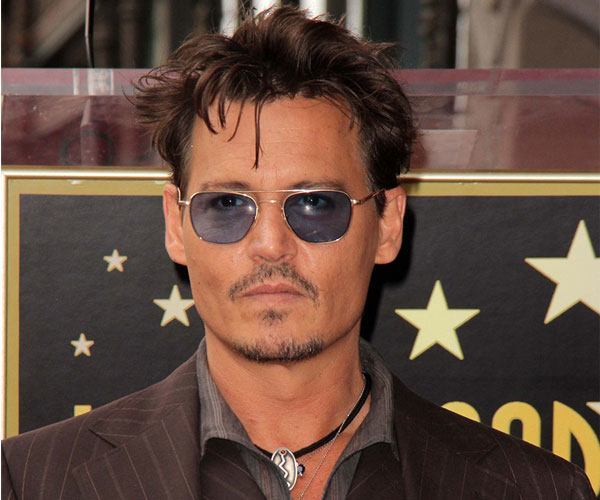 3. Aloha
Remember when Cameron Crowe made movies that audiences loved? Remember Jerry Maguire or Almost Famous? Well, Aloha isn't one of them. Even though the movie sported an all-star cast in Bradley Cooper, Emma Stone, Bill Murray and Rachel McAdams, the most that people talked about when it came to this film was the creepy relationship between Cooper and Stone.
4. Pixels
It might be time for Hollywood to give up on Adam Sandler (or force him to start making R-rated comedies again). Honestly, it's been so long since the guy has produced anything decent that even armed with an admittedly clever premise – aliens attack Earth using the form of 1980s video games – the former comedian can't squeeze a laugh from the audience.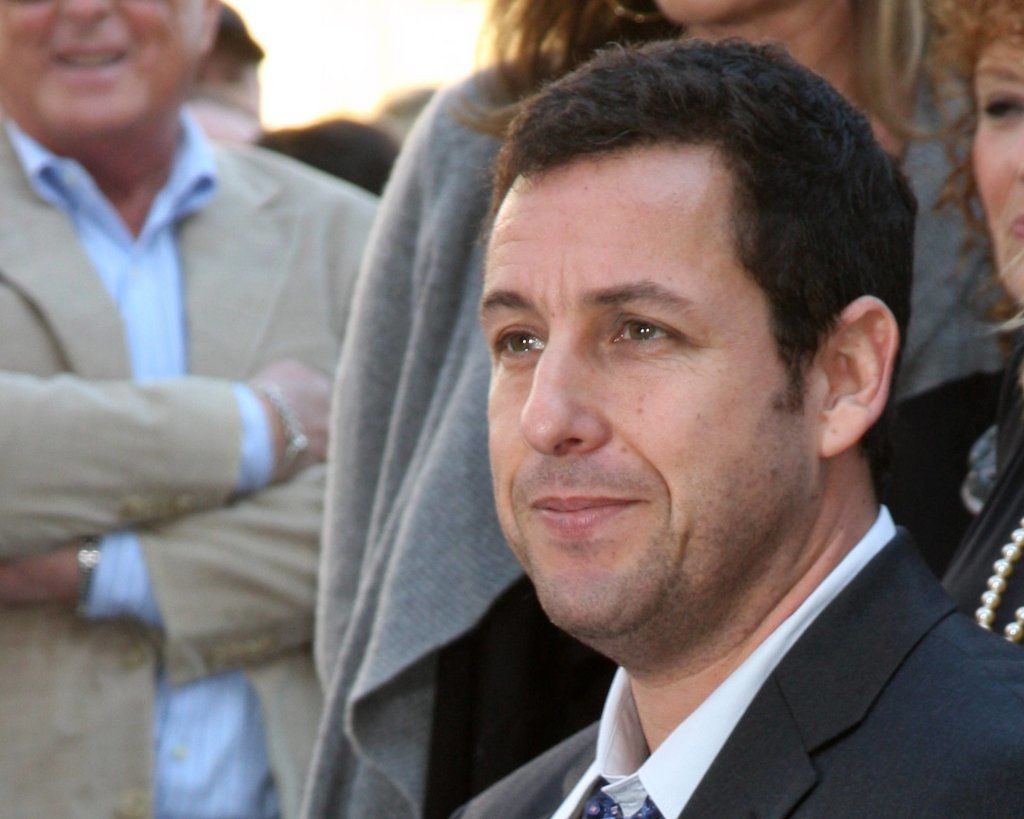 5. Fantastic Four
Perhaps the most high profile failure of the year, Fantastic Four might go down in history as the biggest comic book bomb since Daredevil (or at least Fantastic Four: Rise of the Silver Surfer). Even though an incredible ensemble assembled for the film and even though it was anchored by a hot young indie director, the unwieldy, inscrutable (and boring) adventure film bombed immediately on arrival.
6. We Are Your Friends
Honestly, you'd have thought that Zac Efron's abs would have been enough to con young women out of at least the $6 million necessary to recoup the film's budget. Unfortunately, audiences completely neglected the story of a young guy who just wants to make his dubstep fortune somewhere sunny. If you can read that previous sentence and still want to see this film, you should sincerely reevaluate your tastes.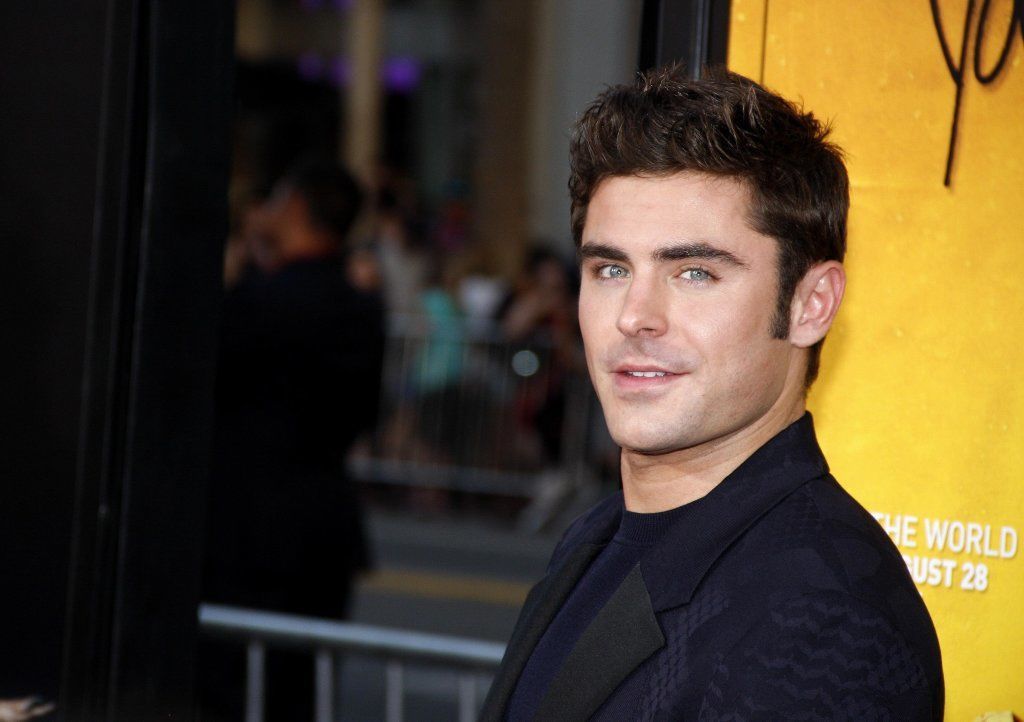 7. Self/Less
He's handsome, he's charming, he's talented, and — for some reason — Ryan Reynolds is box office poison. At least once a year, the poor guy (who everyone still seems to love) is involved in a huge box office disaster. Remember Green Lantern? What about R.I.P.D.? Well, Self/Less, the story of how Ben Kingsley wants to live forever by transplanting his brain into Ryan Reynolds – that's Renolds' 2015 flop. Let's hope that when audiences' can't see his face in next year's Deadpool the guy will actually find some success.
8. Rock the Kasbah
No matter how much you might idolize Bill Murray (and you probably should, because he freaking rules), you have to admit the guy has been more miss than hit lately. Sure, in the past two years, the guy has done St. Vincent and The Grand Budapest Hotel (both of which were great), but he's also done The Monuments Men, Dumb and Dumber To, Aloha, and now Rock the Kasbah, the response to the last of which was so underwhelming we can feel you opening another tab right now to figure when Bill Murray starred in a movie this year.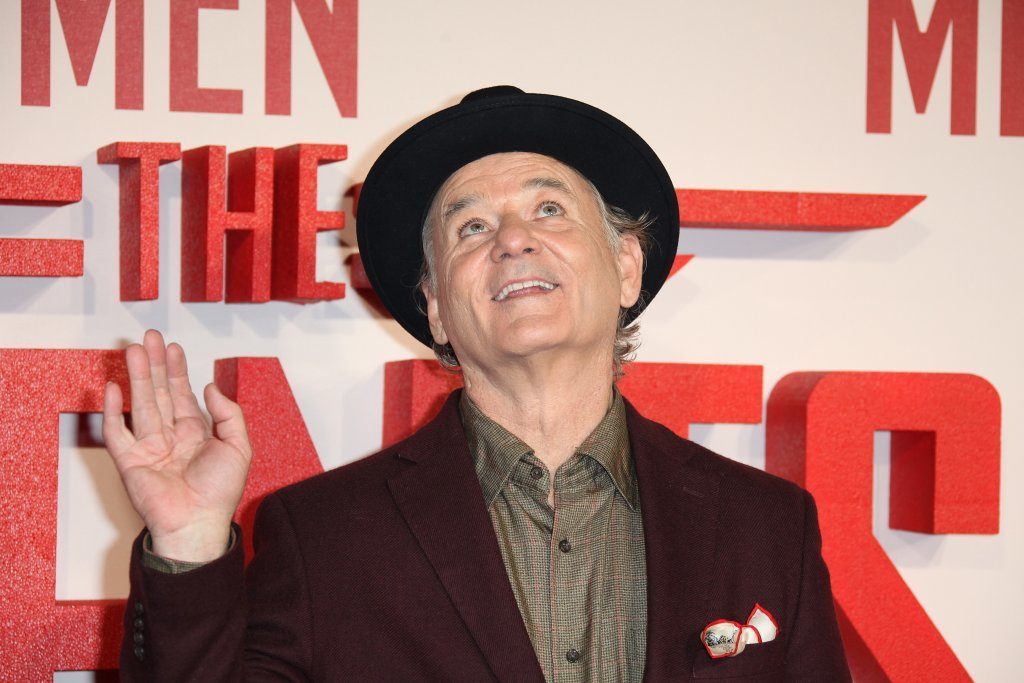 9. Blackhat
Blame this one on the marketing team assigned to Universal's films. After all, when you say there's a film coming out that's starring Chris Hemsworth and Viola Davis that was directed by Michael Mann (Heat, people!), who wouldn't want to go see it? Turns out, nobody is the answer to that question. The mediocre misfire drew in only $19 million globally, less than a third of its $70 million budget.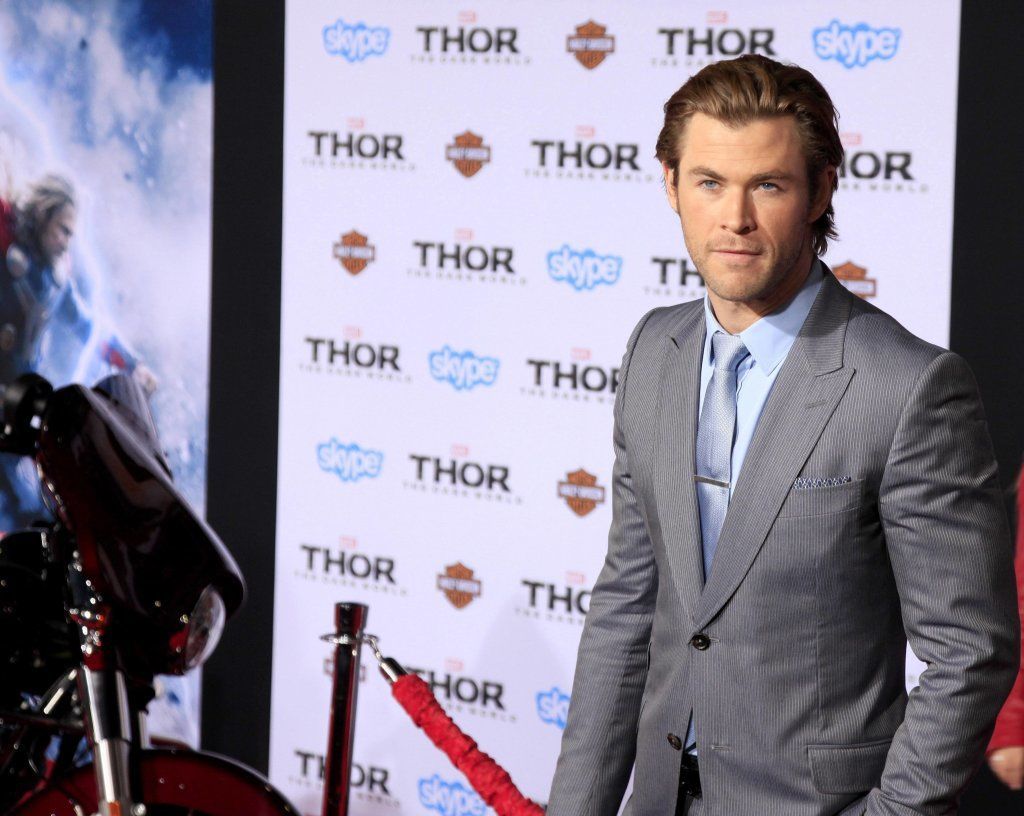 10. The Gunman
The Gunman is one of those movies that failed because it simply couldn't decide what it wanted to be, an action movie or a serious drama. Sean Penn's inclusion lent it some Oscar cred, but backed by a hackneyed script and over-the-top action sequences, not even the supporting cast of Javier Bardem, Idris Elba and Ray Winstone could save this stinker. It barely managed to make a quarter of its $40 million budget. But really, who wants to root for Sean Penn as a good guy?