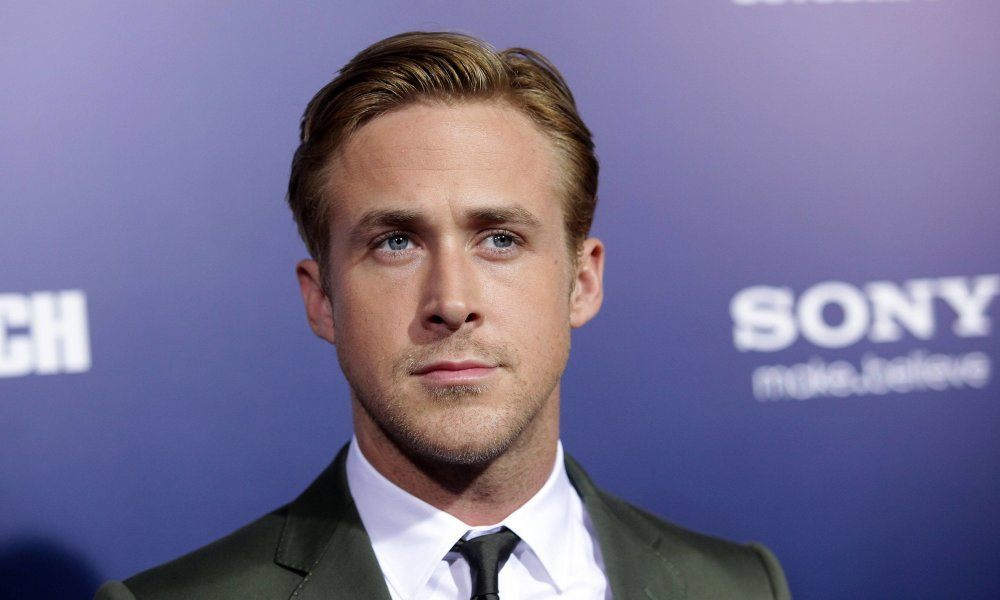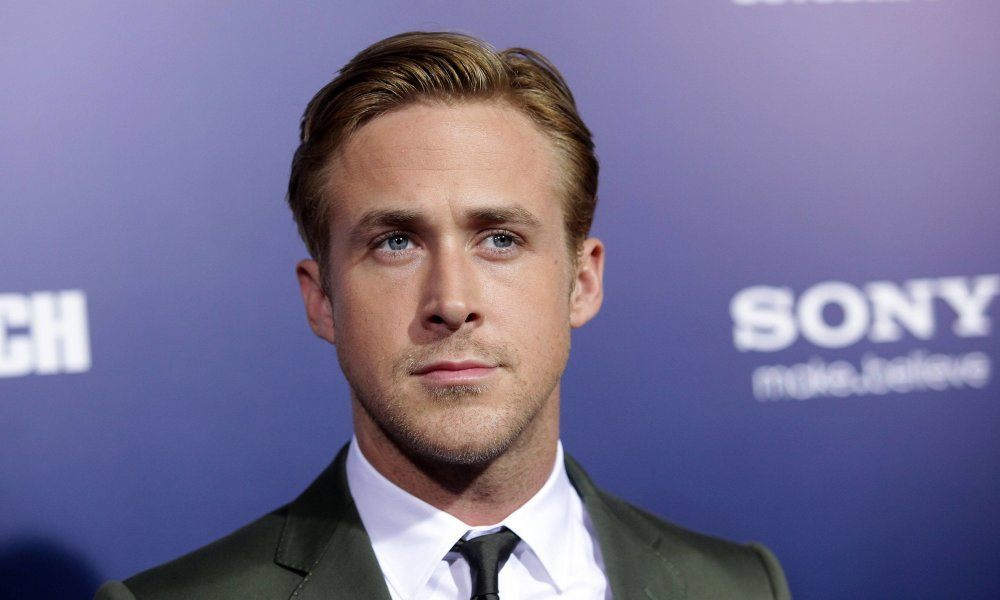 Ah, November. The weather is colder, the air is crisper, and studios start clogging your local cinemas with film fare designed to appeal the awards-hunting crowd. For some moviegoers, it's the best time of the year. The films are challenging, thought-provoking and high-caliber. For others, though, the fall and winter movies are a minefield of potential boredom and artsy-fartsy condescension. However, not all art is a chore, and 2015 promises to deliver some truly engaging quality films that aim to prove that Oscar contenders don't have to be a total slog. Read on to find out our 10 favorites!
1. Creed
Okay, so it's been years since a Rocky movie has been artistically relevant. But don't sleep on Creed, the latest step in the boxing franchise from relative newcomer Ryan Coogler. Just remember that the last time this kid and star Michael B. Jordan teamed up, they put out the beautifully stirring testament to life, Fruitvale Station. The original Rocky won the Oscar for Best Picture, so forget those sub-standard sequels and give this a chance.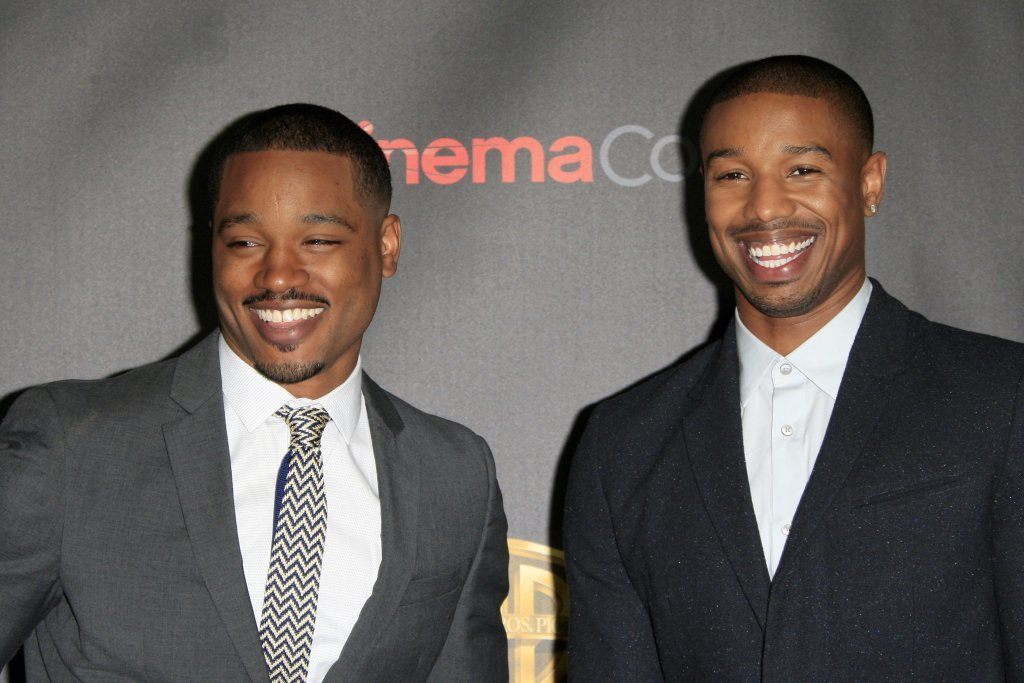 2. The Good Dinosaur
If there's one shoe-in for an Animated Film Oscar contender, it's a Pixar movie. It's even more certain when that movie is starring a cute, little dinosaur. The Good Dinosaur also earns a little cred because it's voiced by the vastly talented (and equally underrated) Jeffrey Wright. All ages should check this one out.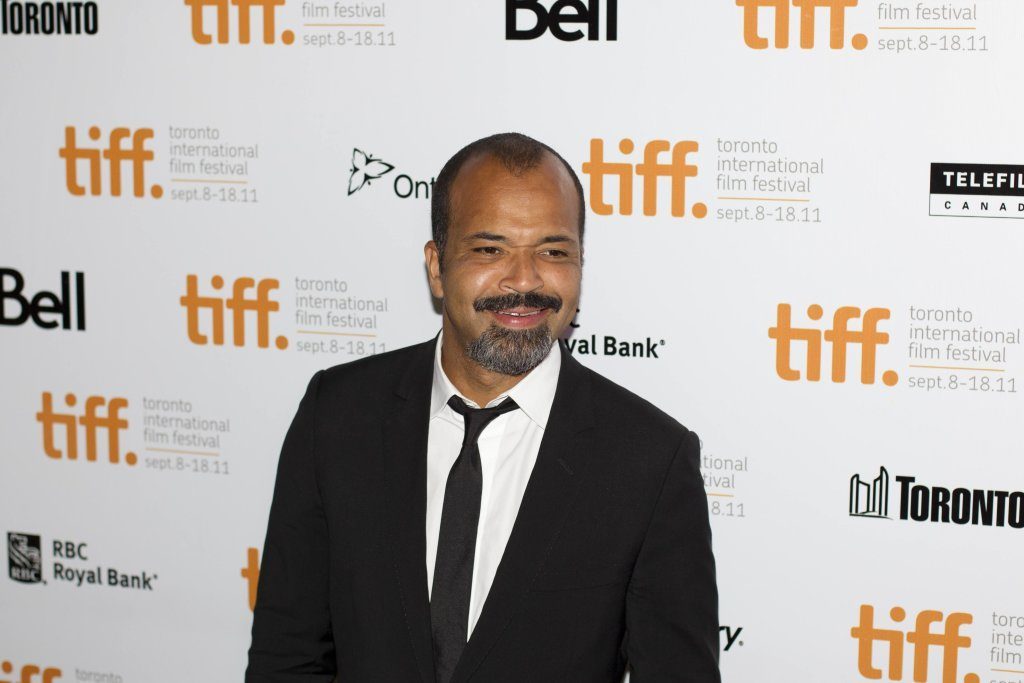 3. Macbeth
You might be one of those people who sees an adaptation of Shakespeare's work and has some horrible flashback to stale high school English classes. It's time for you to reconsider, because Macbeth is not that play, and this is not those other adaptations. This is essentially a gangster story starring a bloodthirsty man and his wicked wife. It's got violence, greed, ambition and some of the best words ever put down on paper. Oh, and it's starring Michael Fassbender. Just see it.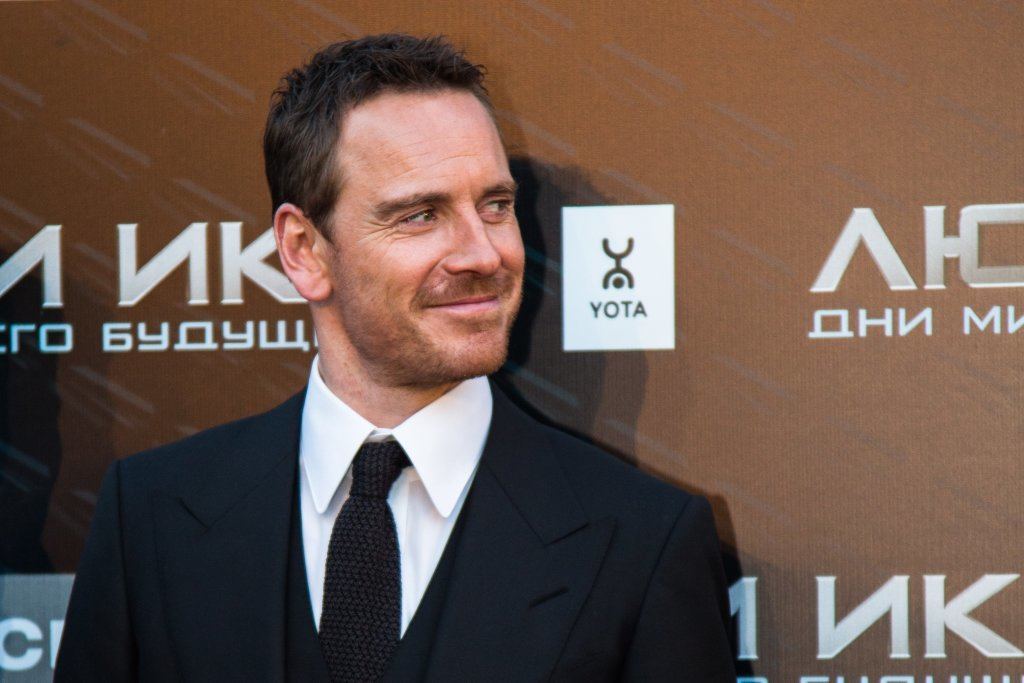 4. In the Heart of the Sea
Chris Hemsworth is taking to the high seas in Ron Howard's newest epic, In the Heart of the Sea, in which Hemsworth and a bunch of other hunky young dudes are stranded in the ocean, trapped at the mercy of a pissed off sperm whale. Sound familiar? This is the true story that Herman Melville's Moby Dick was based on. How can that not grab you?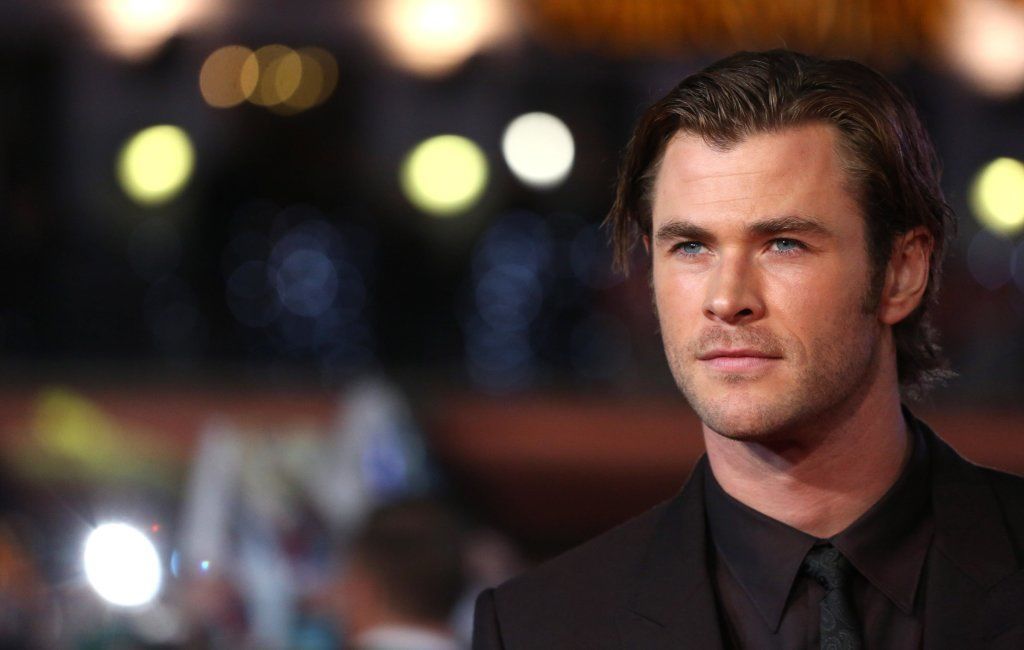 5. The Big Short
Four all-star actors are teaming up in director Adam McKay's first real attempt at a serious movie, The Big Short. The frequent Will Ferrell collaborator is stepping out on his own with this semi-true story of four "outsiders" who decide to punish the big banks for their lack of foresight and role in the housing credit bubble. It stars a casting director's dream of Christian Bale, Brad Pitt, Ryan Gosling and Steve Carell. At the very least, the caliber of actor promises some stellar performances and you can bet the script will be extra well written.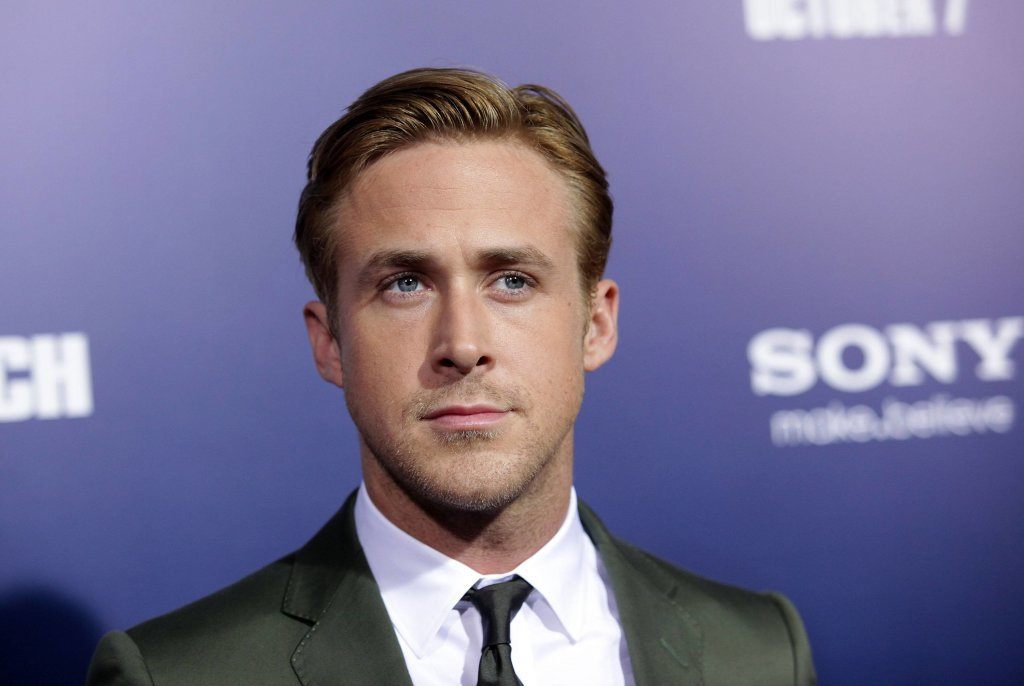 6. Star Wars: Episode VII – The Force Awakens
Okay, so maybe the newest Star Wars movie is kind of a gimme, here. Of course it's going to show up at the Oscars in some form. If history serves, that appearance will not be in any of the directing, acting or writing categories, though you can probably expect the seventh entry in everyone's favorite space opera to take home the special effects trophies on name recognition alone. Let's face it, this movie doesn't need awards to make it a box office smash.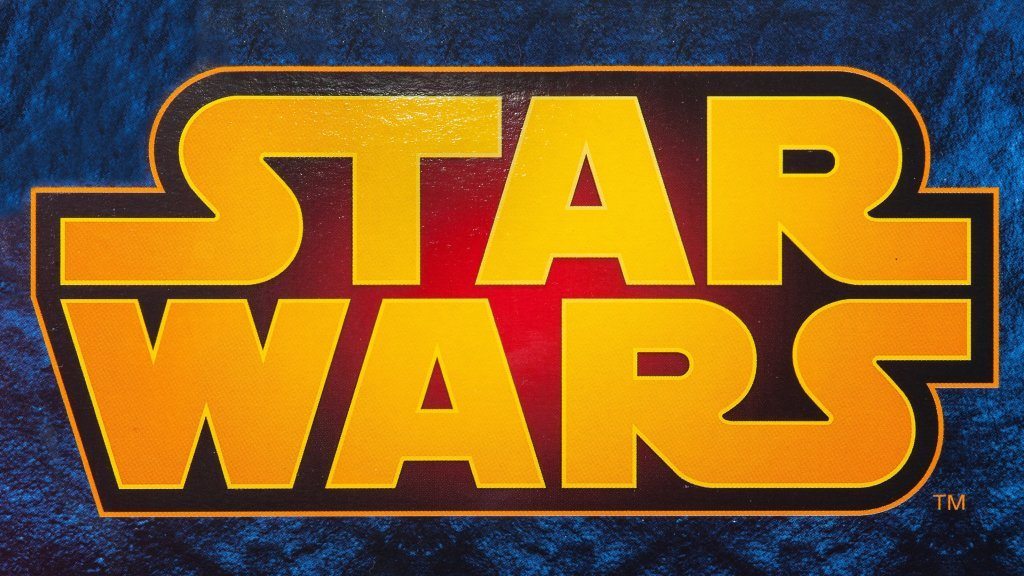 7. Concussion
Hey, everybody, in case you weren't aware, Will Smith wants an Oscar for Best Actor. He wants it bad. This year, however, might put him closer than he's ever been as his newest film, Concussion, is focused on a hot button issue (the NFL's head injury scandal), involves him effecting an accent (he's playing Nigerian pathologist Bennet Omalu), and is based on a true story. Smith's been nominated twice, so maybe third time's the charm.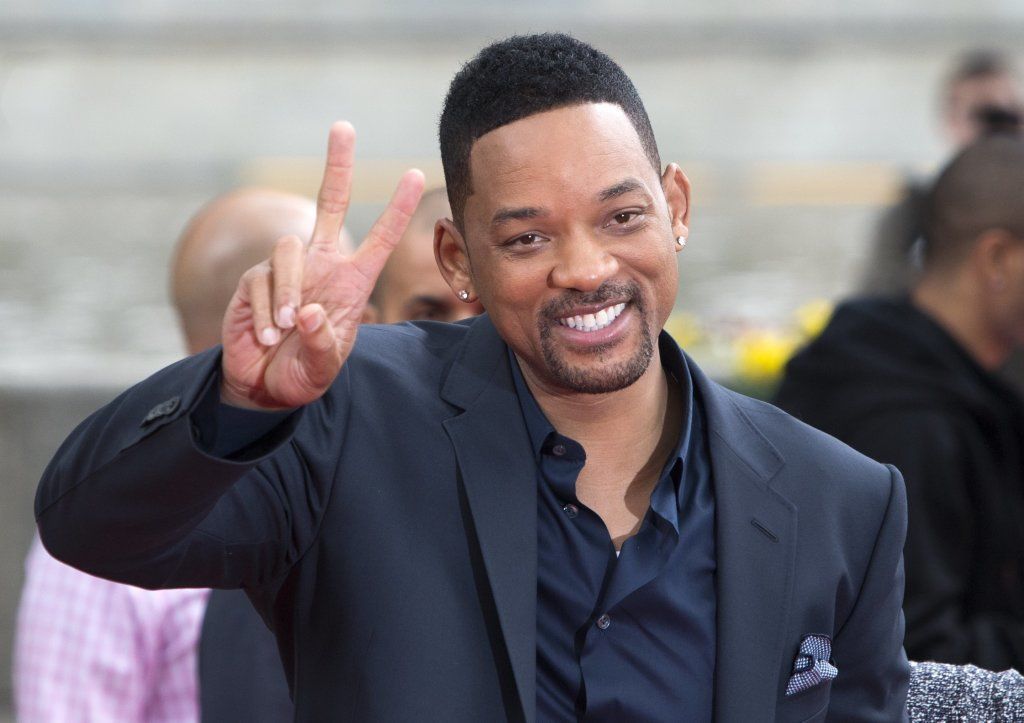 8. Joy
David O. Russell is doing a movie with starring Jennifer Lawrence, Bradley Cooper and Robert De Niro. You wanted to give the film, like, six Academy Awards based on that info alone, didn't you? Admit it. We actually stopped researching the film when we saw that pedigree. It just had to make the list. The film, Joy, is about family and a powerful matriarch or something. Honestly, who cares? We're there!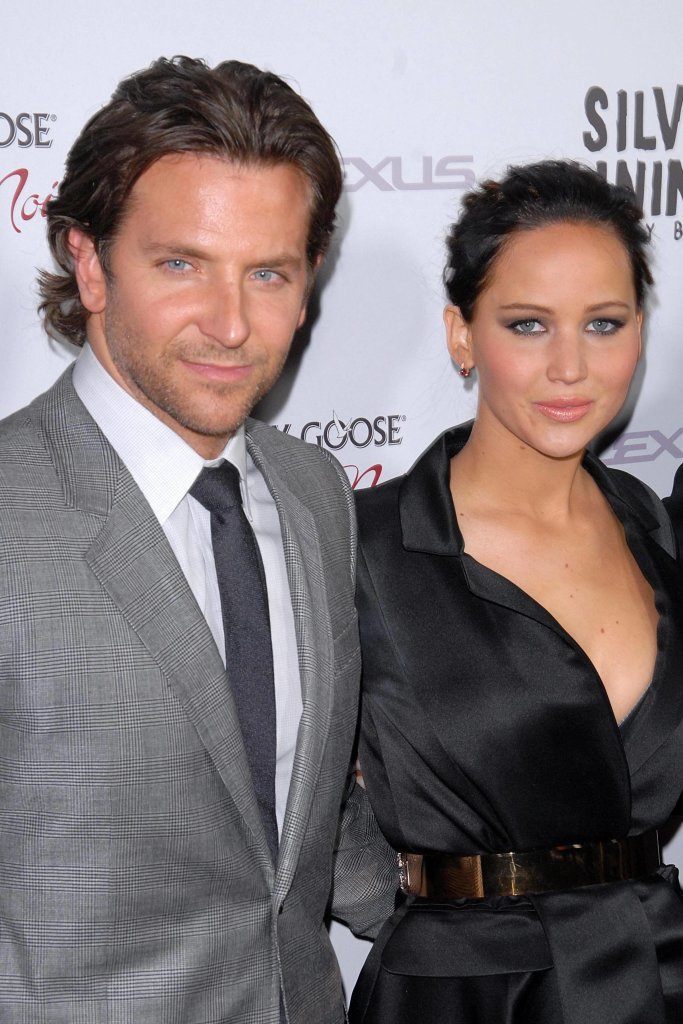 9. The Hateful Eight
Quentin Tarantino is traveling back to the old West in his newest romp, The Hateful Eight, which sees his regular troop of actors (Samuel L. Jackson, Tim Roth, Michael Madsen, et al.) holed up in a cabin during a snowstorm. Expect kind of a Hitchcockian bent to this one as it looks to be heavy on both dialogue and mystery. Considering that Tarantino is probably the best dialogue writer in the business, that can only spell good news.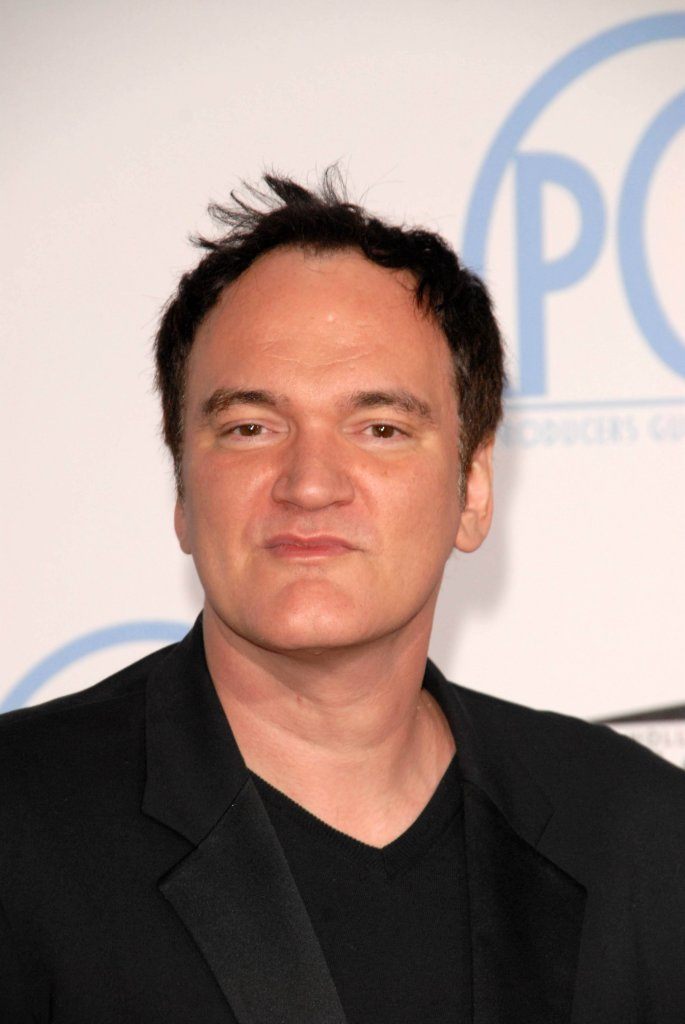 10. The Revenant
Leonardo DiCaprio and Tom Hardy star in The Revenant, an 1820's tale of frontier revenge that sees DiCaprio tracking Hardy across an unforgiving wilderness on a quest to avenge the loss of a loved one. Directed by Oscar favorite Alejandro González Iñárritu (director of last year's Best Picture Winner, Birdman), you can expect this film to be brutal, exciting and beautiful. Probably in that order.