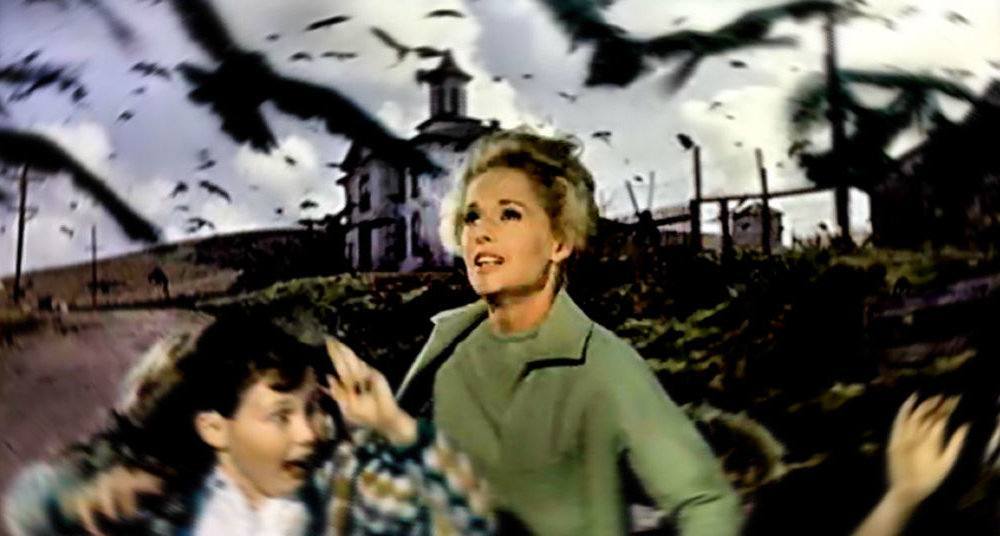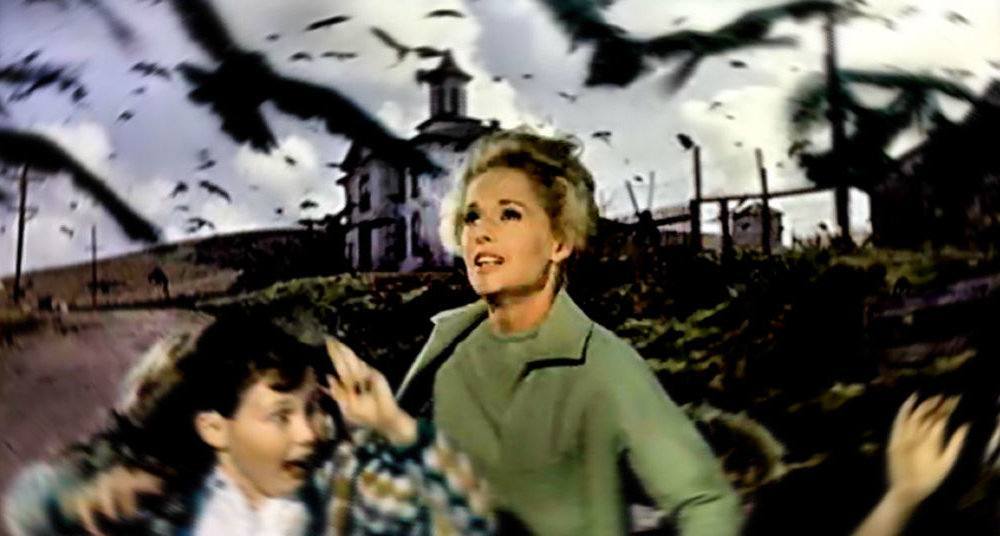 Get ready to scream – again. The horror genre is ripe with do-over material, and there are plenty of popular slasher flicks and psychological thrillers in the reboot pipeline. Even if you've already seen the original, Hollywood continues to recycle old successes with a fresh cast, new special effects and modern twists to get your spine tingling once more. Check out these classic chillers that are being resurrected and should be out in theaters in the near future. Are any of your faves on the list? Or are you a purest who feels they shouldn't try to mess with the original?
1. Frankenstein
We don't have to wait long for a few new reinterpretations of this quintessential monster tale. Victor Frankenstein will be released on November 27, a retelling Mary Shelly's Gothic novel from the perspective of Igor. Everybody's favorite wizard, Harry Potter (aka Daniel Radcliffe), will play the assistant sidekick to James McAvoy's Dr. Frankenstein. This Igor may not be hunchbacked, but he is dark, troubled and brooding. Yet another Frankenstein movie adaptation will follow shortly, this time set in modern-day LA and told from the eyes of the monster, who is pieced together from organic 3-D printer parts (spoiler alert: things go horribly wrong). Danny Huston and Carrie-Ann Moss star as Dr. and Mrs. Frankenstein, while Xavier Samuel plays the cobbled-together monster-man, Adam.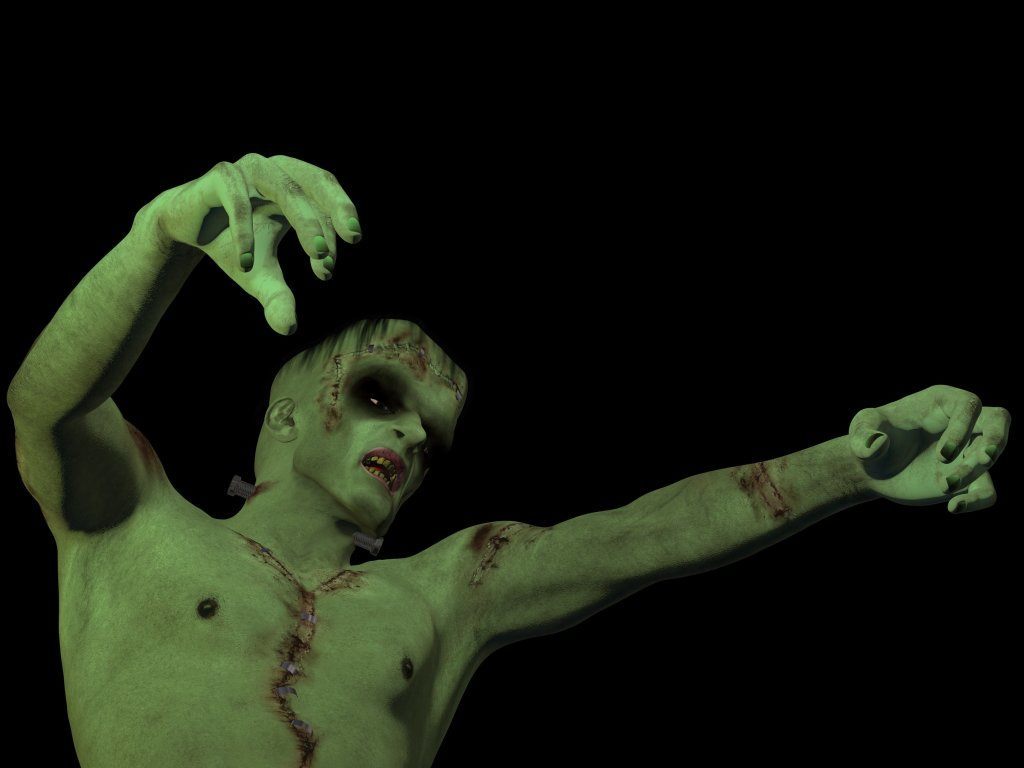 2. It
Brace yourself for some serious coulrophobia (fear of clowns) if you dare to see this one. Based on Stephen King's nightmarish novel, It was previously made into a television miniseries and is ripe for a big screen reincarnation. Director Cary Fukunaga has been working on this two-part franchise for a while now, but he has recently dropped out of the project over budget concerns and creative differences. Here's hoping New Line will still get the film off the ground, as Will Poulter has already been cast as the fear-mongering Pennywise and is rumored to be exquisitely sinister.
3. The Howling
The original Joe Dante werewolf movie is a cult classic, famous for having one of the coolest (albeit somewhat campy) man-beast transformations ever captured on film. There have already been seven sequels in the franchise, but not since 2011's The Howling: Reborn – so we're way overdue for some fresh kill. Emaji Entertainment has secured the rights to reboot this one, and rumor has it they are already in early production. Let's hope the morphing scenes are not all done with modern CGI, because that campy prosthetic shape-shifting would add a nostalgic touch for fans of the first film.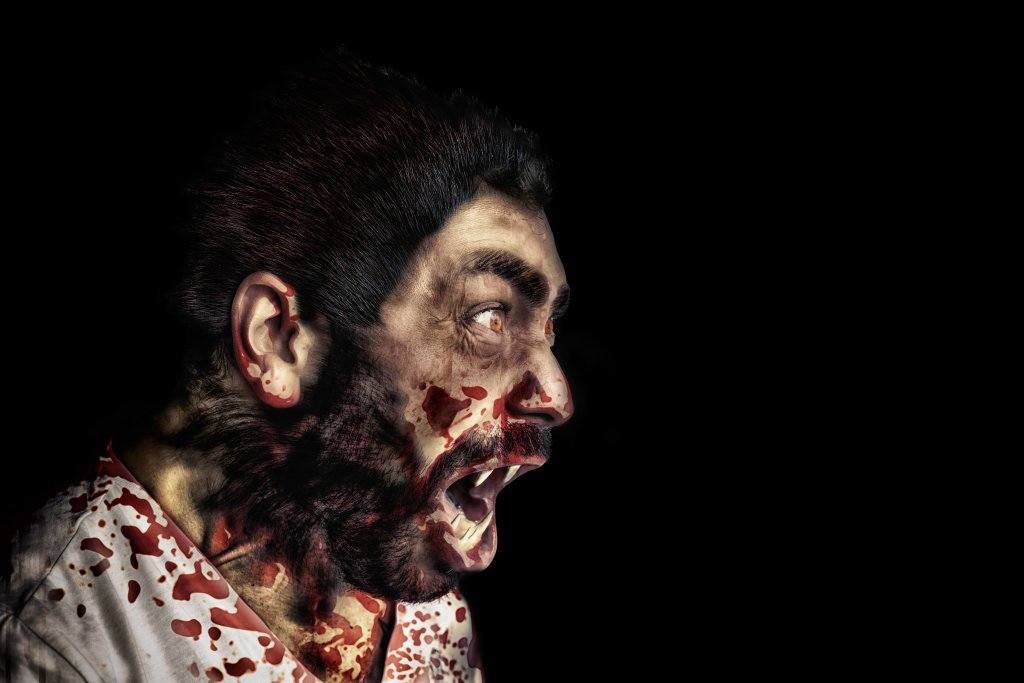 4. Cujo
Stephen King really knows how to churn out the horror hits on page and on screen. The basic concept sounds simple – a mother and son are trapped in a car by a manic dog – but he manages to build it into a traumatic ordeal that grips the audience from start to finish. The remake of the 1983 film is apparently taking things up a notch, though. This time Cujo's not just a rabid St. Bernard but a militarized C.U.J.O., which stands for Canine Unit Joint Operations. This might up the blood and gore factor, but we hope they don't stray too far from the original source material.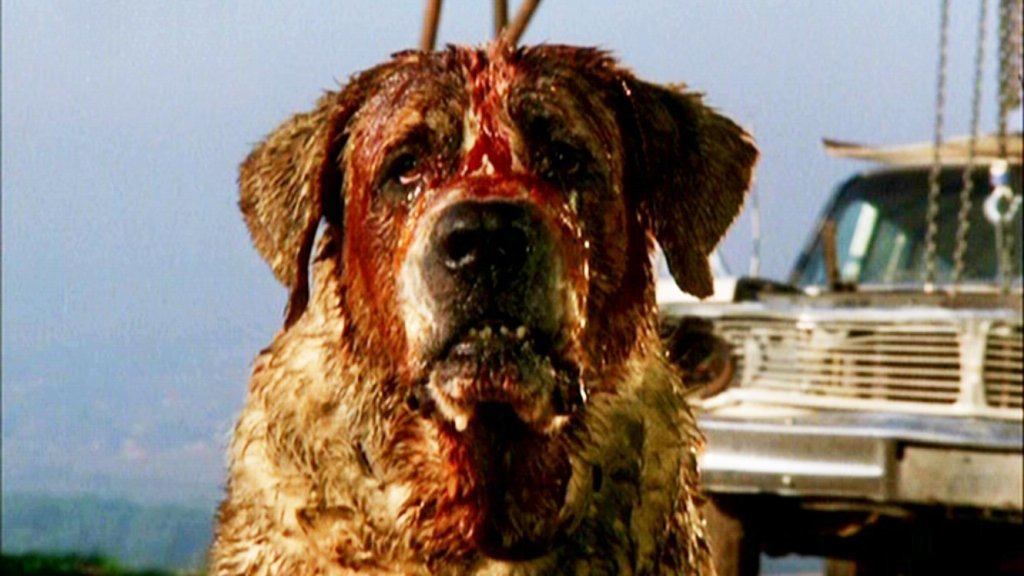 5. The Birds
The 1963 Alfred Hitchcock masterpiece starring Tippi Hedren was more creepy than scary, but it is an oldie that long overdue for a fresh take. Dutch director Diederick Van Rooijen has signed on to the project, which is said to be closer to the Daphne du Maurier short story than Hitchcock's version. Rumor has it Naomi Watts will take on Tippi's iconic role. Hitchcock reboots don't always go over well with audiences. Remember Gus Van Sant's 1998 shot-for-shot Psycho remake? Sometimes it's best not to mess with the master.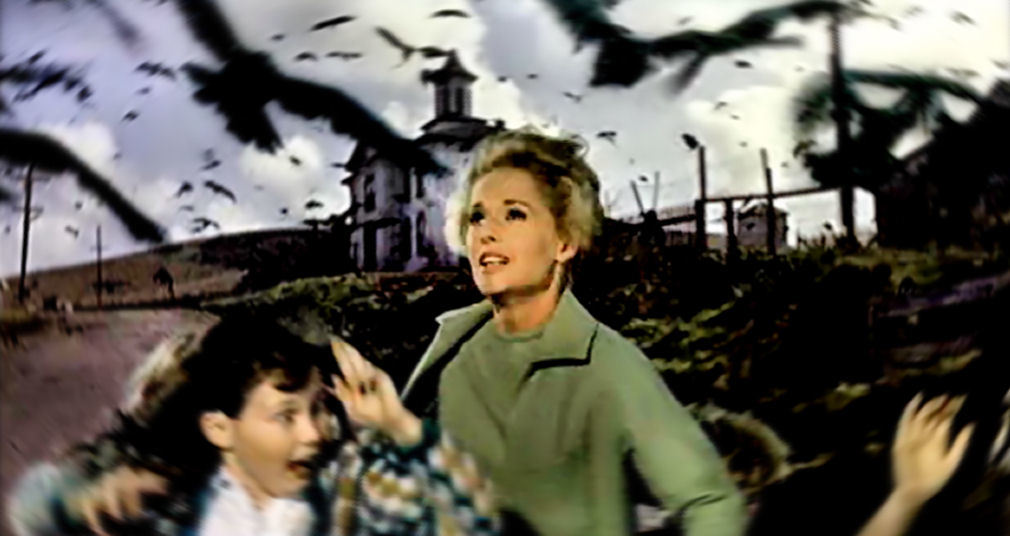 6. The Craft
Before Hogwarts, there was this high school witch movie. Sony Pictures is remaking the teen horror The Craft, about a coven of teenage witches and their new recruit. The 1996 original starred Robin Tunney, Neve Campbell, Fairuza Balk and Rachel True as the sexy sorceresses. Leigh Janiak will write and direct, but no cast has been announced yet. Hollywood is full of ingenues who could hang out around a cauldron, though.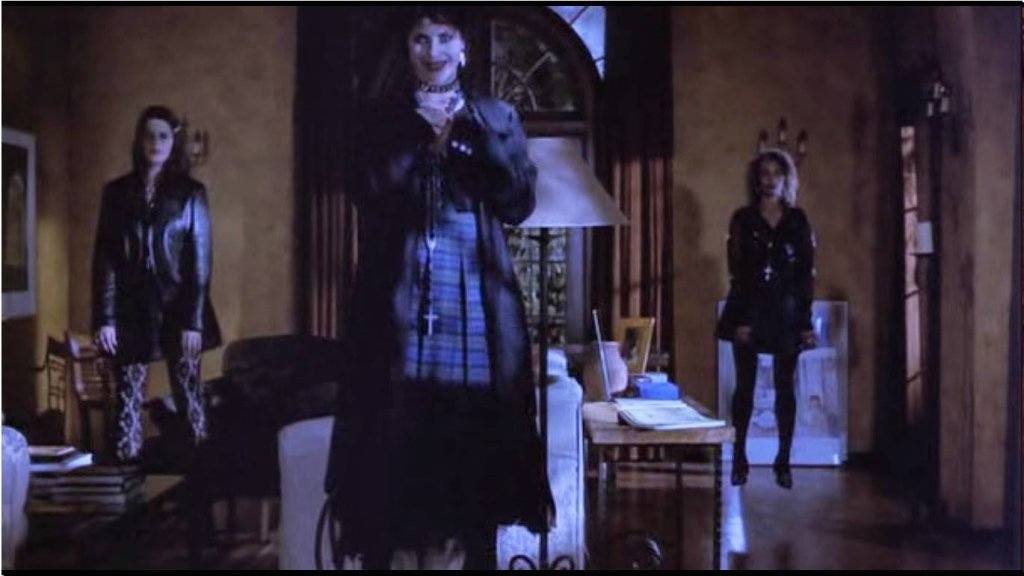 7. The Creature From The Black Lagoon
One of the all-time classic horror flicks from the 1954 vault is making a comeback. Universal has announced it is rebooting The Creature From the Black Lagoon, and Scarlett Johansson is in talks to play the lead (well, besides the slimy creature). Like King Kong's crush on Ann, this man-fish hybrid creature falls for a female scientist on the Amazon expedition. The Amazing Spider-Man 2's Jeff Pinker is working on the script.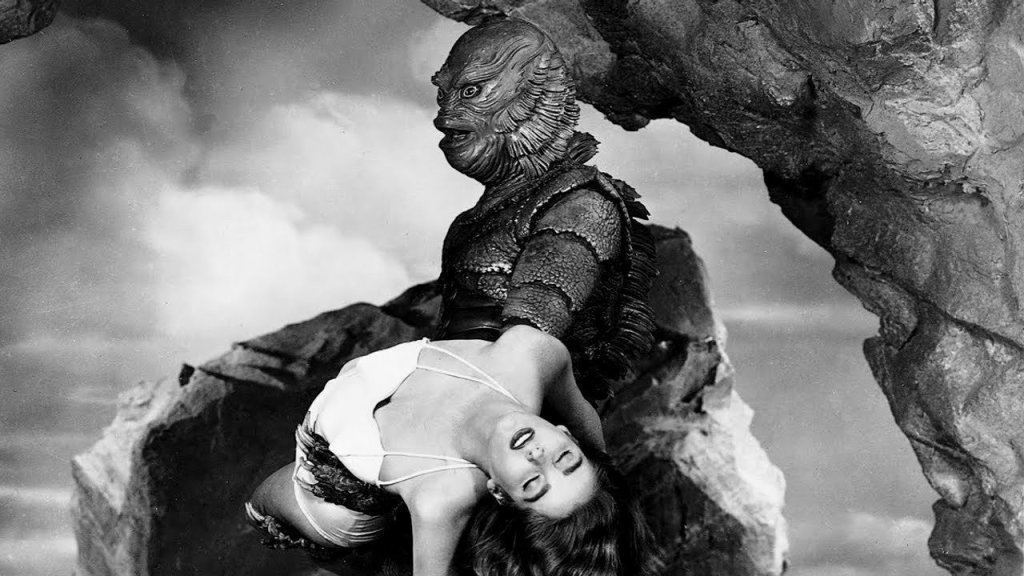 8. Don't Look Now
Oh, the sleepless nights seeing this film has spawned. It was part love story, part family tragedy, part travelogue, part thriller – and then it turned pure blood-curdling horror at the end. Just beware of red raincoats in Venice. Nicholas Roeg's classic 1973 film starred Donald Southerland and Julie Christie, but so far no new cast has been announced. However, Andrew Rona is set to produce, and his work on Dracula and Scary Movie qualifies him to take a stab at this one.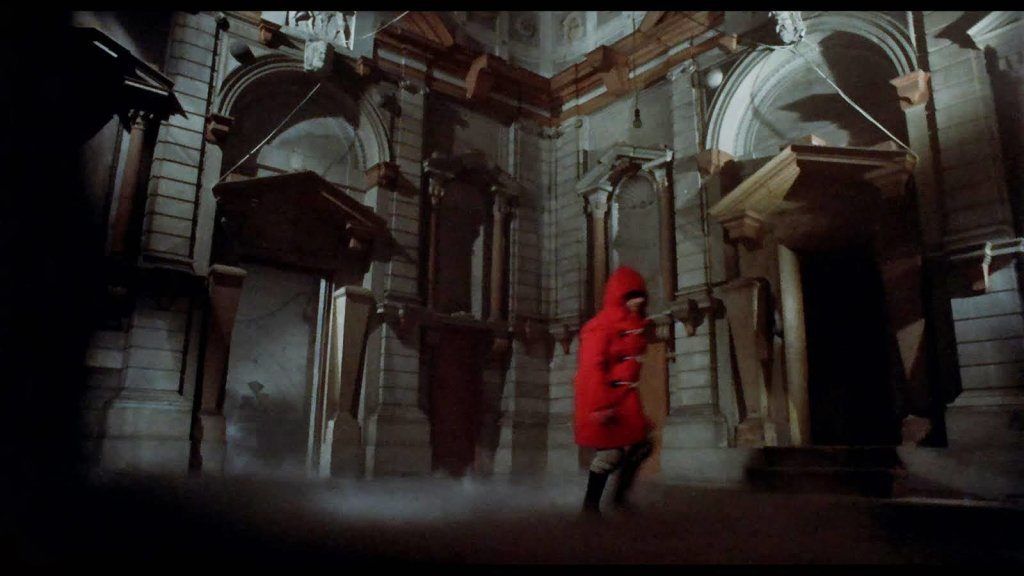 9. Videodrome
David Cronenberg is known as a creepy cinematic ground-breaker who depicts strange perversions like nobody else. His 1983 film Videodrome, starring a sleazy James Woods, was a dark and disturbing commentary on our all-consuming obsession with television, porn and new thrills in entertainment. We can only guess what new twists will be exploited considering the YouTube, nano-technology and social media evolution that has gripped our species since the '80s. Talk of this reboot has been circulating for years. Transformers screenwriter Ehren Kruger is rumored to be penning this one, with Adam Berg directing.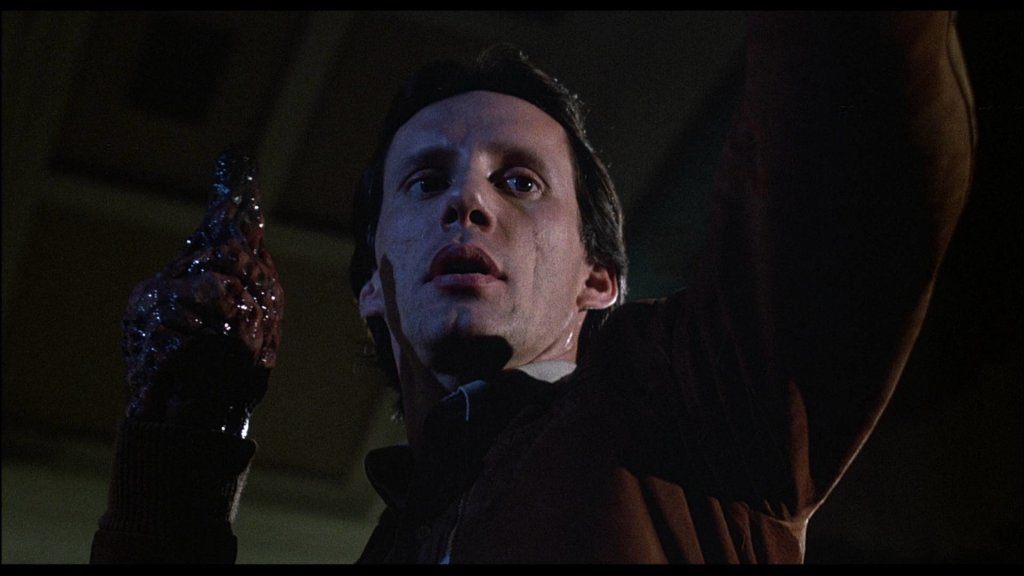 10. Pet Semetery
Yet another Stephen King classic is creeping on the horizon. While the 1989 film was slightly schlocky, the new Pet Semetery will delve a little deeper into the trauma of losing a child, and how emotions cause the characters to make bad decisions with even worse consequences. It will be produced for Paramount by Lorenzo DiBonaventura and Mark Varhadian, with Juan Carlos Fresnadillo directing. Jeff Buhler, who wrote the zombie flick 28 Weeks Later, is penning the script.