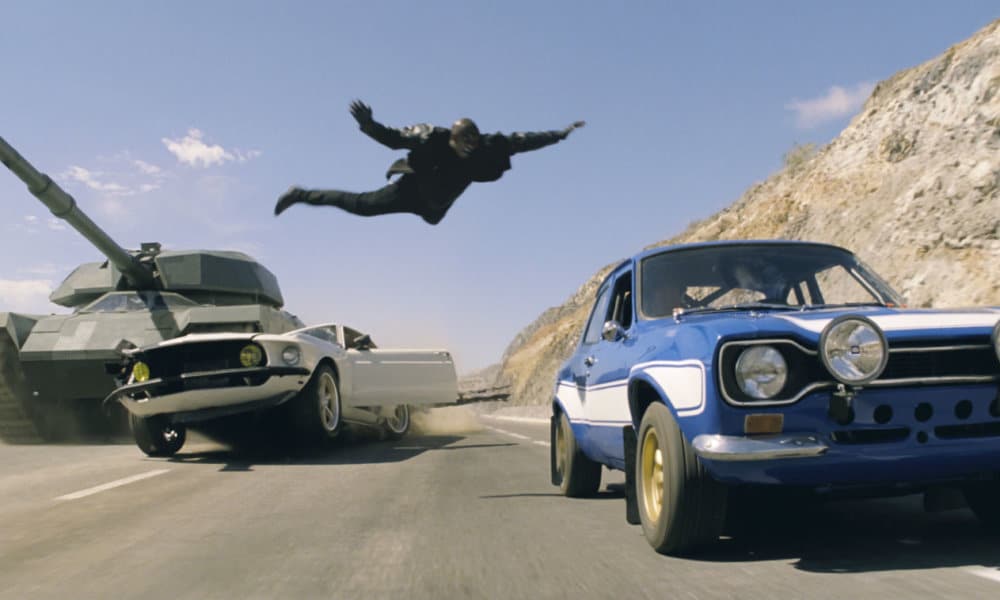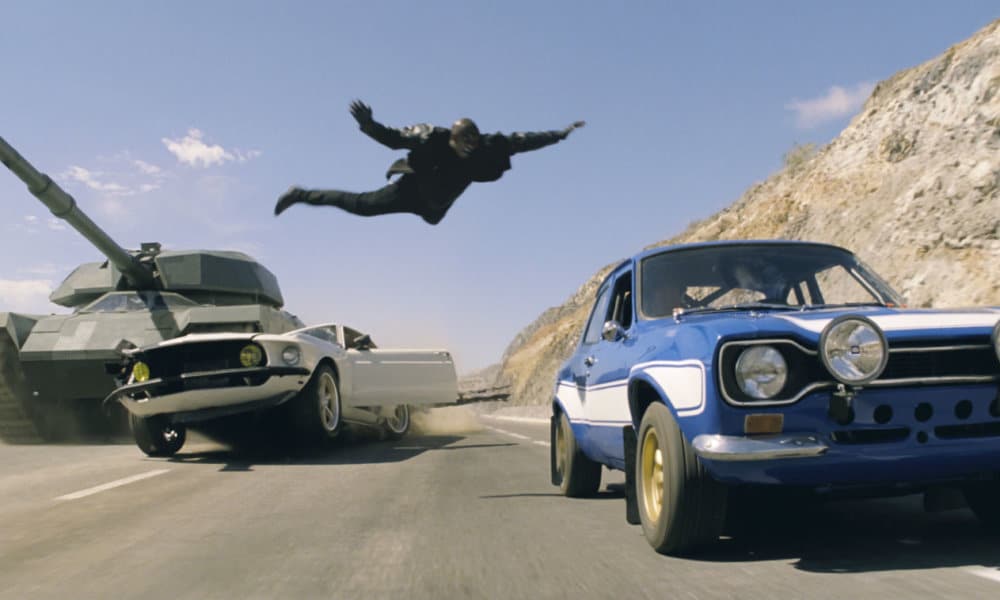 On Friday, April 14, audiences will finally get their chance to check back in with Dominic Toretto and his running crew for the eighth installment in The Fast and the Furious franchise, The Fate of the Furious. Directed by F. Gary Gray, the director of Straight Outta Compton and The Italian Job, the latest installment in the world's best action franchise is set to be a globe-trotting romp in which the gang is confronted with their most dangerous villain yet, a hacker played by Charlize Theron. When this mystery vixen extorts Dom into unleashing a string of crimes around the world, it's up to the rest of the team to bring their leader back into the fold. If you're not on the Furious bandwagon by now, you're missing out. And if you're one of the millions of people who are psyched to see the whole crew get behind the wheel one more time, then here's a wish list of stuff we're hoping to see in the next entry of The Fast and the Furious saga.
1. Vin Diesel Needs a Criminal Counterpart, a New Brian
The cast of the Furious films is a motley crew of lovable jokers, but there's no one who can truly go toe-to-toe with Dom. Hobbs comes close, but behind they're ideological opposites (and Hobbs can't drive for crap). Dom is at his best when he's got a like-minded foil who can push him to crazier and crazier stuff. With Paul Walker's untimely death, that role is empty. Sources suggest that F. Gary Gray and the writers realized the issue and have cast Scott Eastwood to fill that role.