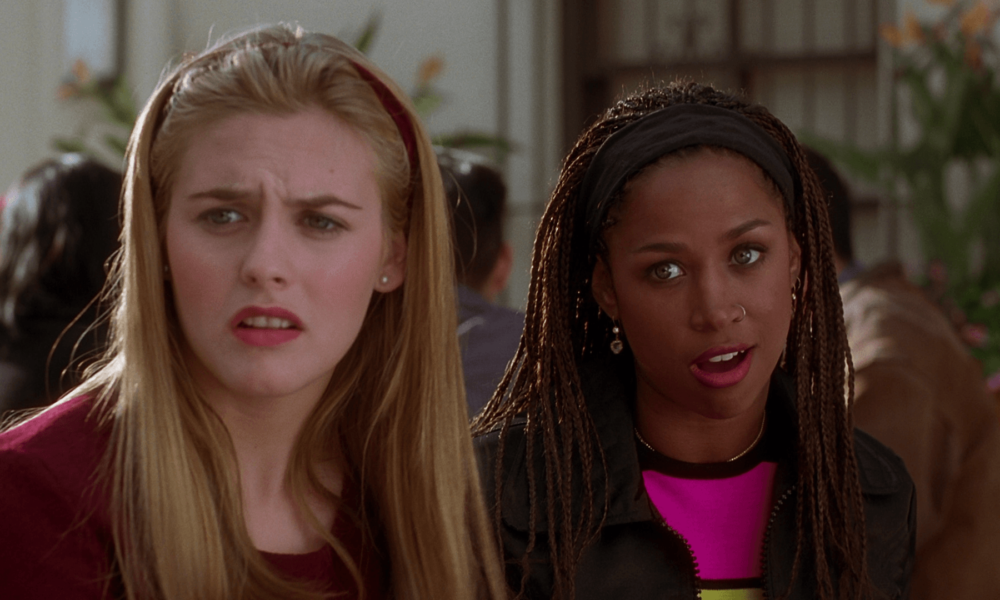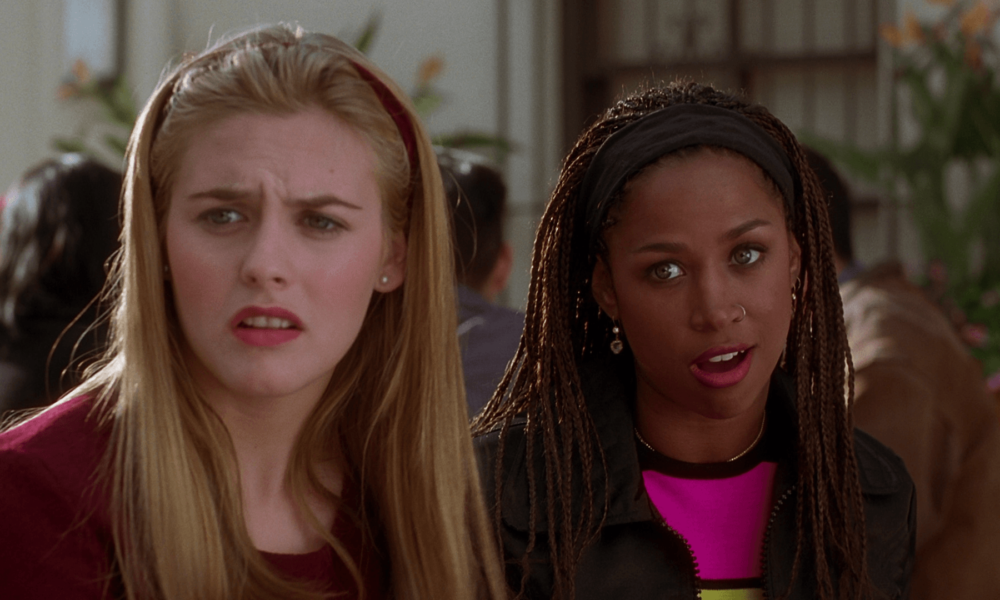 Clueless was undoubtedly one of the most fun coming-of-age films to grace the 1990s…but its story is as old as time. The film was actually inspired by Jane Austen's classic 1815 novel Emma. Here are some things you never knew about the 1995 movie about the match-making superficial girl with a heart of gold.
1. The director did her research by going back to school
To make the Beverly Hills dialogue sound realistic in the film the writer-director Amy Heckerling actually sat in on some real high school classes. The highly quotable "as-if" came from the lesbian community and Amy was listening.