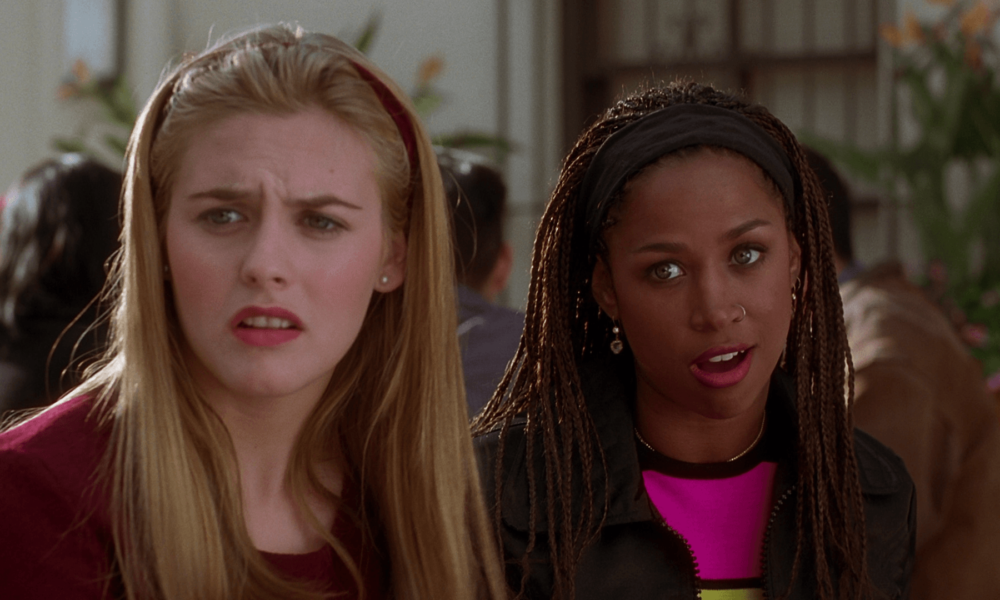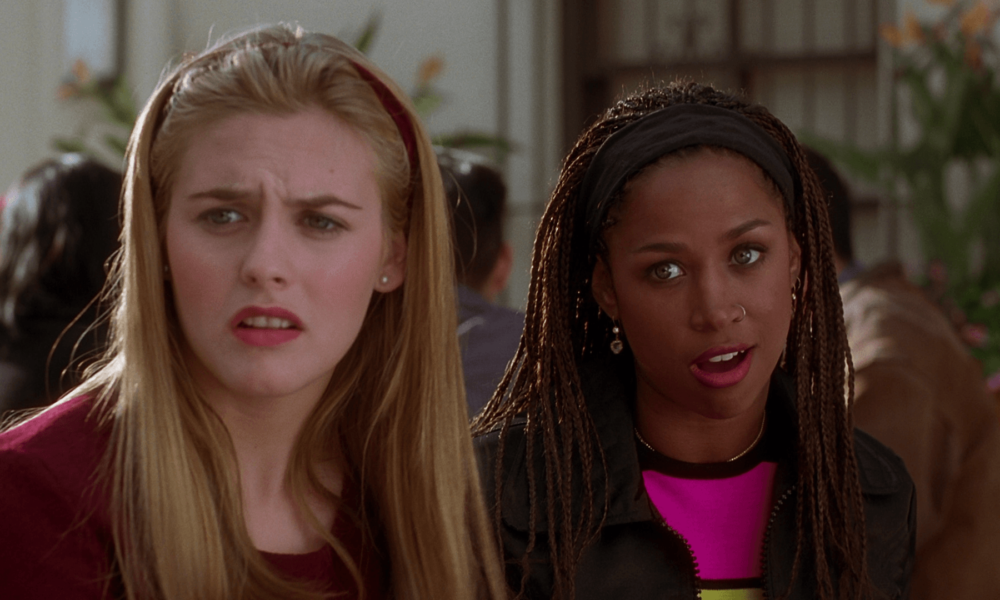 Clueless was undoubtedly one of the most fun coming-of-age films to grace the 1990s…but its story is as old as time. The film was actually inspired by Jane Austen's classic 1815 novel Emma. Here are some things you never knew about the 1995 movie about the match-making superficial girl with a heart of gold.
1. The director did her research by going back to school
To make the Beverly Hills dialogue sound realistic in the film the writer-director Amy Heckerling actually sat in on some real high school classes. The highly quotable "as-if" came from the lesbian community and Amy was listening.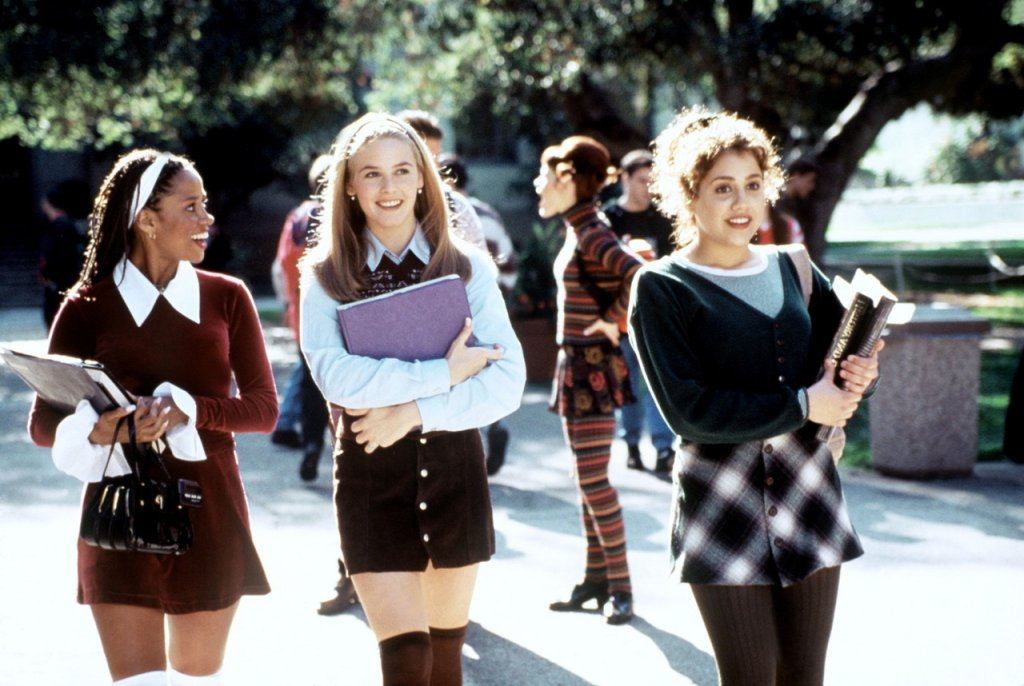 2. Cher could have been played some other famous blondes
Sarah Michelle Gellar was offered the role of Cher but had to turn it down because of scheduling conflicts with All My Children. Reese Witherspoon was another big star being considered, but the studio was comfortable letting Amy choose her favorite and she felt like the lesser-known Alicia fit the bill. She says she had a "vague notion in my head of Cher as a pretty, sweet blonde, who, in spite of being the American ideal, people still really like."
3. Paul Rudd wanted other parts in the film
Initially Paul Rudd read for the role of Christian because he liked that he was a "cool gay kid." He then asked to read for Murray. "I thought he was kind of a funny hip-hop wannabe. I didn't realize that the character was African-American."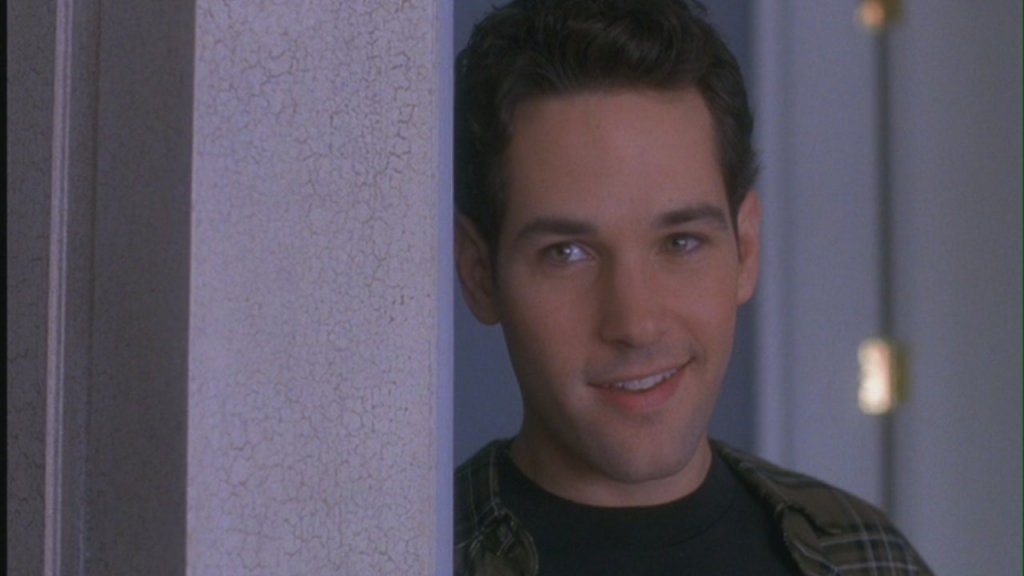 4. Brittany Murphy was pretty different from her character
Brittany Murphy has a famous line of putting down Cher for being a virgin who couldn't drive, but that was actually Brittany's reality at the time. The late actress once said: "It's hard for me to believe it's been 10 years since that movie. I really was a virgin who couldn't drive. I was living in an apartment in the Valley with my mom—and I remember starting to see these huge billboards of us all over town. It was amazing!"
5. Mr. Hall was based on real teachers
There were two different teachers that served as inspiration for the character Mr. Hall. First of all, the actor Wallace Shawn had actually been a teacher before he became an actor so there was that. Second of all, Herb Hall was a real teacher at Beverly Hills high, and he got a cameo as the principal in the film.
6. The film was first pitched as a TV show
Initially the concept for Clueless was pitched as a TV show under the name No Worries, but 20th Century Fox thought there were too many female characters to keep the interest of an audience. Eventually the reworked idea became the Clueless film we all know and love.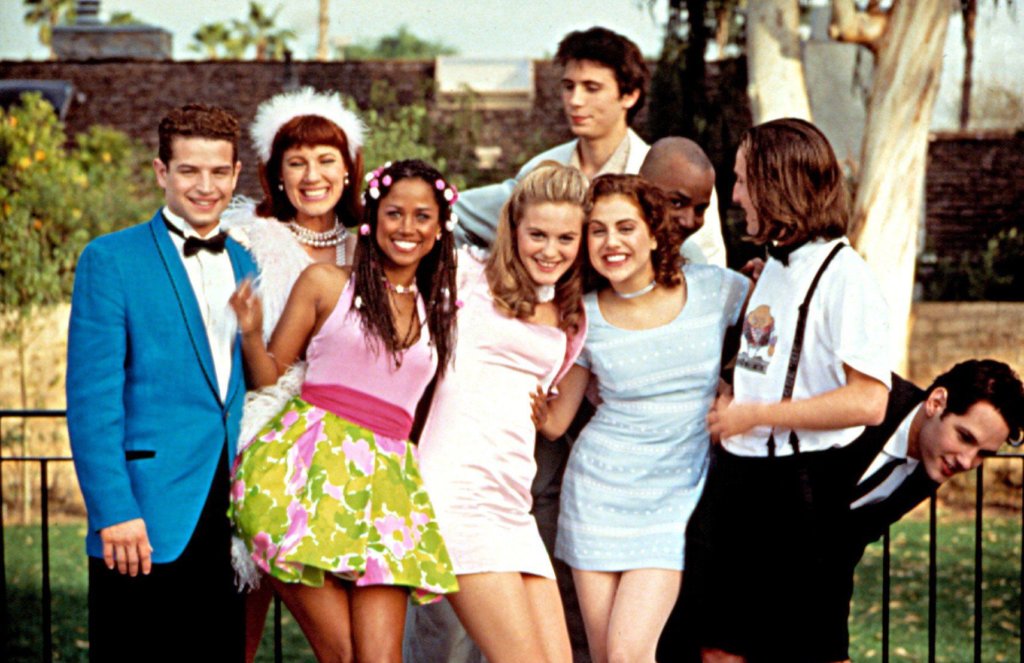 7. But it later went to the small screen anyway
Following the success of the film, Clueless did end up making it onto the small screen, which starred some of original actors including Elisa Donovan, Donald Faison, and Stacey Dash. Alicia Silverstone did not come along for the ride and was replaced by Rachel Blanchard. The show actually stayed on air for three seasons.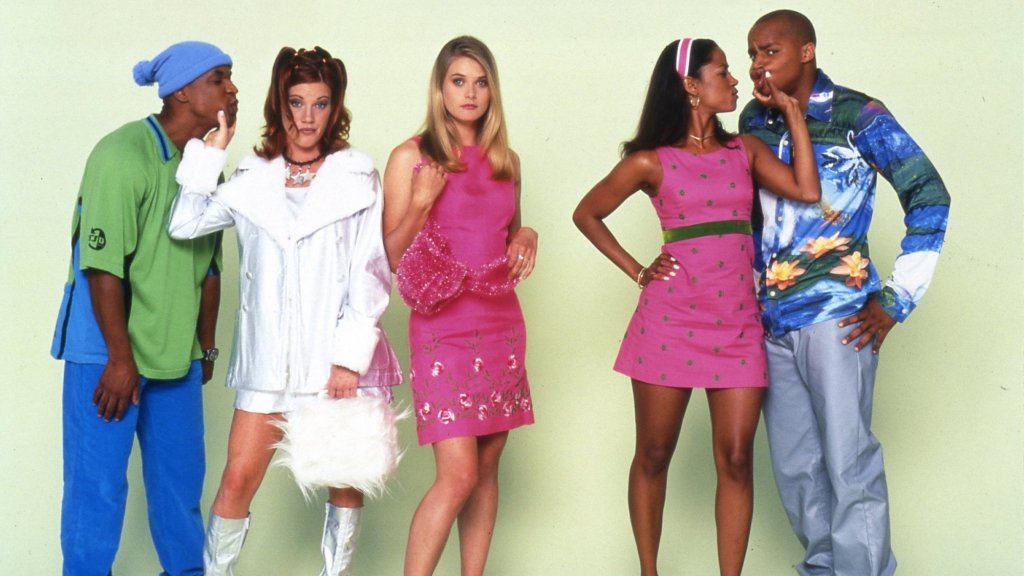 8. Amy had reason to believe in Cher and Josh's relationship
The studio was a little nervous about the relationship between Cher and Josh on account of them being step siblings, but writer Amy had proof it could happen. "The thing is, my grandparents were stepbrother and stepsister. I mean, it's the Jewish ghetto. You don't leave a woman out on the street, because she has no money and how will she feed the kids? Widowers marry widows and that's how it is, and [their respective children] are not related."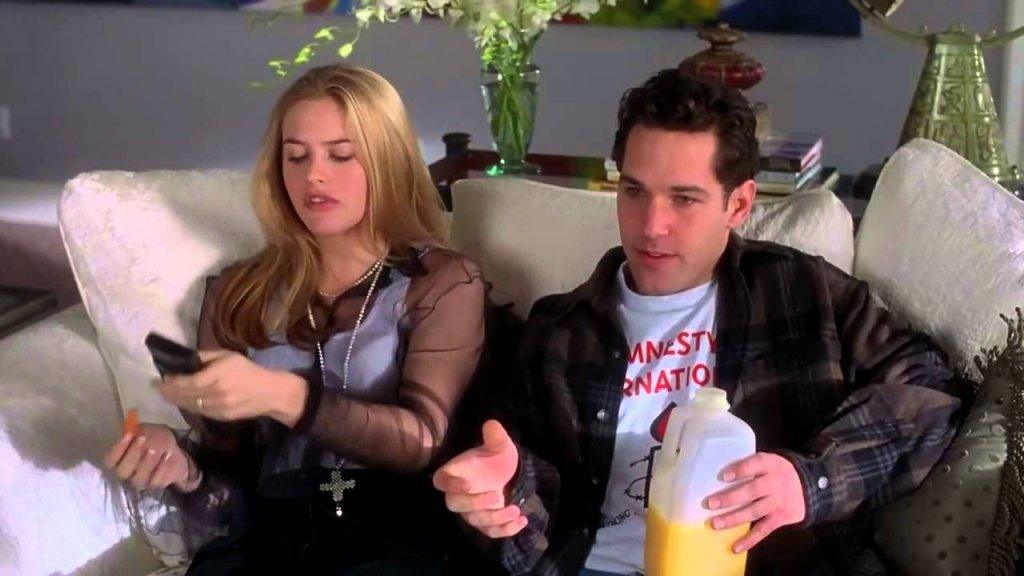 9. Amy first spotted Alicia in an Aerosmith video
There seemed to be a bit of fate involved in getting Alicia Silverstone into the film. "I was watching an Aerosmith video of 'Cryin,' that was the first video she was in. And I just fell in love with her. Then my friend Carrie Frazier, who's a casting director [and] who was [casting it] when we were doing it at Fox, said, 'You have to see this girl in The Crush.' And I was like, 'No, I want the Aerosmith girl.' Well, it was the same girl."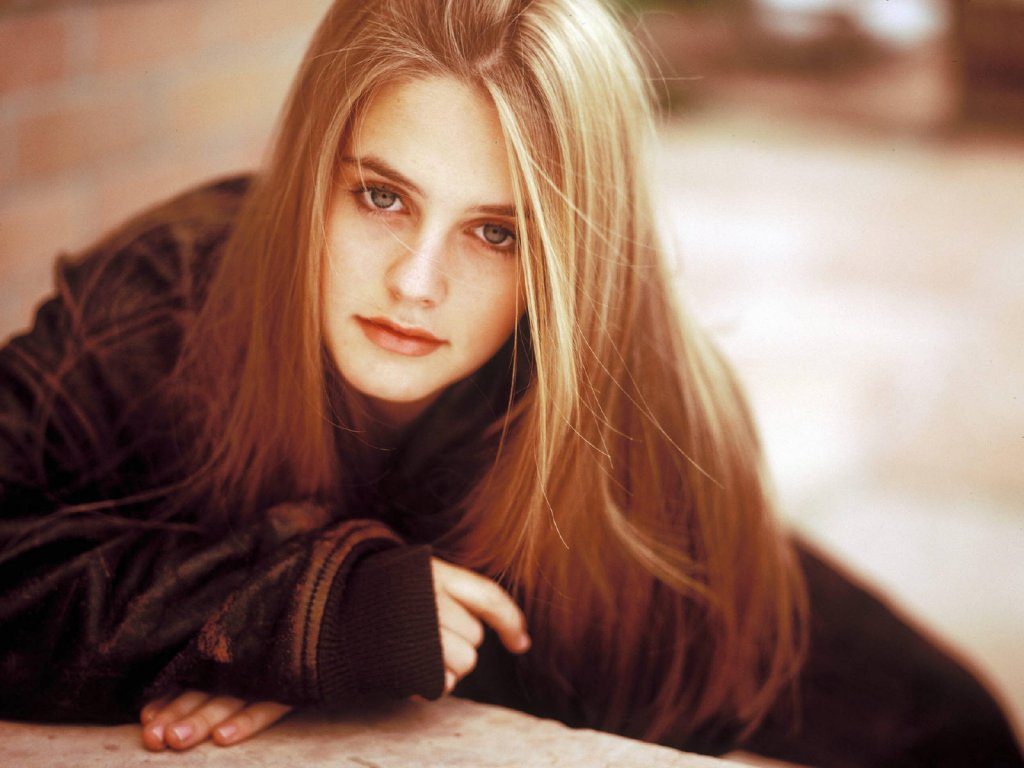 10. Stacey Dash was actually 27 when she played the high schooler Dionne
She was the oldest member of the cast of students. At the time she was playing a teenager, she was 27-years-old and had a 6-year-old son.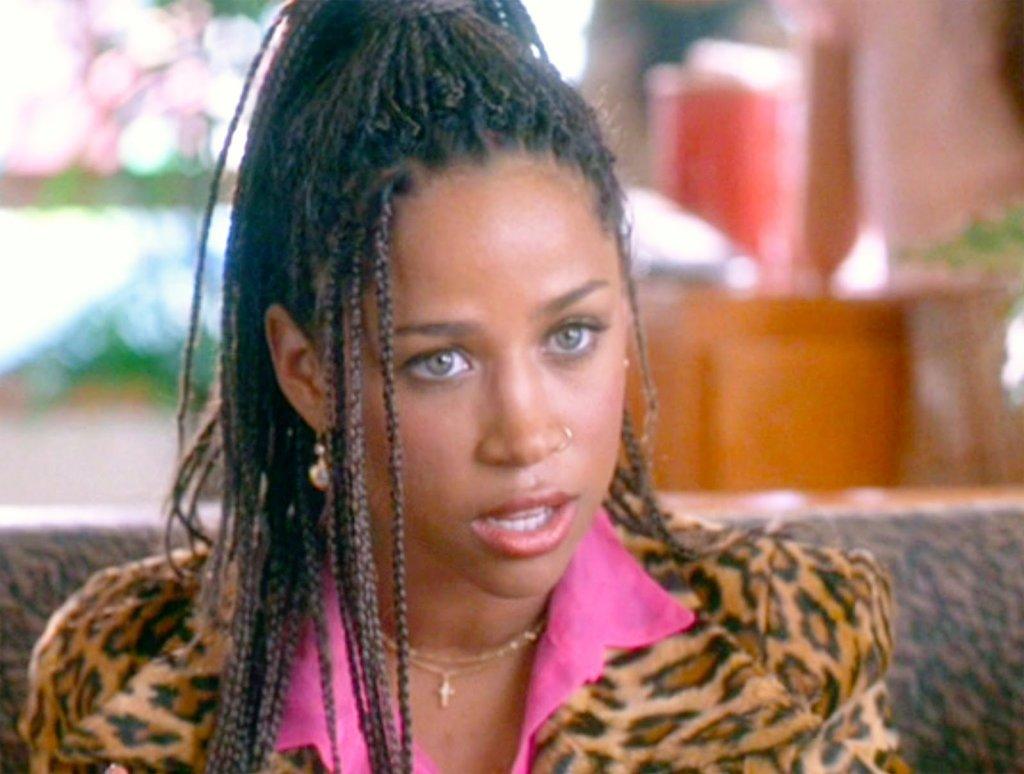 11. Alicia had a lot of costume changes
Over the course of the film Alicia had 63 different costume changes. The yellow plaid skirt outfit was an original Jean Paul Gaultier and one of the few outfits that costume director Mona May splurged on.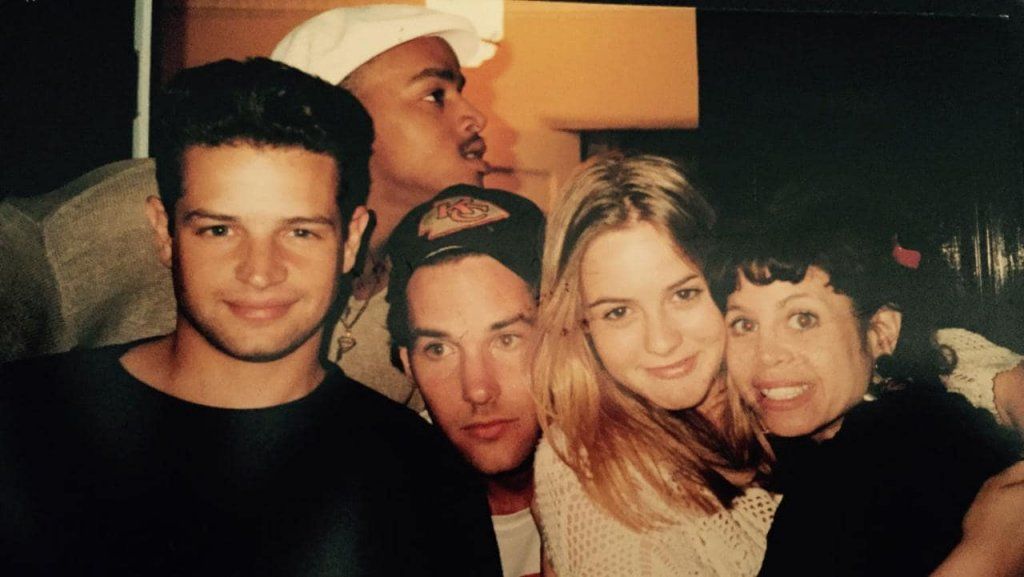 12. Paul Rudd wore his own clothes
Most of the clothes that Paul Rudd wore in the film were his own clothes. Ultimately Alicia's wardrobe became her own clothes too, since she got to keep it all. She says she gave most of the clothes away, though.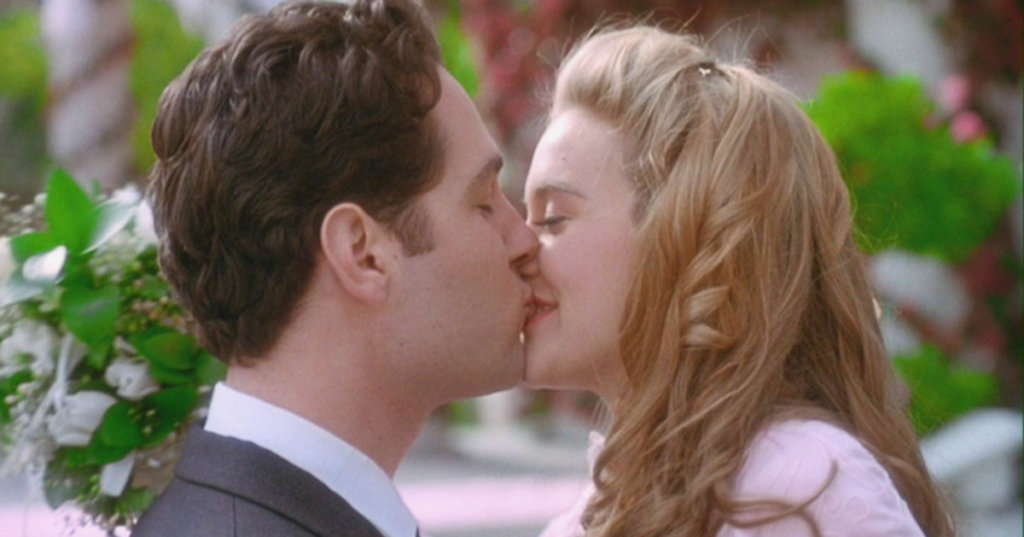 13. Alicia's "Haitians" mispronunciation was real
There's a scene in the film where Cher famously mispronounces Haitians as "Hay-tee-ans"…but that was Alicia's real mistake. The slip up just happened to work perfectly with the character so they left it in.
14. Cher's last name was improvised
Cher did not actually have a last name written into the script, but when Wallace Shawn as Mr. Hall was passing out tardy slips he just improvised "Cher Horowitz." However if you get a peek at the slip it actually says "Cher Hamilton."
15. Some of the kissing extras got engaged
At the valley party scene, some of the extras were asked if they would be willing to make out, and they said yes. "Years later, I was walking down Melrose and I hear some people going, 'Amy! Amy!' And I turn around, and it was them. They met that night. They're engaged…I don't know how that marriage worked out, but it was really sweet."
16. Alicia Silverstone got naps in whenever possible
Alicia has said that she was very tired while shooting the film, and took naps whenever she could. In the DMV scene she would nap in the car between takes.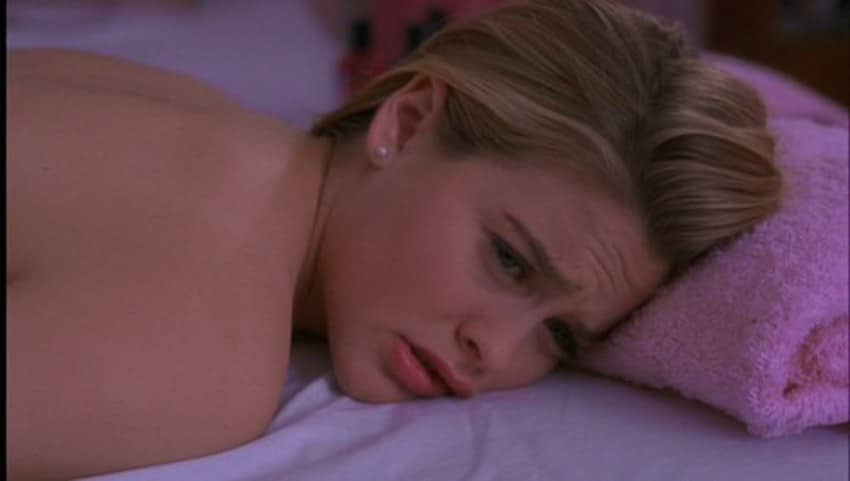 17. Amy Heckerling Directed Another Classic High School Movie
She was the creative force behind 1982's Fast Times at Ridgemont High, which was her directorial debut.