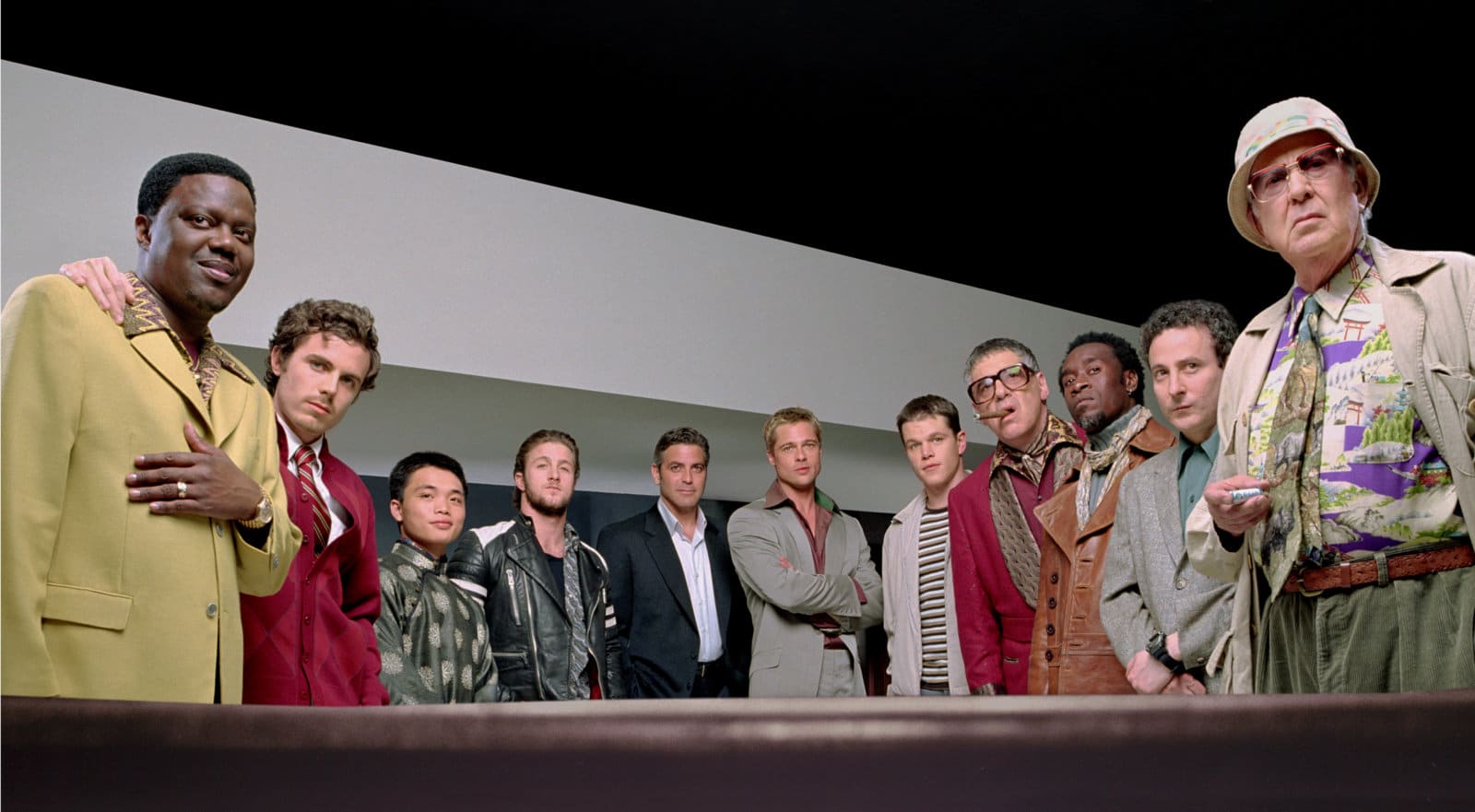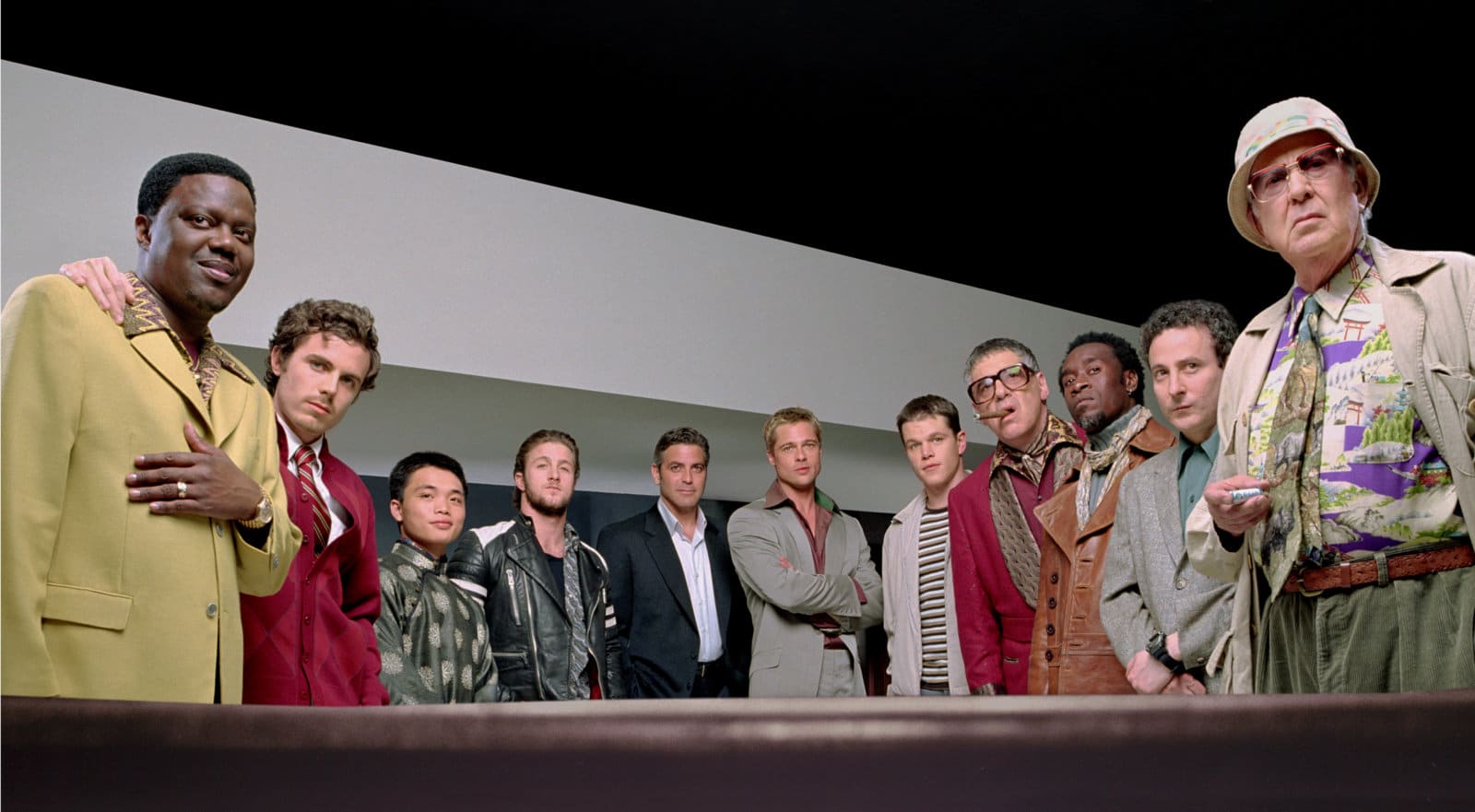 It's totally understandable if you hear the word "remake" or "reboot" and you get a little squeamish. After all, why is it necessary that Hollywood put so much faith in established brands? Shouldn't they be using their financial largess to experiment with the medium that made them rich, pushing it forward and upward with new ideas? If only that were possible. The sheer fact of the matter is that as much as fans complain, usually a reboot is a safe million-dollar bet for most studios. It's not all bad though. Sometimes, an old idea in the hands of a talented actor, writer, or director can be revitalized and reimagined in untold ways. If you need proof that there truly is such a thing as a great remake or reboot, just check out this list of goodies.
11. The Thing (1982)
Director John Carpenter's most captivating (and disturbing) film is an adaptation of John W. Campbell's short novel Who Goes There?, which had been previously adapted into legendary filmmaker Howard Hawks' 1951 The Thing From Another World. Carpenter's take sees Kurt Russell, Keith David, and a host of talented players who are infiltrated by an alien being who's picking the crew off one by one, disguised as one of their own. Tense writing and some truly horrible moments make The Thing a fantastic horror flick from start to finish.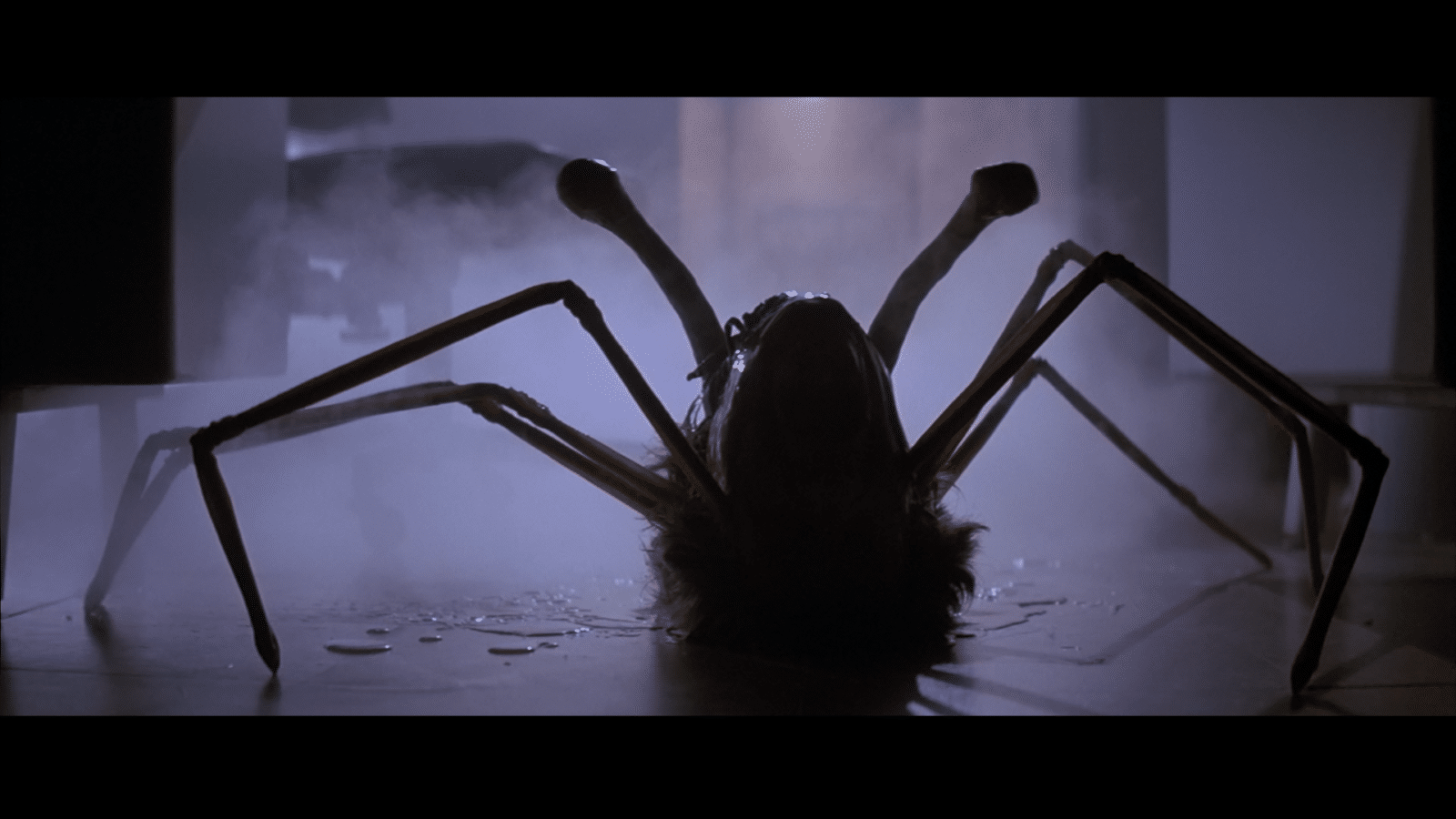 10. Ghostbusters (2016)
For as much BS as the newest Ghostbusters got for using an all-female crew, not enough was made of the great reviews and undeniable foursome between the new ghost-hunting foursome. In short: the movie was hella funny, and it's a wonderful entry into a iconic franchise.
9. Insomnia (2002)
Right before he was launched to mainstream stardom with Batman Begins, Christopher Nolan made a quiet little thriller about a detective who can't get any sleep. A remake of a 1997 Norwegian film of the same name, Insomnia follows Al Pacino as an LAPD homicide detective out of his element in an Alaska where the sun refuses to set. Increasing disorientation causes Pacino to make a fatal mistake that's witnessed by a sadistic sociopath played to perfection by Robin Williams. The ensuing game of cat and mouse is incredibly engaging from beginning to end.
8. True Lies (1994)
One of Arnold Schwarzenegger's most delightful action comedies (heavy on the action), True Lies is a remake of 1991's La Totale!, a French film that — like its counterpart — follows the trials of the world's greatest spy who's shocked to find that his wife is being seduced by someone who claims to be a spy himself. Thanks to some real chemistry between its two leads and some exciting set pieces, True Lies never drags throughout its run.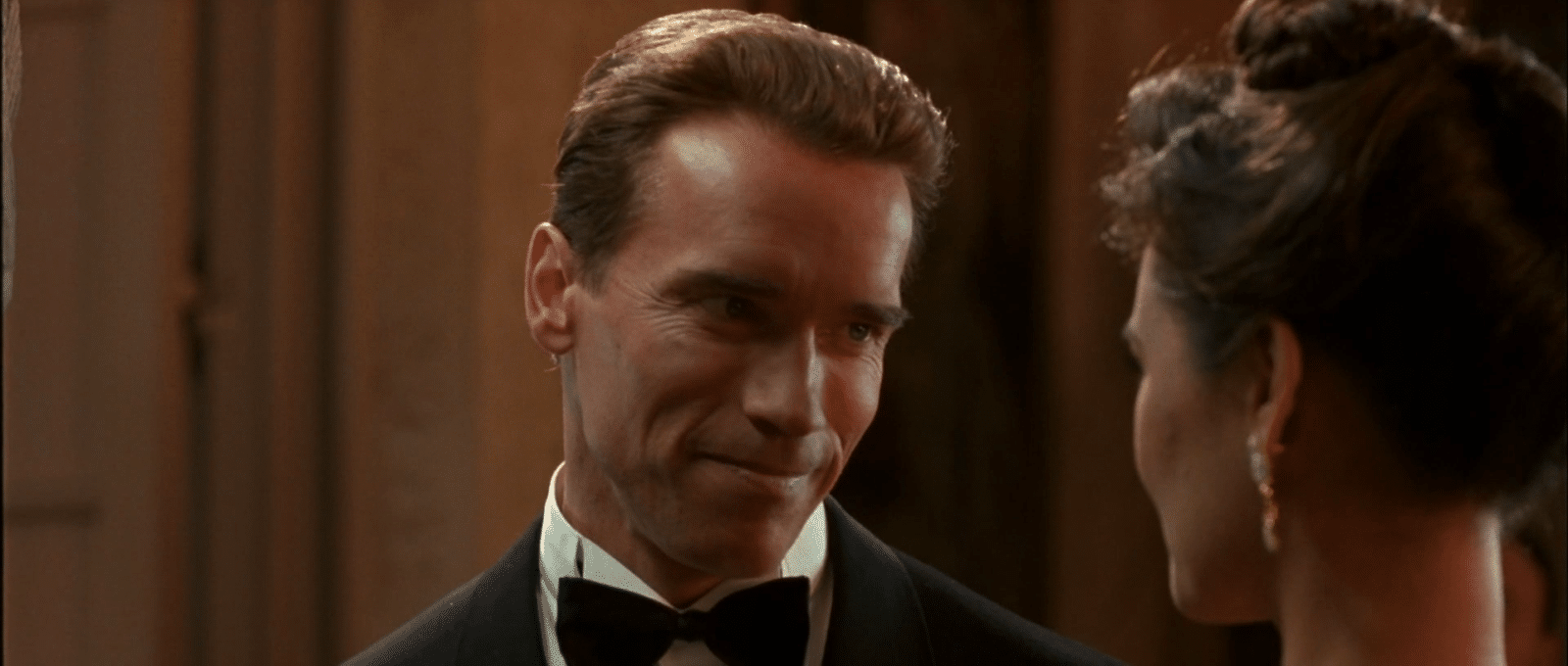 7. I Am Legend (2007)
Will Smith's last really good movie, I Am Legend is a remake of Richard Matheson's novel of the same name. By the time Smith got his hands on it, the book had already been adapted twice before … probably because the story is wonderful, albeit super depressing (poor puppy …). At any rate, Will Smith mostly isolated doctor is intriguing to watch as he delves into the mystery of a virus that's turn Manhatthan's population into a kind of zombie-vampire hybrid. Good mystery. Good action. Good drama. Good remake.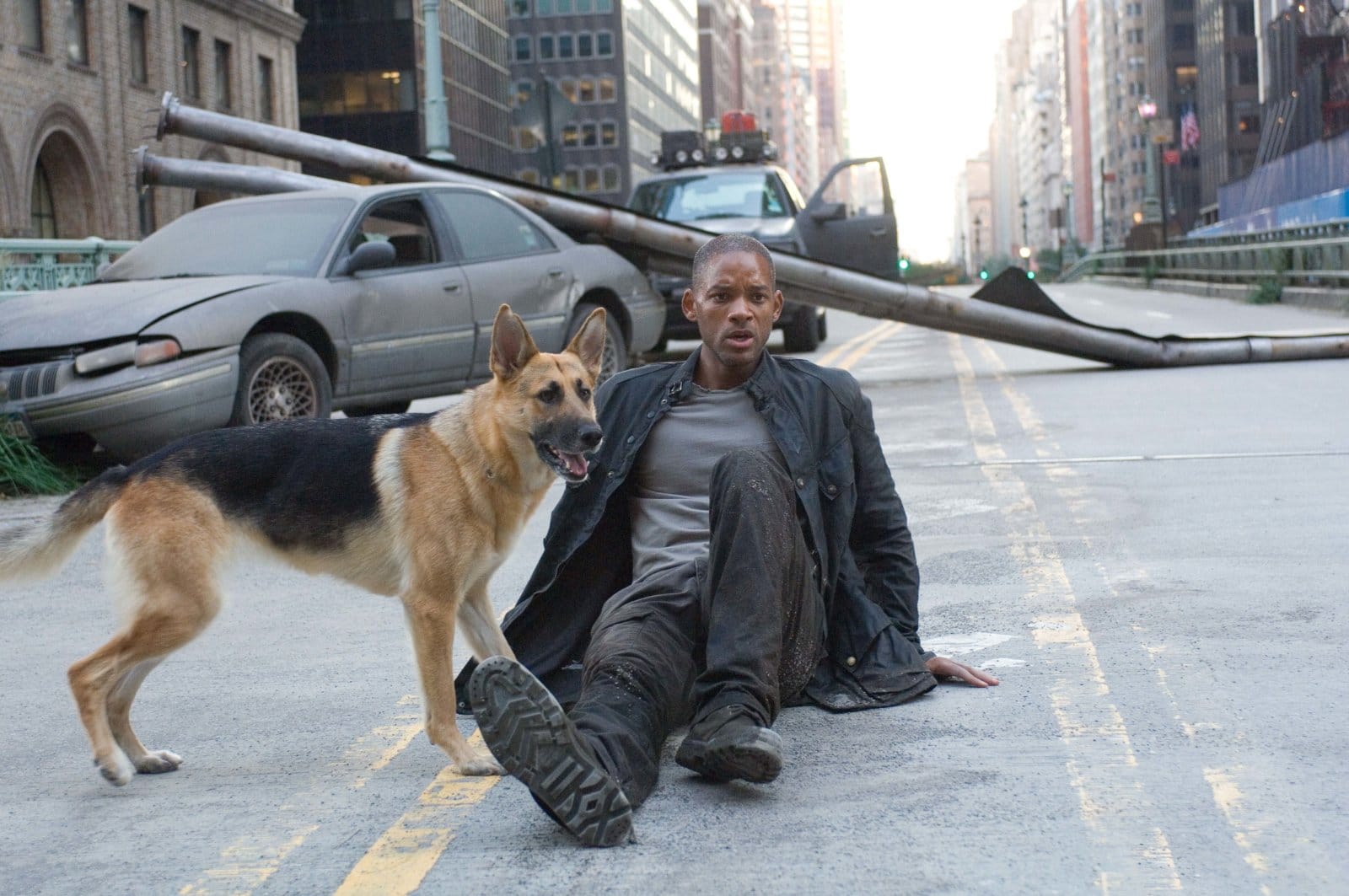 6. Cape Fear (1991)
Win another remake point for for Martin Scorsese, who cast Nick Nolte, Jessica Lange, and a horrifying Robert De Niro in his remake of the classic 1962 thriller. If you ever question De Niro's ability to chill you right to the bone, Cape Fear's revenge story will put any doubts to rest.
5. Ocean's Eleven (2001)
You could argue that Steven Soderbergh's mega stylish reimagining of the 1960 Rat Pack vehicle of the same name is what launched the plethora of ensemble action and superhero films that run the box office today. Easily the coolest heist movie ever made, Ocean's Eleven is slick from the moment the hero saunters out of prison all the way until he pulls one over on the bad guy. Pitch perfect performances from some of Hollywood's most enduring A-list names and a well-plotted caper combine to make Ocean's Eleven well worth your time, even more than a decade out.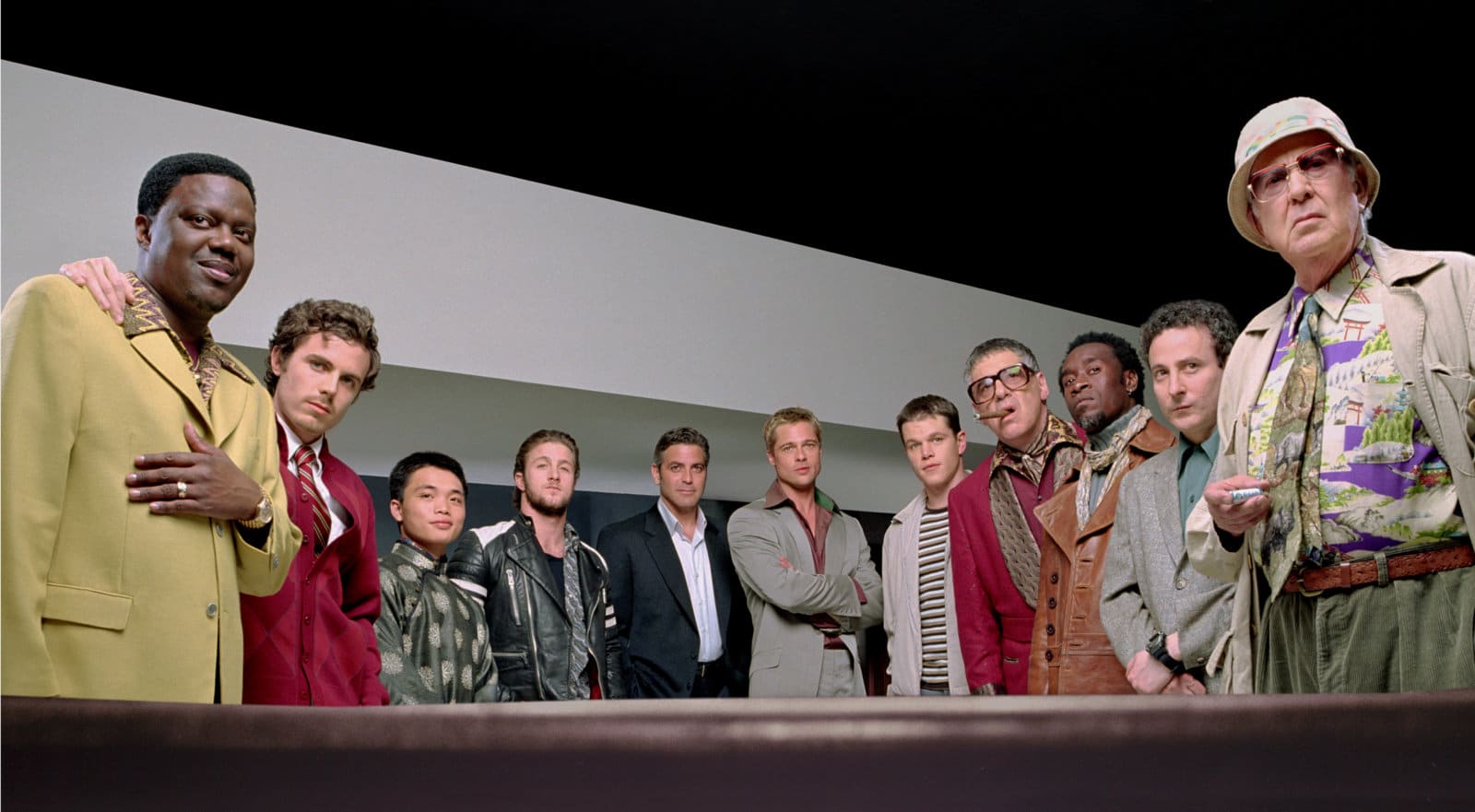 4. A Fistful of Dollars (1964)
Sergio Leone's remake of Akira Kurosawa's Yojimbo is — hands down — the definitive Western film of the modern era, single-handedly dismissing decades of John Fords rugged land of heroes and villains and replacing it with a desiccated Wasteland filled with grimy people out to serve their own ends. While there have been better efforts, every single Western that's come since has owed an undeniable debt to Leone's original masterpiece.
3. Dirty Rotten Scoundrels (1988)
The Frank Oz film employed Steve Martin and Michael Caine as unctuously charming con artists working the French Riviera. The story is a remake of Bedtime Story, a slightly better than average con man movie starring David Niven and Marlon Brando. The set up is the same: When the two men find that their stomping grounds can't accommodate to con men, they set out to settle the turf dispute with a friendly wager. The first to fleece the new heiress in town wins the city. Go. The final act, however, is all brand new.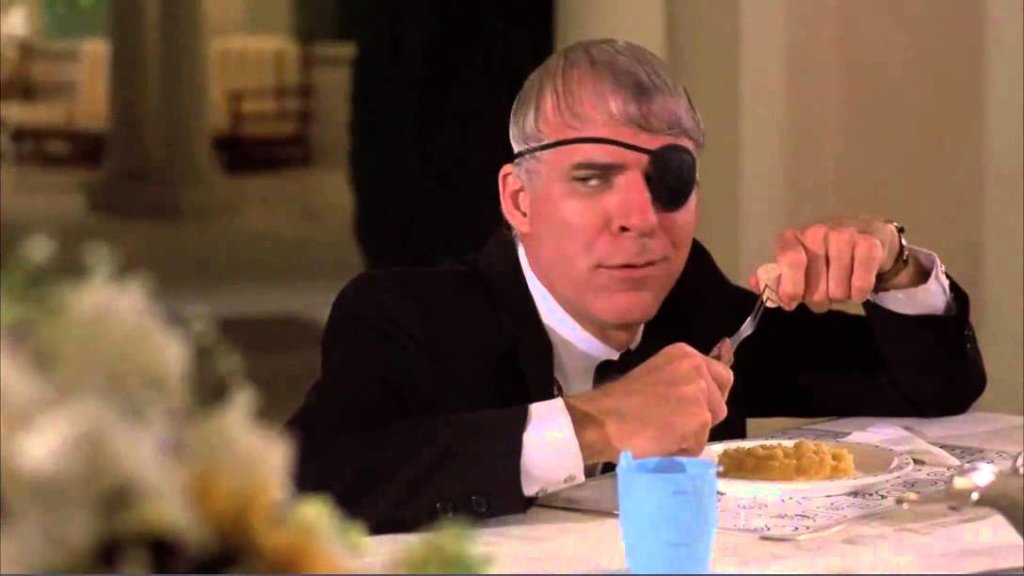 2. The Birdcage (1996)
Based on a 1978 Italian film named La Cage Aux Folles, Mike Nichols' The Birdcage sees a stuffy New England politician (Gene Hackman) who is hoping to escape a scandal by marrying off his daughter to her boyfriend. Little does the guy know, her boyfriends parents (Robin Williams at the height of his comedic power and a brilliantly funny Nathan Lane) are a gay couple who run a gay nightclub in South Beach. When the hijinks gets going in this family comedy, things don't stop until the credits roll (and Gene Hackman is in full drag).
1. The Departed (2006)
A remake of 2002's exquisite Hong Kong film Infernal Affairs, The Departed is an American flavored riff on good and evil, the price of loyalty, and good, old-fashioned daddy issues. The Martin Scorsese film is one of the director's best; The Departed is easily the best American film of the last decade, as thought provoking as it is dun to watch, the movie hits on all cylinders. Even Mark Wahlberg brings his A-game in a scene-stealing supporting role.