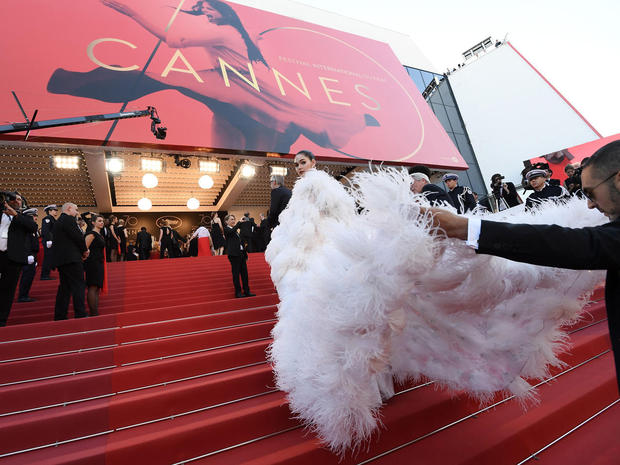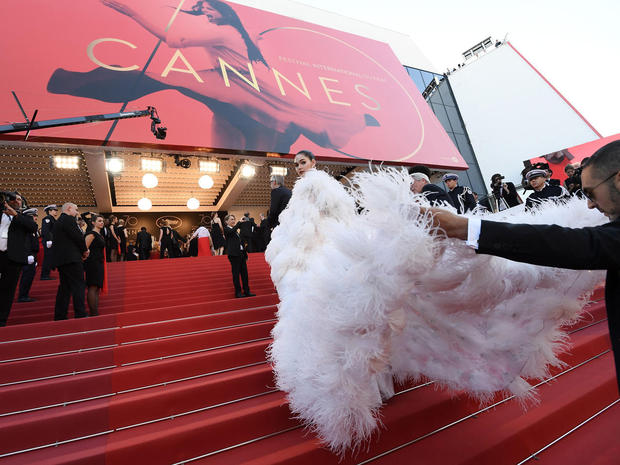 As the weather turns colder and more and more moviegoers flock to the theaters to avoid the blistering winds of winter, a flood of thought-provoking, innovative films will find their way into multiplexes around the world. What most of those movie watchers won't realize, however, is that most of the acclaimed indie films they enjoy during the winter have already made their way through the rigorous film festival circuit, ascending from a scantly funded movie to the talk of awards season. Even if you're not paying attention to the movies getting buzzed about at the world's most popular film festivals, you can bet a parade of luminaries absolutely are. Curious about which of those film festivals are considered the most important? Read on to find out!
1. The Venice Film Festival
Founded in 1932, the Venice Film Festival is the world's oldest surviving annual collection of movie nerds. Alongside Cannes and the BIFF, it's considered one of the three biggest film festivals in the world. In the years since its inception, Venice has maintained a high standard of quality, continuing to showcase some of the most challenging, but rewarding film in the entire world. In the past, films like Vera Drake, Brokeback Mountain, and The Wrestler have taken the top honors at Venice.