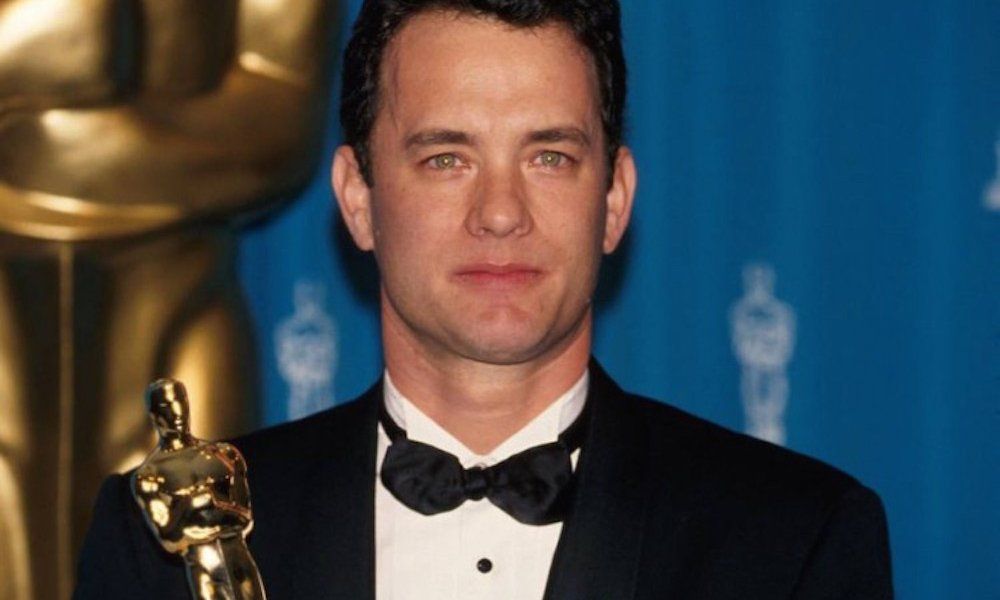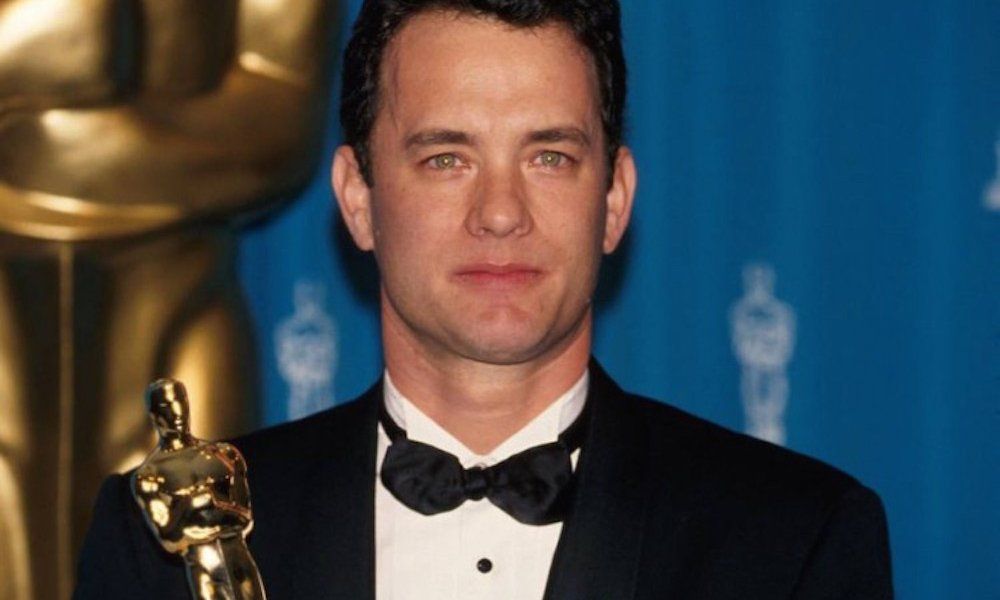 Winning an Academy Award is one of those elusive achievements that most movie stars dream of. Many have died trying, some taking on edgy roles or even going tastefully nude onscreen in the pursuit of the golden statue. Still, precious few have been able to get one, let alone two, three or more. There are plenty who have garnered several nominations over the years, but not actual wins. Here are the celebs who have been inducted into that rare multiple Oscars club.
1. Meryl Streep
From her easy laugh to steely stares and many authentic accents in between, Meryl Streep is one of those actresses who wears her roles like a well-fitted cashmere sweater, and it's no surprise that she's hauled in three Oscars for her incredible acting (so far). With two Best Actress Awards for Sophie's Choice (1982) and The Iron Lady (2011), and a Best Supporting Actress Award for Kramer Vs. Kramer (1979), she is one of the shining Academy Award standouts. Additionally, with nineteen nominations, Streep has amassed more than any other actress or actor in history!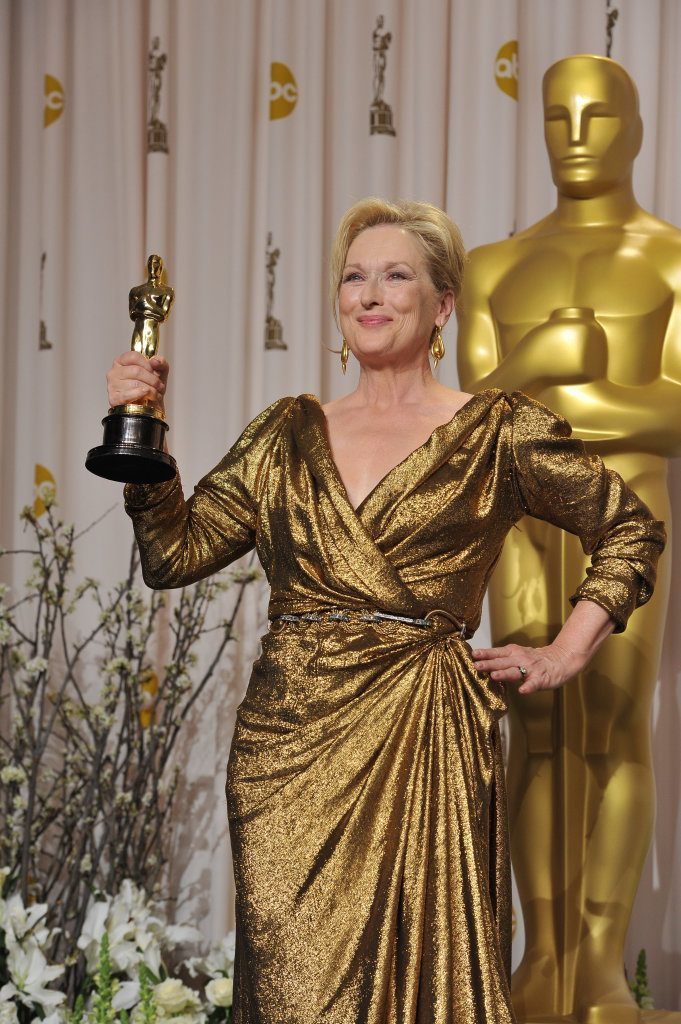 2. Daniel Day-Lewis
The British actor might have been knighted for services to drama at Buckingham Palace in 2014, but one has to wonder if Daniel Day-Lewis holds his three Oscar wins in higher regard. He received Best Actor Awards for My Left Foot (1989), There Will Be Blood (2007), and Lincoln (2012). We wouldn't be surprised if he gets another one or two throughout his career.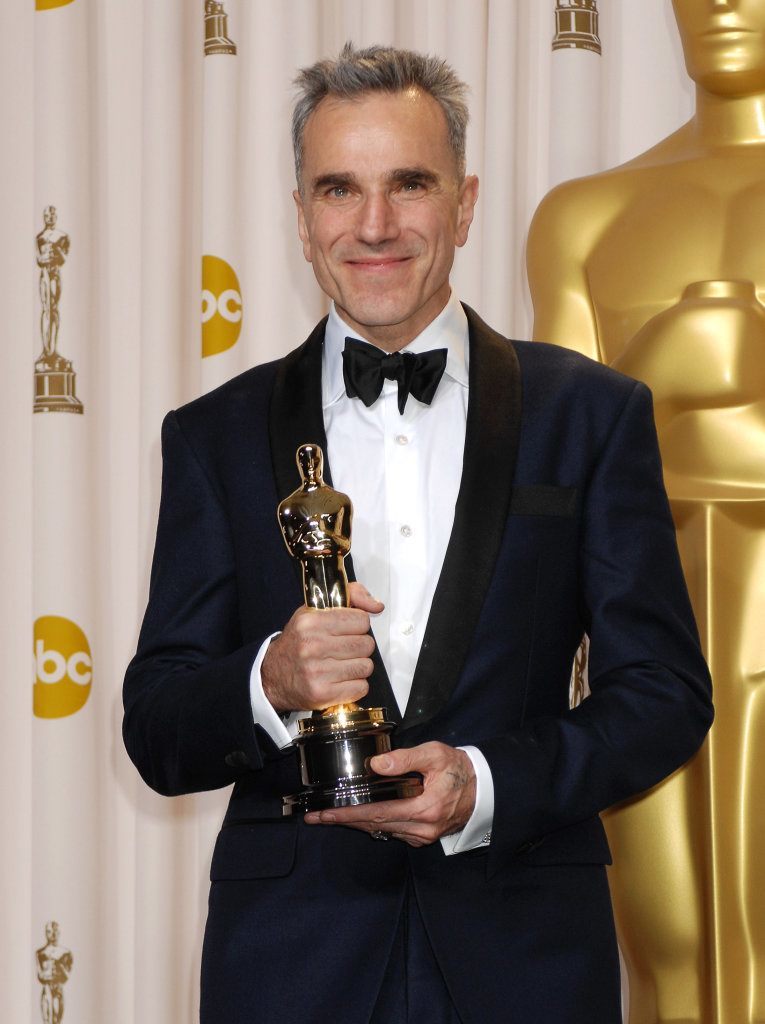 3. Katharine Hepburn
The greatest female star of classic Hollywood cinema, according to the American Film Institute, had to have had at least one Oscar right? Try four! The late great Katharine Hepburn made her mark in a way that has lasted through the years, and with Best Actress Awards for Morning Glory (1934), Guess Who's Coming to Dinner (1968), The Lion in Winter (1969) and On Golden Pond (1982)—the most wins in that category—her stardom continues to reign.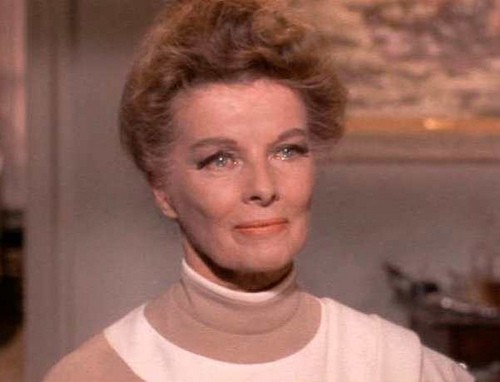 4. Tom Hanks
Life probably hasn't always been a box of chocolates for Tom Hanks, but any bad times were hopefully eclipsed by winning two back-to-back Best Actor Awards. Hanks won for the movies Philadelphia (1993) and Forrest Gump (1994), films that gained critical acclaim in their time and are still highly regarded today.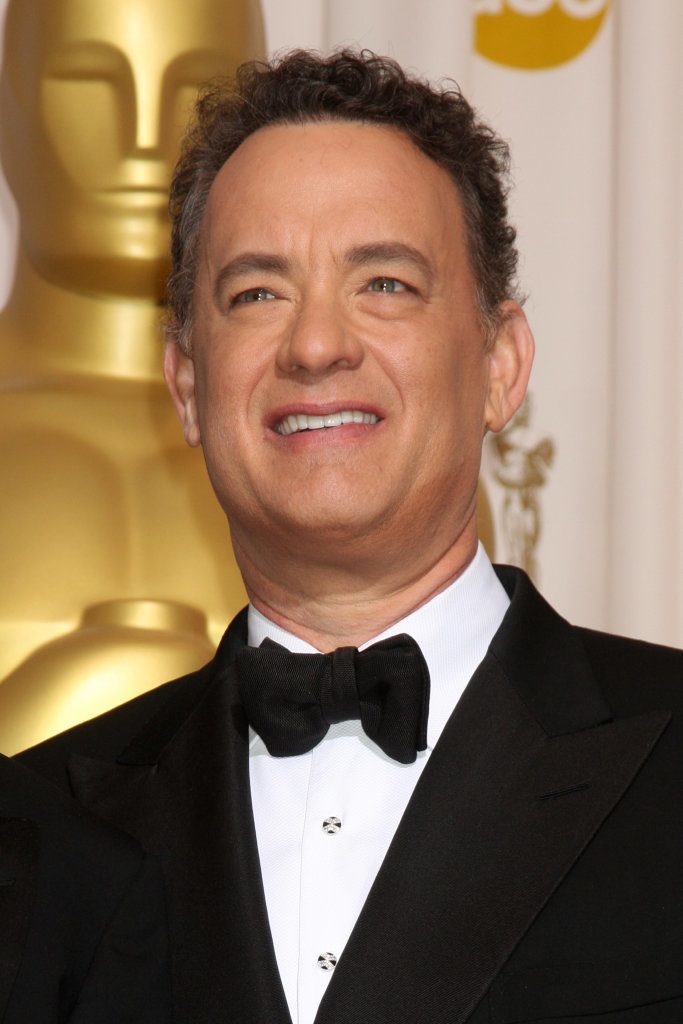 5. Ingrid Bergman
The Swedes must have celebrated as one of their own won two Best Actress Awards for Gas Light (1944) and Anastasia (1956), and a Best Supporting Actress Award for Murder on the Orient Express (1974). Ingrid Bergman passed away at age 67 in 1987, but the many American and European films she starred in (including the classic Casablanca!) allow her amazing talent to live on.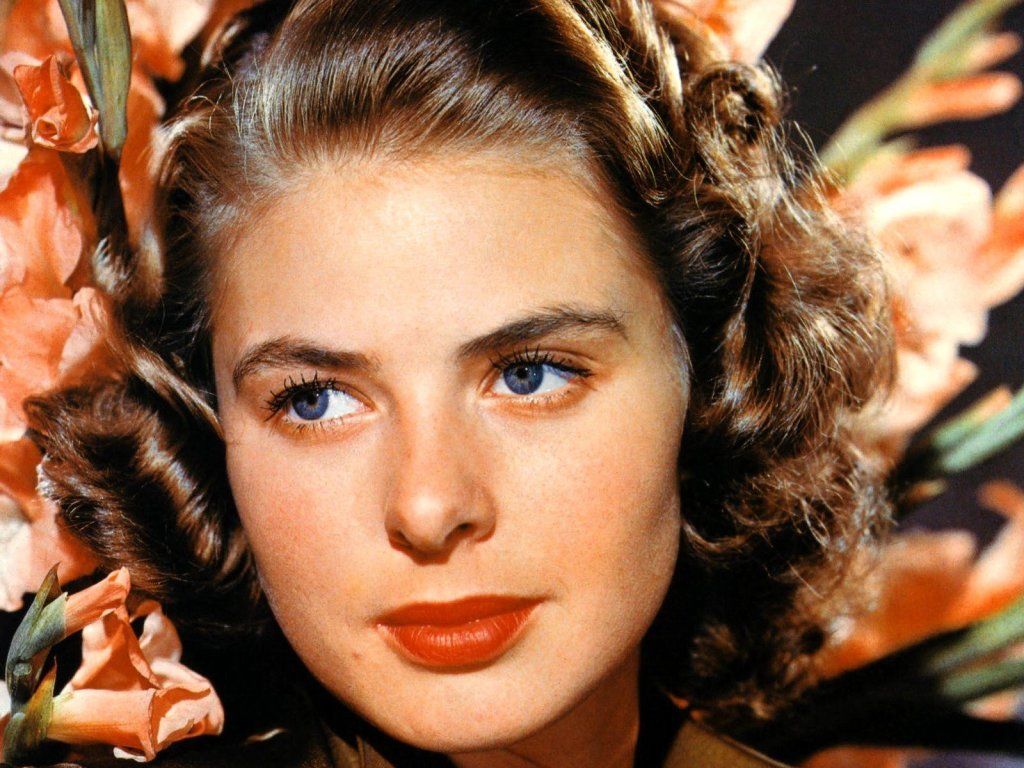 6. Jack Nicholson
Whether he's portraying a good guy or a bad seed, Jack Nicholson is one of those actors that just has that thing we can't put our finger on, but we love to watch. With a wicked glint in his eyes and that cheeky grin, he's taken home two Best Actor Awards for One Flew Over the Cuckoo's Nest (1975) and Terms of Endearment (1983), plus a Best Supporting Actor Award for As Good as It Gets (1993). The talented actor also has the most nominations of any male in the game, with twelve (and counting)!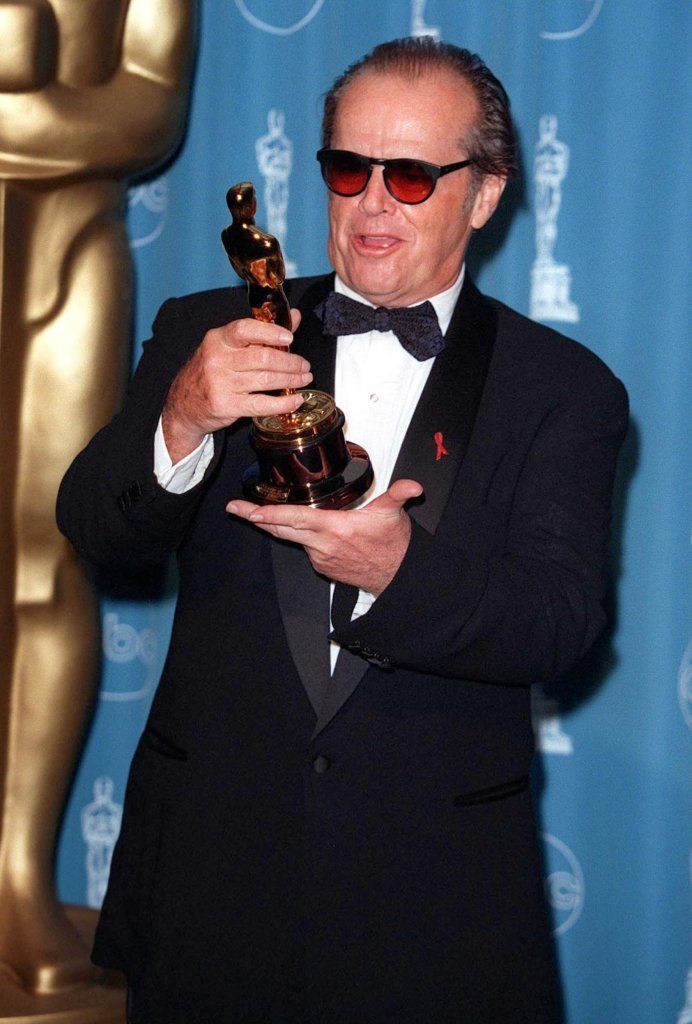 7. Cate Blanchett
What would it be like to be the only person in your country to do something pretty incredible? Ask Cate Blanchett, as she's the lone Australian to have won two Oscars for her mad acting skills. Receiving one Best Actress Award for The Aviator (2004) and a Best Supporting Actress Award for Blue Jasmine (2013), Blanchett has successfully carved out her place among the few to have the golden figurines bookending her mantelpiece. One really cool tidbit is that she actually won one of her awards portraying another Oscar winner—Katharine Hepburn—when she played her in The Aviator.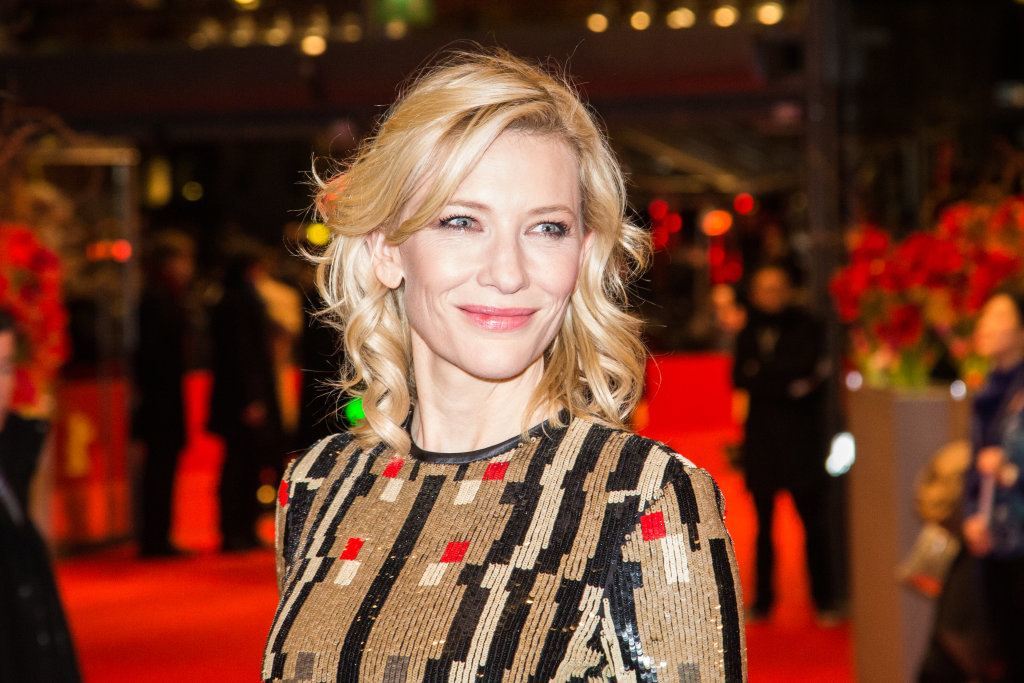 8. Denzel Washington
Having won a Best Actor Award and Best Supporting Actor Award for Glory (1989) and Training Day (2001) respectively, Denzel Washington has been a smooth operator on the silver screen for years. Like many of his fellow Oscar-winners, he's also received multiple accolades and awards from other institutions, most recently being honored with the 2016 Cecil B. DeMille Lifetime Achievement Award at the 73rd Golden Globe Awards.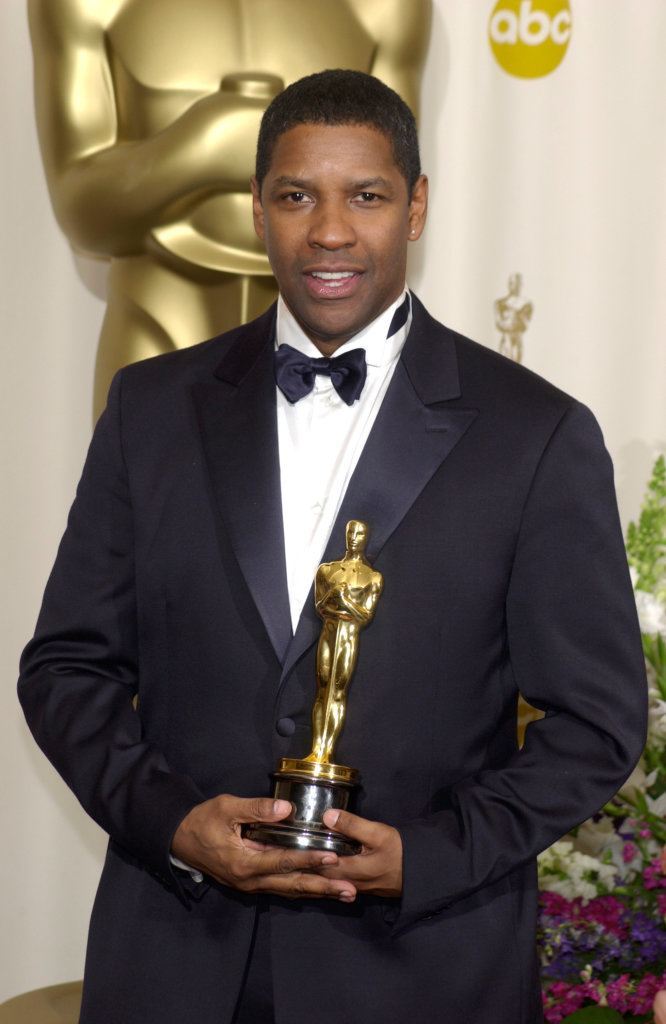 9. Dustin Hoffman
Kramer Vs. Kramer (1979) is a definite must-see as not only did Meryl Streep win one of her awards for her performance, but so did Dustin Hoffman, who won a Best Actor Award for the film. Nine years later Hoffman landed another win in this category for his role as autistic savant Raymond Babbitt in the road-trip movie Rain Man (1988), which was the highest-grossing film that year.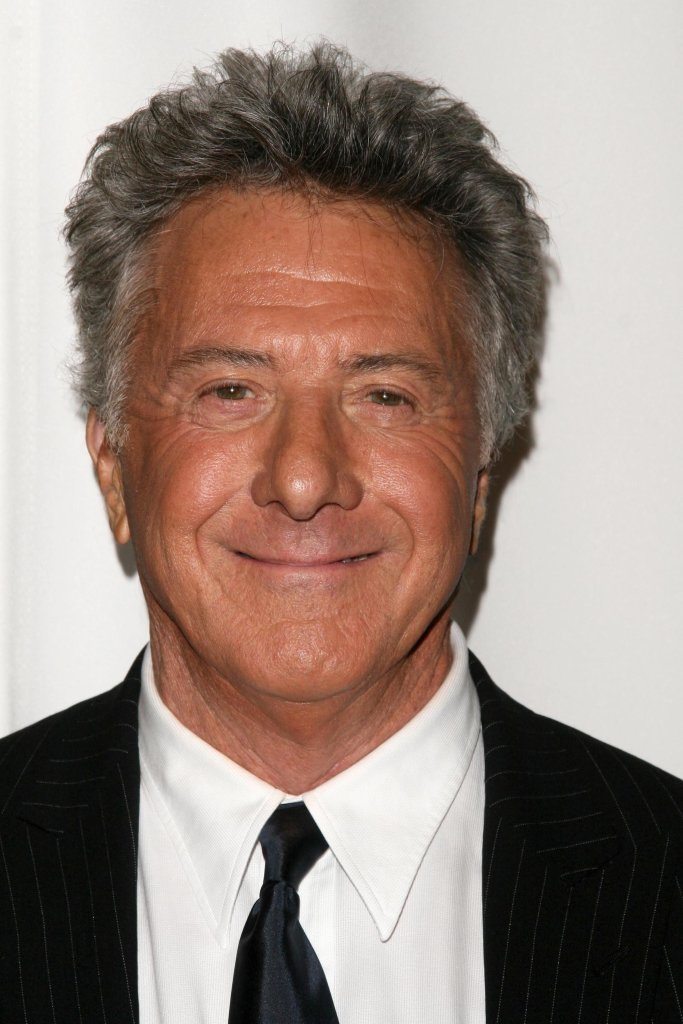 10. Jessica Lange
Before she was intriguing—and terrifying—viewers of American Horror Story, Jessica Lange was already a sought-after actress with numerous honors. She's won the Best Supporting Actress Award for Tootsie (1982), and Best Actress Award for Blue Sky (1994). While Lange was not in the latest season of the popular horror series, fans can catch her in Louis C.K.'s comedy-drama Horace & Pete's.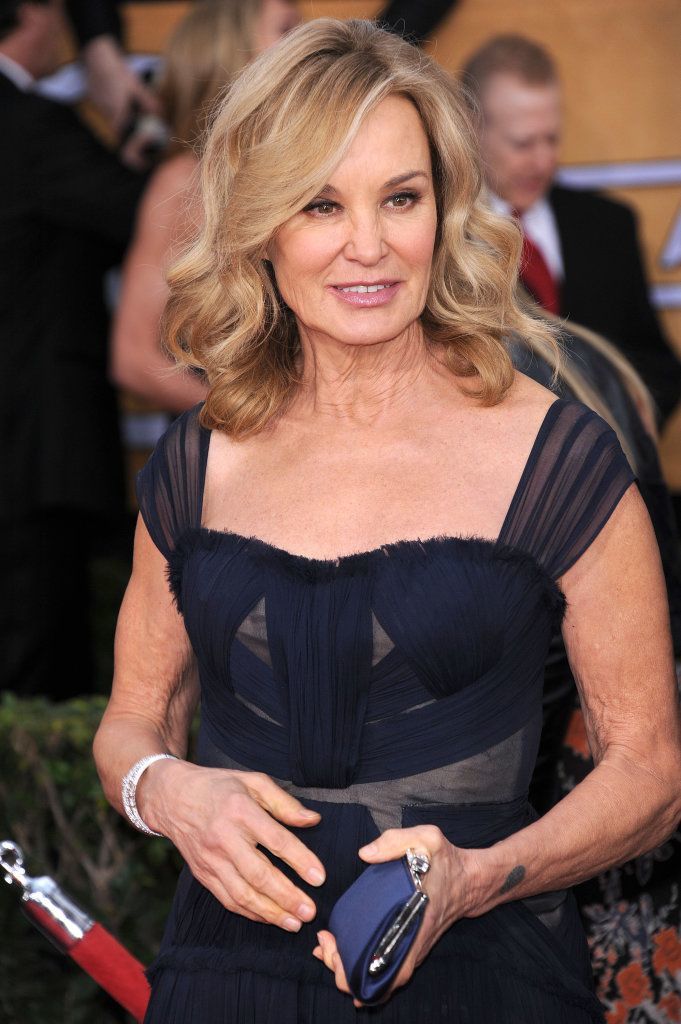 11. Michael Caine
How many knights have multiple Oscars? Two, as like Daniel Day-Lewis, British actor and author Michael Caine was knighted in 2000 in recognition of his contribution to cinema. One of the reasons for this honor is no doubt because not only has he received many awards for his acting, including two Best Supporting Actor Academy Awards for the movies Hannah and Her Sisters (1986) and The Cider House Rules (1999).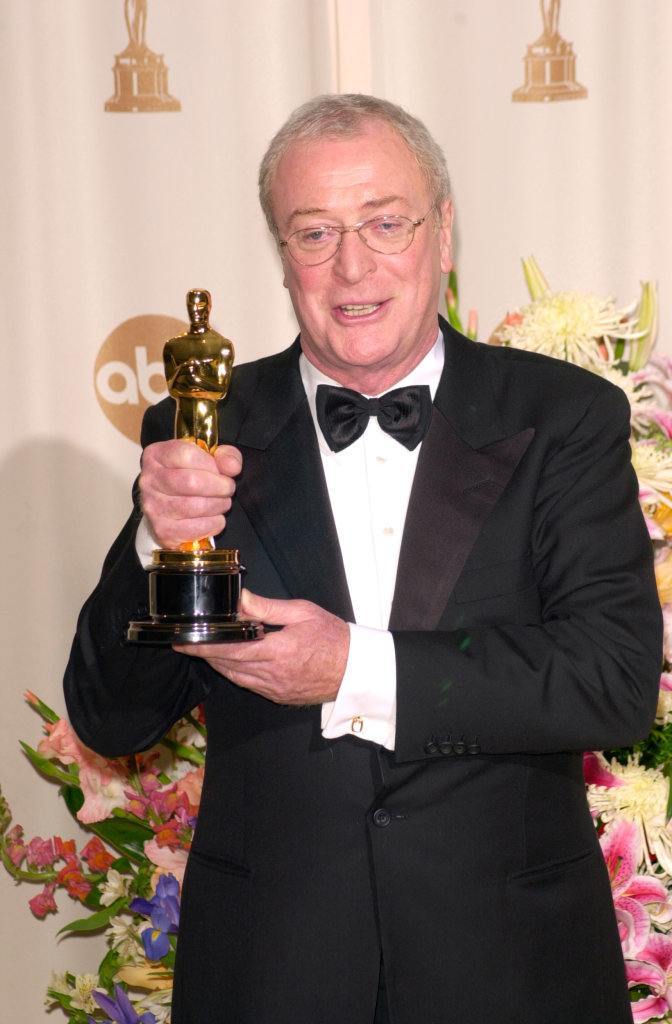 12. Jane Fonda
For her standout performances in Klute (1971) and Coming Home (1978), Jane Fonda was rewarded with two Best Actress Oscar statues. These were far from her first accolades, which include Tony and BAFTA awards to name a few. In 2014 she was honored with the American Film Institute AFI Life Achievement Award.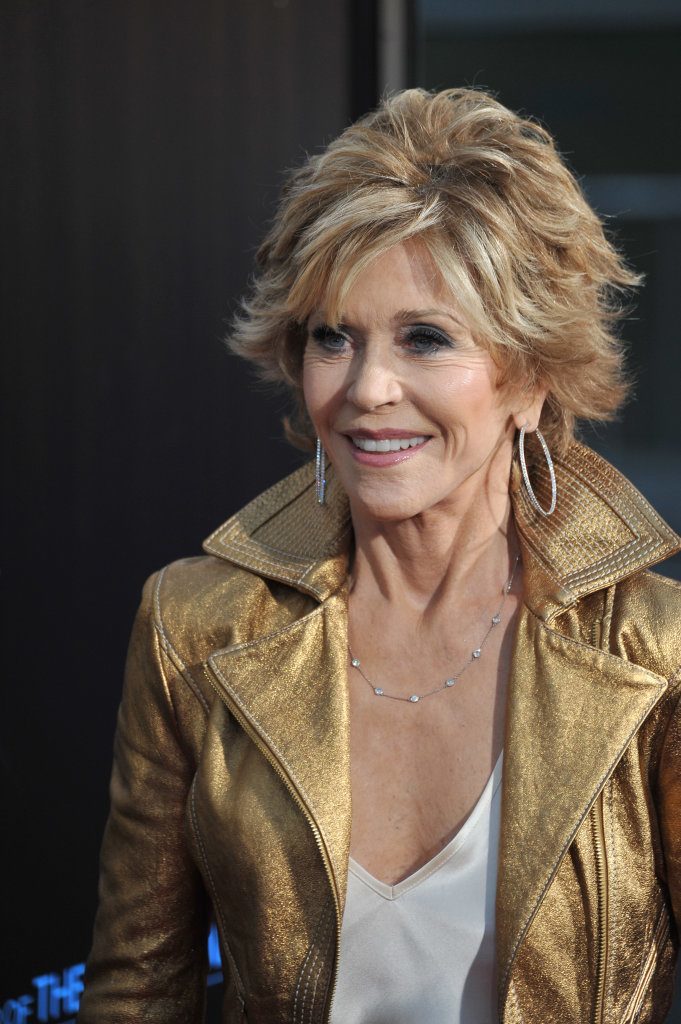 13. Walter Brennan
Talk about using what others perceive as flaws to your disadvantage. That was definitely the case with Walter Brennan, who won the Best Supporting Actor Awards for Come and Get It (1936), The Adventures of Tom Sawyer (1938) and My Darling Clementine (1940). With odd vocal intonations, thinning hair, slender build, and many teeth missing after a 1932 accident, the late actor often portrayed characters that were much older than he was, unique traits that worked in his favor.