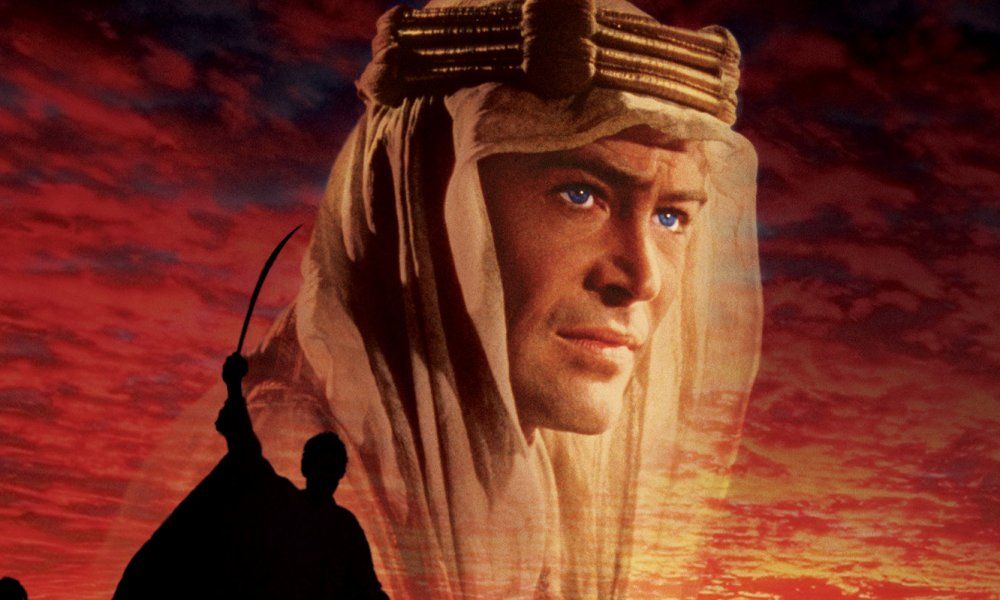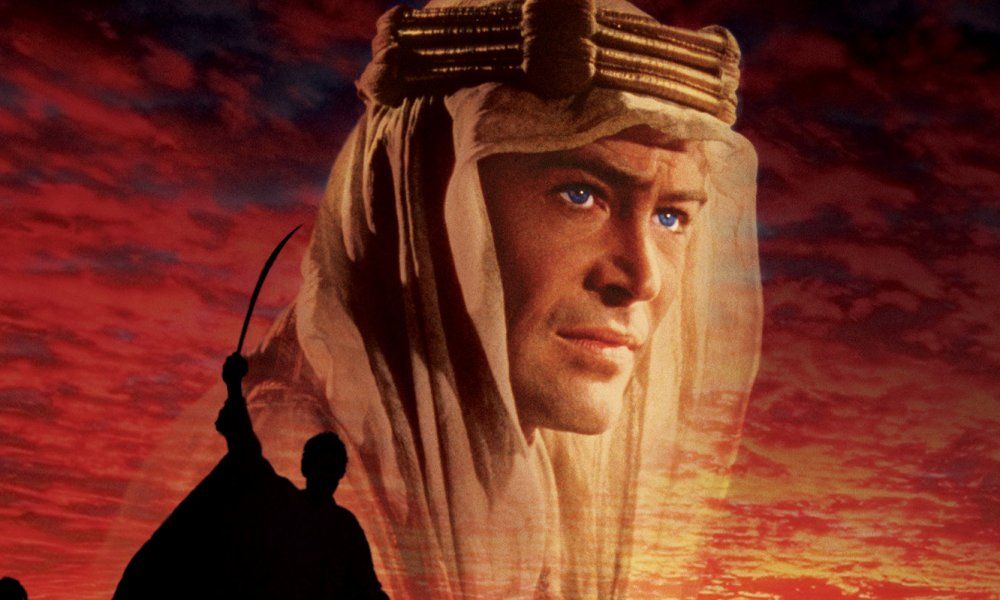 David Lean's sprawling epic, Lawrence of Arabia, continues to stand as one of Hollywood's most acclaimed films of all time. Anchored by an inspired performance from icon Peter O'Toole, it's the real(ish) story of author T.E. Lawrence's post World War I experiences on the Arabian peninsula. In 1962, the film's rumination on the inherent evil of war, and the conflict of a divided loyalty were decades ahead of their time. A cast of Hollywood luminaries, a beautiful backdrop, and one of the most exciting true stories in the history of film all combine for one unforgettable, adventurous experience. Get ready for the story of T.E. Lawrence, the man who would be known to the world as Lawrence of Arabia.
1. Both Peter O'Toole and Alec Guinness Have Played Lawrence
While Peter O'Toole gets most of the recognition for playing the intrepid solider, Hollywood legend Alec Guinness actually played T.E. Lawrence on stage for an acclaimed play called Ross. Of course, Ross was less concerned with the life and times of Lawrence so much as it was concerned with one particular aspect of his character: his alleged homosexuality (which we'll get to).