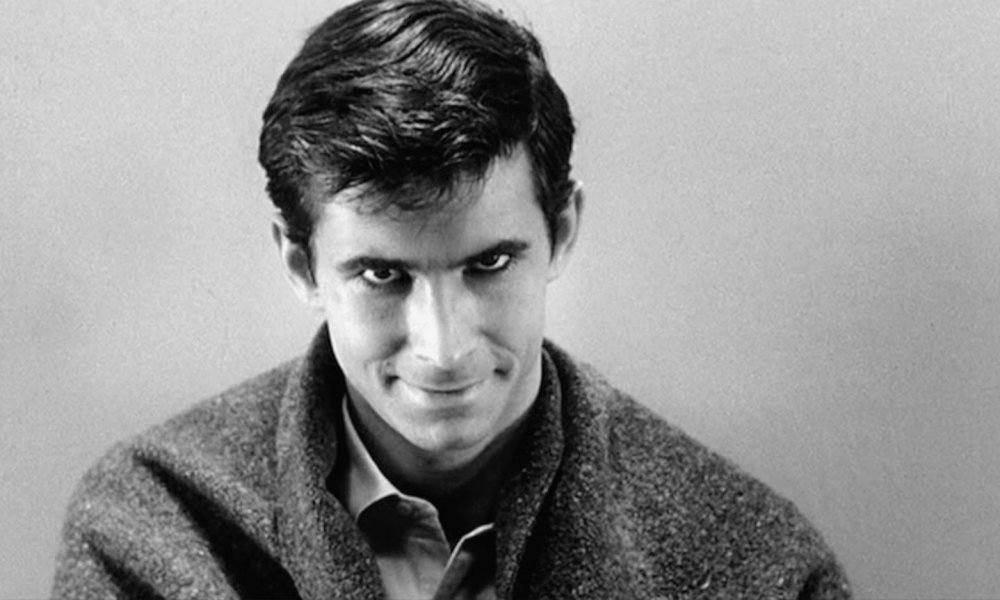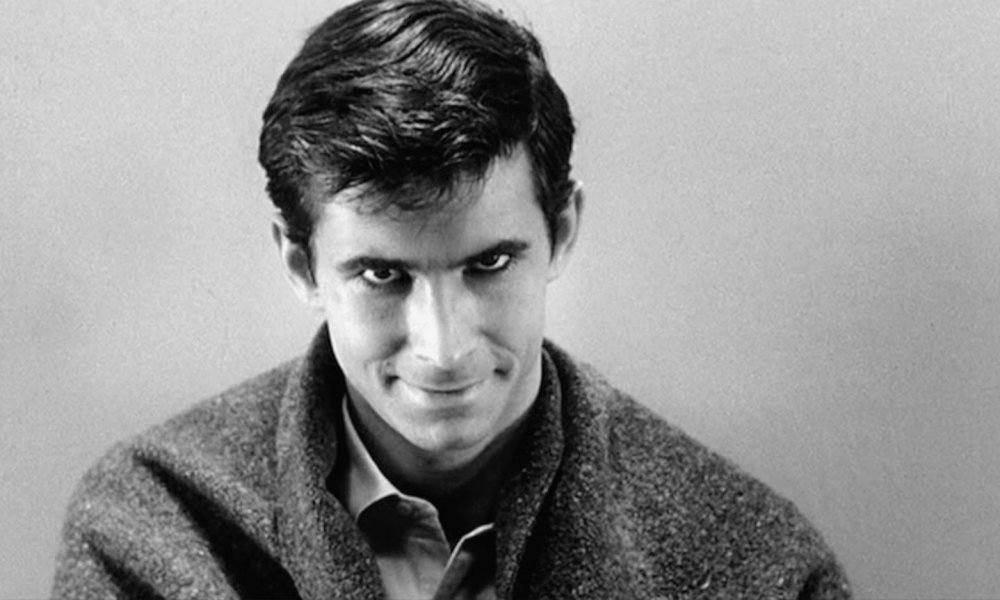 Alfred Hitchcock was at the height of his power in 1960. Having knocked out Rear Window, Rope, Vertigo, and a slew of other modern classics in the previous decade, the director could do pretty much anything he wanted on camera – and what Hitchcock wanted to do was push the bar. The word "controversial" doesn't even begin to cover the emotions swirling around Alfred Hitchcock's horror masterpiece Psycho when it was released in 1960. The audacious film poked fun at contemporary film censorship while effectively scaring the crap out of everyone who watched it. It was narratively unique, extremely unsettling, and host to a some virtuoso performances in front of and behind the camera. There's a reason that Psycho has persevered in the annals of Hollywood: it's freaking awesome. It's also a storied film with more than its fair share of history. Here are a couple of Psycho facts you may not know.
1. The Real Life Inspiration
Hitchcock's film is actually based on a 1959 novel from Robert Bloch. Bloch based his murderer, Norman Bates, on one of America's most notorious killers, Ed Gein. Gain was captured in 1957, and while he was only charged with two murders, his home was found decorated with simply horrific displays (like a wastebasket made of human skin). Like Bates, Gein lived alone in a rural environment and was obsessed with his mother.