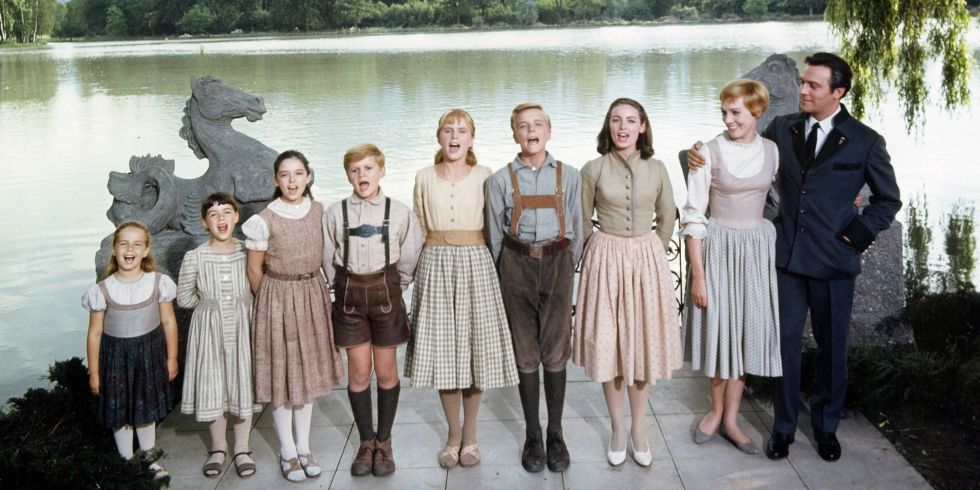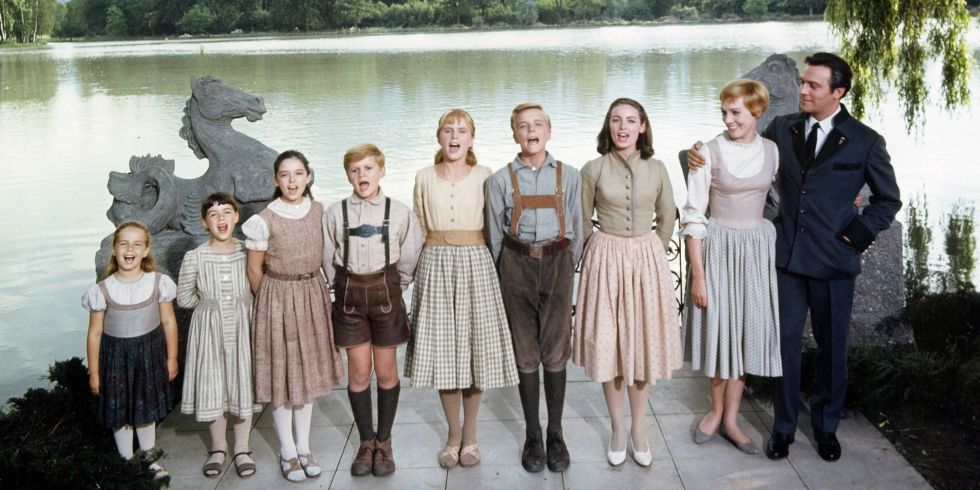 The Sound of Music tells the amazing real life story of the singing von Trapp family, although more than a few creative liberties were taken to make the legendary musical. Between the family drama, love story, wartime backdrop, stunning Austrian scenery and catchy tunes, it's little wonder the classic movie went on to win five Oscars and make history. Sure, you probably know all the words to "Edelweiss" and "Do-Re-Mi," but here are some things you never knew about The Sound of Music.
1. The film was actually pulled early from theaters
There were so many historical inaccuracies in the film that a lot of people got really angry (particularly its depictions of the Austrian Anschluss and the Nazi Party). A bunch of European entertainers like Marlene Dietrich, Eva Gabor and Audrey Hepburn turned against the film, leading the studio to pull it six months early.