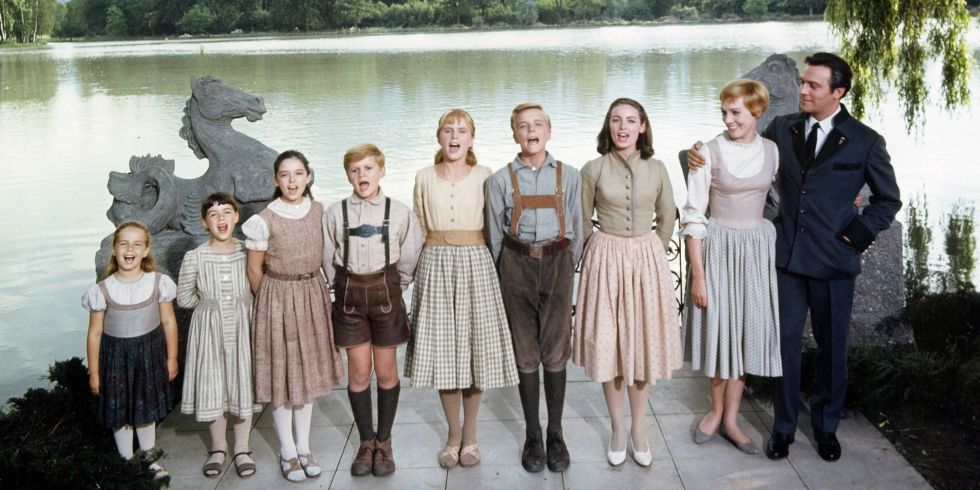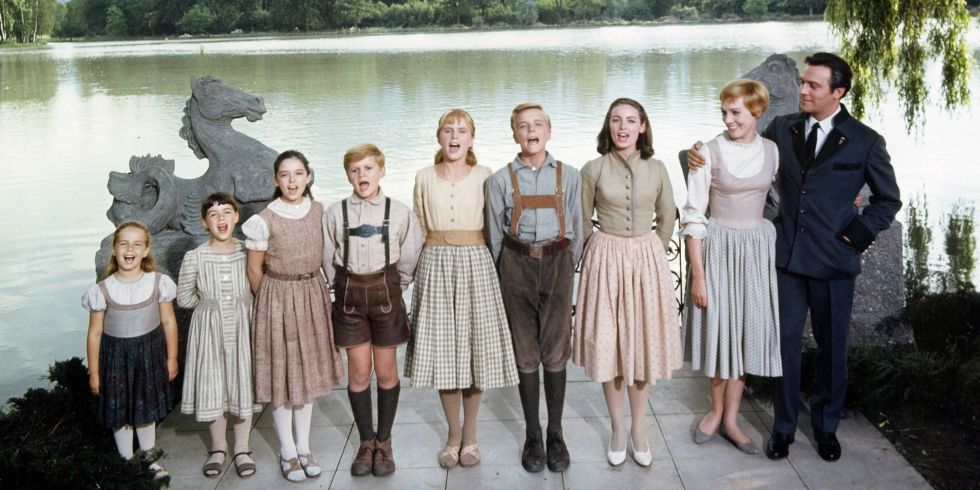 The Sound of Music tells the amazing real life story of the singing von Trapp family, although more than a few creative liberties were taken to make the legendary musical. Between the family drama, love story, wartime backdrop, stunning Austrian scenery and catchy tunes, it's little wonder the classic movie went on to win five Oscars and make history. Sure, you probably know all the words to "Edelweiss" and "Do-Re-Mi," but here are some things you never knew about The Sound of Music.
1. The film was actually pulled early from theaters
There were so many historical inaccuracies in the film that a lot of people got really angry (particularly its depictions of the Austrian Anschluss and the Nazi Party). A bunch of European entertainers like Marlene Dietrich, Eva Gabor and Audrey Hepburn turned against the film, leading the studio to pull it six months early.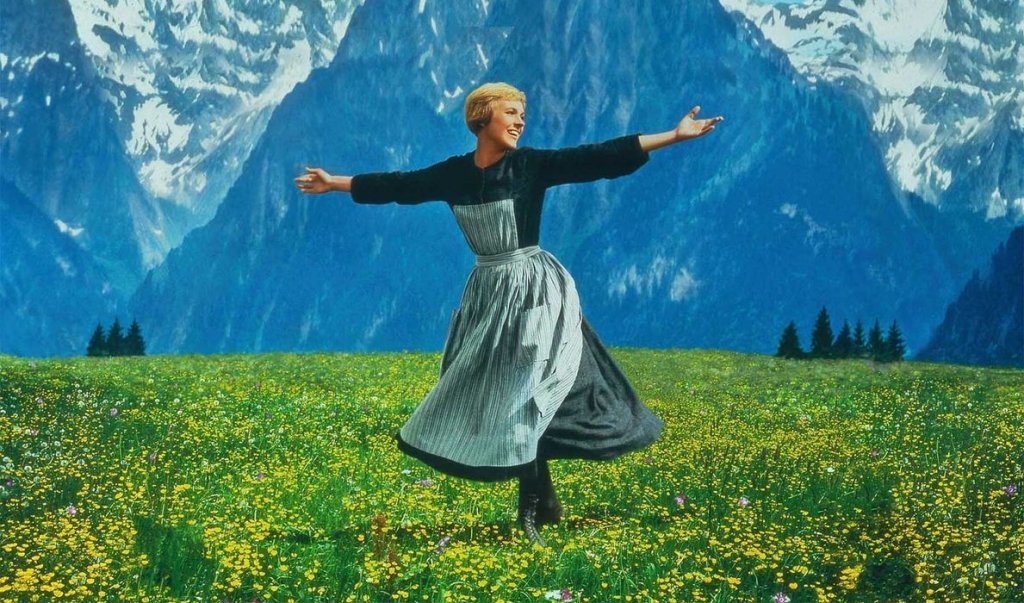 2. Julie Andrews almost turned down the role
Julie Andrews was hot off of Mary Poppins when the opportunity to play Maria arose. Coincidentally, both roles were singing nannies and she thought it might too much. She went with it however, and would sing "Supercalifragilisticexpialidocious" to the kids on set between takes. Since Mary Poppins wasn't out yet they thought she made it up.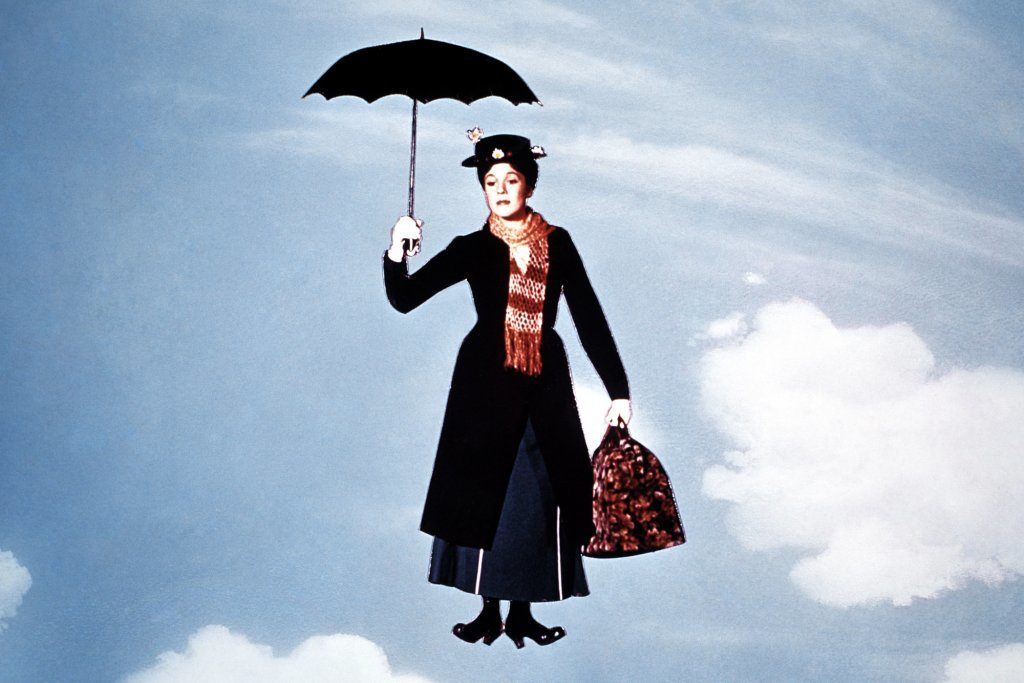 3. Christopher Plummer hated the movie
Christopher Plummer is a throwback example of actors bad-mouthing their films. The actor landed the coveted role of Captain von Trapp, but then referred to the film as the "Sound of Mucus." He drank and ate so much during production that they had to alter his costumes. "It was so awful and sentimental and gooey. You had to work terribly hard to try and infuse some minuscule bit of humor into it."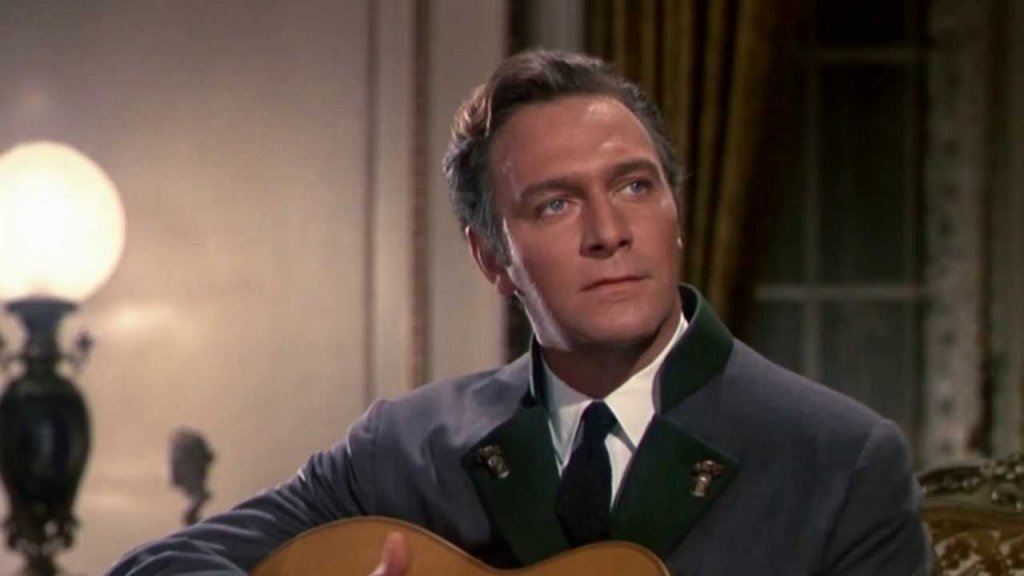 4. The real life Maria wasn't in love with Georg von Trapp
In the Sound of Music Maria immediately fell in love with the dashing Captain Georg von Trapp, however in real life it didn't happen quite like that. In the real Maria's memoir she said: "I really and truly was not in love. I liked him but I didn't love him. However, I loved the children, and so in a way I really married the children." At least she's honest about it.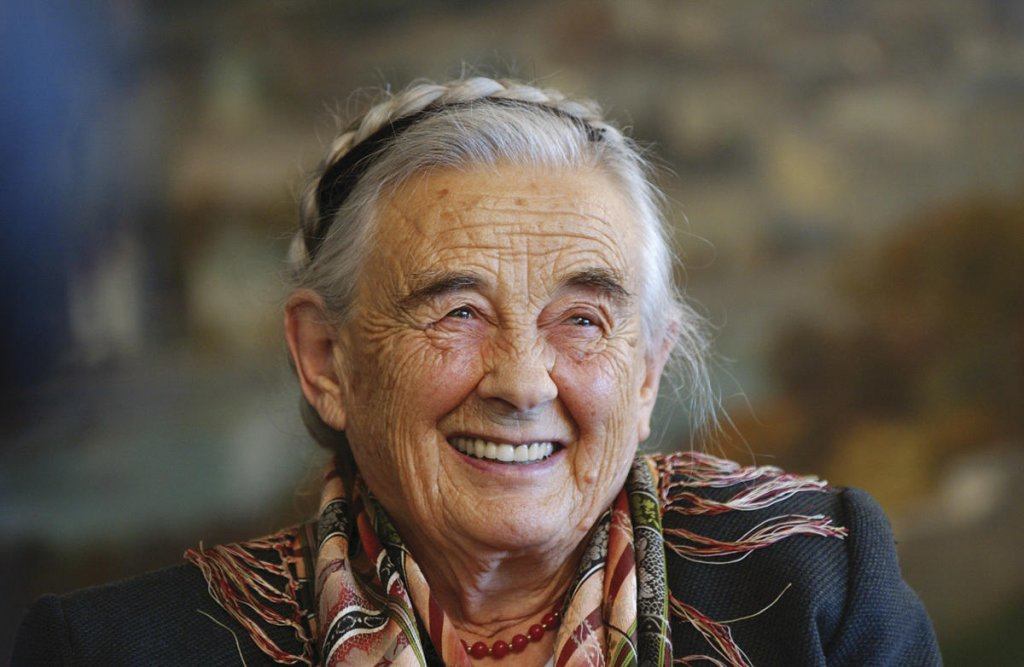 5. Nicholas Hammond grew six inches during filming
Actor Nicholas Hammond, who played Friedrich, sprouted up from 5'3″ to 5'9″ while they were filming…which was only a six month period. Naturally growth spurts cause some continuity issues, so while towards the beginning of the shoot he wore lifts in his shoes (so as not to appear shorter than the actress who played Louisa), by the end he no longer needed them.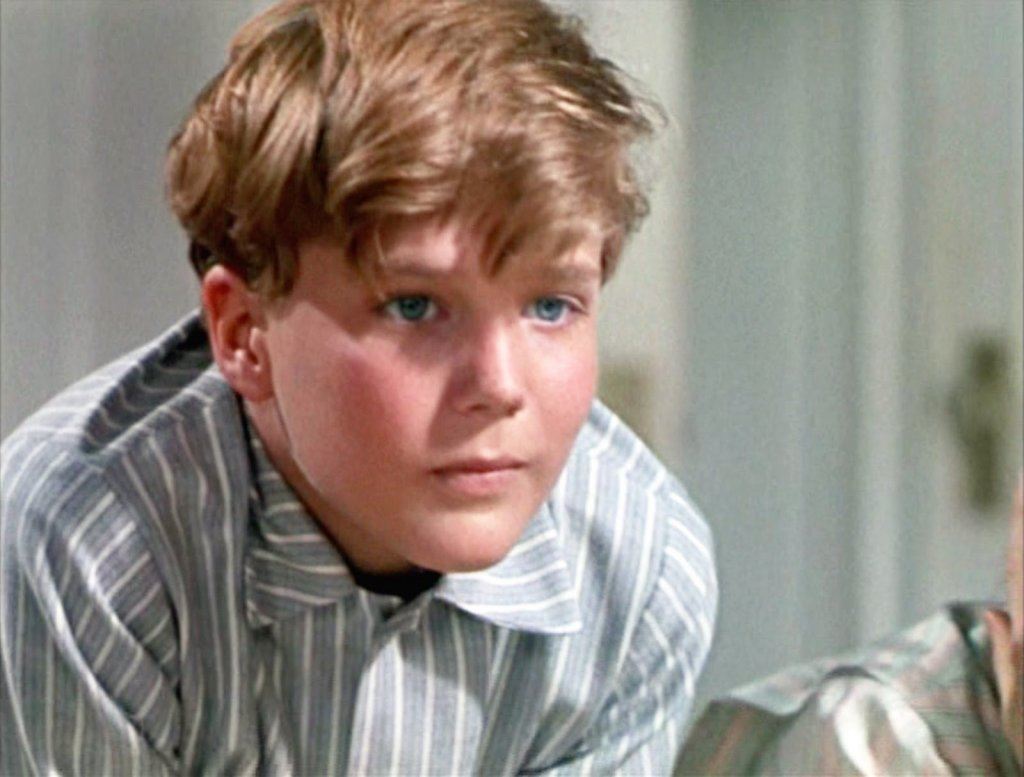 6. The stage musical almost didn't happen
Before it was a movie, The Sound of Music was a hit Broadway show starring Mary Martin. There were many people trying to turn Maria's story into a musical…but at first she wasn't having any of it. By the late 1950s she was actually living as a missionary in the South Pacific and would rip up letters she would get about creating a stage production of her memoir The Story of the Trapp Family Singers. But then Richard Halliday and Mary Martin literally waited for her to arrive on a return trip to the U.S. and convinced her it was a good idea by taking her see Mary perform in Annie Get Your Gun.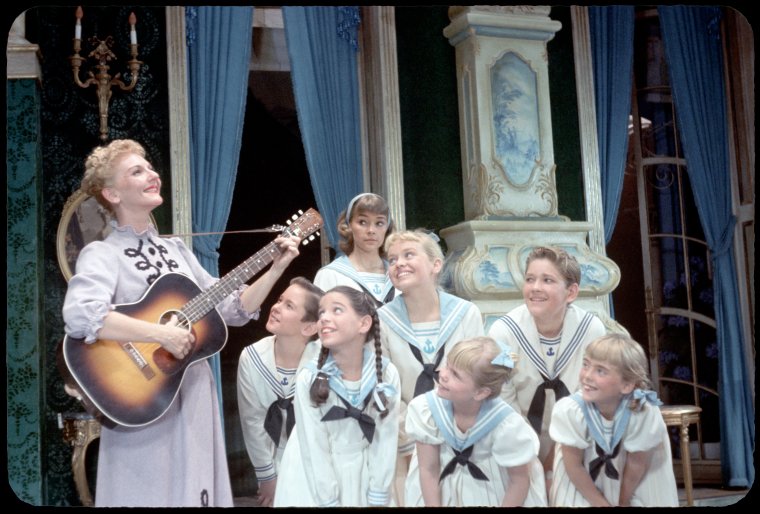 7. The movie might have saved Fox from going bankrupt
20th Century Fox was actually close to bankruptcy after the failure of Cleopatra, but the Sound of Music came around at the perfect time. The film is considered the most successful musical of all time, and ended up as the third highest grossing film ever. It won five Oscars including the ones for Best Picture and Best Director.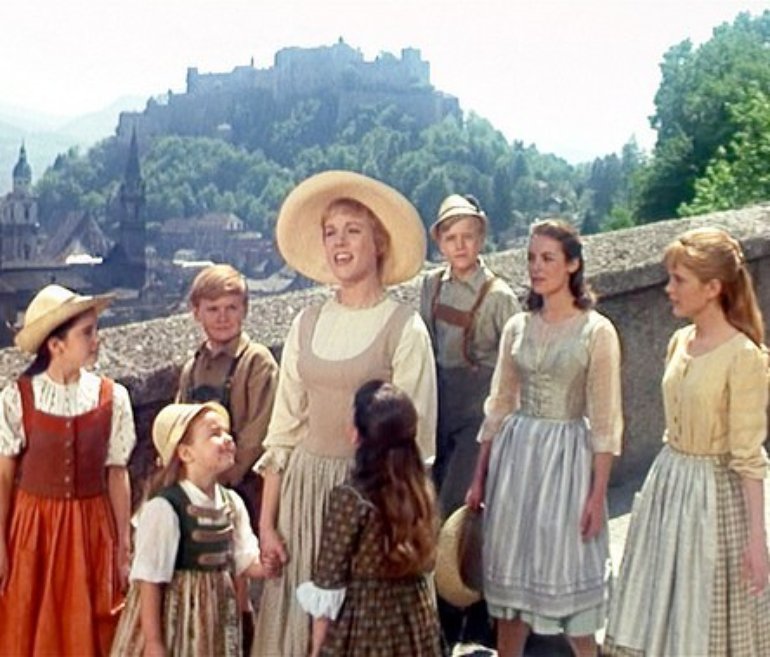 8. Charmian Carr was hot for daddy
The actress Charmian Carr who was playing a 16-going-on-17 Liesl (but was actually 21 at the time), later admitted that she had a thing for the 35 year-old Christopher Plummer who played her dad…and he said the feeling was mutual. However nothing ever happened between the two beyond innocent flirtation.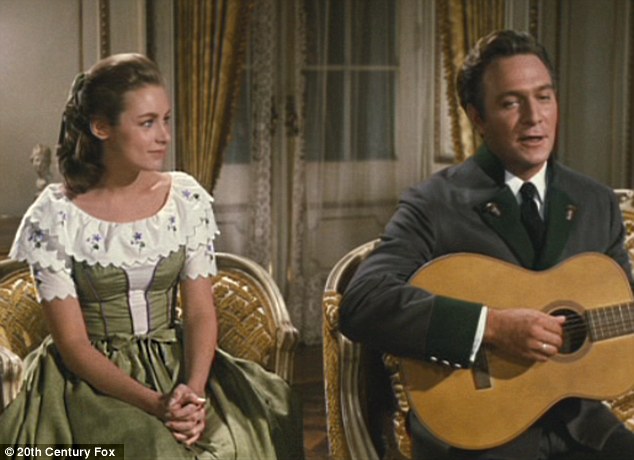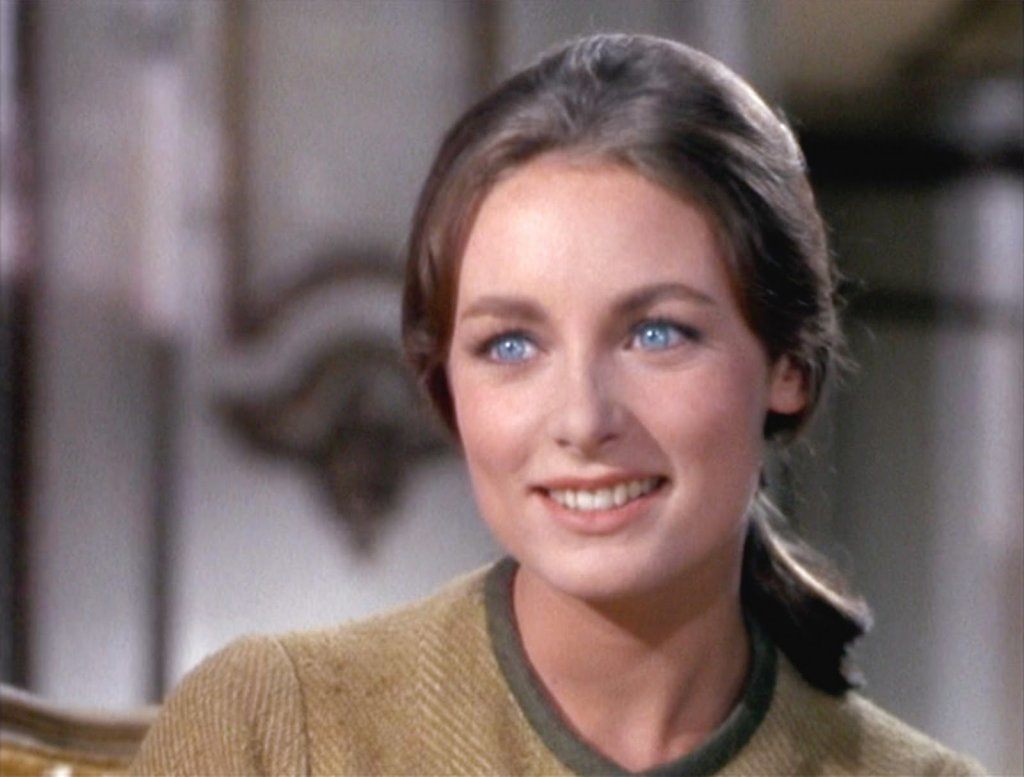 9. The real von Trapp family was even bigger
In the film there are seven von Trapp children but in real life there were actually ten. The real Maria was hired to tutor just one of the children, not to be the governess for all of them.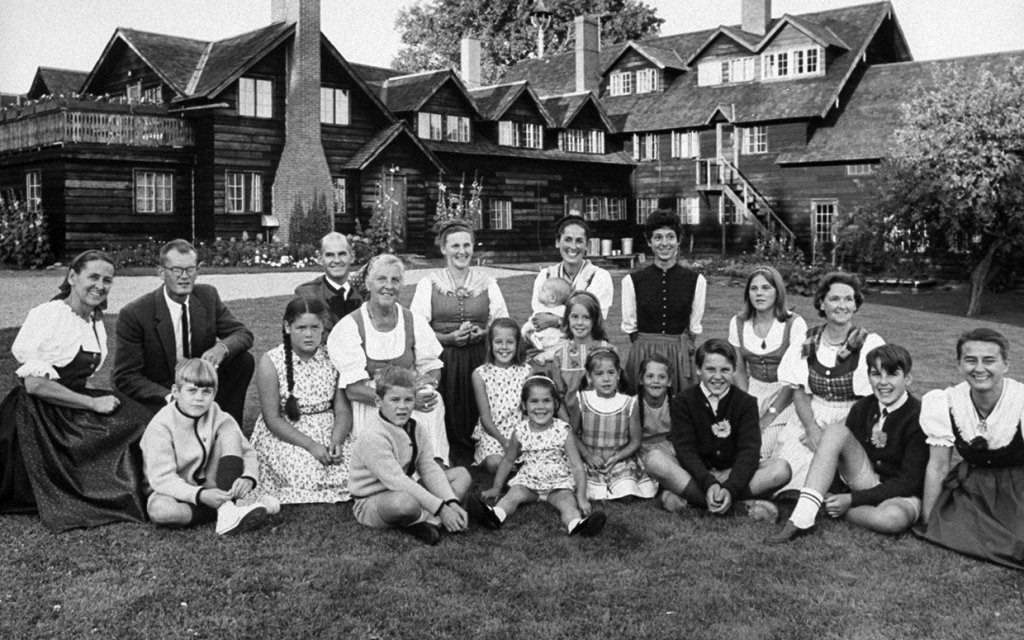 10. They Climbed Every Mountain Straight Into Hitler
In the film when the von Trapps escaped from the Nazis they fled on foot over the mountains into Switzerland. In reality, that would be a five our drive away. The scene of them climbing into Switzerland was filmed near Berchtesgaden, Germany, which was where Hitler's mountain retreat, Eagle's Nest, was. Not a great route to flee by! The real von Trapps actually just hopped on a train to Italy, then made their way to America via London.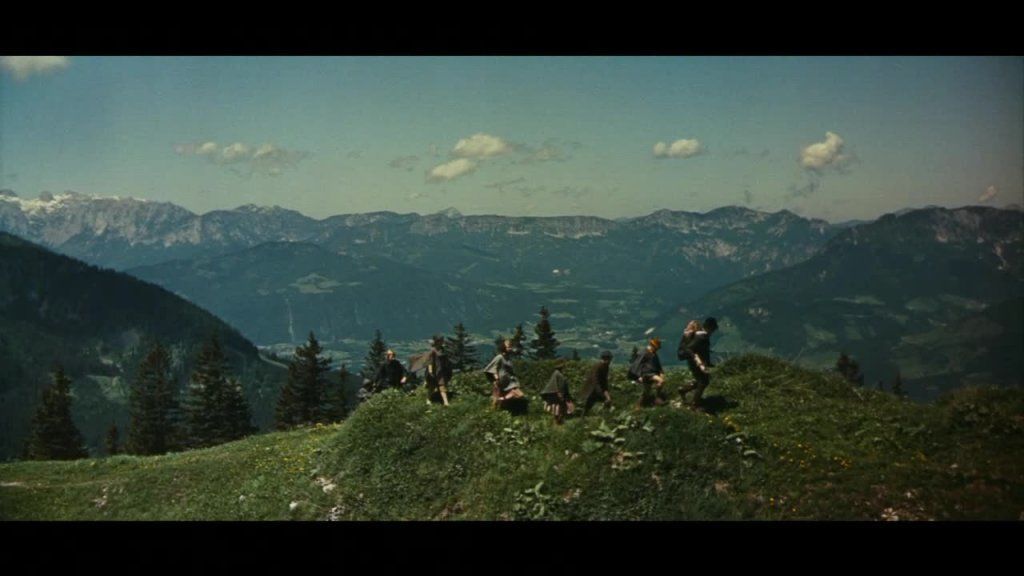 11. Julie Andrews dealt with years of regret over an incident on set
There's a scene where a boat tips over, and since Kym Karath (Gretl) couldn't swim, the plan was for Julie to grab her after the tip so she wouldn't drown. That would have worked except Julie fell off the wrong side and Heather Menzies-Urich (Louisa) had to save her instead.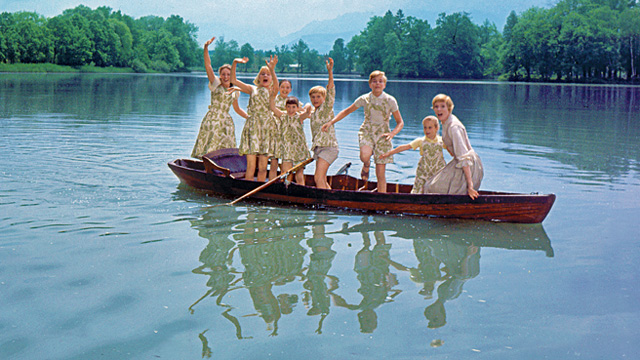 12. Debbie Turner lost a bunch of teeth
Actress Debbie Turner who played Marta was at that age where a bunch of her baby teeth were on the way out. To keep continuity they had to replace them with false teeth as they went along.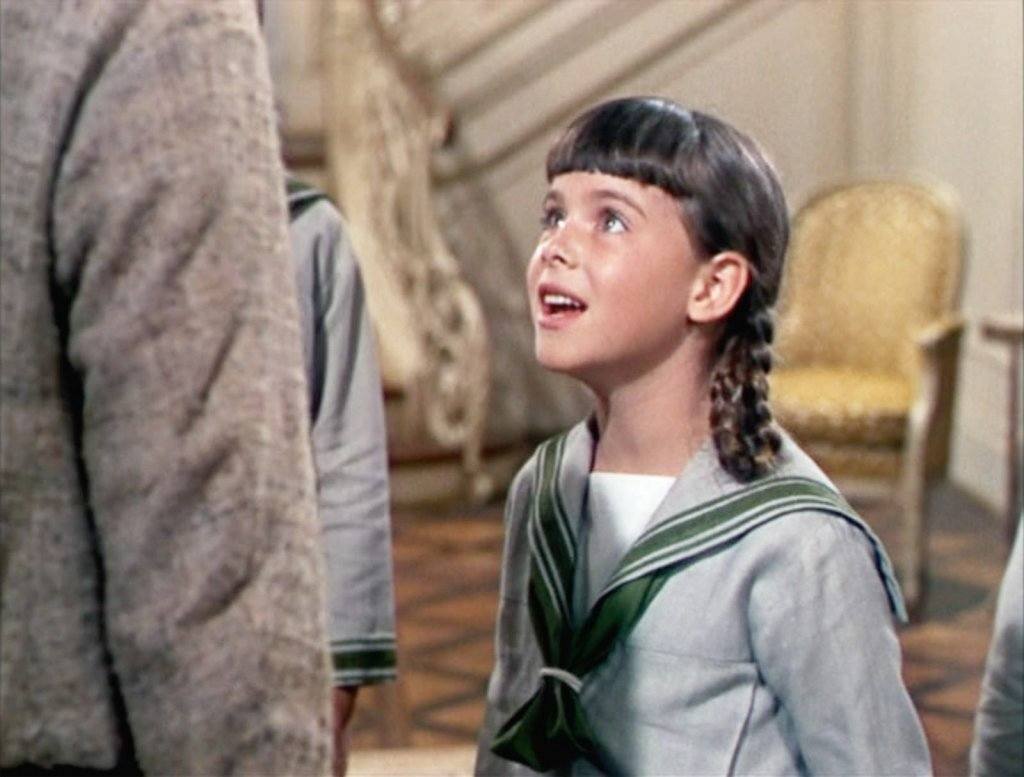 13. There were some actual injuries on set
There is a scene in the film where actress Charmian Carr is singing "Sixteen Going On Seventeen" in a gazebo. During filming she fell at one point, sending her right through the glass and injuring her ankle. They had to bandage her up and cover the bandage with makeup to keep shooting.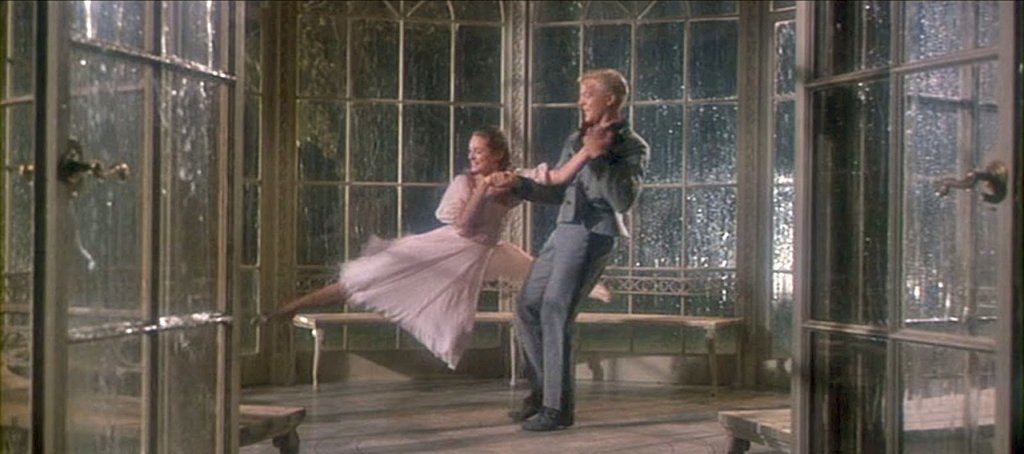 14. Edelweiss isn't an Austrian folk song
Many people mistakenly assume that the song "Edelweiss" featured in the movie was a traditional Austrian folk song or even the national anthem. However it was written specifically for the movie. In fact, it was the last song that Oscar Hammerstein II wrote before he died in 1960.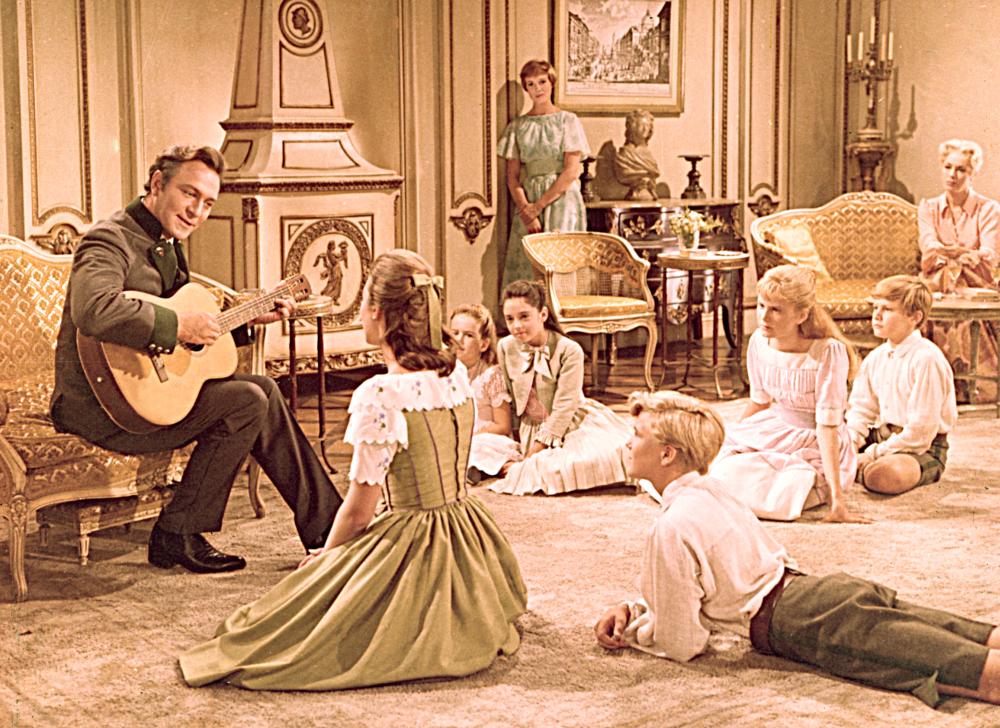 15. The film got a weird edit in South Korea
The movie was so popular in South Korea that some theaters were showing it five times a day. To get even more runs in, one theater decided to shorten the film up a bit. How did they do this? By removing the musical numbers.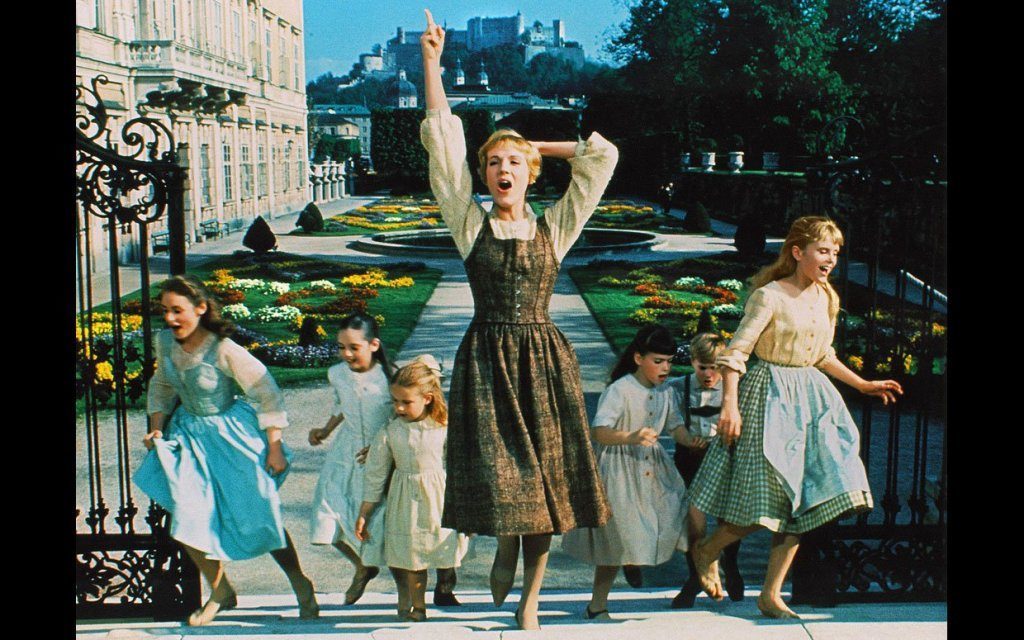 16. Neither Julie Andrews or Christopher Plummer Played Guitar
They look so natural strumming away to the enraptured children, but in reality the two actors didn't play the instrument. They both had to learn enough to fake it for the film.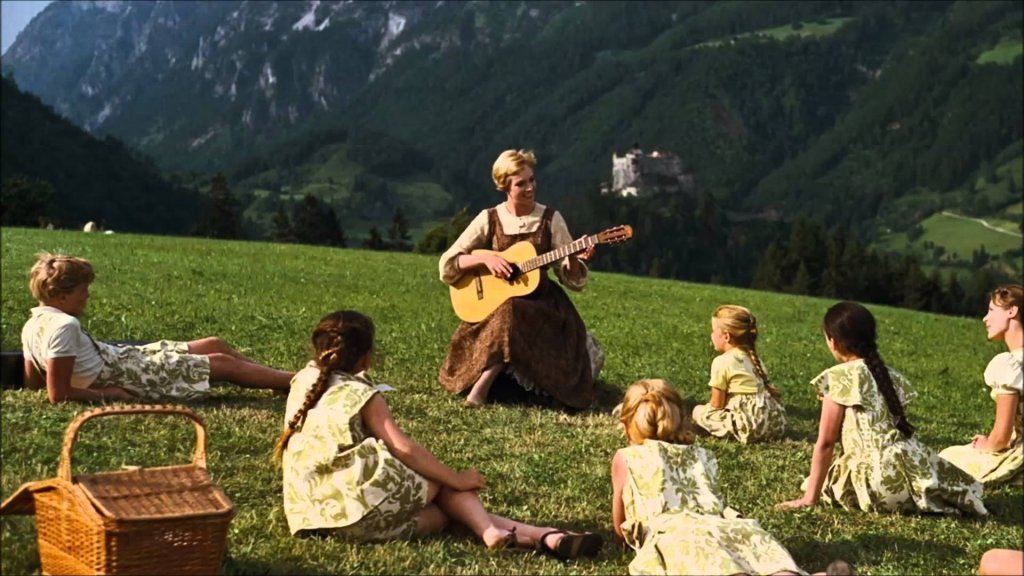 17. Maria Von Trapp was not invited to the film premiere
There would be no Sound of Music without Maria, but the thanks wasn't extended all the way as Maria was not invited to the film premiere. "When I didn't hear anything about it and no invitation arrived, I really humbled myself to go and ask the producer whether I would be allowed to come. He said he was very sorry, indeed, but there were no seats left."