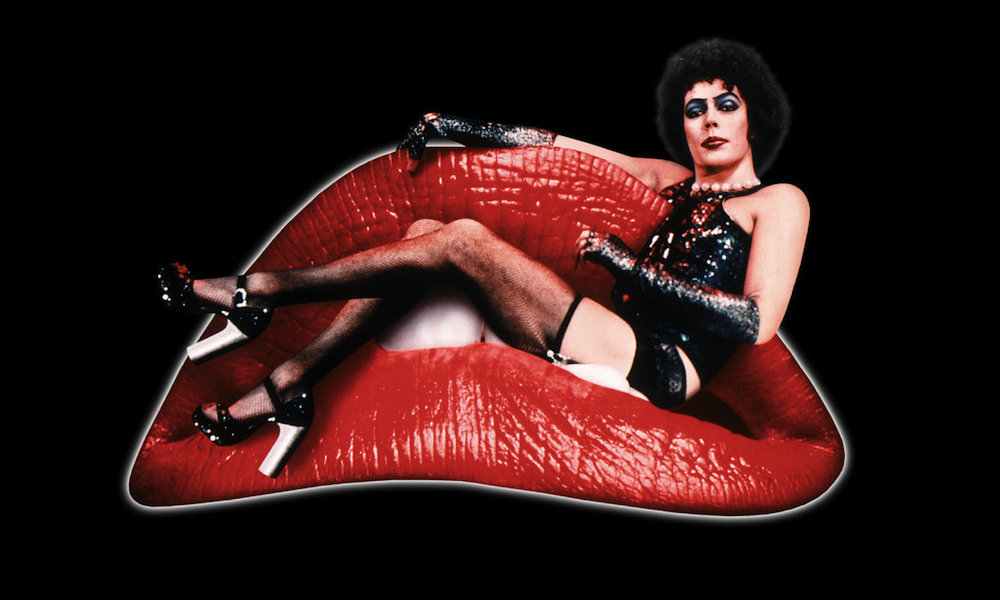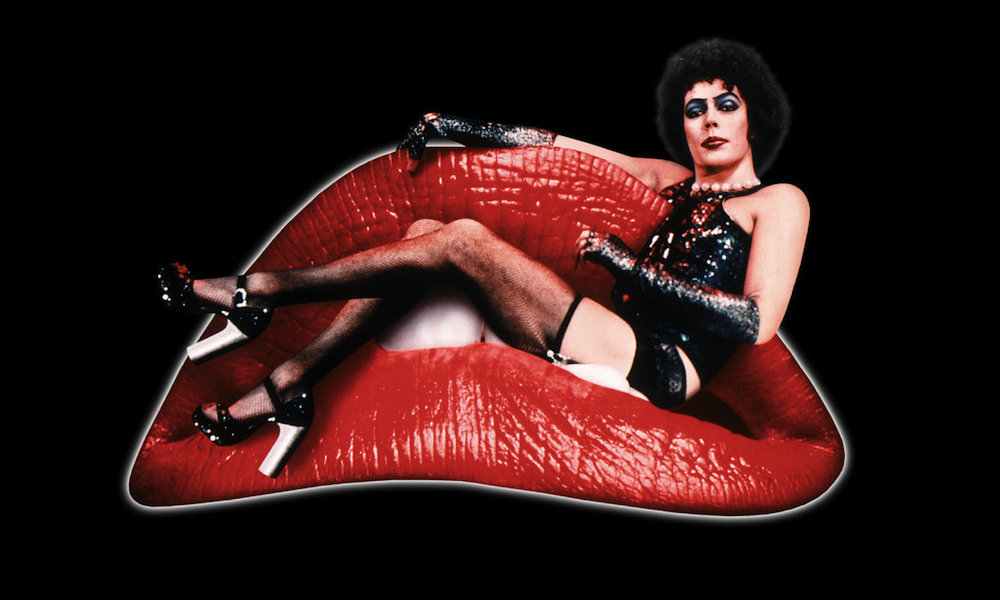 In 1975, Richard O'Brien and Jim Sharman practically invented the cult classic when they released their off-kilter, sexually adventurous, and utterly daring musical comedy The Rocky Horror Picture Show, an adaptation of O'Brien's musical. It's the story of two unwitting people who stumble upon a meeting of the most delightfully odd assortment of characters ever assembled. Led by a magnetic Tim Curry, The Rocky Horror Picture Show is an hour and a half of rocking songs and lusty narrative. If you've never let yourself go and danced along to the rock oddity that is this transvestite-filled musical, here's your crash course.
1. It's Always Playing Somewhere
Since its theatrical release in 1975, the popularity of The Rocky Horror Picture Show has been so consistent that it's actually earned the record for the longest theatrical release in film history. Thanks to plenty of midnight showings and second run showings arranged by the film's fanbase, you can always find someone, somewhere doing the "Time Warp."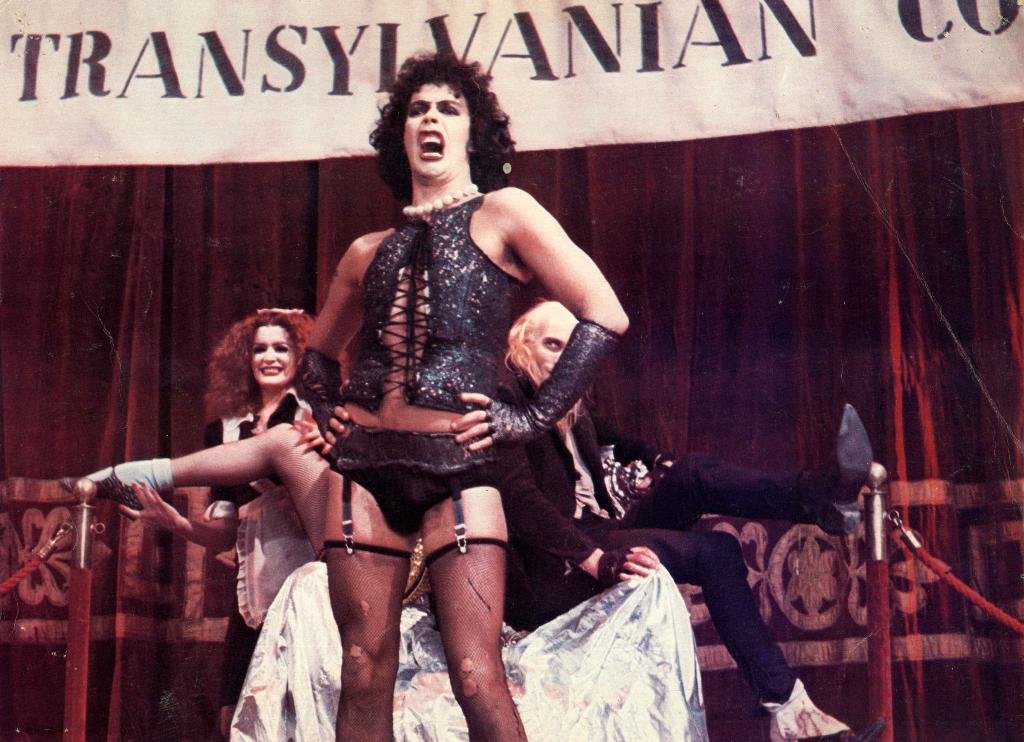 2. 'Jesus Brought 'Em Together
The first time that Richard O'Brien (who actually plays Riff Raff in the film) met his writing partner Jim Sharman, O'Brien was actually cast in a bit part in Andrew Lloyd Webber's Jesus Christ Superstar, which Sharman was directing. When O'Brien wrote Rocky Horror, he showed the work to his old friend, who was immediately intrigued.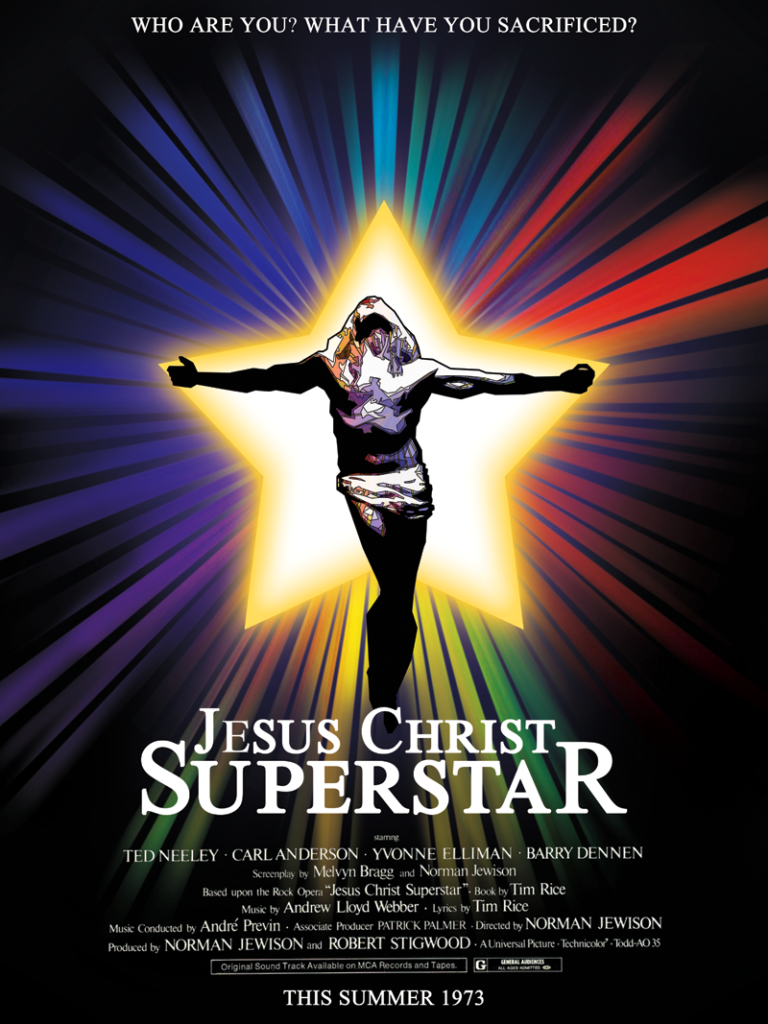 3. Some Unlikely Candidates
When it came time to cast the film, some future superstars were brought in to test for some big parts. Steve Martin, for example, auditioned for the role of Brad Majors which eventually went to Barry Bostwick. Even more surprising, Mick Jagger wanted the lead role of Frank N. Furter, and while it's mildly surprising that his star power didn't win him the role, it's hard to imagine the alien transvestite being portrayed by anyone but Tim Curry.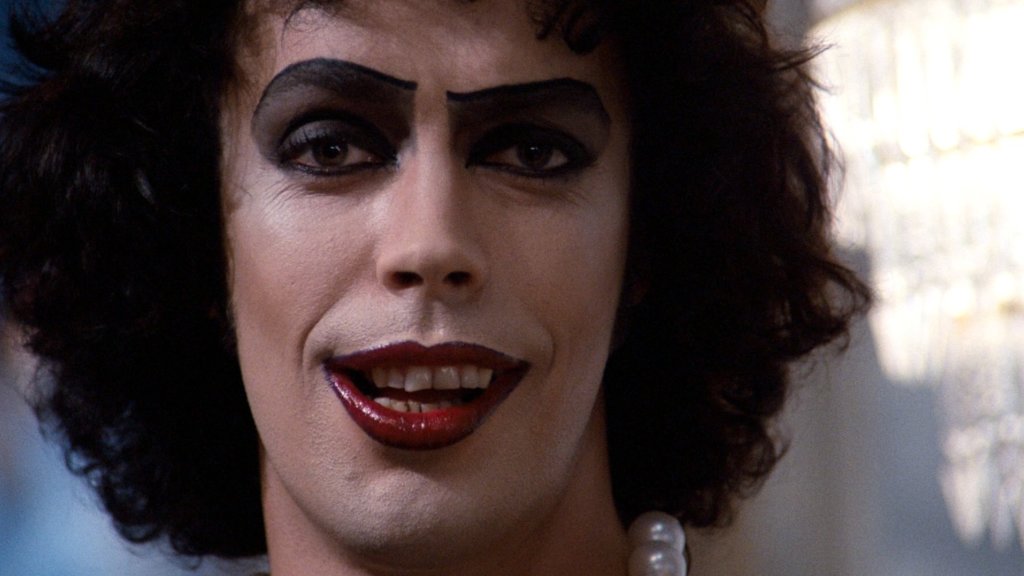 4. Magenta and the Lips
Patricia Quinn, the actress who plays the "maid" Magenta, first turned down the film role. In fact, she was quoted as saying, "Well you can take your movie and shove it where the sun don't shine. Not interested." She only agreed to take on the part when they let her lip-sync the opening song "Science Fiction – Double Feature." She's the lips on the black backdrop during the opening credits.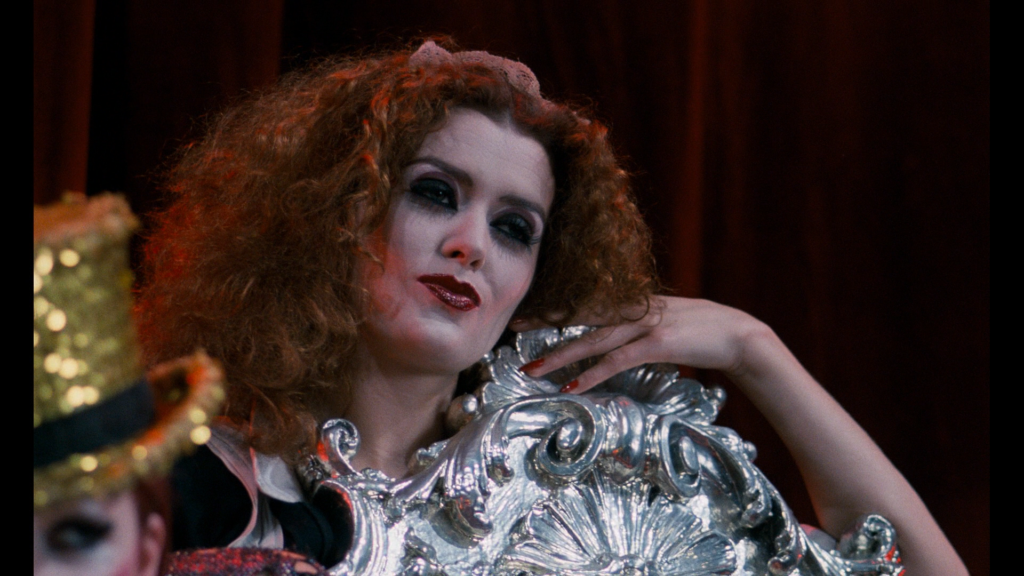 5. It Was Tim Curry's First Film
Considering the confidence with which Tim Curry chews the scenery in Rocky Horror, it might be surprising to learn that the film was Tim Curry's feature film debut. He'd had some stage experience — he was actually the original Frank N. Furter — but he'd never been in a film. Obviously, the performance launched Curry to the A-list almost immediately, sparking a career that's lasted for forty years.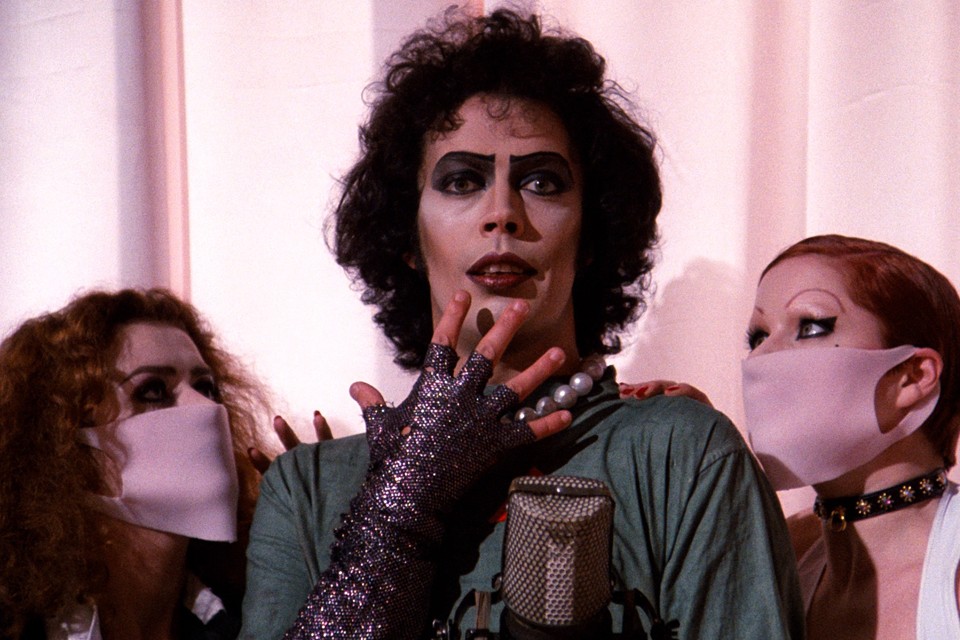 6. The Makeup Man
If you've ever been impressed by the makeup work in Rocky Horror Picture Show, then you might not be surprised to discover that the person behind the designs was world famous in his own right. In addition to putting together the makeup for Rocky Horror, Pierre La Roche put together makeup designs for musical master David Bowie.
7. Better With Props
You're probably aware of the popularity of Rocky Horror Picture Show's midnight showings, which brings people from all parts dressed as characters from the film. They also bring props. Some of the most common are: rice, water pistols, newspaper, toast, cigarette lighters, rubber gloves, noisemakers, and toilet paper.
8. You Can Stay at the Castle
Originally built in 1859, the castle that was used for the exterior shots of Dr. Frank N. Furter's home base was used in several films throughout the 1970s. These days, however, it's been turned into a luxury hotel, with rooms available to rent right now!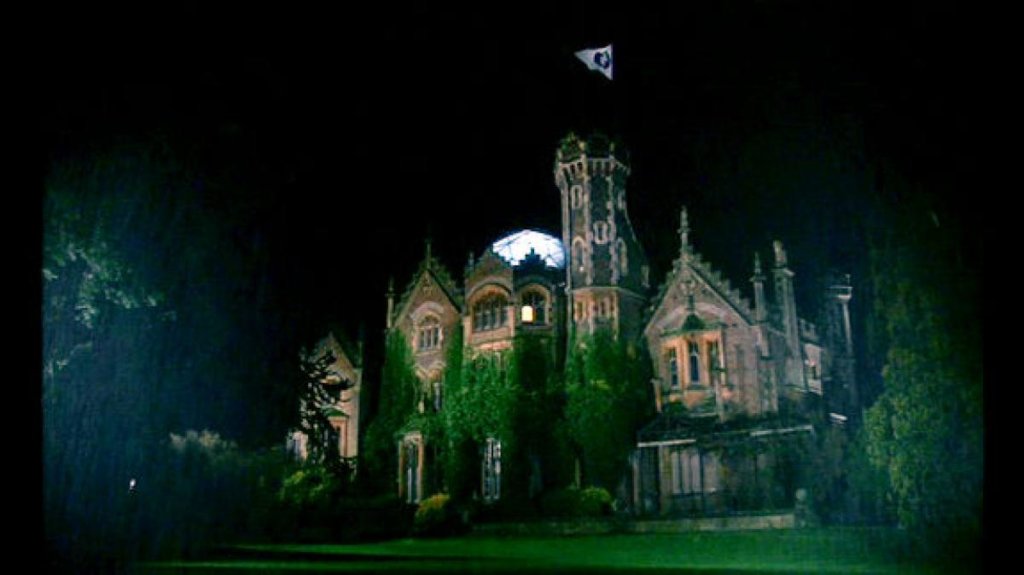 9. Meatloaf Doesn't Ride a Bike
At least not in Rocky Horror. Though he may have looked like a tough zombie while he was on-screen, the director and producers went to great lengths to keep him safe and sound. A stunt double did all of the motorcycle piloting in Meatloaf's stead. For the close-ups, they just pushed Meatloaf around on a wheelchair.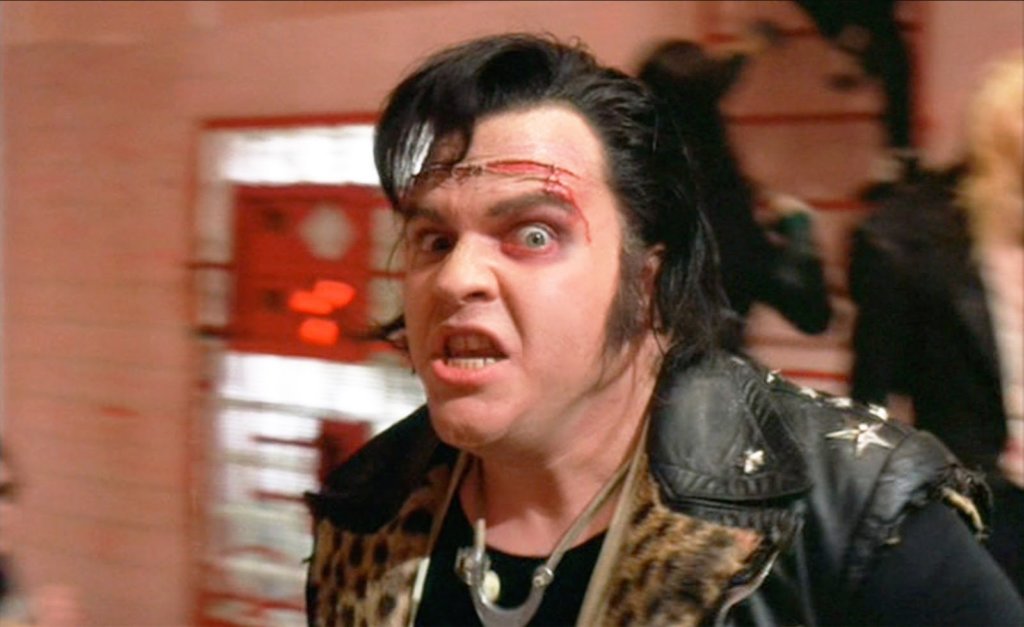 10. Bare Bones Conditions
Calling the budget for The Rocky Horror Picture Show "shoe string" would be an overstatement. On set, there were no bathrooms and actors were asked to perform in skimpy outfits in environments where there was no heat. Susan Sarandon was told that she complained too much when she mentioned it to studio heads; she subsequently caught pneumonia after she filmed the pool scene.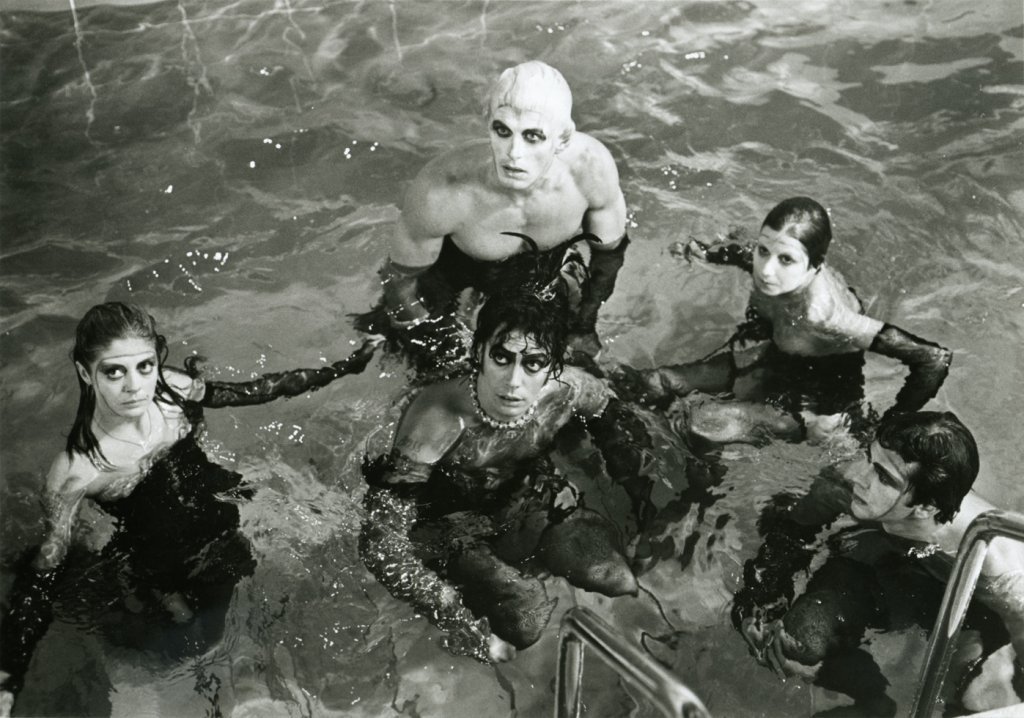 11. The Sequel
In 1981, six years after the release of The Rocky Horror Picture Show, Jim Sharman and Richard O'Brien collaborated once more on the bizarre, labyrinthine rock musical Shock Treatment. The characters of Brad and Janet (who are played by different actors than Rocky Horror) carry through, and a big portion of the original film's cast, including Richard O'Brien and Patricia Quinn, returned for the sequel, but it failed to gain as much traction as the original.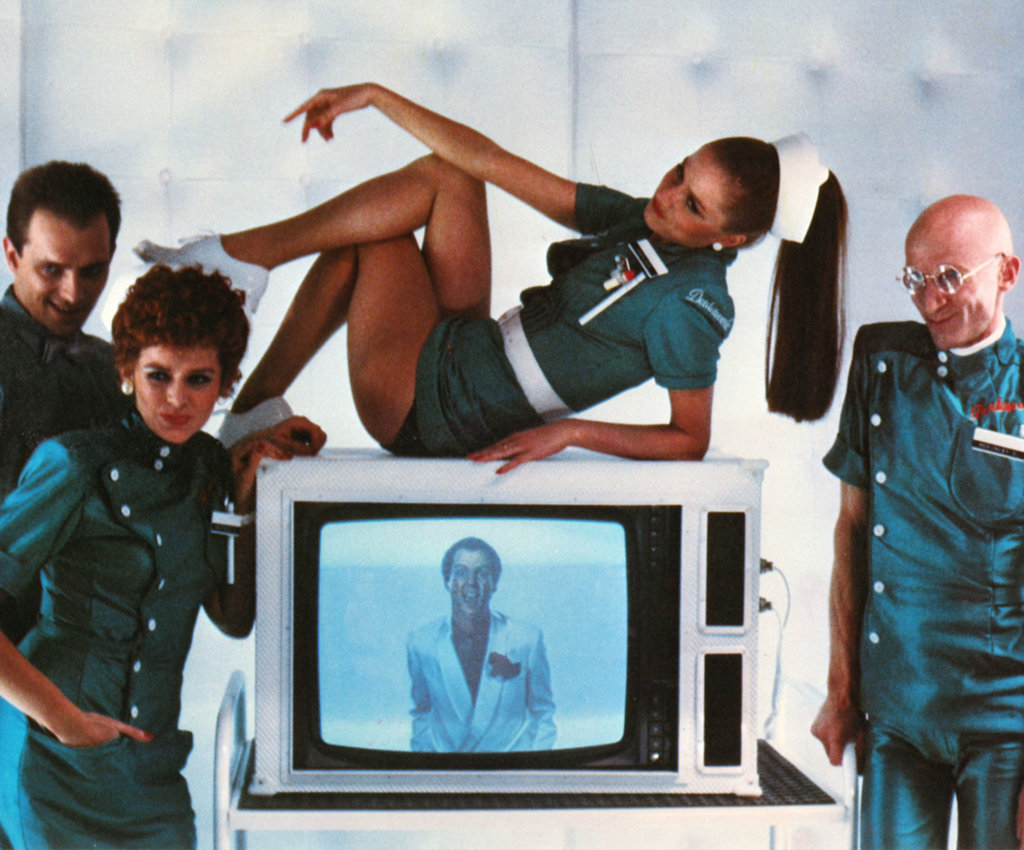 12. Macabre Props on the Set
You remember that scene when Frank 'n' Furter whips off a tablecloth and reveals a corpse under the table? The actors weren't told ahead of time about that, so the shocked reactions you see were genuine. Furthermore, the skeleton in the coffin-clock wasn't a plastic prop but a set of real bones apparently belonging to the woman who commissioned the clock. At a Sotheby's auction in 2002, that clock sold for £35,000.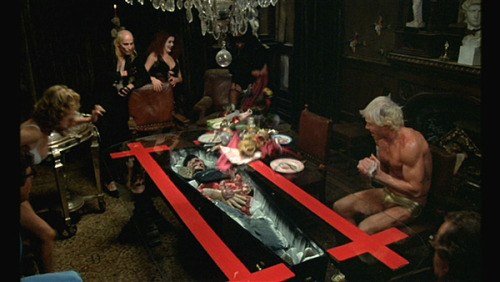 13. Princess Diana Was a Big Fan
Tim Curry once explained that he was asked to meet both Princess Diana and Prince Charles at one point in his career years after Rocky Horror. Standing at the end of a receiving line, the Crown Prince only vaguely recognized the actor from his previous work, while Princess Diana explained with a "wicked smile" that Rocky Horror had, "quite completed my education."
14. There Are Literal Easter Eggs
An "easter egg" is, as you know, a small prop that's usually an anachronistic clue or ode to some other film, book, etc. In Rocky Horror, these exist as well … except they are actual Easter Eggs and their presence was completely unintentional. The cast crew had an Easter Egg hunt in between filming and, unfortunately, not all the eggs were actually recovered. As a result, you can just make out some of them in shots of the film.