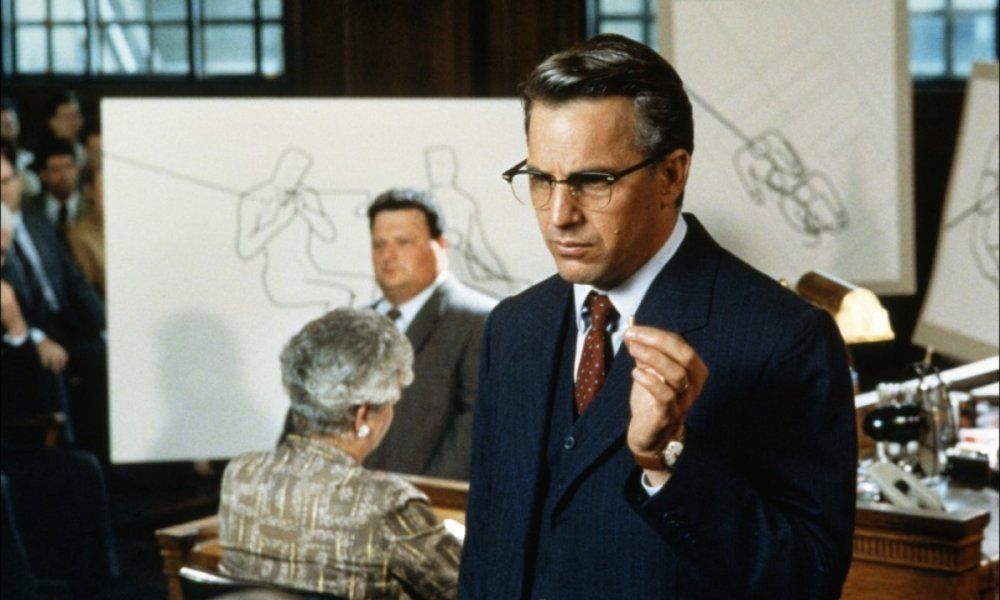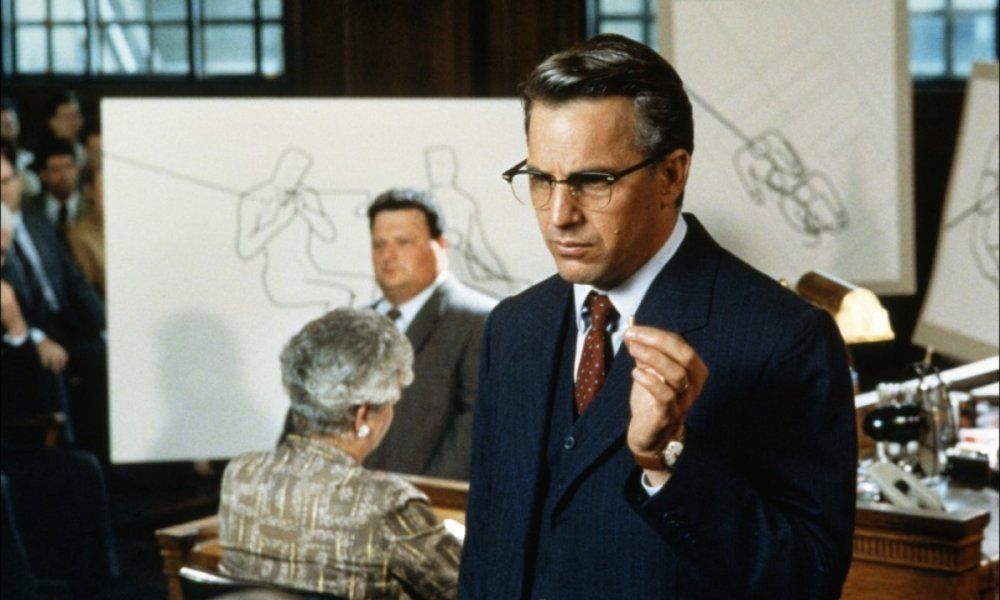 In early April, the single biggest data leak in human history was unleashed. More than two-and-a-half terabytes of information were released, detailing an extensive network of shadowy finances that were connected to everyone from public figures (like Jackie Chan) to political officials (like UK Prime Minister David Cameron). It's a big win for truth, so it's only natural that you'd want to celebrate. Thankfully, Hollywood has you covered. Top level corruption and crusaders for truth are nothing new in movies. There's a long history of conspiracy and corruption films to enjoy while you pretend you actually read the Panama Papers. Here are fifteen good ones you should see.
1. The Manchurian Candidate
You can go with the 1962 version starring a chilling Angela Lansbury (seriously, chilling) or you can move into the modern era with Denzel Washington's cracked take on the lead role in 2004's competent adaptation. Either way, you're in for some riveting, brainwashing fun in this suspenseful Cold War political thriller.