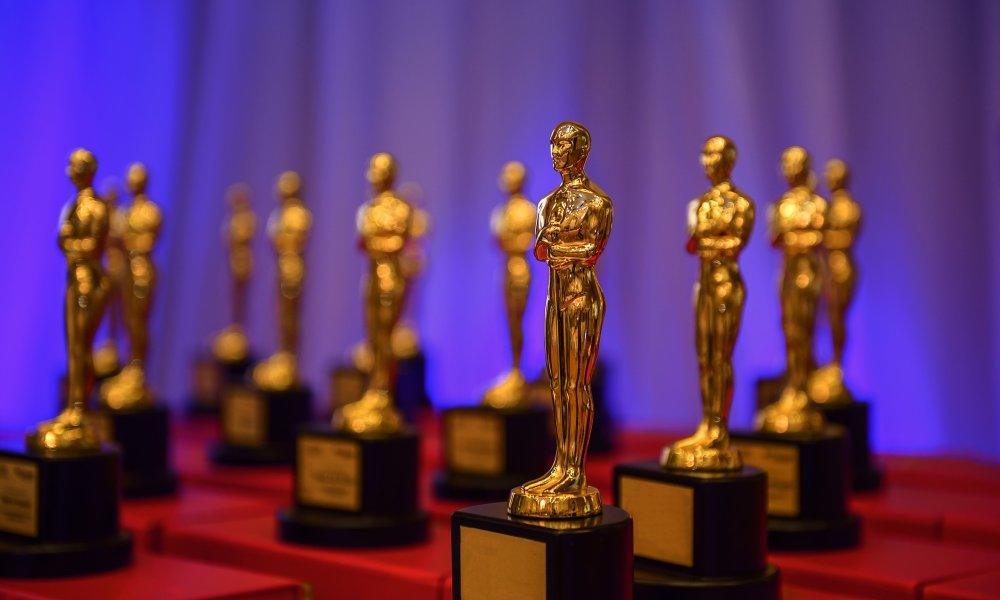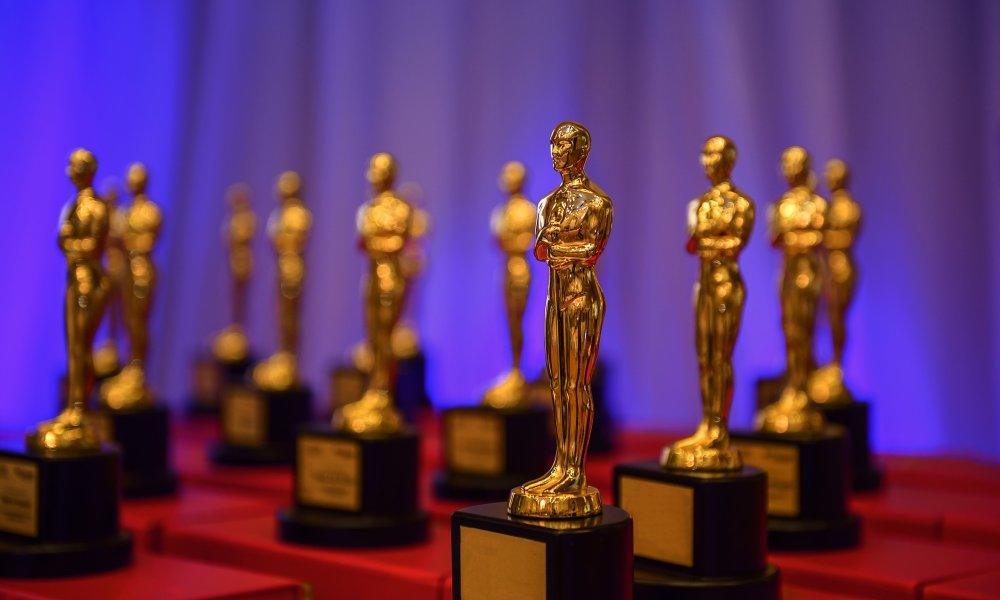 Over the past few years, the Oscar nominations have drawn their fare share of controversy. The nominations have always generated grumbles and complaints from fans and critics who would have liked to see their favorite movies receive more recognition. Of late, critiques of the nomination recipients have taken a harder edge, with disgruntled moviegoers tweeting their complaints alongside the hashtag #OscarsSoWhite. Beyond the obvious racial connotations of the hashtag, there's another inherent critique. After years of watching the same kind of films get nominated, the Oscar nods are starting to look old fashioned. After all, how many period pieces, how many quirky art films, how many biopics can truly be breaking the mold and innovating the art form? At some point, don't you have to start recognizing new kinds of films and new kinds of talent in order to advance filmmaking as a craft? Maybe one day, but definitely not in 2016. Here, for your consideration are some of Oscar's most egregious oversights and omissions from the 2016 ceremony.
1. Ryan Coogler, 'Creed'
One day, Ryan Coogler will get his Oscar. In the meantime, he can be contented with the knowledge that it took Martin Scorcese decades to earn his statue and that didn't stop him from being considered a genius. Even though Coogler's only got two feature length films under his belt — the beautiful Fruitvale Station and this year's awesome Rocky reboot Creed — both films have been truly unique, critically lauded, and imminently watchable. And both have been completely ignored when it came to Best Director nominations.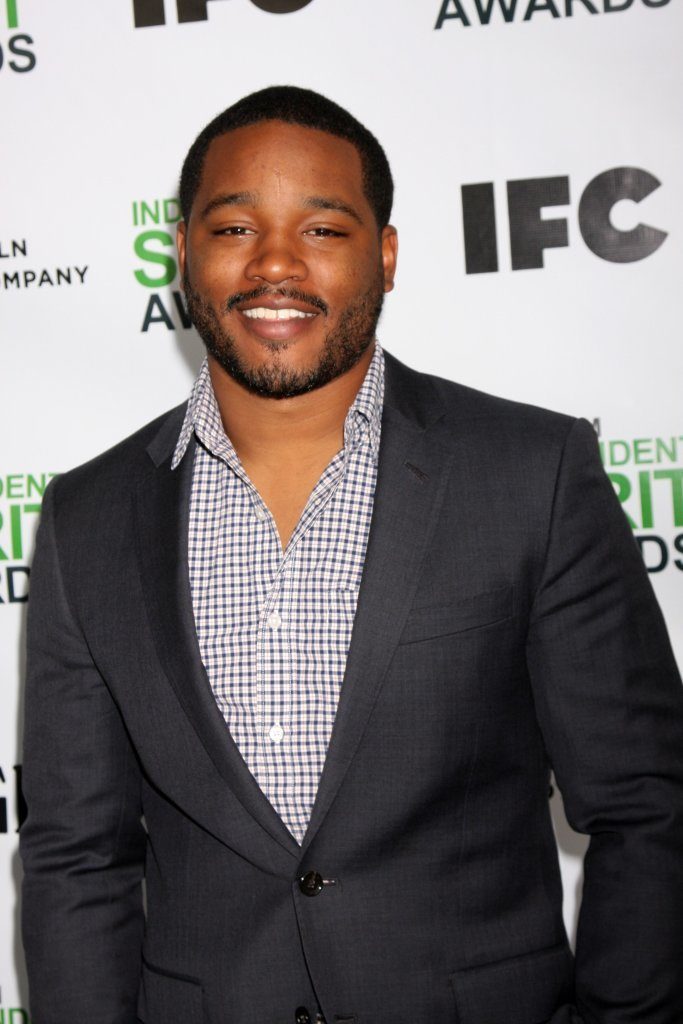 2. Michael B. Jordan, 'Creed'
Let's take a moment to stick with Creed, here, because the film's leading man, Michael B. Jordan, deserves a little spotlight. Even though he's only 28, the actor has put in a diverse array of performances (and nailed each one) in roles reaching all the way back to 2002 when he played Wallace in The Wire. In Creed, he tackles a completely different part than anything in his past, channeling a rage and frustration that's as exciting to watch in its quiet moments as it is in the ring.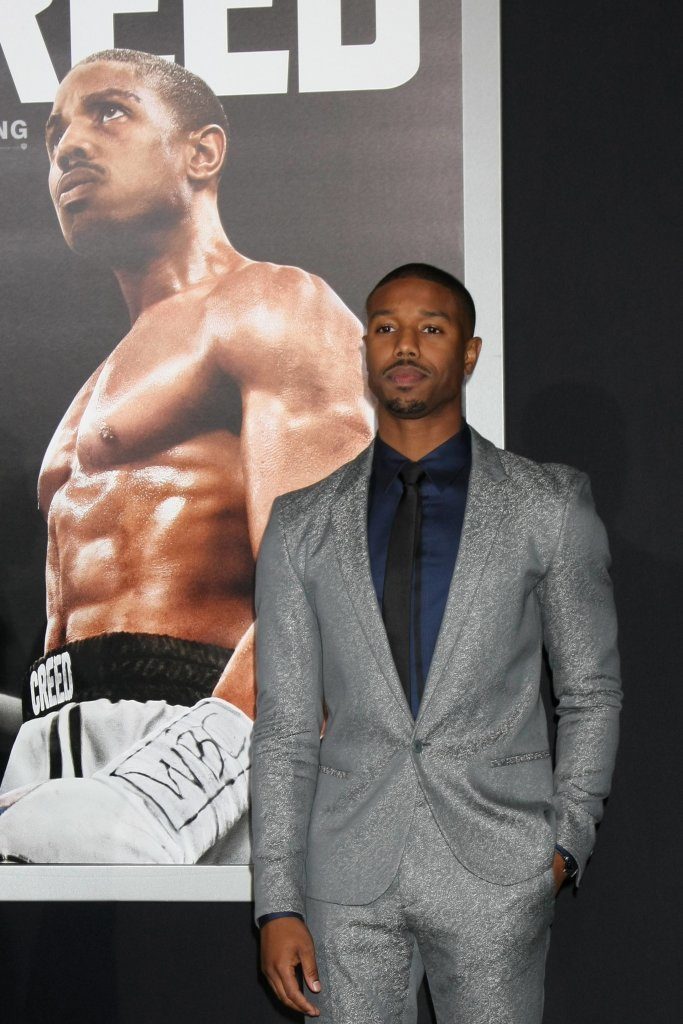 3. Ridley Scott, 'The Martian'
Okay, duh, Ridley Scott. The guy is awesome. He directed Alien and Blade Runner back to back. He's been nominated for Best Director three times before, but he's never won, even though he directed freaking Gladiator. And, sure, he might be kind of a more-of-the-same choice in terms of nominees, but that doesn't change the fact that he directed one of this year's most entertaining and thoughtful films in The Martian. Also (even though this is kind of morbid), a note to Academy voters: Ridley Scott is 78, people. You really want him to never win an Oscar? Really?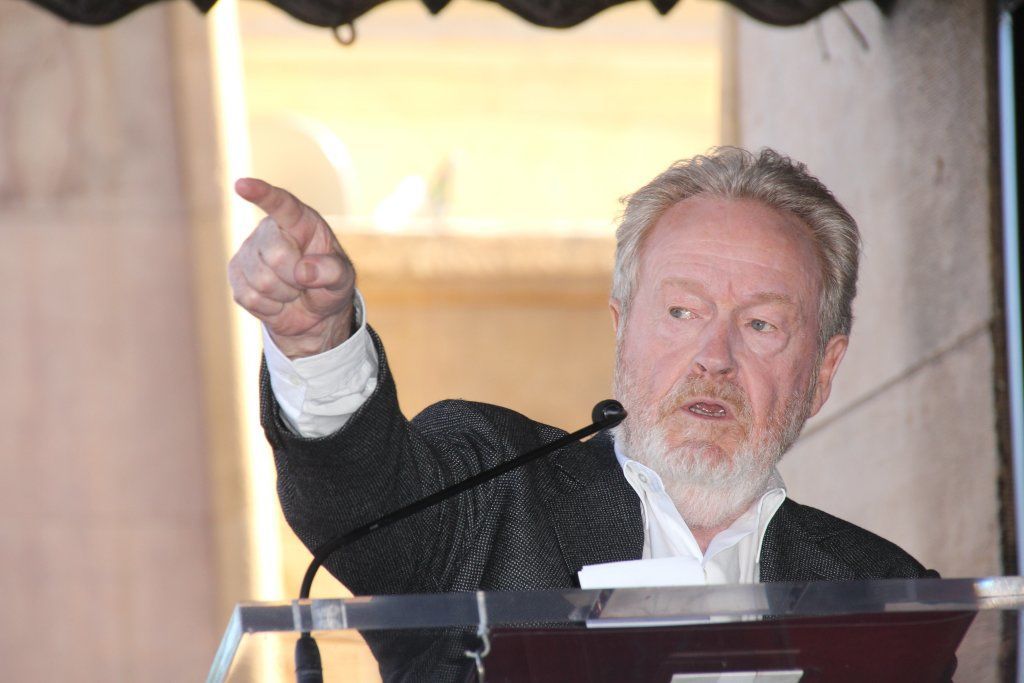 4. Charlize Theron, 'Mad Max: Fury Road'
This one may be more of a personal preference than anything else. If you ask me, Mad Max: Fury Road is, hands down, the best film of the year, and a big chunk of that film's success or failure depends not on the titular character, but on Charlize Theron's Furiosa. Beyond being a total badass, Theron is the film's emotional core, and she delivers on both parts with equal skill.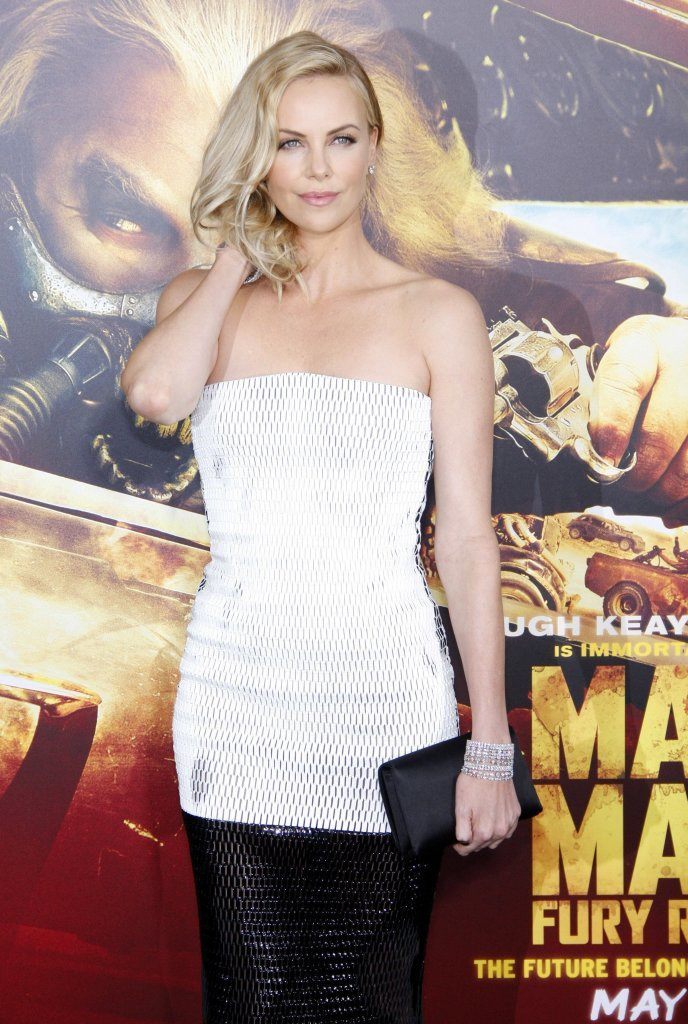 5. Samuel L. Jackson, 'The Hateful Eight'
For the love of … give Samuel L. Jackson an Academy Award already! He's only been nominated once before (for Pulp Fiction), in spite of the fact that he's a) totally committed to every role he's ever been in, b) easily one of the most talented performers in Hollywood, and c) willing to do literally any role he's offered. Is it possible to lose points for being in A Time To Kill because you were also in Snakes on a Plane? Anyway, this year he's in Tarantino's The Hateful Eight and — as always — he's amazing in it.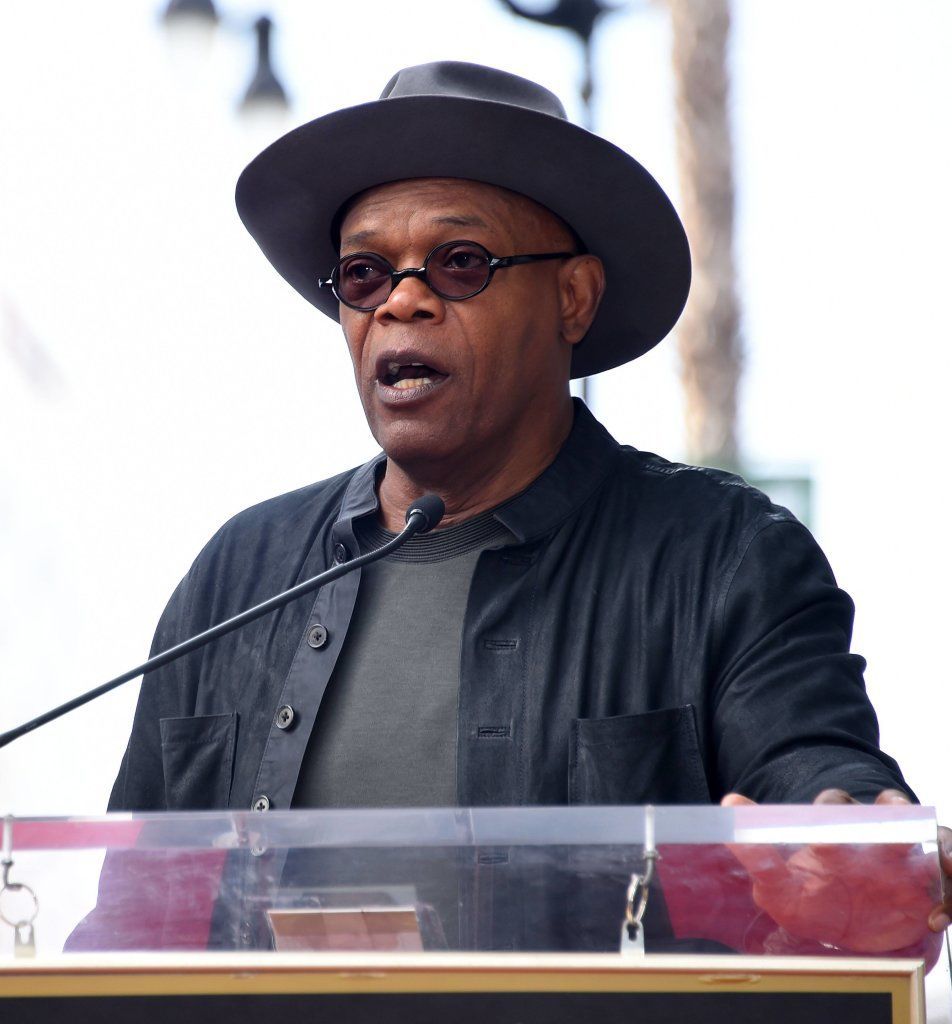 6. Quentin Tarantino, 'The Hateful Eight'
Another personal preference, here, because obviously Tarantino is one filmmaker who has already received his share of accolades. He's won two Academy Awards, both for writing (Django Unchained, Pulp Fiction), but his second Western in a row, The Hateful Eight, saw the auteur come up empty-handed. On paper, nothing about the film should work. It's cowboys and their ilk hanging out in a blizzard for three hours (sort of); there is no way that should work, and yet it does. And it's glorious.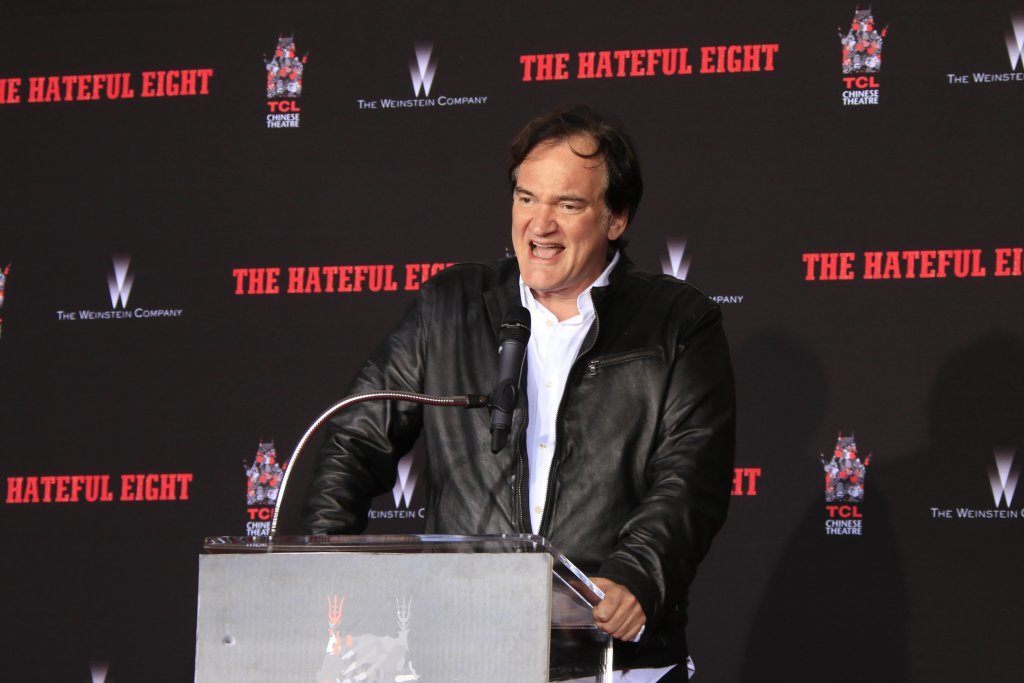 7. Denis Villeneuve, 'Sicario'
Another gem that was forgotten come awards time, Sicario is yet another powerhouse film from Denis Villeneuve, a man whose films are both pulse-pounding and thought-provoking. This 2015 offering is at once an exciting action film set in the wilderness of Juarez and a gut-wrenching rumination on the terrors of the War on Drugs. Villeneuve also knows how to get the best from his performers. He pulled fantastic turns from the always underrated Emily Blunt and Josh Brolin, but the show really gets stolen by …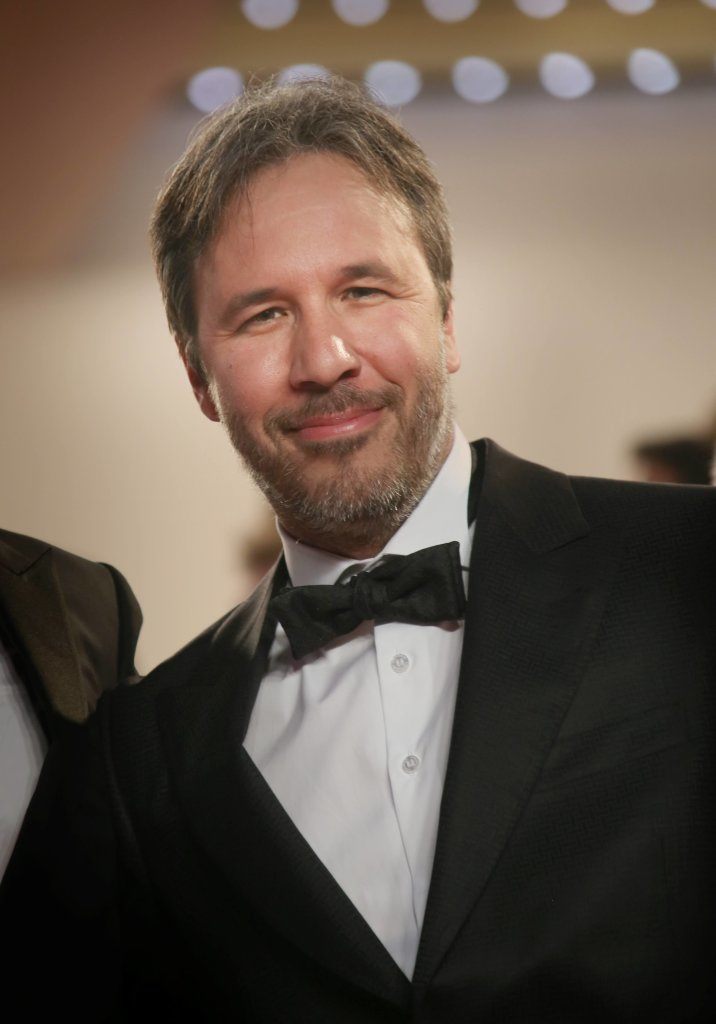 8. Benicio del Toro, 'Sicario'
Benicio del Toro has already got one Oscar at home for 2000's Traffic (and another nomination for 2003's 21 Grams), but his turn in this year's Sicario is a brand new side of the actor. A brand new and completely terrifying side of the actor. He plays Alejandro, the shadowy member of a government-sponsored team bent on taking down a major drug trafficker. Del Toro's trademark ability to convey a tidal wave of emotion with the slightest twitch is well served as the monster playing for the "good guys."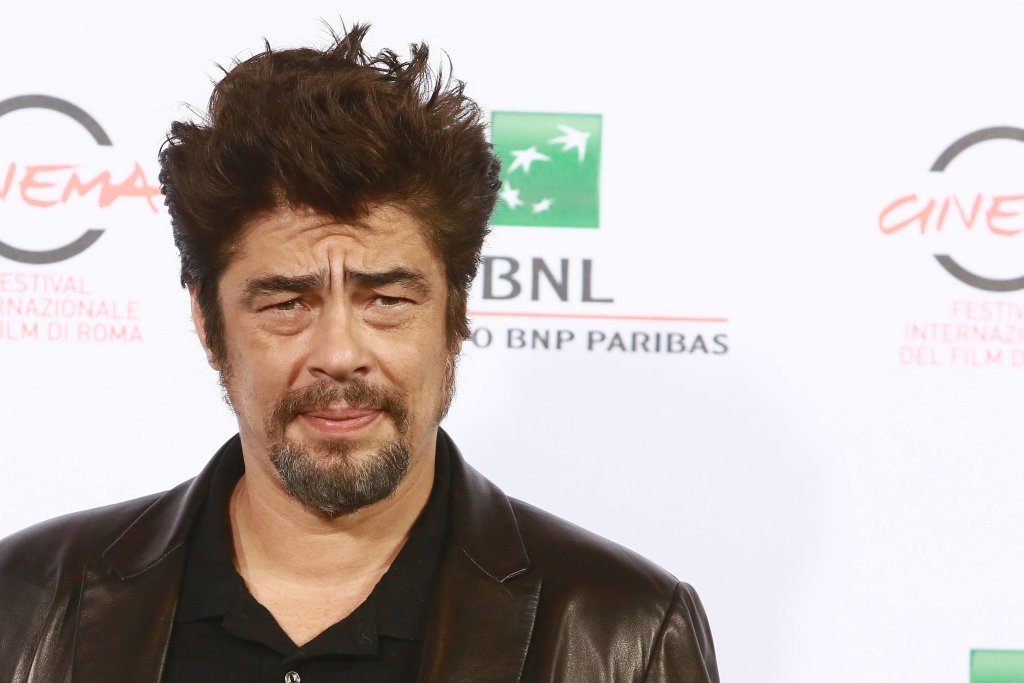 9. Tom Hardy, 'Legend'
Since when does a brilliant performance get totally rejected for Oscar consideration just because the overall movie itself is kind of mediocre? Such was the case this year for Tom Hardy, an actor who is actually nominated for Best Supporting Actor this year for his role in The Revenant. What he was not nominated for, though, was his dual performance as gangster brothers Ronald and Reggie Kray in Legend. It's a performance that demands an incredible range of emotions from Hardy, a challenge to which the actor rises admirably.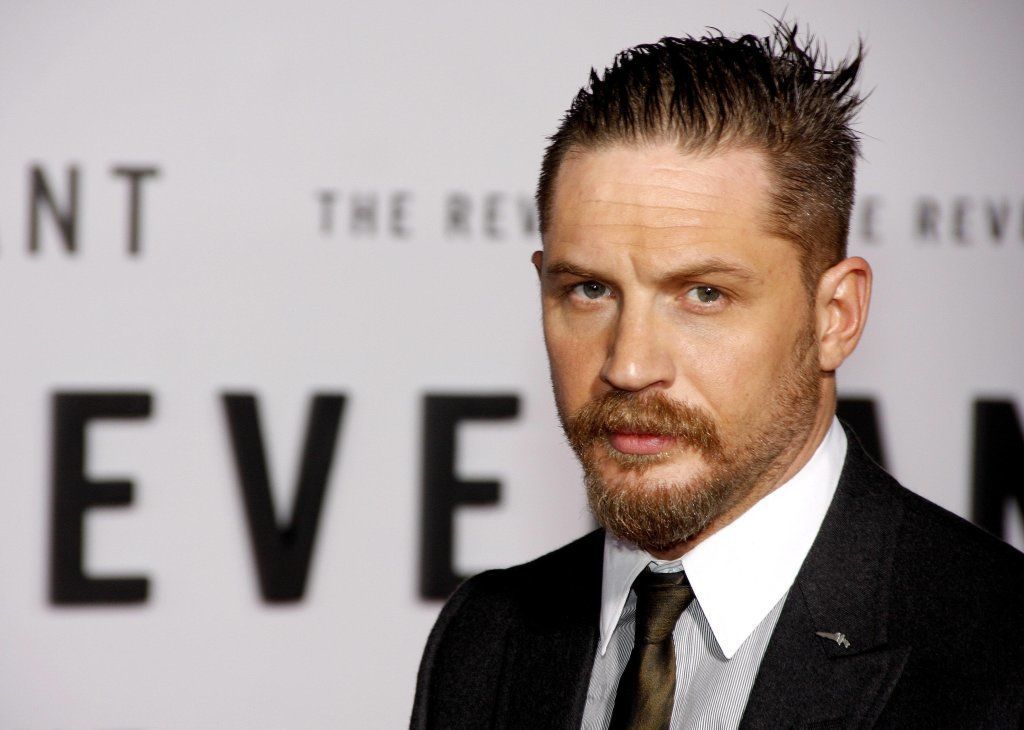 10. Amy Schumer, 'Trainwreck'
The reigning queen of sketch comedy, Amy Schumer displayed some surprising depth this year with Trainwreck, her uproariously funny first feature film. While Judd Apatow took over directing duties, Schumer wrote and starred in the film, which takes the familiar tropes of romantic comedies and turns them on their ear with a ribald twist. Her performance was extremely capable, but it was the film's script, which is both acidic and sweet, that truly shines. If she continues on this path, Schumer will undoubtedly earn her fair share of praise, but it's a shame her writing achievement didn't receive the Oscar attention it deserved.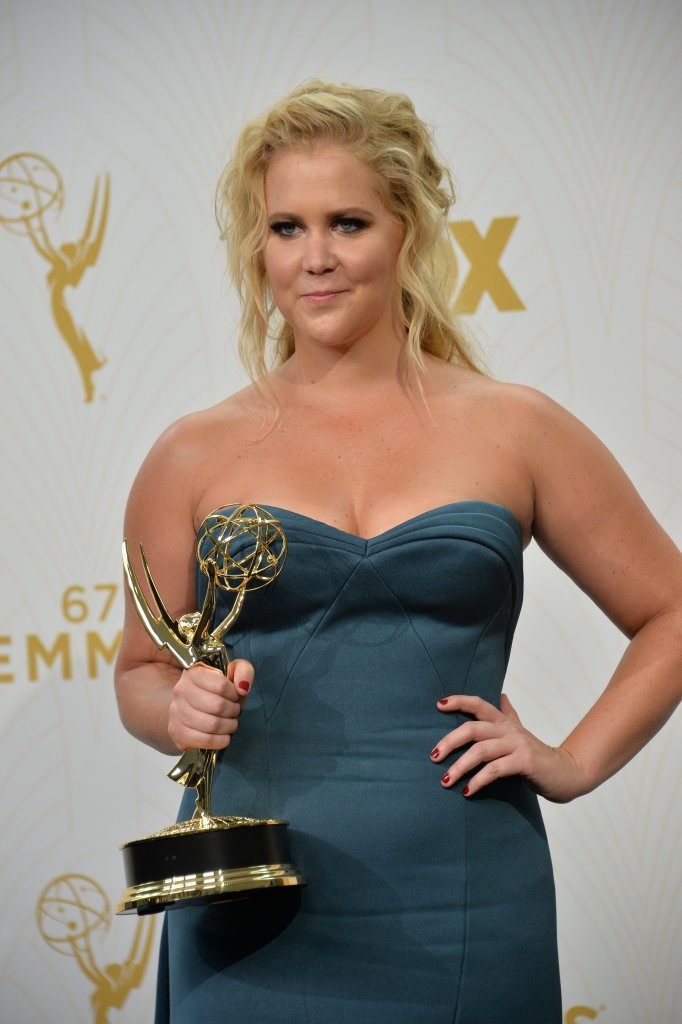 11. Idris Elba, 'Beasts of No Nation'
In an unknown country, in the midst of an unknown conflict, Idris Elba's Commandant prowls the jungles in search of young boys he can press into service for the shadowy warlord he serves. The specific politics behind the Commandant's are vague, which allows the audience to concentrate solely on his actions. Without real world politics to ground him, Elba's Commandant is a true monster in every sense of the word and the actor rises to the occasion with true aplomb.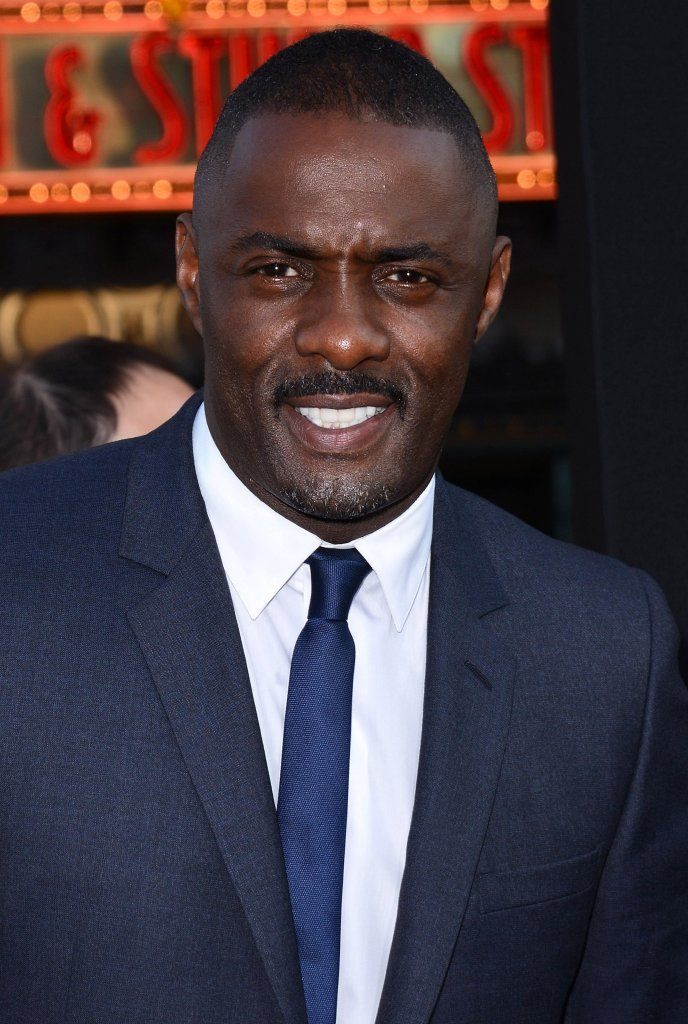 12. Abraham Attah, 'Beasts of No Nation'
Of course, Elba's performance would be nothing without a strong lead off of which to play. While Abraham Attah made his acting debut in Beasts of No Nation, this young actor was more than capable of holding his own against Elba's force of nature. The Ghanian boy was discovered when he skipped class to play some soccer, but you'd never know he was an acting amateur. The power of his performance is belied by its stoic delivery and his young age. This is one young man you should be keeping an eye on.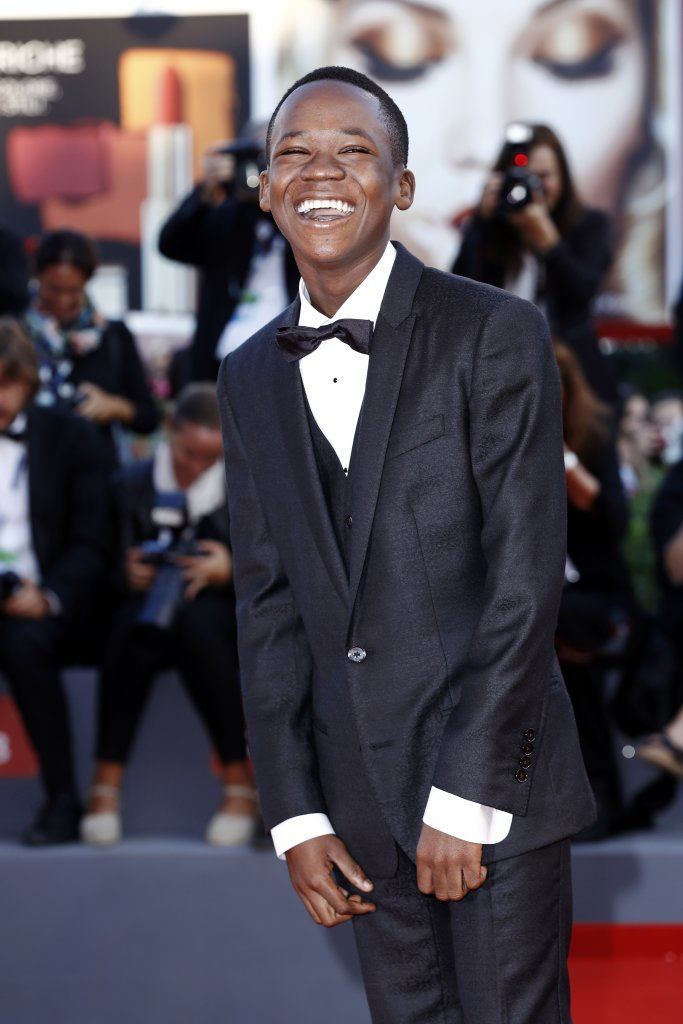 13. 'Straight Outta Compton'
Beyond a nod for Best Original Screenplay, N.W.A. biopic Straight Outta Compton didn't receive any recognition, in spite of the fact that it was one of the best reviewed films of the year. Whether the film was skipped over because of its gangster rap-related subject matter (as some suspect), or because it was too beloved by audiences (which can happen), its omission from awards night is a travesty.
14. 'Star Wars: Episode VII – The Force Awakens'
Like most popular sci-fi films, the newest entry in the Star Wars series has been nominated for a variety of technical awards (as well as a 50th nomination for composer John Williams). It'll probably even win some of those, too. Unfortunately, the film was totally snubbed when it came to the acting, directing and a Best Picture nom. While the categories for most of those others are pretty darn competitive, The Force Awakens should have been a shoe-in for a Best Picture nod, yet it was totally passed over.
15. Will Smith, 'Concussion'
Having been nominated for Best Actor twice before, Will Smith was really hoping that Concussion would be nod number three. You could feel his hunger in every line he spoke in the film, and when he came up short, the disappointment was palpable. In all honesty, that reaction is understandable. Smith is extremely talented, and he's been actively working to take home his own Oscar statue for the better part of a decade. Unfortunately, it seems the Academy can smell the desperation on him, because he has yet to get the recognition his talent deserves.