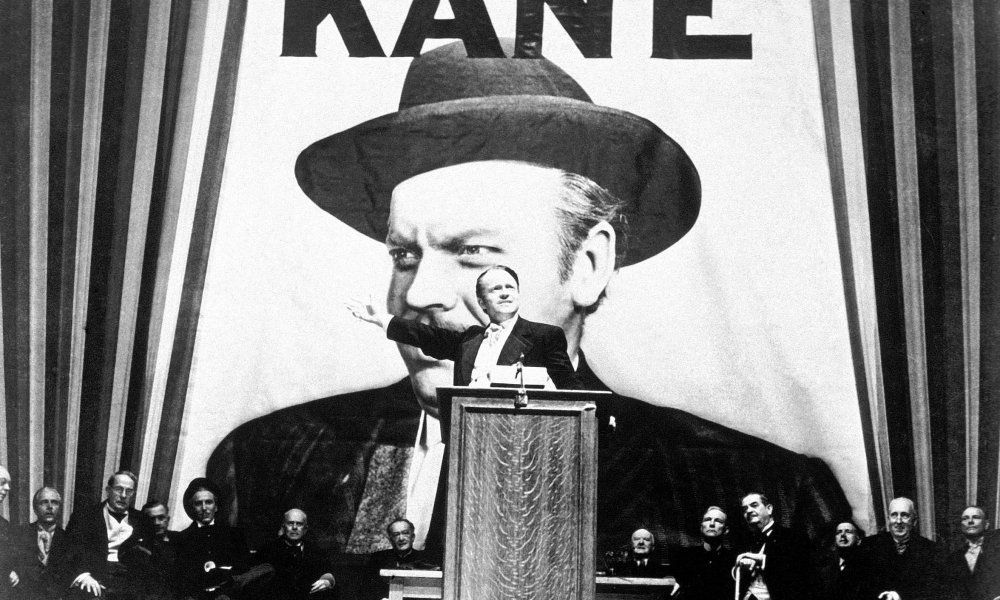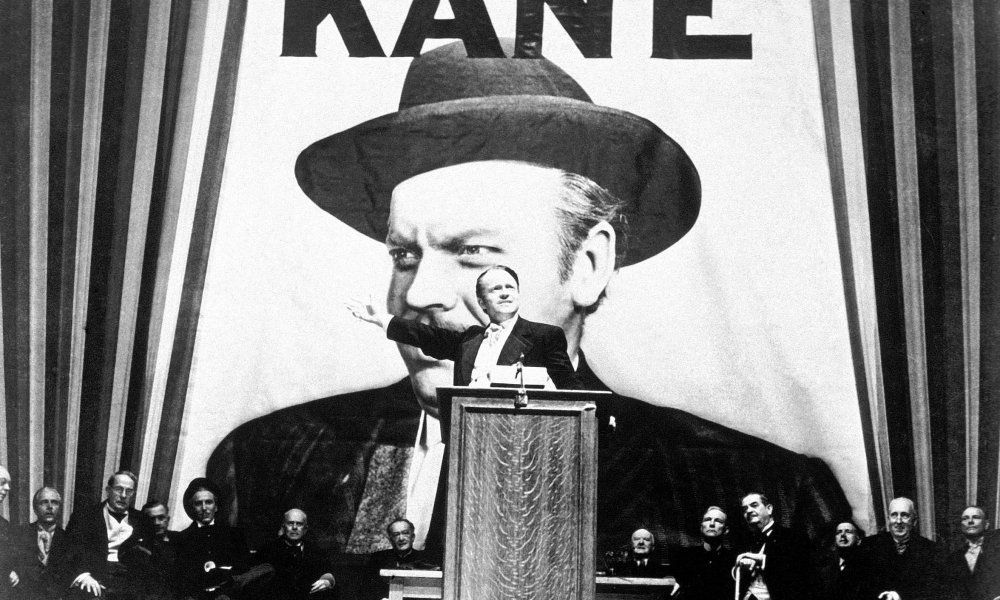 Rosebud is the name of… Okay, so we're not going to reveal movie history's most famous spoiler, but let's take a few minutes to talk about the single greatest achievement in film, the undercover project that turned Orson Welles into Hollywood's enduring maverick genius. It's the story of a man whose aspiration took him from humble beginnings to the lofty heights of publishing success. And yet the only thing that eluded him was the family who cast him off at a tender age. It's a sad tale that has stood the test of time with remarkable ease, thanks to a taut script, some incredible performances, and one of the most innovative approaches to filmmaking the world has ever seen.
1. Hollywood's Reluctant Golden Boy
When he was learning the narrative ropes, Welles was an emerging talent in the American theater. By the late 1930s, he'd helped establish one of the most inventive theater companies in the world: the Mercury Theater. So in love was Welles with walking the boards that it took a now iconic agreement to get him to Hollywood (a deal Welles only took because he was in financial trouble).