The 89th Annual Academy Awards ceremony isn't until February 26 of next year, which means there's still plenty of time to make sure you actually know what movie they're talking about on the big night. After key changes to the Academy's membership and — hopefully — its general outlook, this could be the most exciting awards ceremony in years. Fortunately, in a year that's bound to be politically-charged, there are a ton of good films from which to choose. Sci-fi is edging its way into the mainstream, intimate portraits are a big thing this year, and the one to beat is an old school homage to the Golden Age of Hollywood. It's a great year to be a movie fan folks, and come awards season, it's still anyone's game. Here are the top contenders for Best Picture.
1. Nocturnal Animals
Renaissance man Tom Ford (who previously garnered rave reviews for his debut film, 2009's A Single Man) is at the helm of Nocturnal Animals, which all but guarantees that you can expect a quietly tense experience that's anchored around the actors' performances. Thankfully, Ford got arguably two of the best actors working today to play out his little domestic drama. Jake Gyllenhaal does double duty as a writer and a novel's main character, while Amy Adams plays the woman being terrorized. Both actors are more than capable of delivering the goods, so expect this bit of art to be extremely watchable as well.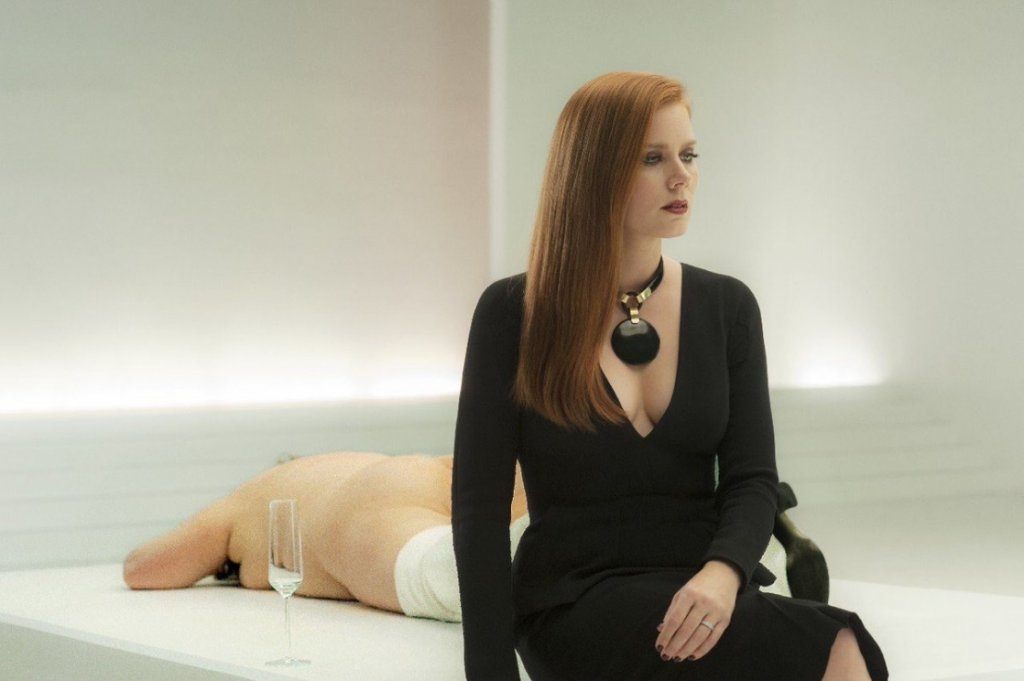 2. La La Land
Right now, the odds on favorite for a Best Picture nomination (and maybe even win) is La La Land, from Whiplash director Damien Chazelle. The musical romantic comedy tells the story of an aspiring actress (played by Emma Stone) who falls in love with a down-and-out piano player (Ryan Gosling). Movie fans already know that the chemistry between the two leads is palpable (case in point: Crazy, Stupid, Love) and both actors have serious dramatic chops, so you can bet this is one that's been built with quality in mind.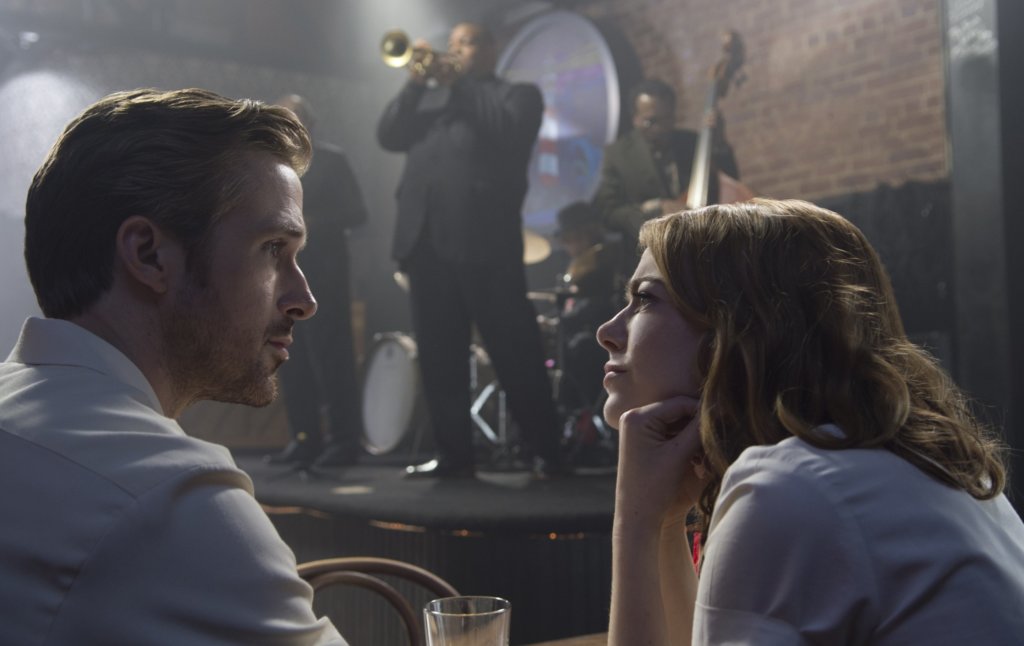 3. Moonlight
Moonlight is the story of a young man named Chiron, who grows up on the streets of Miami. You might be tempted to write off Moonlight as another riff on Boyz in the Hood, but you'd be wrong. Barry Jenkins' sprawling tale recounts three periods in Chiron's life, as a boy, a teen, and then finally as a hardened drug dealer struggling with his own sexuality. Reviews of the film have called it gripping, brutal, and emotionally nuanced in a way that few films can match.
4. Passengers
From the director of The Imitation Game, Morten Tyldum, comes Passengers. A two-hander of a sci-fi film that finds Jennifer Lawrence and Chris Pratt making googly eyes at each other in deep space. Aboard a ship bound for a distant planet, a technical malfunction wakens two sleeping passengers 90 years too early. Faced with an existence that will almost inevitably end with them dying before the ship reaches its destination, Passengers shows audiences what happens when two people are left with only each other.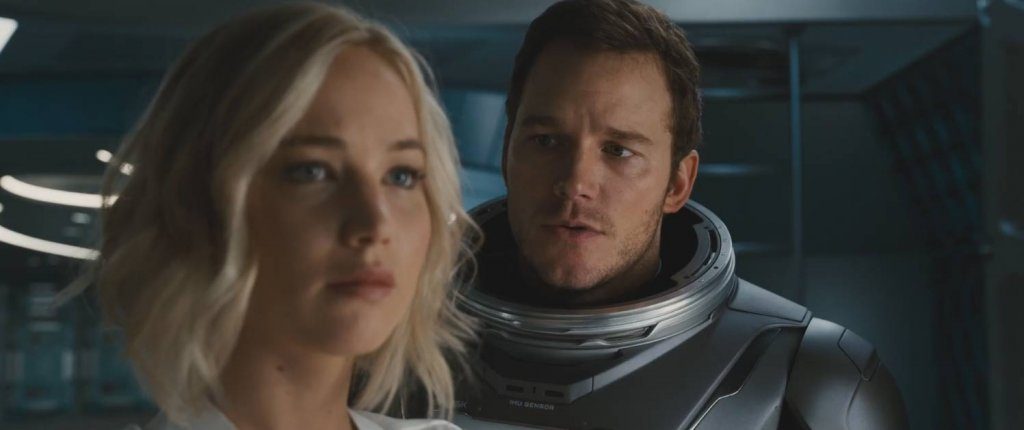 5. Rogue One: A Star Wars Story
The newest installment in the Star Wars saga will take place just before the events of A New Hope, and recount the mission to steal the plans for the Empire's deadliest weapon, The Death Star. Directed by Godzilla helmer Gareth Edwards, and written by unlikely duo Chris Weitz (About a Boy) and Tony Gilroy (the Bourne series, minus the last one), this promises to be a great story. Obviously, the incredible cast will probably go unnoticed at the Oscars, but this one will definitely be a shoe-in for some technical love.
6. Silence
One of the greatest living directors of all time, Martin Scorsese, is out to tell the story of two Jesuit priests who travel to the hostile and foreign world of feudal Japan, in an attempt to find their mentor and spread the good word. Adam Driver and Andrew Garfield play the tormented missionaries, and Liam Neeson churns out a rare dramatic role as their potentially bonkers mentor. Honestly, Scorsese's involvement alone should sell it, but this one has a real Heart of Darkness/Apocalypse Now kind of feel, that's really intriguing.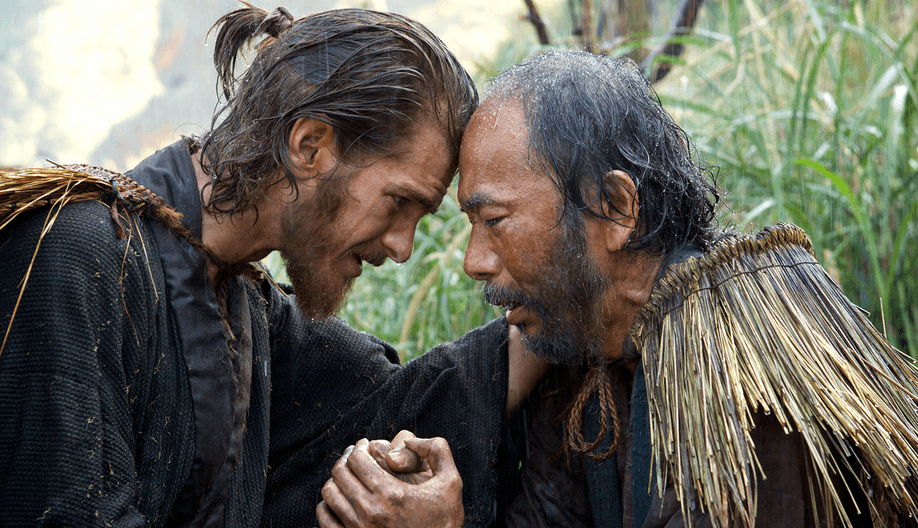 7. Hidden Figures
The true story of a trio of female mathematicians whose calculations helped the United States close the gap in the space race. Expect an uplifting story about overcoming odds in the face of incredible scrutiny. These women were actually relegated to a segregated compound before they shot to math stardom. If that sounds a bit cliche, then you can count on the trio of leading ladies at the center of the film — Taraji P. Henson, Octavia Spencer, and Janelle Monae — to keep things captivating from start to finish.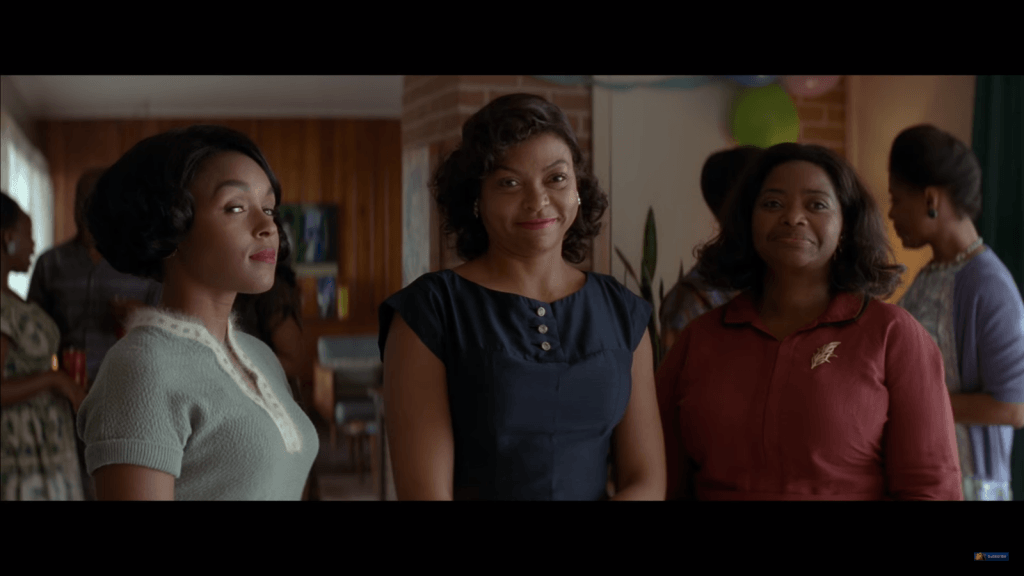 8. Hell or High Water
Hell or High Water is one of those rare Oscar dramas that also does double duty as a rip-roaring good time. Ben Foster and Chris Pine play bank-robbing brothers who are being trailed by lawman Jeff Bridges. The film is being praised for both its authenticity and its white-knuckle excitement. Sometimes a good, old-fashioned action flick is done just right.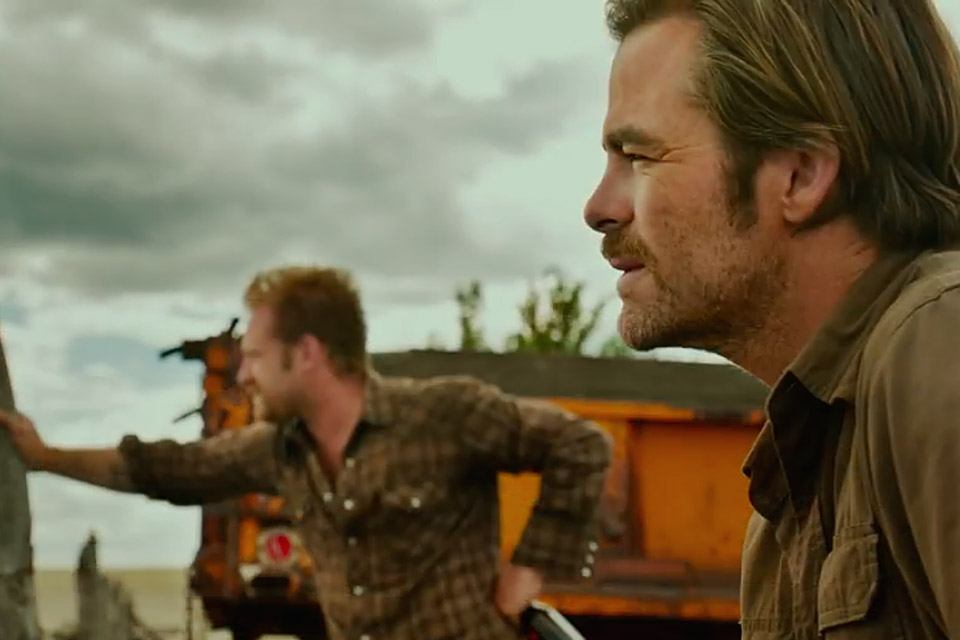 9. Lion
The debut feature film from prize-winning cinematographer Garth Davis, Lion tells two stories in the life of one Indian man who manages to overcome abandonment on the streets of Calcutta as a boy, only to set out into that same maze of streets twenty-five years later in order to find his family. Slumdog Millionaire's Dev Patel is at the head of this star-studded cast, including Nicole Kidman and Rooney Mara.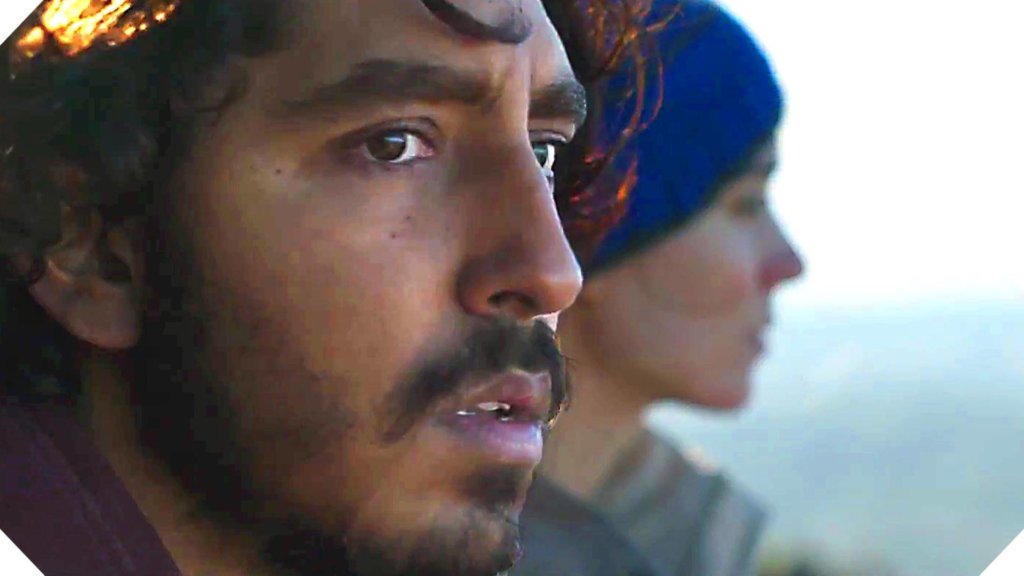 10. Florence Foster Jenkins
Stephen Frears, the director of Philomena and High Fidelity, gets ahold of a whimsical Meryl Streep in Florence Foster Jenkins. The film recounts the true life story of a patron of the arts and lover of opera, whose lifelong dream is to open her own show. The only problem is that she's got a terrible voice. Backed up by a delightful Hugh Grant, Florence Foster Jenkins is a lighthearted film that captures the possibilities of what can be accomplished when someone dares to dream (and has a butt-load of money).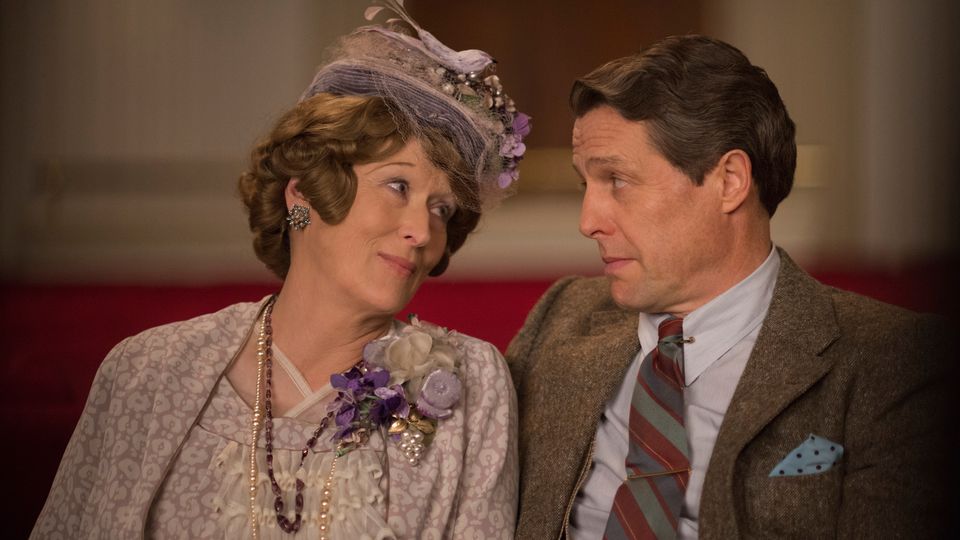 11. Jackie
Director Pablo Larraín is probably one of the most explosive young talents in the business. This season alone he's got two high profile films coming out, both of which are glimpses at moments in the life of iconic public figures. The first Neruda about the famed poet, but the one that's emerging as the big winner is Jackie, which looks at the period of time just following the assassination of John F. Kennedy. Natalie Portman's turn as Jackie Kennedy is already garnering awards season praise. Of course, we'd expect nothing less from the woman who killed it (literally) in 2010's revelatory Black Swan.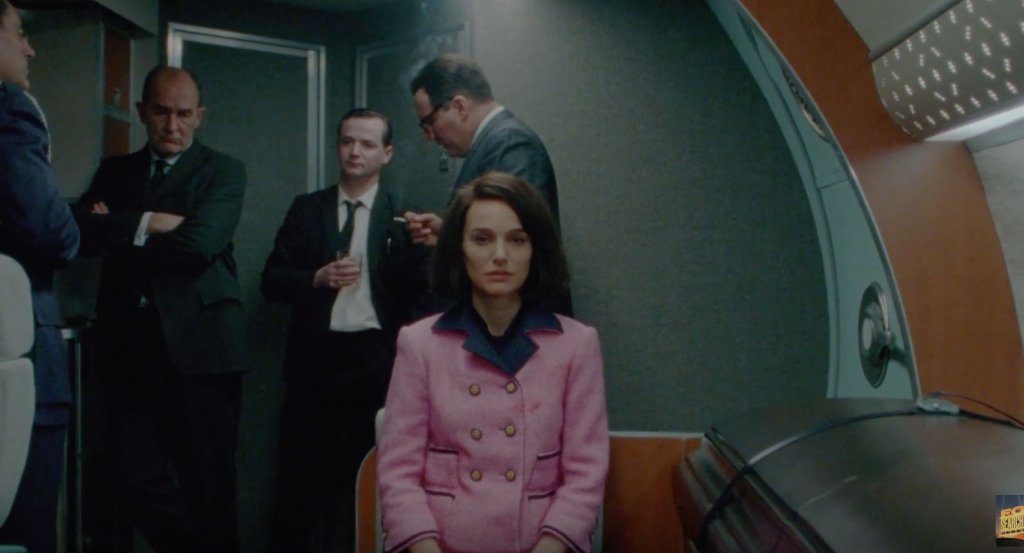 12. Sully
Tom Hanks is starring in a biographical film directed by Clint Eastwood. That's Academy shorthand for "It will get ALL the nominations." It is the story of Sully Sullenberger's historic landing on the Hudson and the ensuing fallout, and is one to keep an eye on. Eastwood might be a kook, but the man knows his way around a film, and Tom Hanks is still the most magnetic actor in Hollywood when he turns on the charm.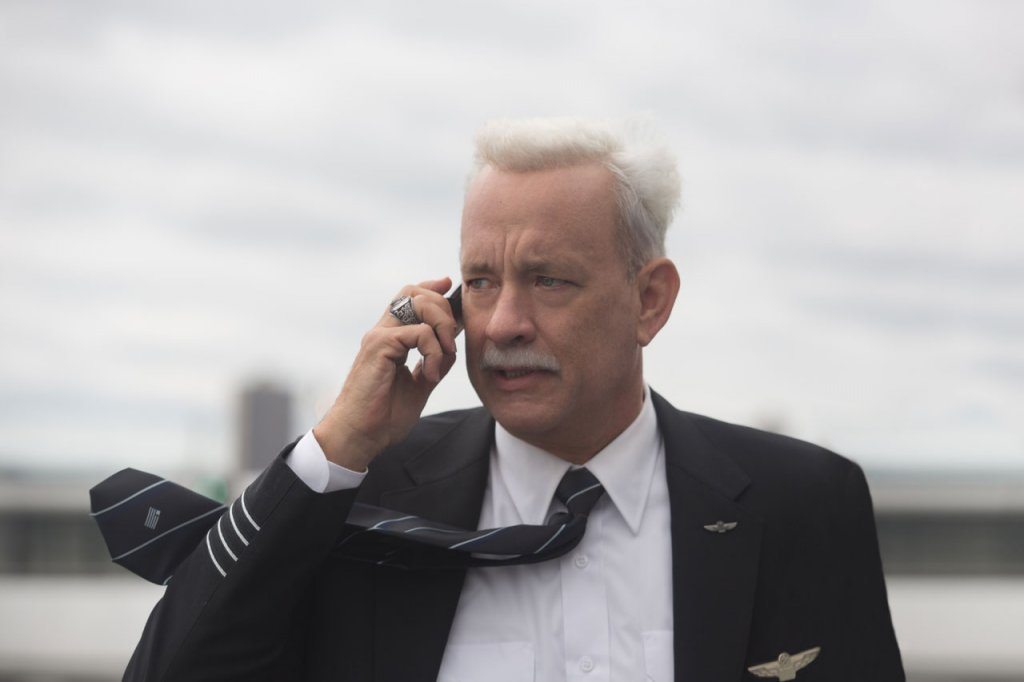 13. Fences
In his third feature film, Denzel Washington has raised his game to an all-new level. After grabbing favorable reviews for previous efforts Antwone Fisher and The Great Debaters, Washington has gone to work as both director and leading man for Fences, the story of a father struggling to raise a family in the midst of 1950's heated racial segregation. Also starring Viola Davis and Mykelti Williamson, Fences is a harrowing drama that's bound to get some love come awards season.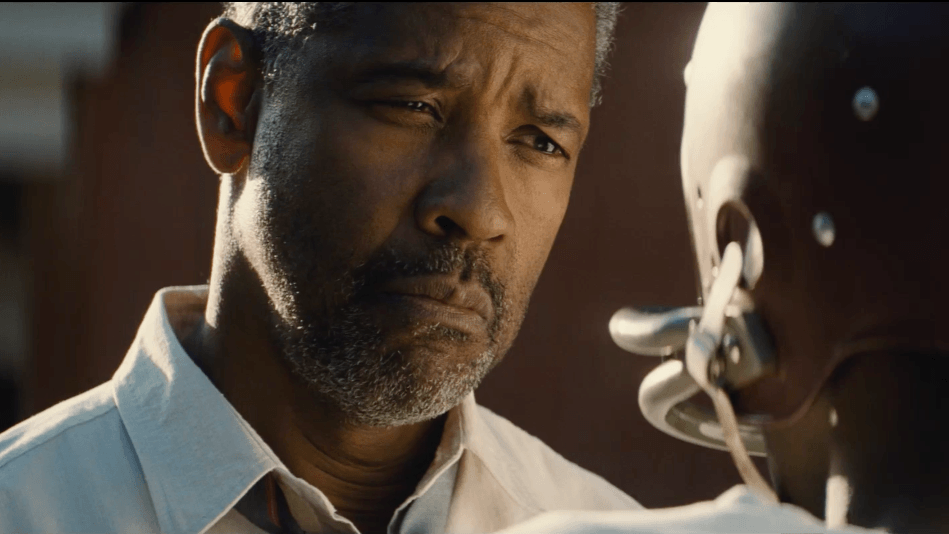 14. Live By Night
Remember when Ben Affleck was a huge joke? That time is long gone, thanks to a little Best Picture winner called Argo. Now, whenever Affleck gets in the director's chair, you'd do well to pay attention (no matter how much he sucks as Batman). In Live By Night, Affleck weaves a Prohibition drama featuring an all-star cast including himself (duh), Zoe Saldana, Elle Fanning, Brendan Gleeson, and more.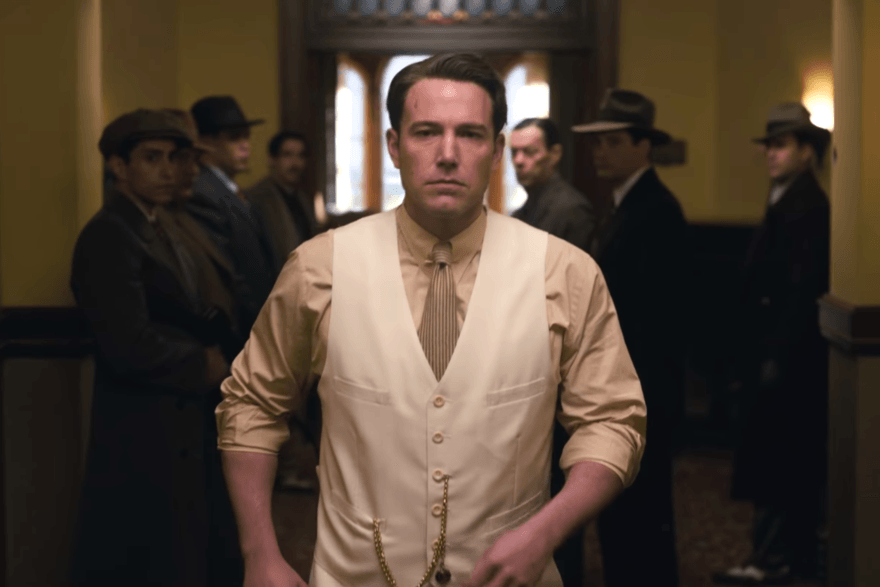 15. Hacksaw Ridge
Another Andrew Garfield vehicle, Hacksaw Ridge is the story of Army medic Desmond Doss, who served in World War II. Doss was a devout pacifist who still thought nothing of charging headlong into the brutality of war. He was awarded a Medal of Honor for his bravery, in spite of the fact that he never fired a shot. Directed by Mel Gibson, a man who — personal defects aside — is one heck of a storyteller, it's no surprise that Hacksaw Ridge is already garnering rave reviews on the festival circuit.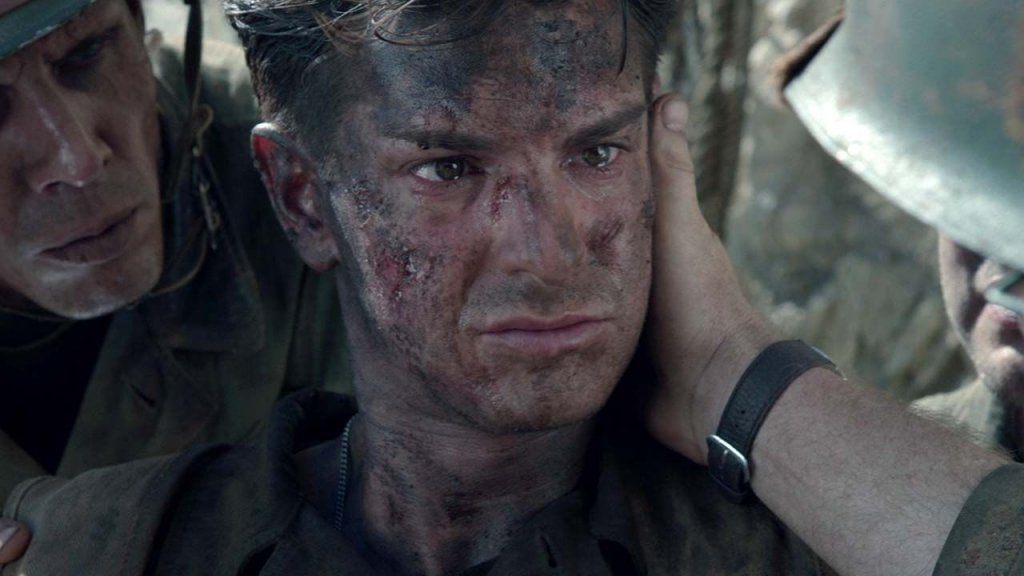 16. Arrival
Amy Adams and Jeremy Renner team up to crack an alien language in Arrival, a tense thriller in which aliens have landed on Earth and then . . . done nothing. Adams plays a linguist who's out to decode the alien language and try to figure out their intentions. Directed by Denis Villeneuve, one of the most challenging and innovative directors working today, this one is another huge leap forward for science fiction in it's move towards artistic legitimacy.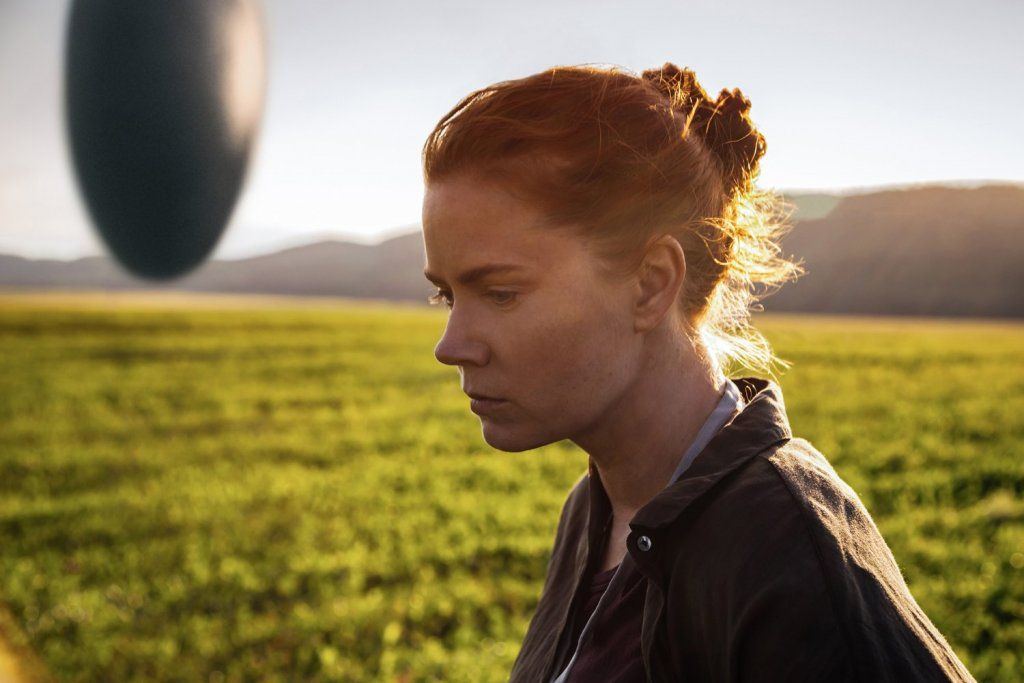 17. Loving
The auteur who gave us Take Shelter is leaving the supernatural behind in favor of following the real life judicial battle of Richard and Mildred Loving, an interracial couple who were arrested in Virginia for daring to be a mixed-race couple. Expect the film to feature some powerful performances. Joel Edgerton is always underrated, and Ruth Negga (who recently turned heads in AMC's Preacher), is a dynamic talent who's simply waiting to be noticed.