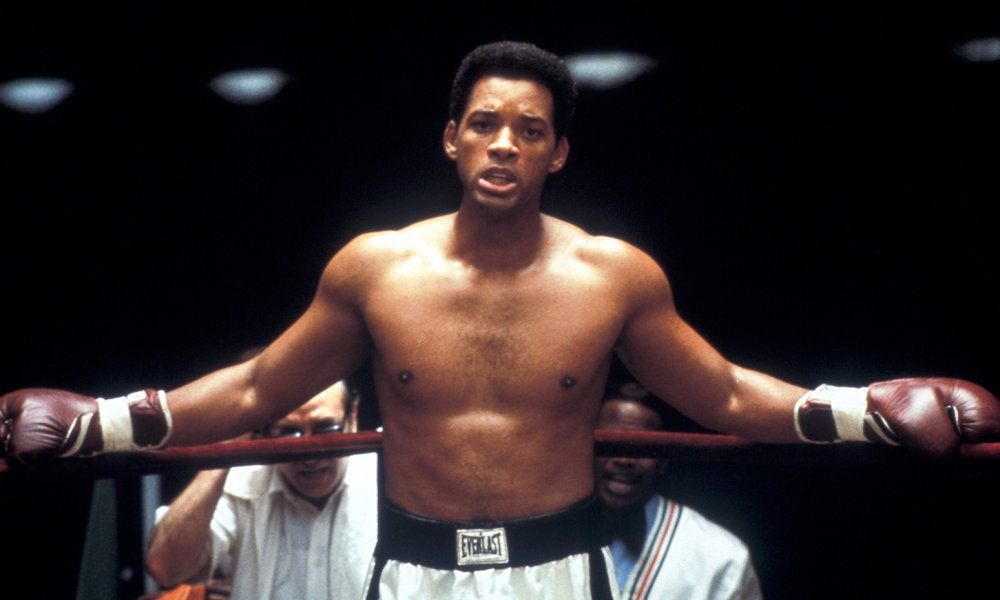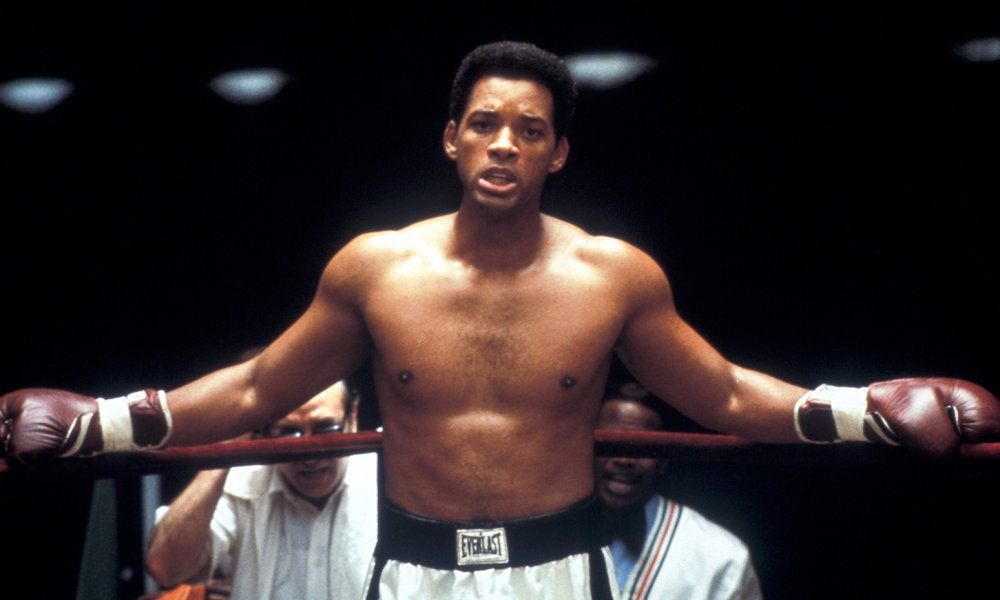 This year, acclaimed actor Will Smith is going to release his annual attempt at a gold statue, Collateral Beauty. The film stars Smith as an executive who finds himself faced with personal tragedy. As a result, he begins to write questions to large concepts like Love, Time, and Death. Things get even stranger when these ideas begin appearing to him in the form of people. It's one of those Oscar bait pieces that blend big ideas and everyday existence into a pastiche of "everything is beautiful." Honestly, Collateral Beauty will need to be executed to perfection to work properly, which is right on par with a lot of Smith's efforts lately. Every year he swings for the fences in the hopes of nabbing a third Academy Award nomination and scoring his very first win. The hunger for Oscar recognition is palpable in Will Smith's work, and that's a shame, because the man should have been recognized for his talent before now. Here's why.
1. He's Makes His Characters Iconic
Throughout his career, Will Smith has turned his characters into enduring icons. Whether he was goofing off on his way to television history on the Fresh Prince of Bel-Air, or charming his way into action hero history in Bad Boys. Nearly every time the guy hits the screen, he makes a mark that resonates for years to come. Even more impressive, Smith's characters are imbued with a humanity that makes them stand the test of time (assuming you can look past the fashion).