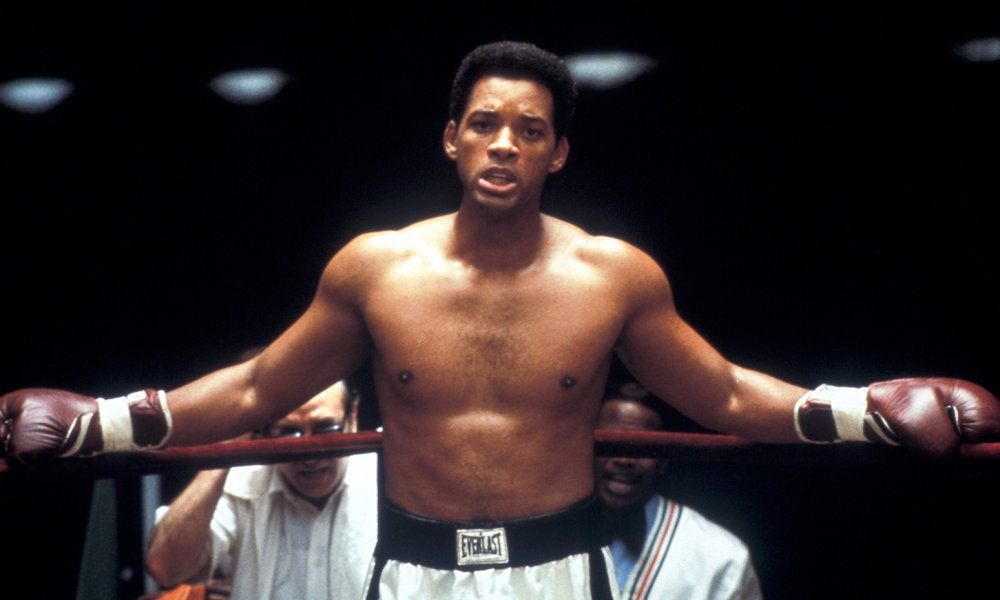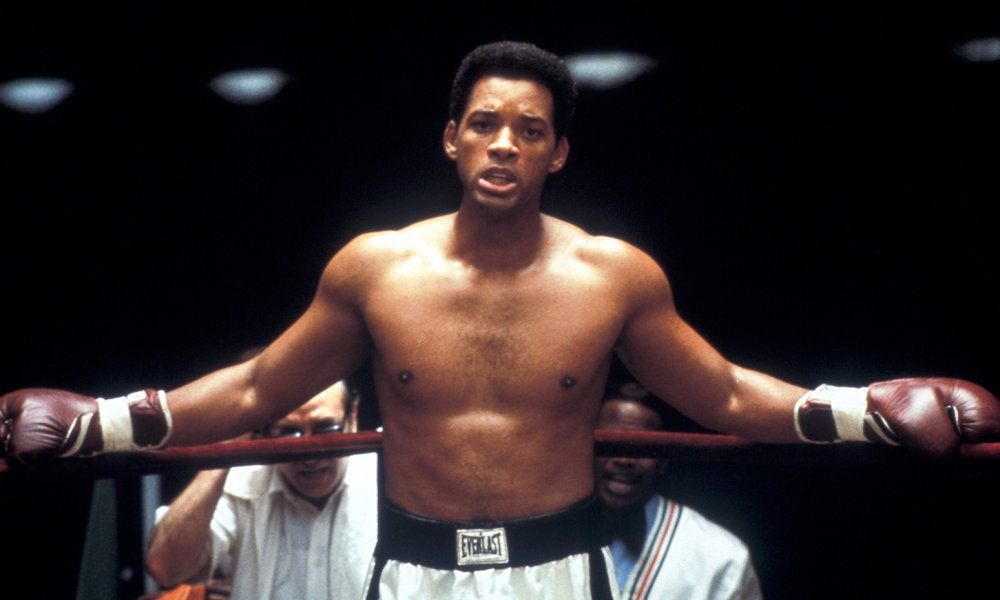 This year, acclaimed actor Will Smith is going to release his annual attempt at a gold statue, Collateral Beauty. The film stars Smith as an executive who finds himself faced with personal tragedy. As a result, he begins to write questions to large concepts like Love, Time, and Death. Things get even stranger when these ideas begin appearing to him in the form of people. It's one of those Oscar bait pieces that blend big ideas and everyday existence into a pastiche of "everything is beautiful." Honestly, Collateral Beauty will need to be executed to perfection to work properly, which is right on par with a lot of Smith's efforts lately. Every year he swings for the fences in the hopes of nabbing a third Academy Award nomination and scoring his very first win. The hunger for Oscar recognition is palpable in Will Smith's work, and that's a shame, because the man should have been recognized for his talent before now. Here's why.
1. He's Makes His Characters Iconic
Throughout his career, Will Smith has turned his characters into enduring icons. Whether he was goofing off on his way to television history on the Fresh Prince of Bel-Air, or charming his way into action hero history in Bad Boys. Nearly every time the guy hits the screen, he makes a mark that resonates for years to come. Even more impressive, Smith's characters are imbued with a humanity that makes them stand the test of time (assuming you can look past the fashion).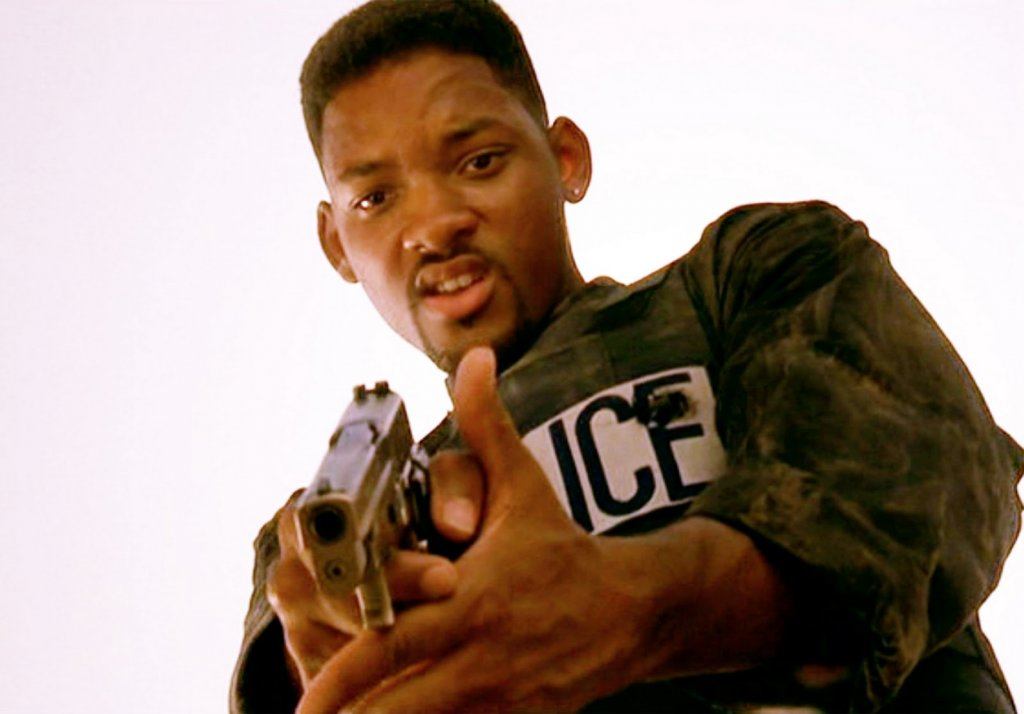 2. No One Delivers Dialogue Better
No one in the business can weave emotion into stale dialogue like Will Smith. Let's take one of his most iconic roles, as Captain Steven Hiller in Independence Day. Literally every single one of Will Smith's lines (every single one) is a rote one-liner. "You know I love to make an entrance." "Welcome to Earth!" "I could have been at a barbecue!" "You really think you can do all that bullsh-t you just said?" Every one. Yet Smith managed to make Steven Hiller a wise-cracking hero whose presence in the film is so dominating, that his absence essentially tanked the sequel before it began.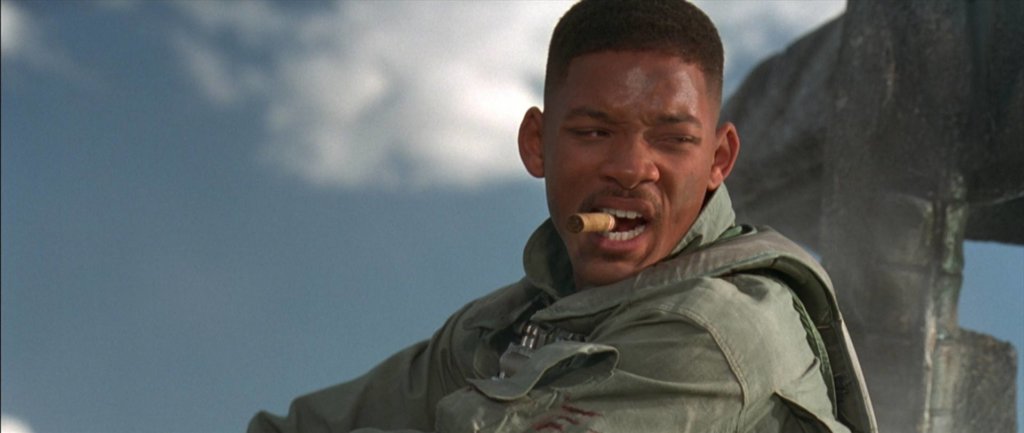 3. He's Unique Among His Generation
In a generation filled with people who are either trying to make it big in comedy, or pouting into the camera on their way to a prominent dramatic role, Will Smith has defined his career by doing anything and everything he deems worth his time. He managed to break up sitcom work with a supporting role in an acclaimed indie film (Six Degrees of Separation), and a high-octane action role (Bad Boys), and then capped the whole thing off with a supporting turn in an epic sci-fi blockbuster. The guy will literally do anything he feels like doing, which is admirable.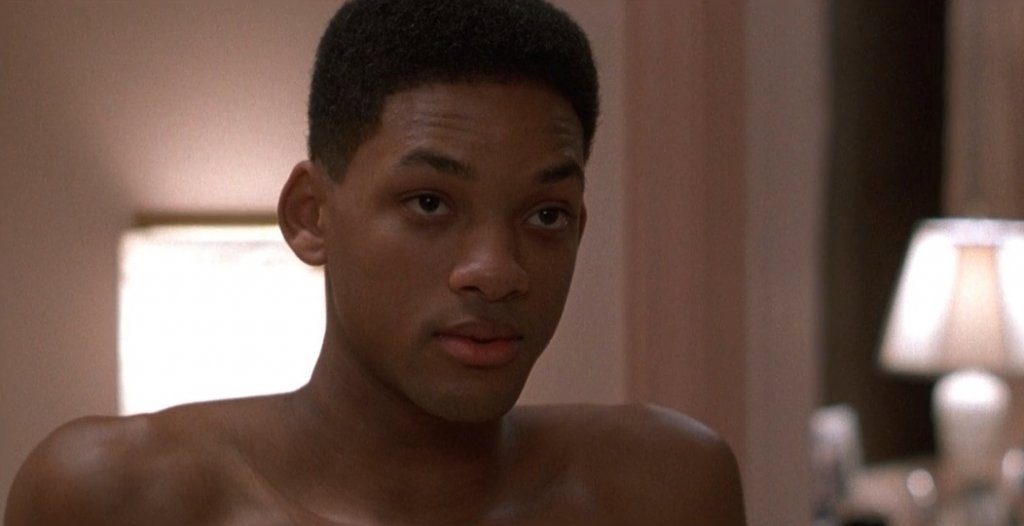 4. He Elevates the Material
Smith's ability to turn mediocrity into something worthwhile, is kind of like the earmark of his career. Quite honestly, a lot of the work Will Smith has been given would and should have felled a less talented actor. Instead, with Will Smith in the role, films like Hitch, The Legend of Bagger Vance, and I, Robot become extremely enjoyable flicks.
5. He Already Should Have Won For 'Ali'
Smith's first nomination saw him get taken down by Denzel Washington's crooked cop in Training Day. And while Washington's performance is undeniably magnetic, you'd be hard-pressed to say that his performance required nearly the emotional range and intensity that Will Smith's turn in Ali did.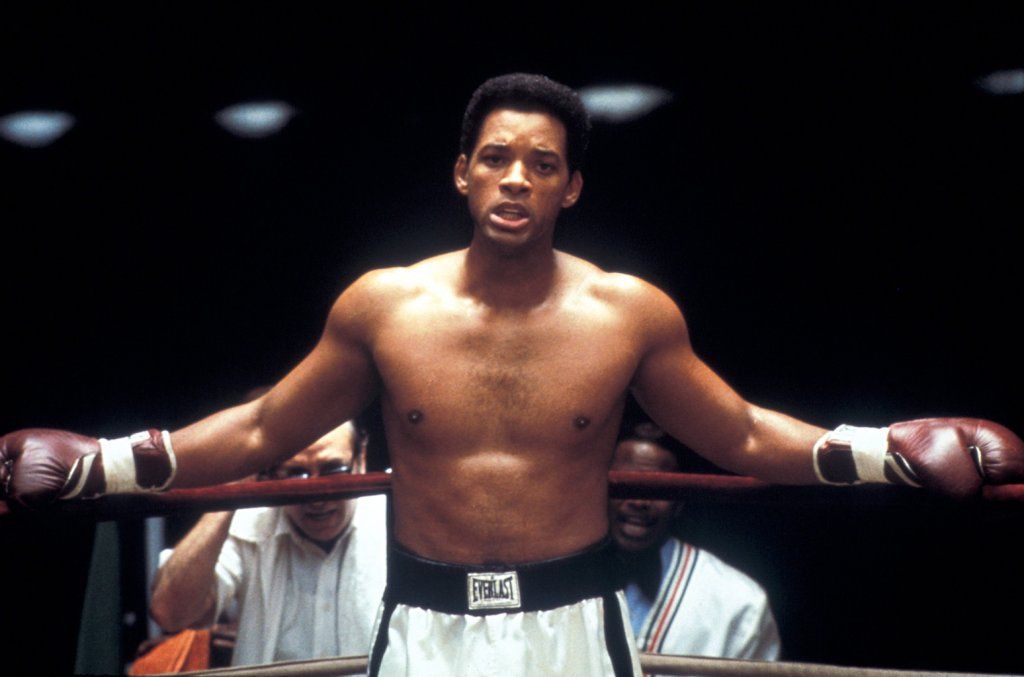 6. The Man Has Range
As we've stated previously, Will Smith has no issue tackling an insane variety of roles. What sets him apart from the crowd however, is that he's willing to take drastically different parts one after another. In the space of four films in the mid-2000's, he turned out a science fiction action film (I, Robot), followed it with an animated film (Shark Tale), then a romantic comedy (Hitch), followed by his second acting nomination (Pursuit of Happyness).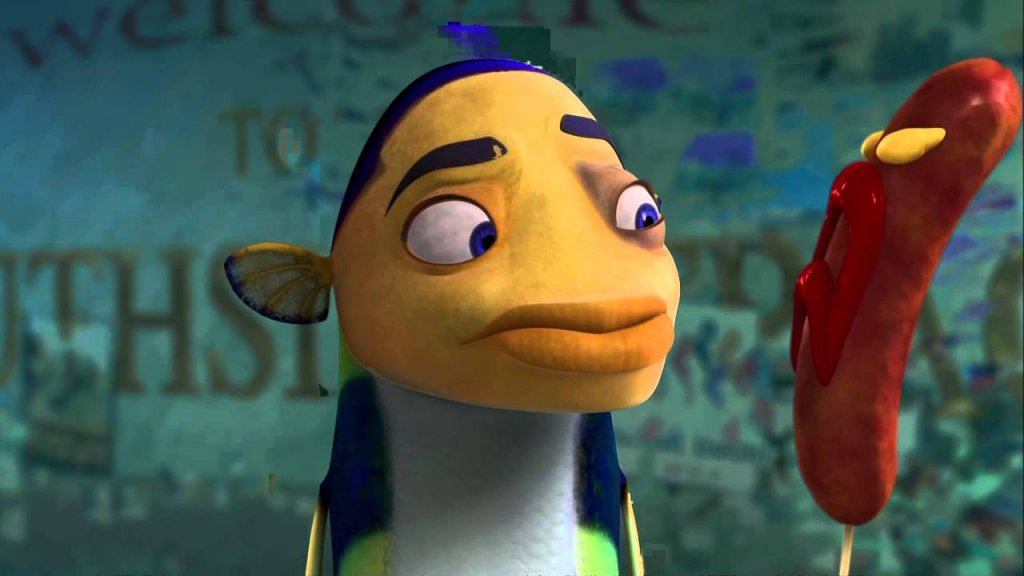 7. He Deserves An Award For His Contributions to Sci-Fi
Few other actors in his generation have done as much to legitimize science fiction more than Will Smith. A lot of people are riding high on the sci-fi bandwagon these days, but when Will Smith drew in the droves to Independence Day, it was an action hero's world. Thanks to his repeated entries into the science fiction genre, that run the gamut from blockbuster fluff (Men in Black) to two-handed Oscar films (I Am Legend), Will Smith has done his part (with the help of others, obviously) to turn science fiction into a genre that not only wins the box office every year, but competes with flat out dramas for Oscar gold.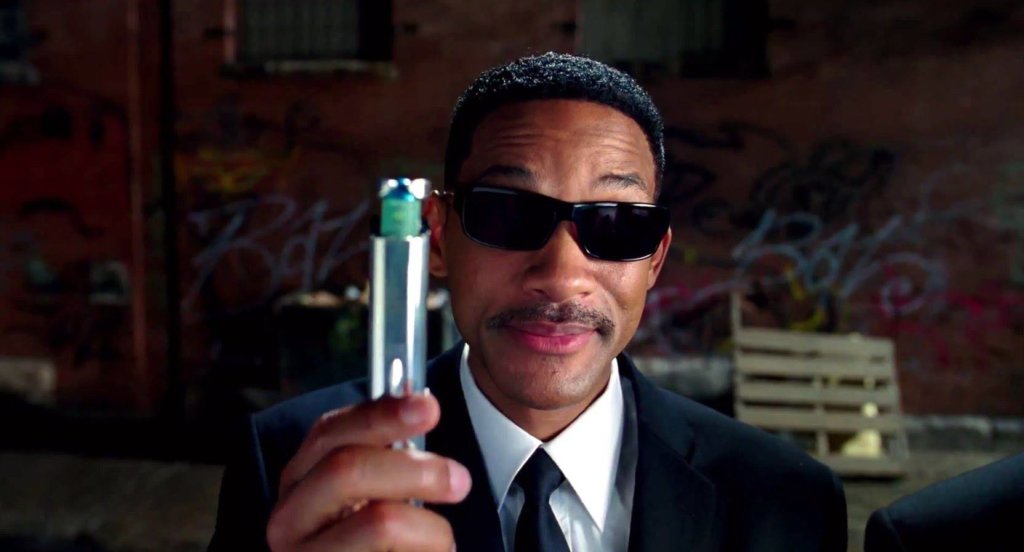 8. The Oscars Hurt His Feelings
Last year, Will Smith joined several minority actors and industry professionals in boycotting the Academy Awards, after the nominations proved to be . . . let's call them monotone. He swore up and down that his boycott had nothing to do with his being overlooked for his performance in Concussion. And he probably believes that's true. But one can hardly overlook the fact that one of the first people to talk about boycotting the Oscars was Smith's wife, Jada Pinkett-Smith. Does that make her message less poignant? Absolutely not. But it is a pretty big coincidence, one that wasn't lost on Oscar winner Jamie Foxx. Point being: let's give Smith a much deserved win so he can stop walking around with a chip on his shoulder.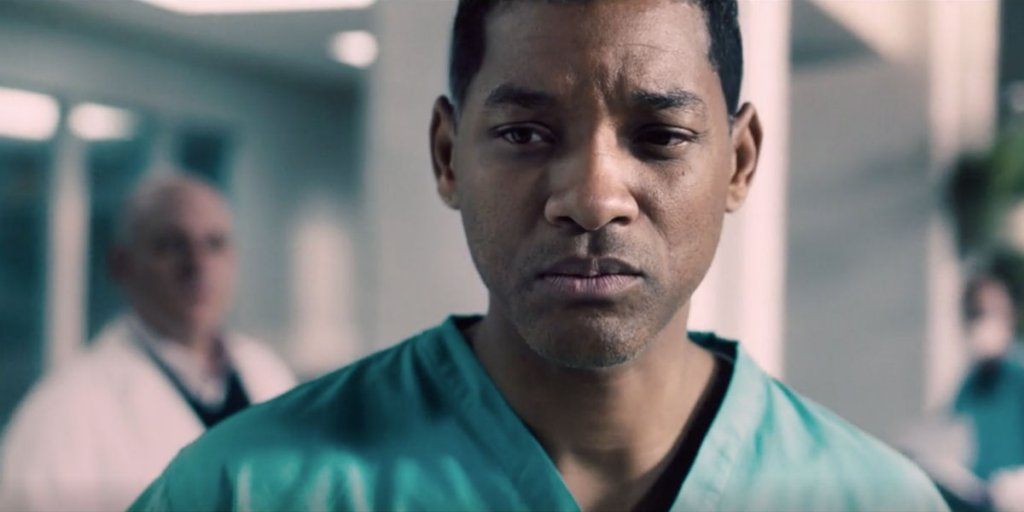 9. The Guy is Now, Officially, Trying Too Hard
Let's be honest here. Will Smith is officially distracted these days. He's still a phenomenal talent — he was one of two reasons that Suicide Squad actually somewhat worked — but he's really starting to let his work take dips because he seems so focused on getting his gold statue. In the last eight years, he's put out mediocre films like Seven Pounds, After Earth, and Winter's Tale in an attempt to grab a statue. His seeming need to grab an Academy Award has even started to bleed into his action work. I mean, did we mention After Earth? The point is that it seems like getting Mr. Smith his own Oscar is the only way to get him to re-focus on his career, and get back to churning out the films that made him the megastar he is.