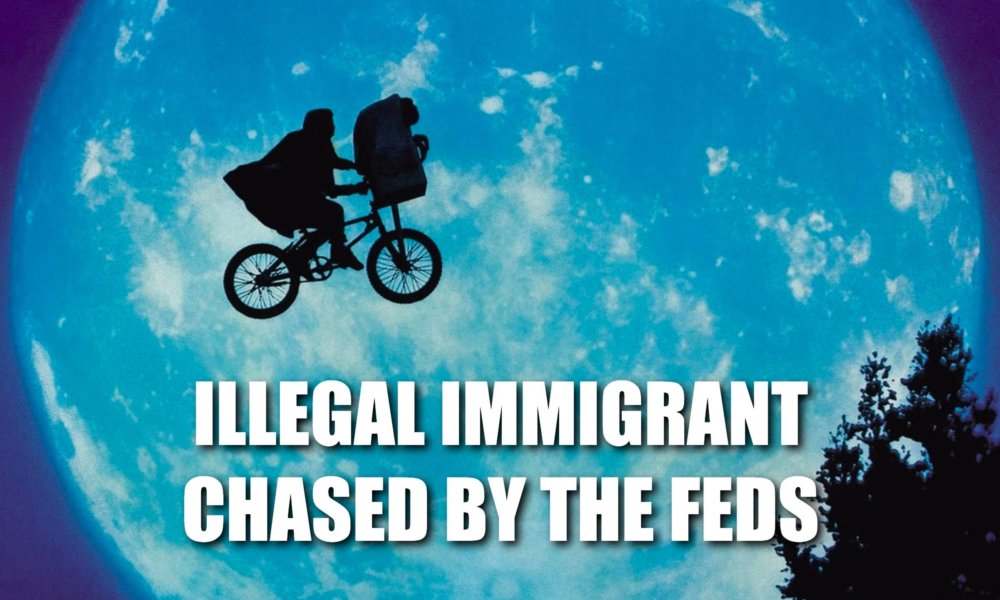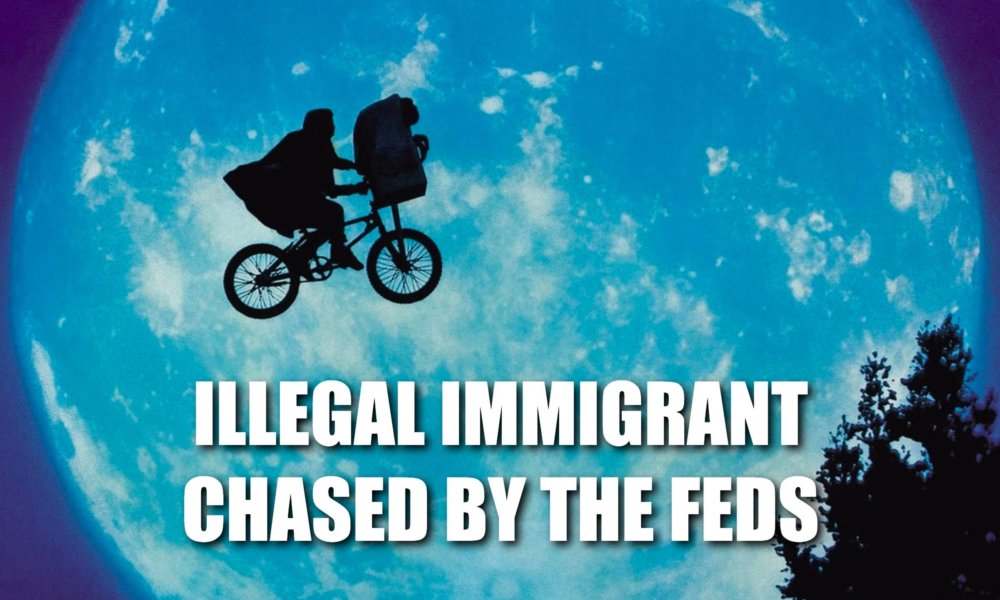 Our collective attention span is becoming something of a cause for concern, people. I mean, most of us are so busy dialing in to a constant stream of information that they can't even be bothered to sit still for the length of an entire film anymore. These days, if you happen to miss a movie in the brief window when it's in the public's eye, it's almost impossible to catch up. Thankfully, we have the smart alecks who troll Twitter to help us all save time. Here are 22 famous movie plots condensed into Tweets.
1. Boy Spends 7 Years Being A Third Wheel
Boy spends 7 years being a third wheel #ExplainAFilmPlotBadly pic.twitter.com/W9G4hYcyIn

— Jessie Seaborn (@Jessica_Seaborn) December 14, 2015
There's violence, too, so it's not all bad.