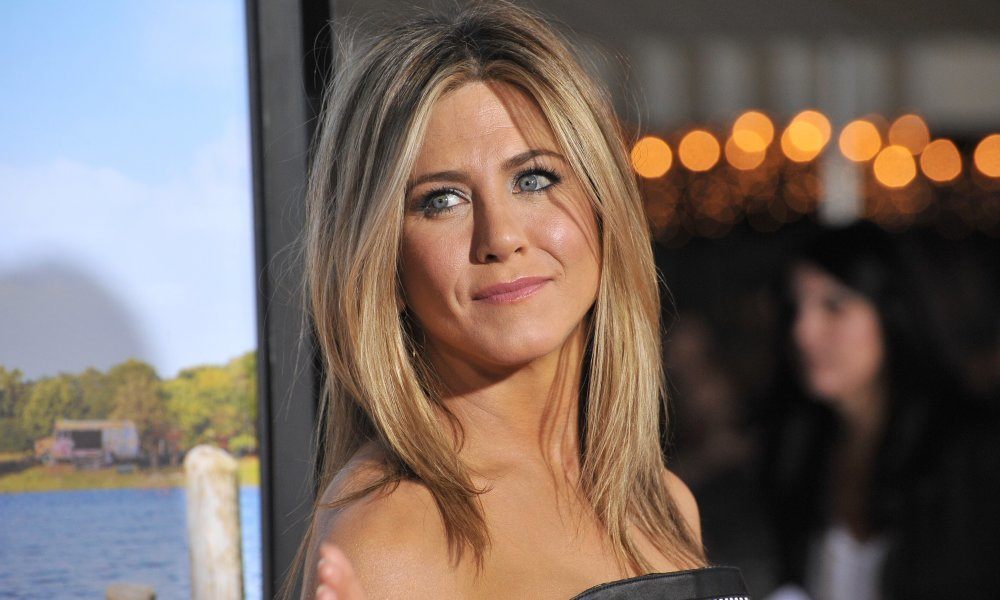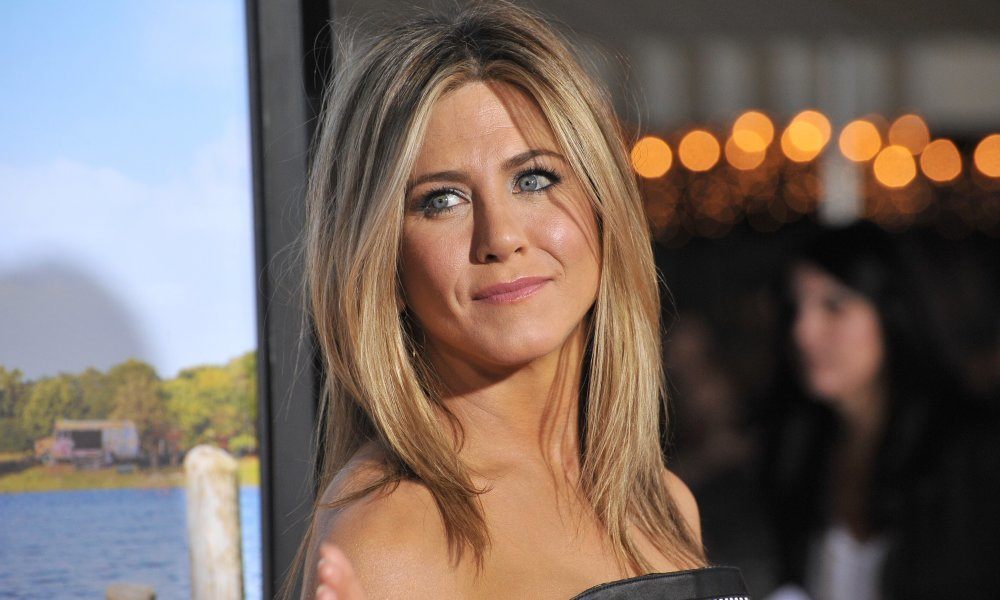 It's not surprising that some co-stars fall for one another after working together for hundreds of hours on set. What is unfortunate is when those who are already in other relationships deny affair allegations, but then eventually begin dating their film co-stars. These are the ten movies that tore famous couples apart.
1. The Rum Diary
Johnny Depp and Amber Heard met on the set of the 2011 film, but at the time Depp was still with his partner of 14 years, Vanessa Paradis, who's also the mother of his two children. The relationship ended abruptly as Depp and Heard fell for one another on set and began dating in 2012. Depp, 52, eventually married the 29-year-old actress in February 2015.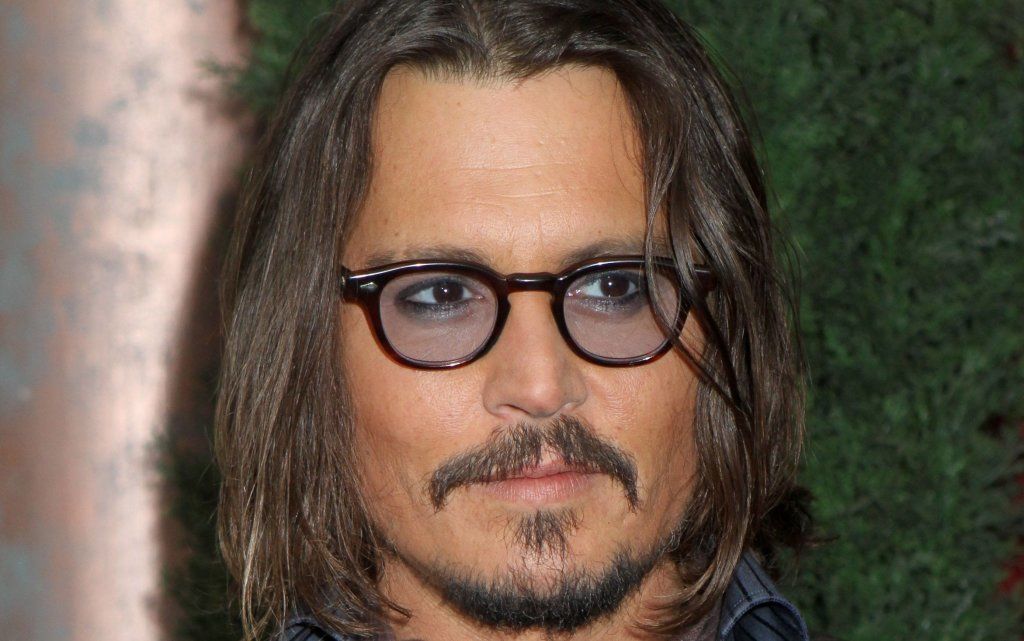 2. Mr. and Mrs. Smith
The break-up that shook Hollywood was the split between America's sweethearts Brad Pitt and Jennifer Aniston. The pair, who had been married for five years, separated following the release of the 2005 film. Sources claim that Pitt had met and fallen for the seductive Angelina Jolie on the set of the movie. The pair were spotted by paparazzi meeting up in Kenya just one month after Aniston filed for divorce.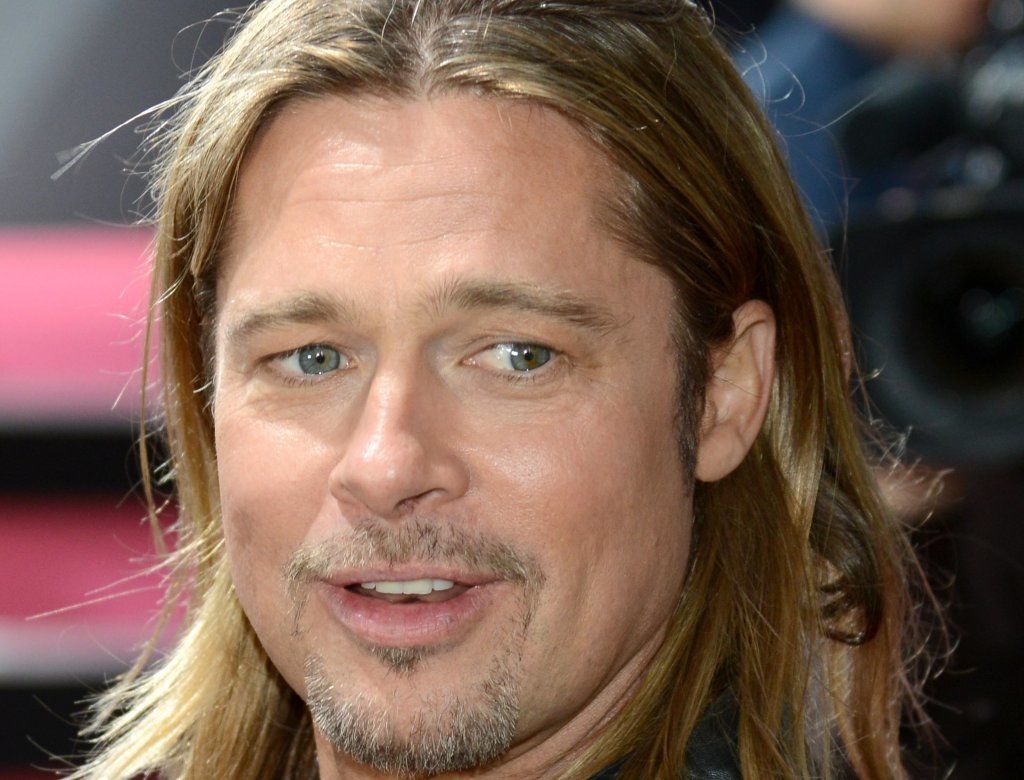 3. Snow White And The Huntsman
Twilight co-stars, Kristen Stewart and Robert Pattinson, began a low-profile relationship in 2008. But Stewart never publicly acknowledged Pattinson as her boyfriend until 2012. When US Weekly published photos of Stewart showing affection towards her Snow White and the Huntsman director Rupert Sanders, the entertainment magazine labeled it as an affair. Stewart then publicly apologized to Pattinson admitting to infidelity. Sanders' wife, Liberty Ross, filed for divorce in 2013, following the allegations.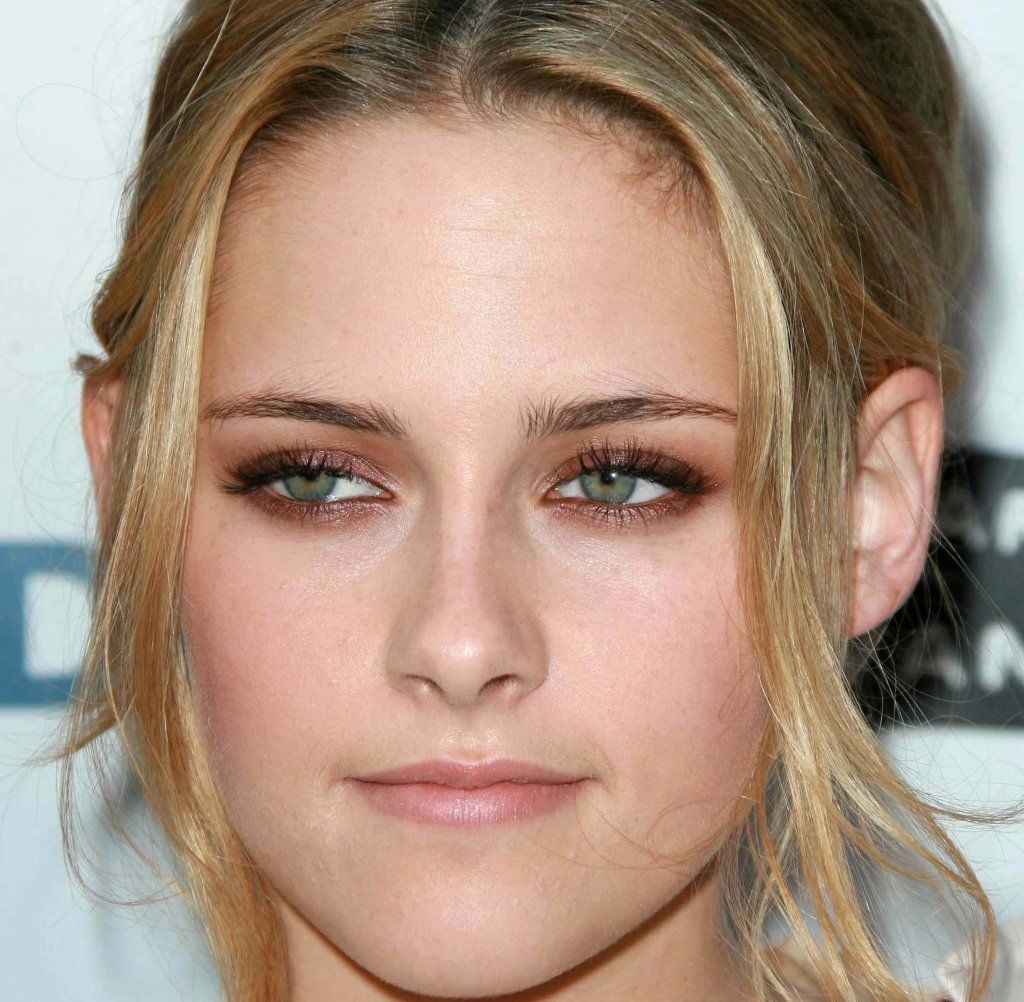 4. Daredevil
When Ben Affleck and Jennifer Garner first met on the set of the 2003 film, Affleck was engaged to Jennifer Lopez and Garner had been married to Scandal actor Scott Foley for four years. The pair had admitted to being friends since starring in Pearl Harbor together. But sparks flew on the Daredevil set and the two split from their significant others and began dating. Affleck and Garner married in 2005 and now have three children together. Unfortunately, rumors have been flying recently about a potential split between Bennifer 2.0.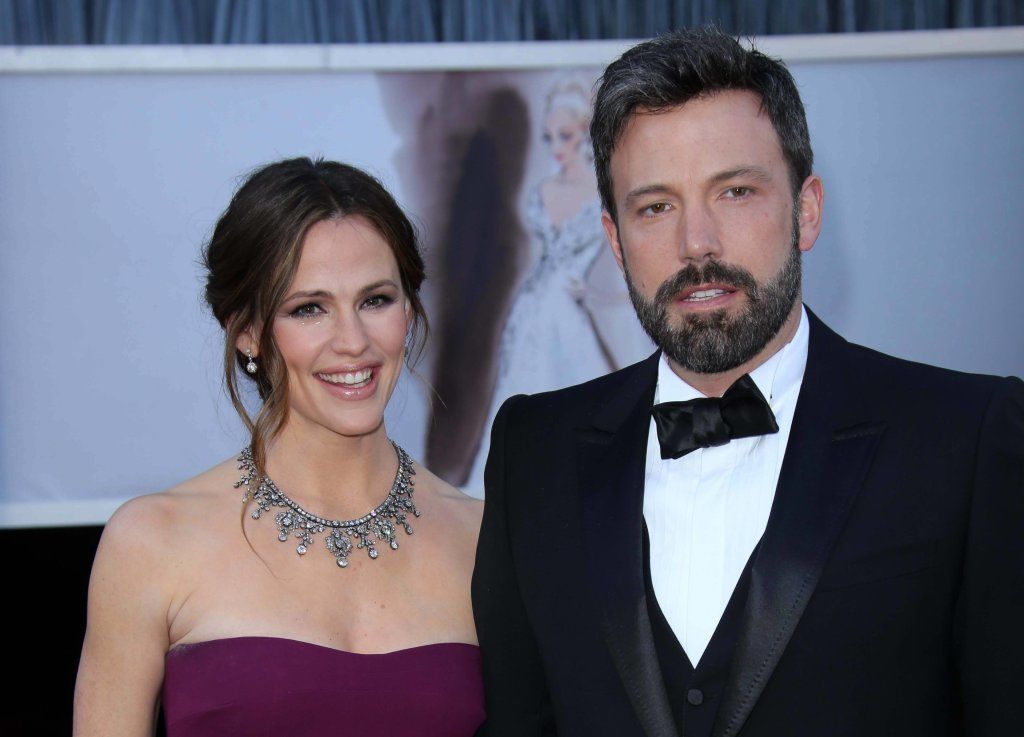 5. House Of Wax
Chad Michael Murray has a history of dating his co-stars. In 2005, Murray admitted to cheating on his One Tree Hill co-star and wife of just five months, Sophia Bush. Bush discovered that Murray had been unfaithful with his House of Wax co-star Paris Hilton and she filed for an annulment, claiming "fraud." Her petition was denied and instead she and Murray were granted a divorce in December 2006.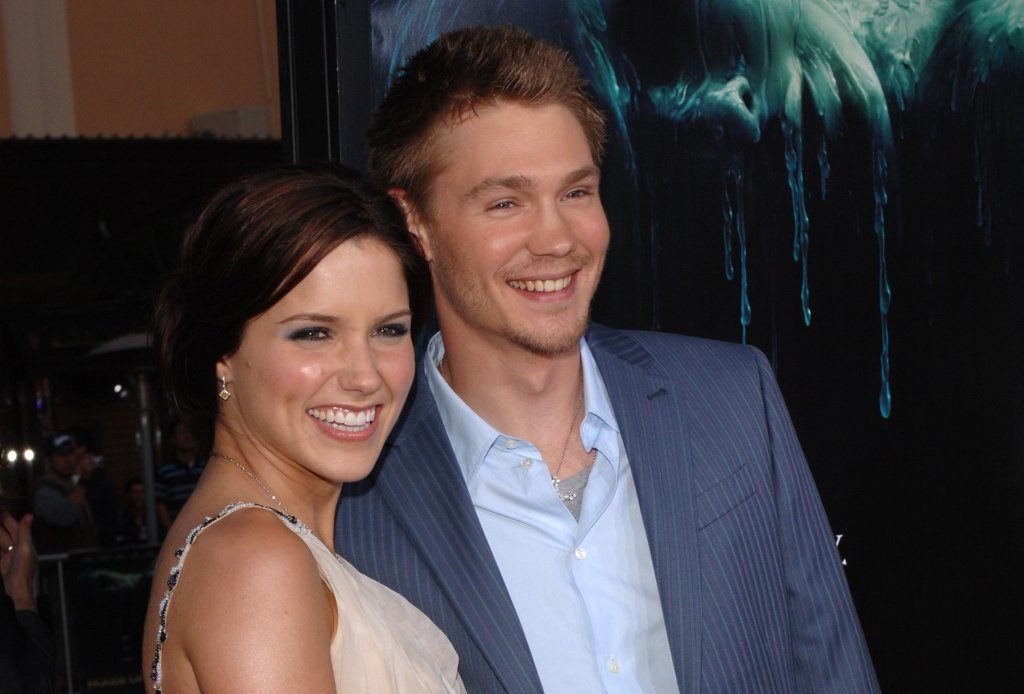 6. Titanic
This is a pretty interesting love triangle. Titanic director James Cameron met and fell in love with Suzy Amis, the actress who played Rose's granddaughter, on set of the iconic film. He was living with Terminator star Linda Hamilton at the time. After a brief affair, Cameron went back to Hamilton for two years and eventually married her. But then Hamilton and Cameron split for good only eight months after saying "I do" and the famed director went back to Suzy. Cameron and Suzy Amis have been married since 2000 and have three children together.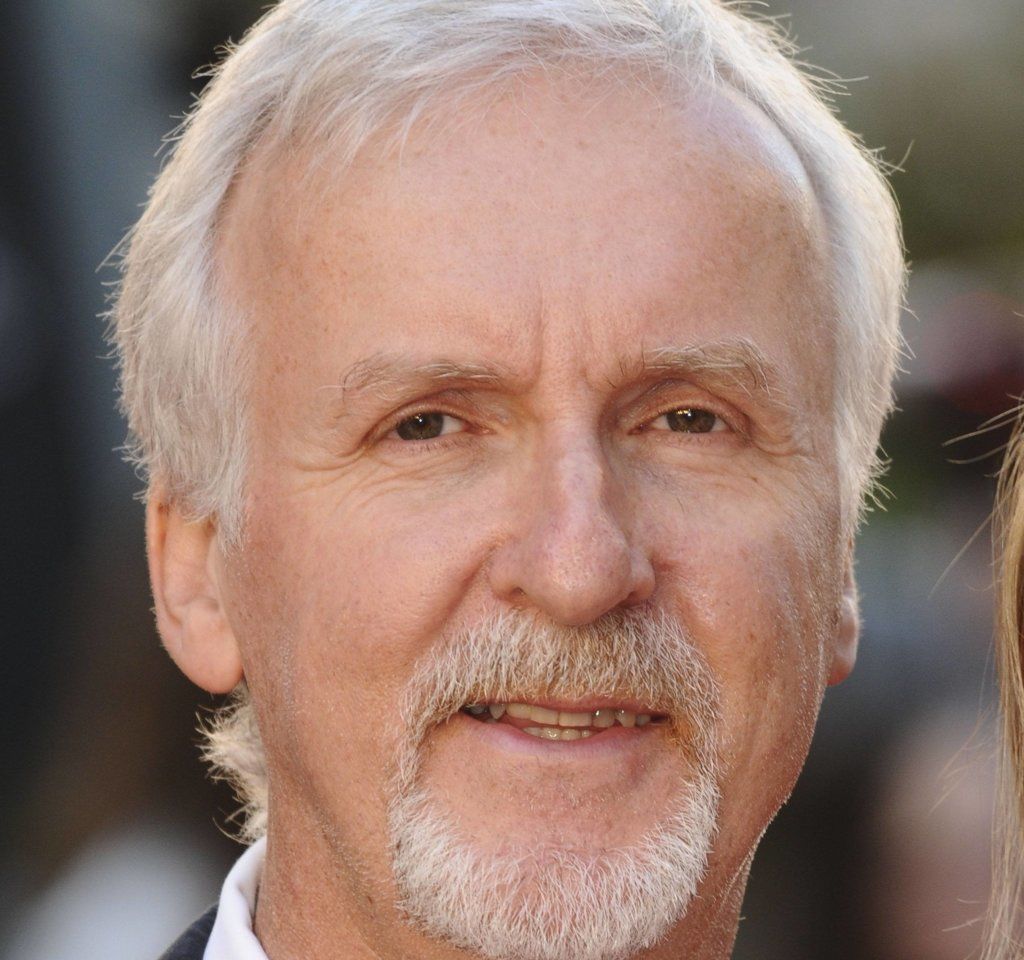 7. Wanderlust
Jennifer Aniston met her fiancé, Justin Theroux, on the set of the 2012 hippie comedy Wanderlust. Although many fans were happy that Aniston had finally found love again, they may not have been aware that Aniston and Theroux's coupling broke off his longterm relationship with stylist Heidi Bivens. The pair have been engaged since 2012, and honestly no one is quite sure if they'll ever tie the knot.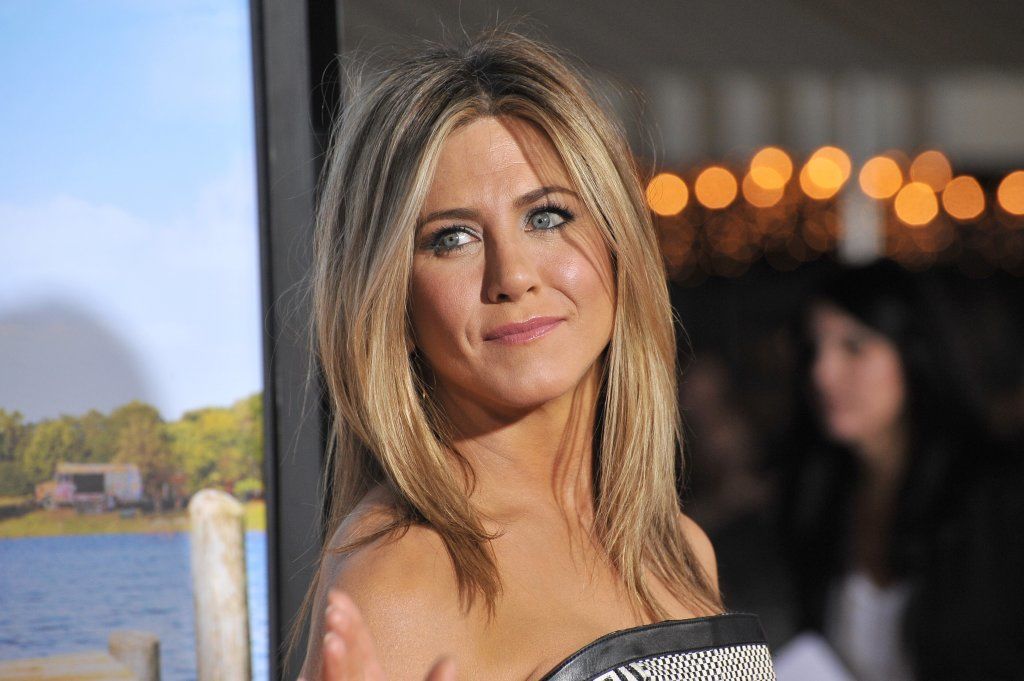 8. Green Lantern
Ryan Reynolds was married to Scarlett Johansson during the filming of the 2011 DC comic movie. Ironically, Reynolds and Johansson announced that they had separated in 2010, while the film was still being made. Sources claim that Reynolds had fallen for his co-star Blake Lively. In 2011, Reynolds and Lively began dating just two months after his divorce from Johansson was finalized. The couple married in September 2012 and have one daughter together.