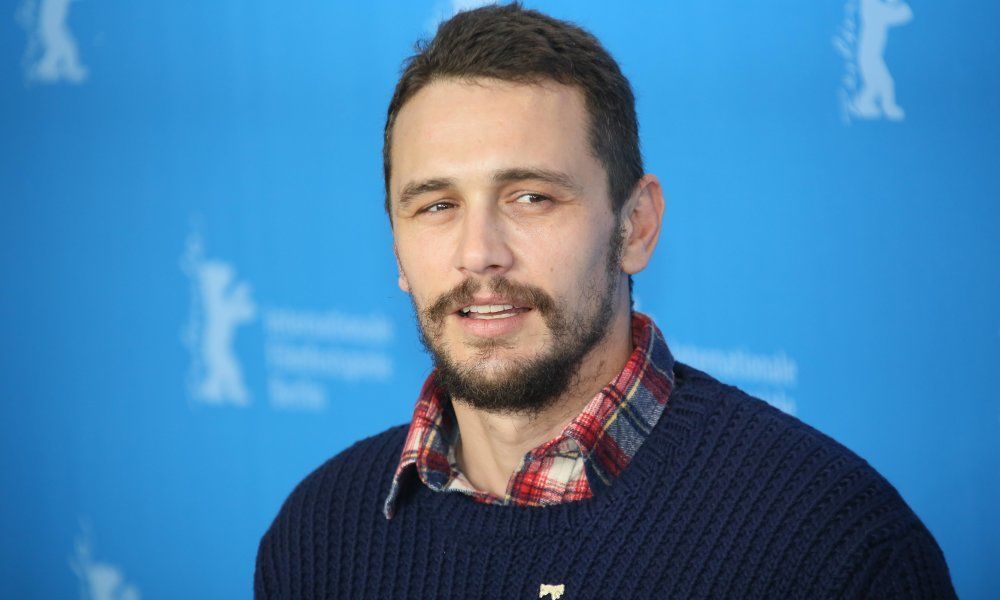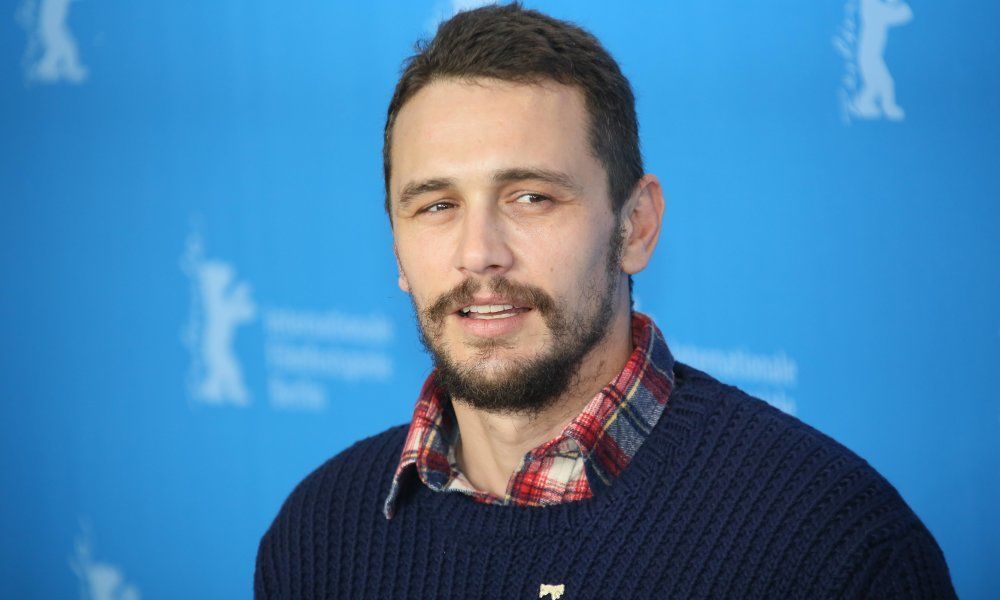 The things about being in a movie is that you really don't have a lot of control over the outcome outside of your own best performance. Many actors have been involved in projects that didn't exactly go as planned, and instead of staying quiet about it, some feel the need to express their distaste. Here are some stars who became PR nightmares by totally bad mouthing their own films.
1. Megan Fox
Megan Fox made headlines for not only calling out the movie Transformers: Revenge of the Fallen, but for comparing the film's director Michael Bay to Hitler. Megan felt like all her character did was run and scream and she felt like she did it terribly. Megan was pulled from returning to the series until she apologized to Bay for her comments.
2. Daniel Craig
Daniel Craig made a great Bond, but he could think of some better things to be doing with his time. To his credit, is has been ten years and four films so that's a bit of a commitment, but he hasn't held back on expressing just how over it he is. When asked about playing the role again, he said, "Now? I'd rather break this glass and slash my wrists. No, not at the moment. Not at all. That's fine. I'm over it at the moment. We're done. All I want to do is move on." He continued: "At the moment, we've done it. I'm not in discussion with anybody about anything. If I did another Bond movie, it would only be for the money."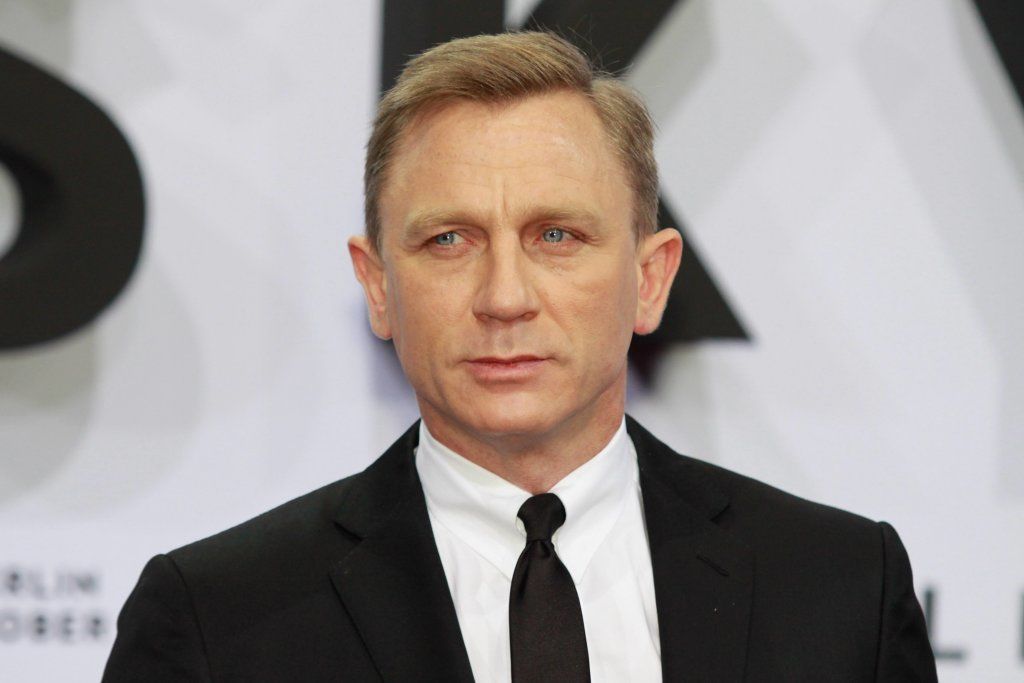 3. Katherine Heigl
Katherine Heigl didn't seem to enjoy Knocked Up as much as the rest of the world did. She called the movie "a little sexist. It paints the women as shrews, as humorless and uptight, and it paints the men as lovable, goofy, fun-loving guys. It exaggerated the characters, and I had a hard time with it, on some days. I'm playing such a bitch; why is she being such a killjoy? Why is this how you're portraying women?"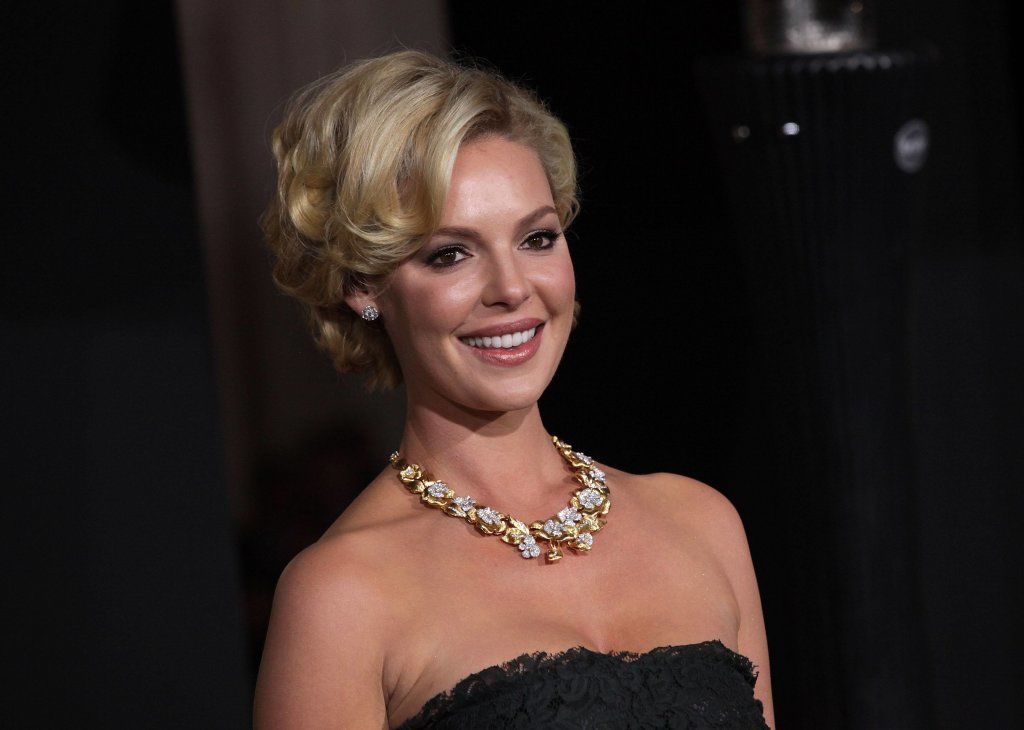 4. James Franco
James Franco is a master of many things, so it's no surprise that he has some strong opinions about work that he's done. There are two different films he has expressed that he could have done without. On Annapolis "I ended up not liking the experience and not liking the movie", and on Your Highness. "That movie sucks. You can't get around that."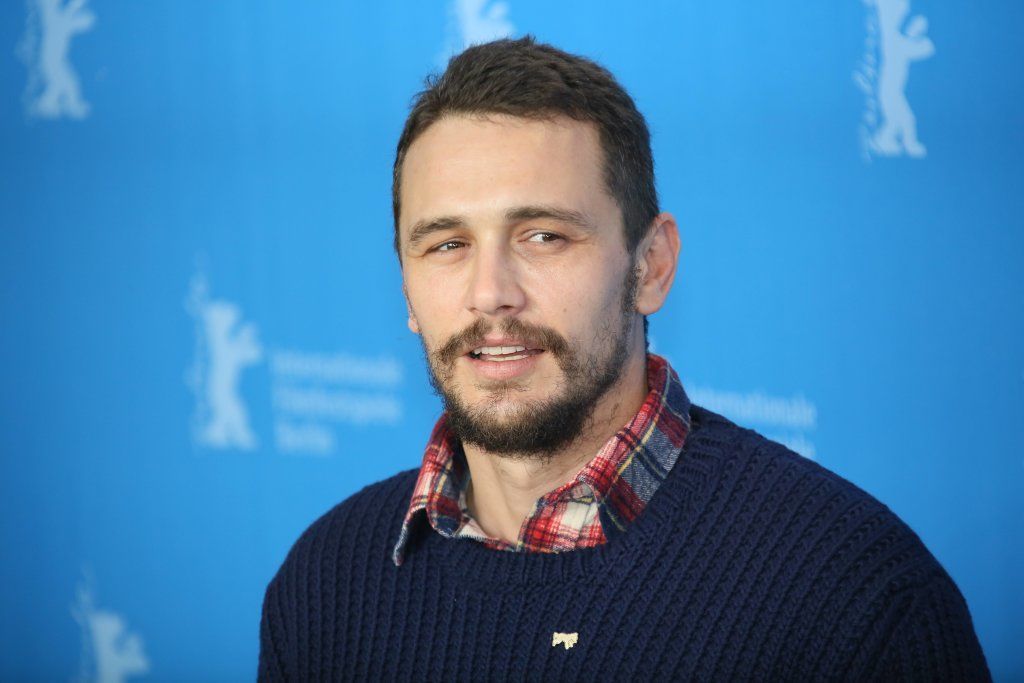 5. Wesley Snipes
Wesley Snipes didn't just say that Blade: Trinity costars Jessica Biel and Ryan Reynolds got too much screen time in the film, he actually sued New Line Cinema for $5 million over it. In addition to lack of screen time, he felt like the script was "juvenile" and that he was mistreated.
6. Brad Pitt
Brad Pitt was so upset over script changes in the film The Devil's Own that he tried to back out, but ended up sticking around for the $63 million. "It was the most irresponsible bit of filmmaking—if you can even call it that—that I've ever seen."
7. Cher
Cher was not a fan of her 2010 film Burlesque, but she was happy to accept part of the blame. "It wasn't a good film. It had good moments, but I didn't even like my performance that much."
8. Halle Berry
Halle Berry was nominated for a Razzie Award for her role in Catwoman, and instead of being totally offended by being called the worst actress of the year she actually went and accepted her award in person, saying, "First of all, I want to thank Warner Brothers. Thank you for putting me in a piece of shit, god-awful movie. It was just what my career needed."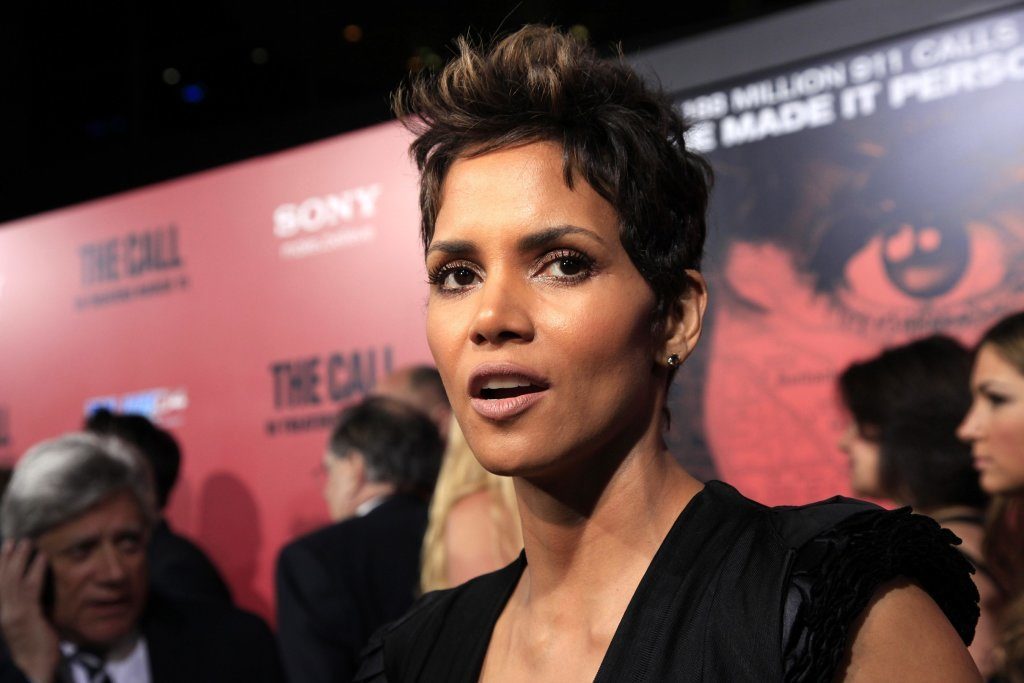 9. Robert Pattinson
Robert Pattinson may have found fame and fortune through the Twilight series, but that doesn't mean he had to have a good time doing it. The actor bad mouthed the whole operation a number of times, even going so far as to say "It seem like a book that wasn't supposed to be published." Yikes!
10. Mark Wahlberg
Mark Wahlberg finally shared his real feelings about The Happening two years after it came out during an interview about a different movie. He said "…it was a bad movie that I did. [Amy Adams] dodged a bullet. […] F*cking trees man, the plant. F*ck it. You can't blame me for wanting to try to play a science teacher, you know?"