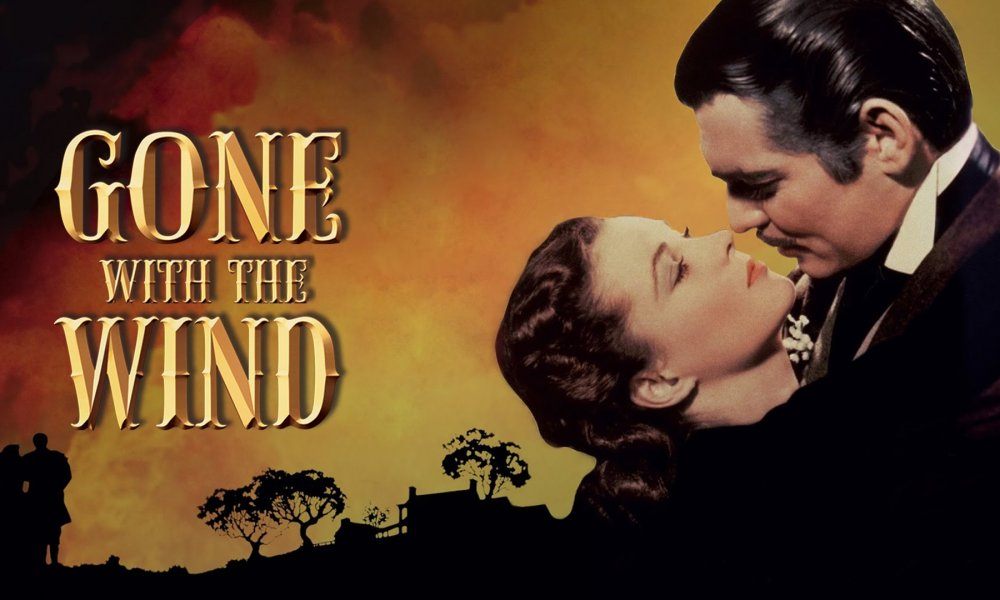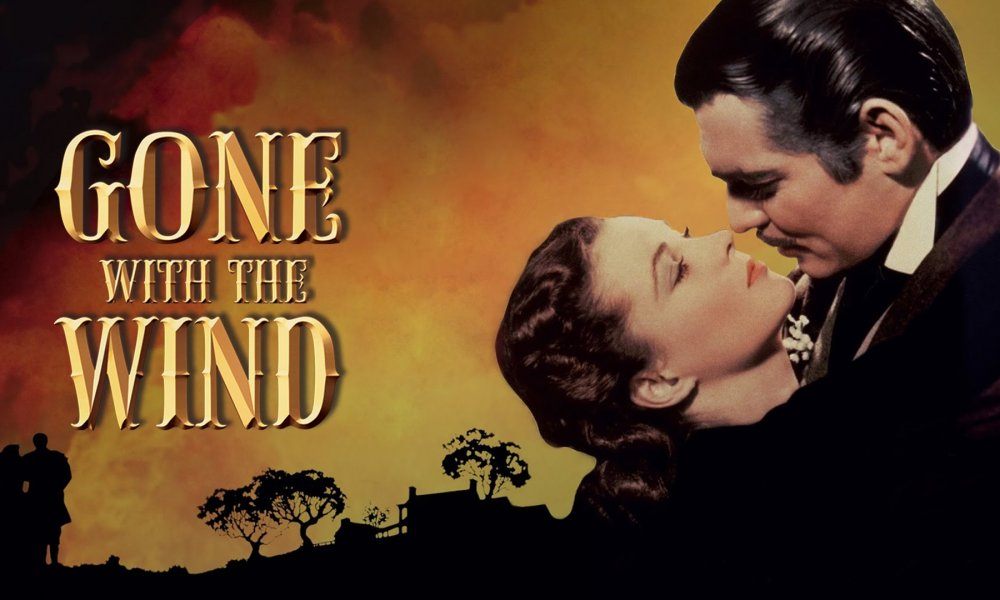 Gone With the Wind was an epic historical romance that won ten Academy Awards when it was released in 1940. Many consider it to be the greatest film ever made, although the story's inherent racism and sexism rubs some viewers the wrong way. The classic Southern film set during the American Civil War is still popular today but was notoriously challenging to make at the time. Fiddle-dee-dee, here are some facts about the production and cast that fans might not know.
1. Scarlett was cast after filming had already started
There were reportedly 1,400 different actresses being considered for the role of Scarlett O'Hara, including Bette Davis, Joan Crawford, Katharine Hepburn, Jean Arthur, Joan Bennet and Paulette Goddard. The character didn't end up being cast until filming had already began. A stand-in was used for the scenes that were being shot until English actress Vivien Leigh landed the coveted role.