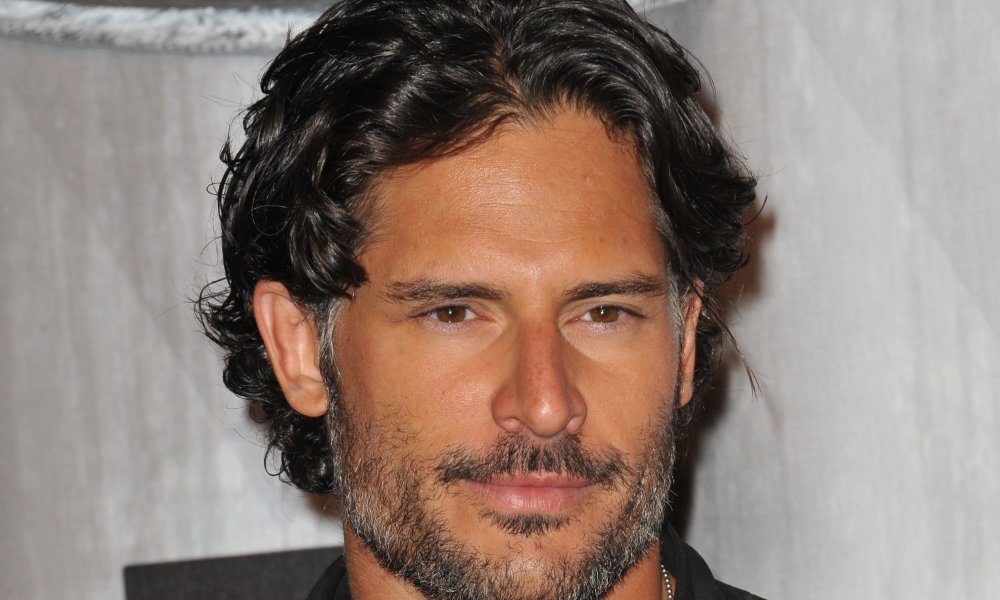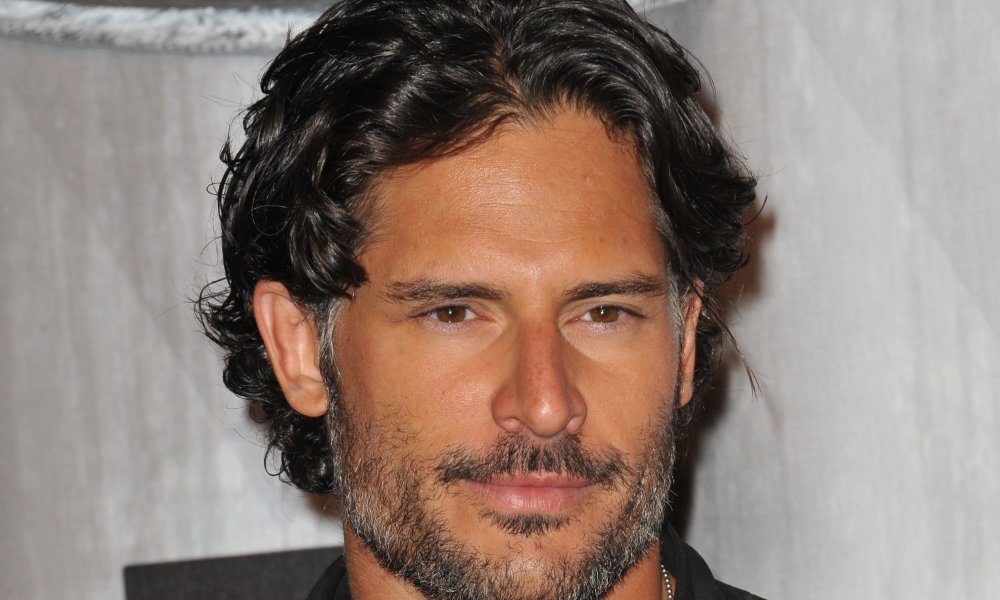 Magic Mike XXL is set to release on July 1, 2015. Prepare yourself for a feast of rippling abs, steamy dance moves and gratuitous shirtless shots. The sequel picks up on the Kings of Tampa 3 years later, and the plot involves… Aw, who are we kidding. Nobody is coming for the plot line or dialogue. However, you might be interested to note that there have been a few cast changes in MMXXL. Find out who's in, who's out and who's new on the stage. If you really want to feast on some Magic Mike eye candy, check out the trailer at the end.
1. Channing Tatum
Of course, Channing Tatum is back as Michael "Magic Mike" Lane. In fact, he also had a hand at writing and producing the film, too. It was his hot bod and sizzling moves that propelled the first Magic Mike into the sleeper hit of 2012. We're looking forward to seeing this smouldering stripper back on the stage.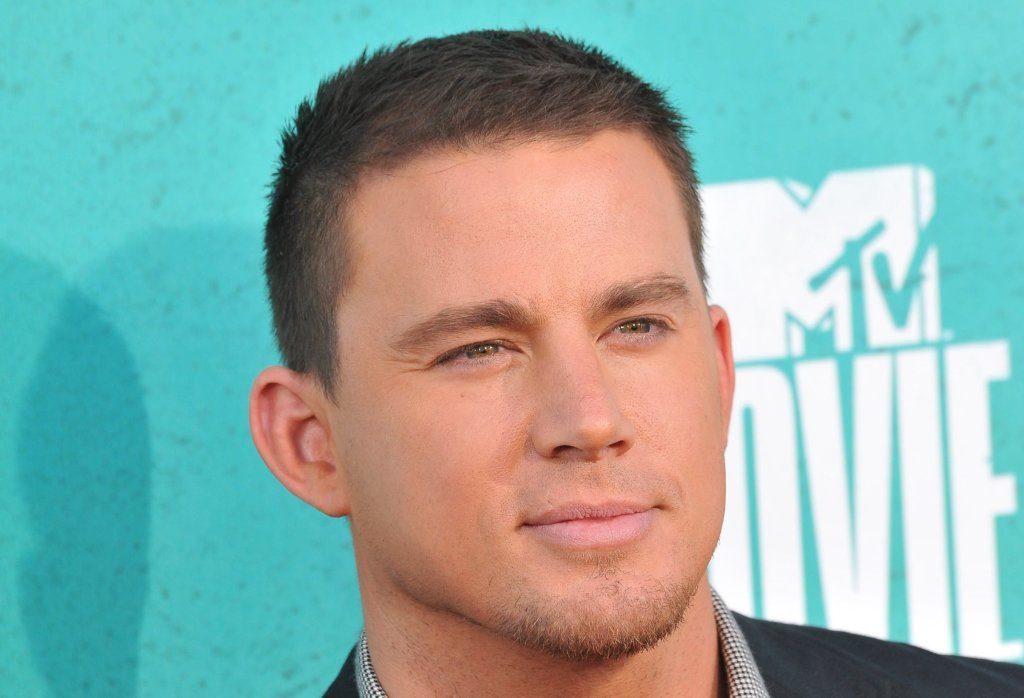 2. Matt Bomer
Matt Bomer is back as "Ken Doll", one of the Kings of Tampa dancers. While it's easy to get lost in his blue eyes, his washboard abs and dance moves hold their own with the rest of the cast.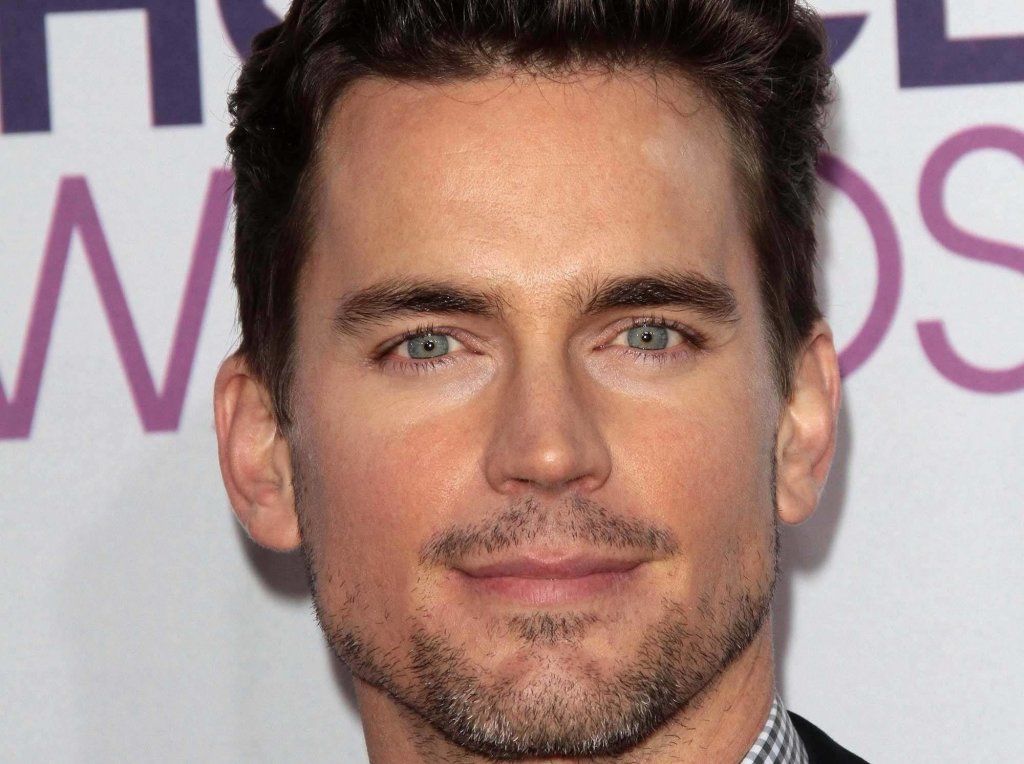 3. Alex Pettyfer
Alex Pettyfer stared as the young rookie dancer, Adam "The Kid", in original Magic Mike movie. He's not back for round two so you'll have to rewatch the first film if you want to see this Magic Mike eye candy.
4. Joe Manganiello
Look out, Channing. Joe Manganiello's rippled torso is getting more buzz than Tatum's from the Magic Mike XXL publicity poster. He plays the aptly named "Big Dick Richie" in both the original and the sequel. Let's just say his fiance, Sofia Vergara, is a lucky woman.
5. Donald Glover
New to the cast is actor, comedian and rapper Donald Glover. You may recognize him from his role in Community. According to an interview, he plays – what else – an "adorable stripper" in Magic Mike XXL.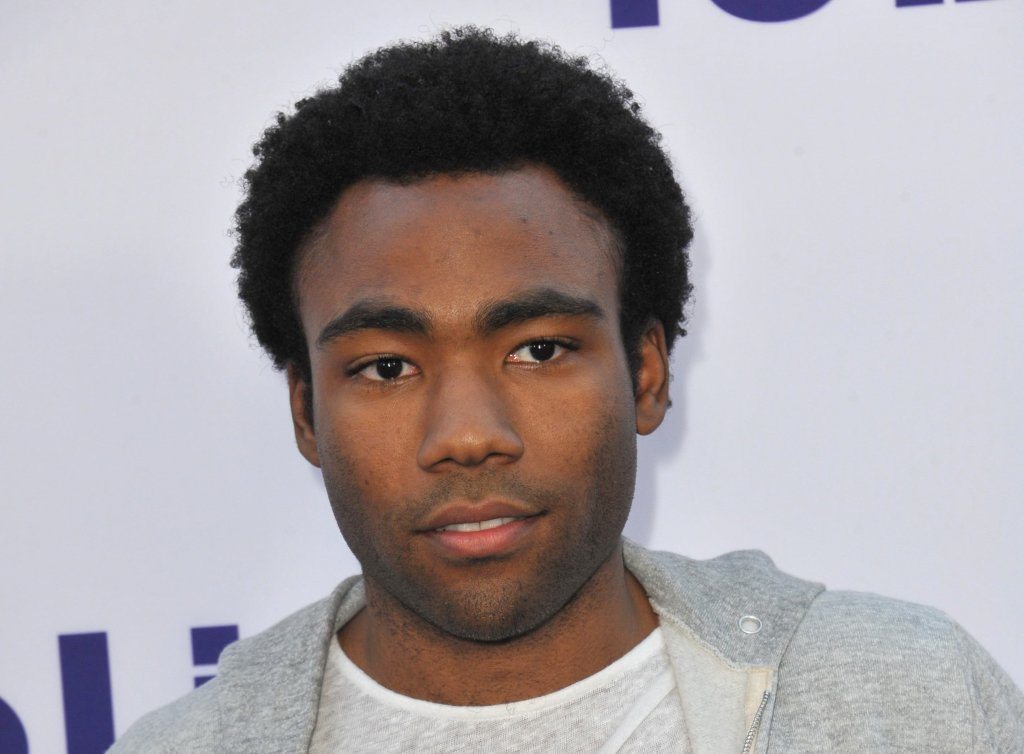 6. Adam Rodriguez
Adam Rodriguez is mostly known for his dramatic work on CSI: Miami, but he had all the right moves as "Tito" in the first Magic Mike movie. The buff hottie is back in a thong for the sequel, and we can't wait to see his new moves.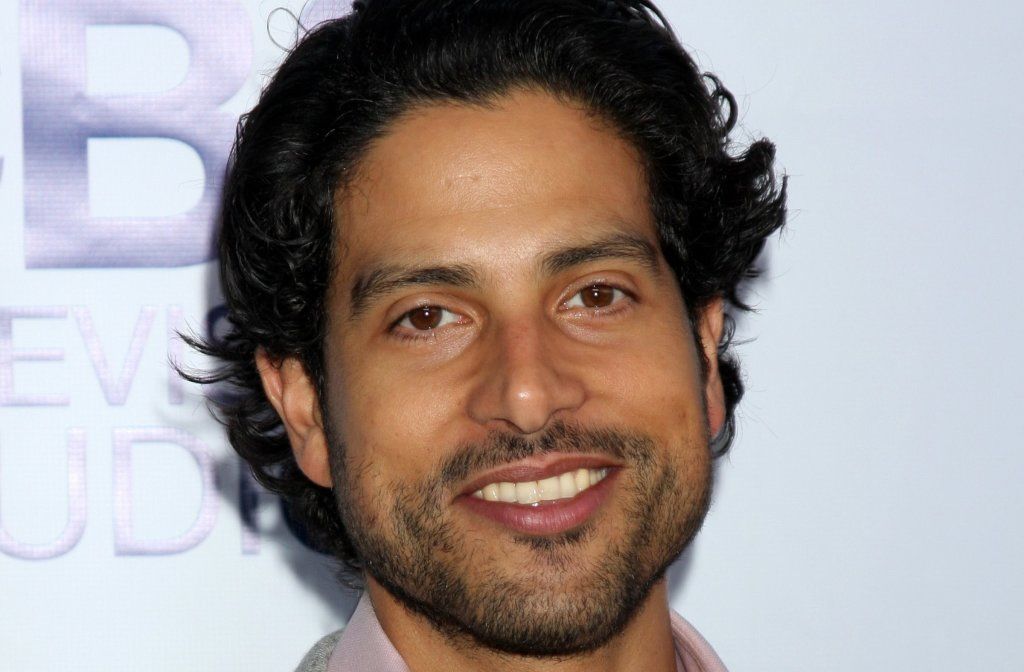 7. Stephen "t'Witch" Boss
Stephen Boss, a dance pro on So You Think You Can Dance and the DJ on Ellen, announced that he was added to the cast of the male stripper sequel. He certainly has the dancing skills and the six pack to qualify for a spot on that stage.
8. Matthew McConaughey
Sadly, Matthew McConaughey won't be back for Magic Mike XXL. In the first film, he played "Dallas", the owner of the Xquisite Strip Club who wasn't afraid to strut his stuff on stage himself. We're sorry we won't see his abs in the sequel, but now that he's an Oscar winner, he career is on another trajectory.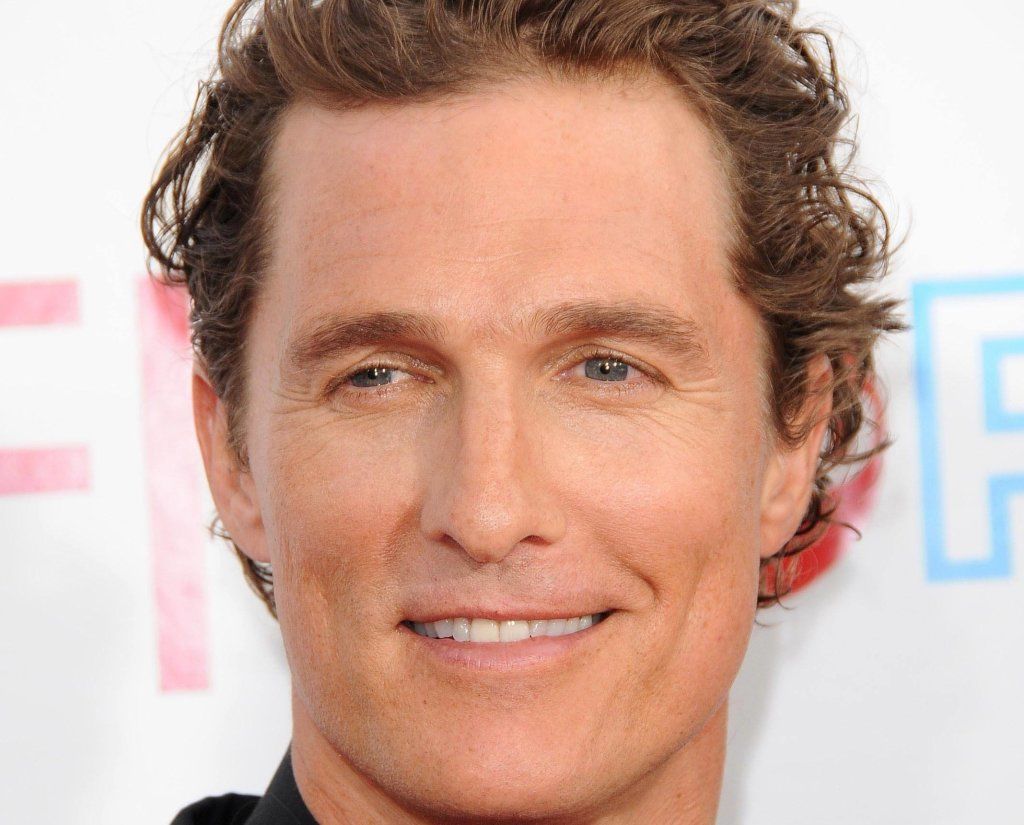 9. Kevin Nash
Kevin Nash rose to fame in the pro wrestling arena. His bulky frame and muscular physique makes him perfect for the role of "Tarzan" in the two Magic Mike films.
10. Michael Strahan
One surprise addition to the cast of Magic Mike XXL is daytime talk show host, Michael Strahan. The former football player gave a preview of what to expect when he gyrated in boxer-briefs at the Critics' Choice Movie Awards back in January. Rumor has it he doesn't have any speaking lines, but he's definitely welcome to add to the Magic Mike eye candy.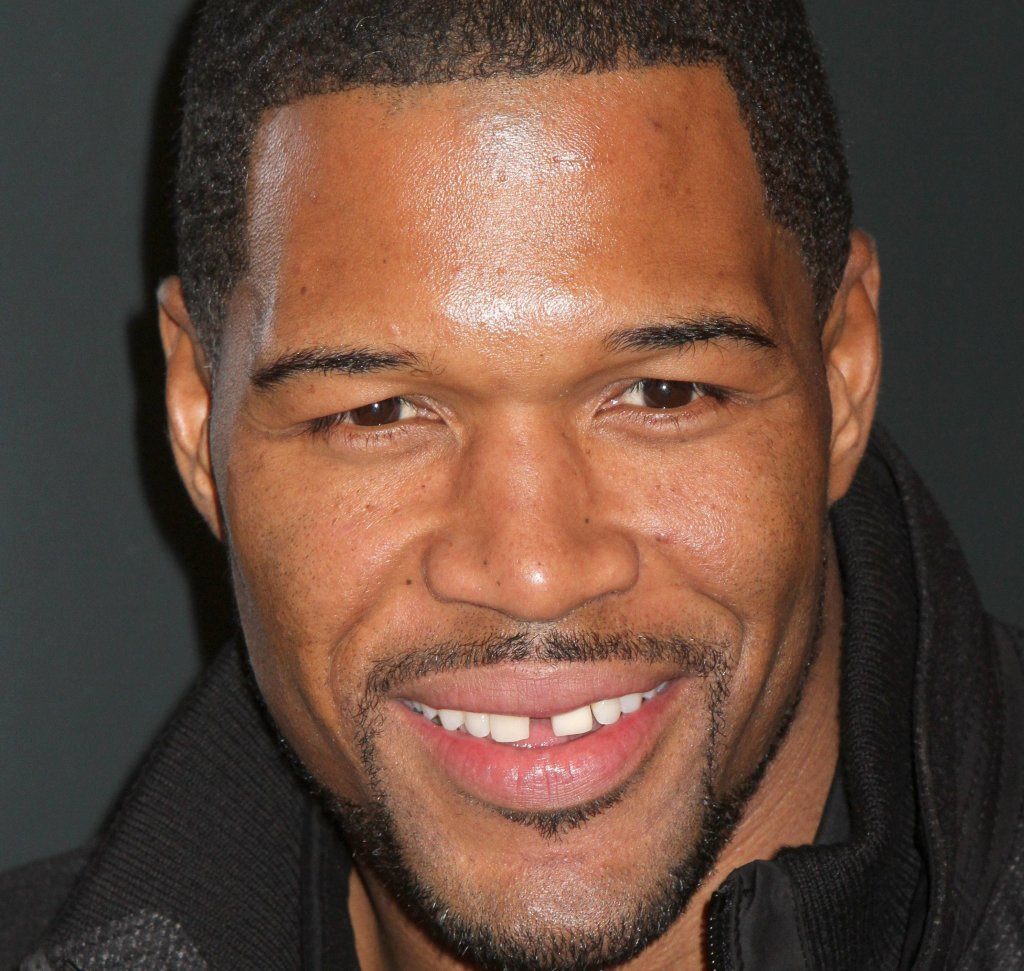 11. Here's the Magic Mike XXL Trailer
You're welcome.