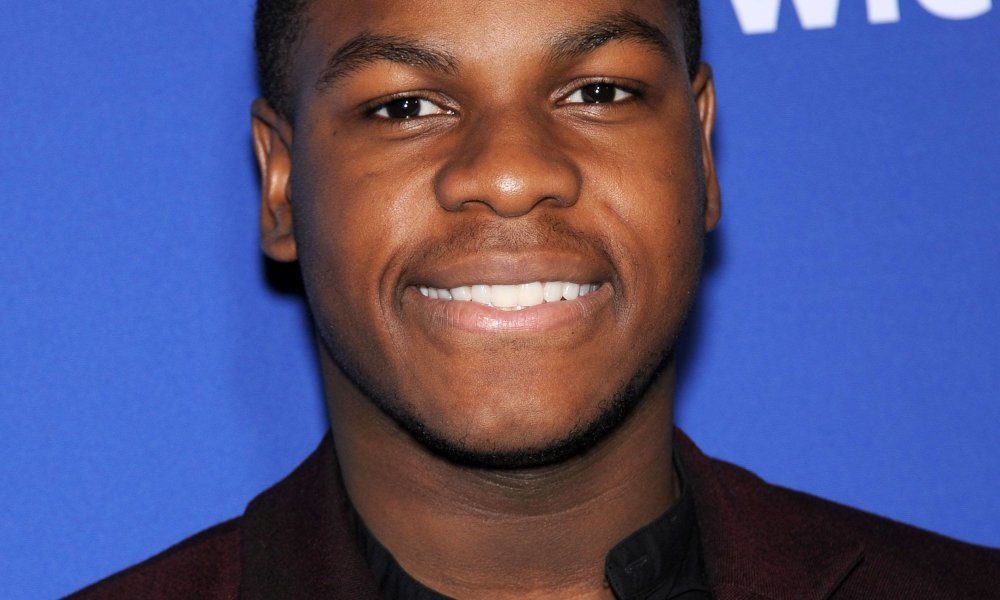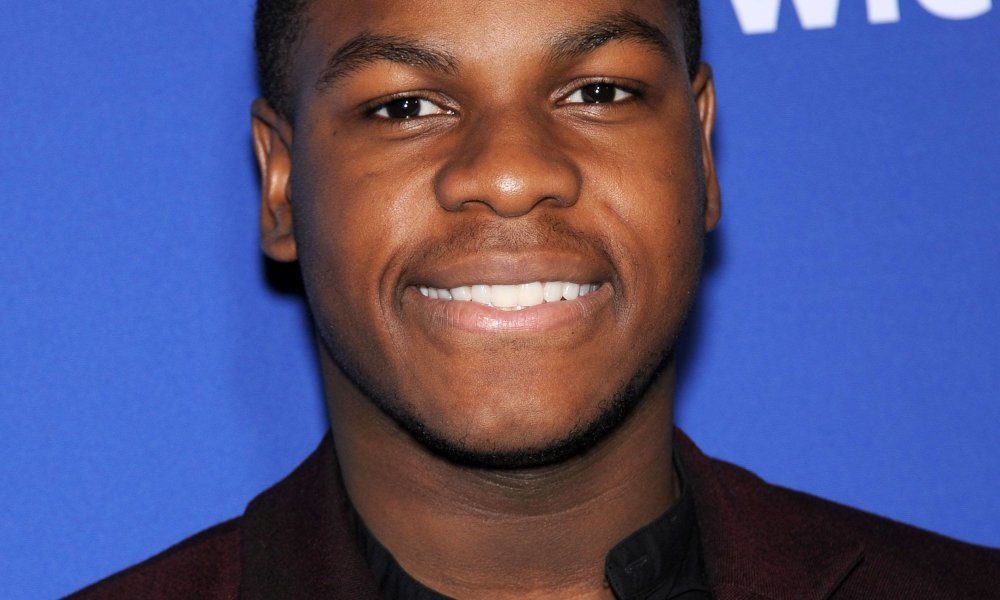 In case you haven't heard, Star Wars: The Force Awakens, arguably the most highly anticipated movie ever, will be released on December 18, 2015. Fans are chomping at the bit to see what happens in JJ Abrams' sequel, set some 30 years after the events of 1983's Return of the Jedi. Now with some leaked spoilers, a few teaser trailers and official revelations from the director himself, we know who's playing who in the film. Besides some familiar favorites, there are plenty of fresh faces taking on new roles, including a veteran A-lister, an Oscar winner and a second-generation Star Wars actress.
1. Adam Driver
You probably recognize actor Adam Driver as Lena Dunham's boyfriend on HBO's Girls. He's also appeared on stage and has appeared in films like Lincoln, Inside Llewyn Davis and Tracks, but this will no doubt be his breakout role. He's playing a villainous character named Kylo Ren, who dons a silver mask and wields a three-pronged lightsaber. JJ Abrams has confirmed he is not a Sith, but you'll have to wait to find out exactly what this character all about.
2. Daisy Ridley
No doubt Daisy did a happy dance when she got the call she'd been cast in the new Star Wars film. She's had a few bit parts in British TV shows like Youngers and Silent Witness, but the 23-year-old British actress is essentially unknown. It's a similar strategy that George Lucas took, casting relative newbies in the original Star Wars film. Ridley will be taking on the lead role of Rey, a resilient human scavenger on the harsh desert planet of Jakku. Even though the film hasn't come out yet, the actress' star power has already taken off. She's now working on her next movie called Joy alongside notable A-listers Jennifer Lawrence, Bradley Cooper and Robert De Niro.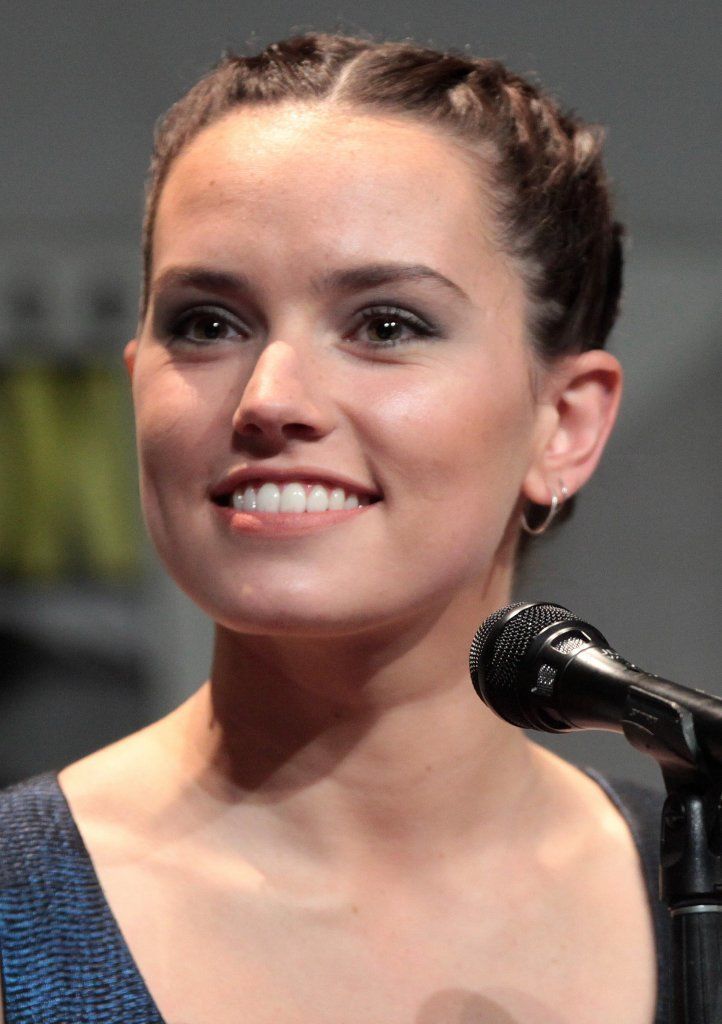 3. Lupita Nyong'o
Lupita Nyong'o is one of the big name stars cast in the new sci-fi saga. The beautiful Mexican-Kenyan actress earned the Academy Award for her supporting role in 12 Years a Slave. She had a part in Non-Stop, with Liam Neeson and Julianne Moore, but her role as CGI-enhanced Pirate Maz Kanata will be the big follow-up to her Oscar winning breakthrough movie. Next up, she'll be doing voicework in The Jungle Book.
4. John Boyega
There has been a lot of buzz about Boyega, who takes on the lead role as Finn in the upcoming Star Wars installment. He's caused a bit of a hullabaloo as the first black stormtrooper, but he's says the audience just has to "get over it." He's best known for his work in Attack the Block, a British film that has garnered a bit of a cult following since it was released in 2011. We can't wait to see him and his blue light saber (apparently the same one that Anakin and Luke used) come December 18th.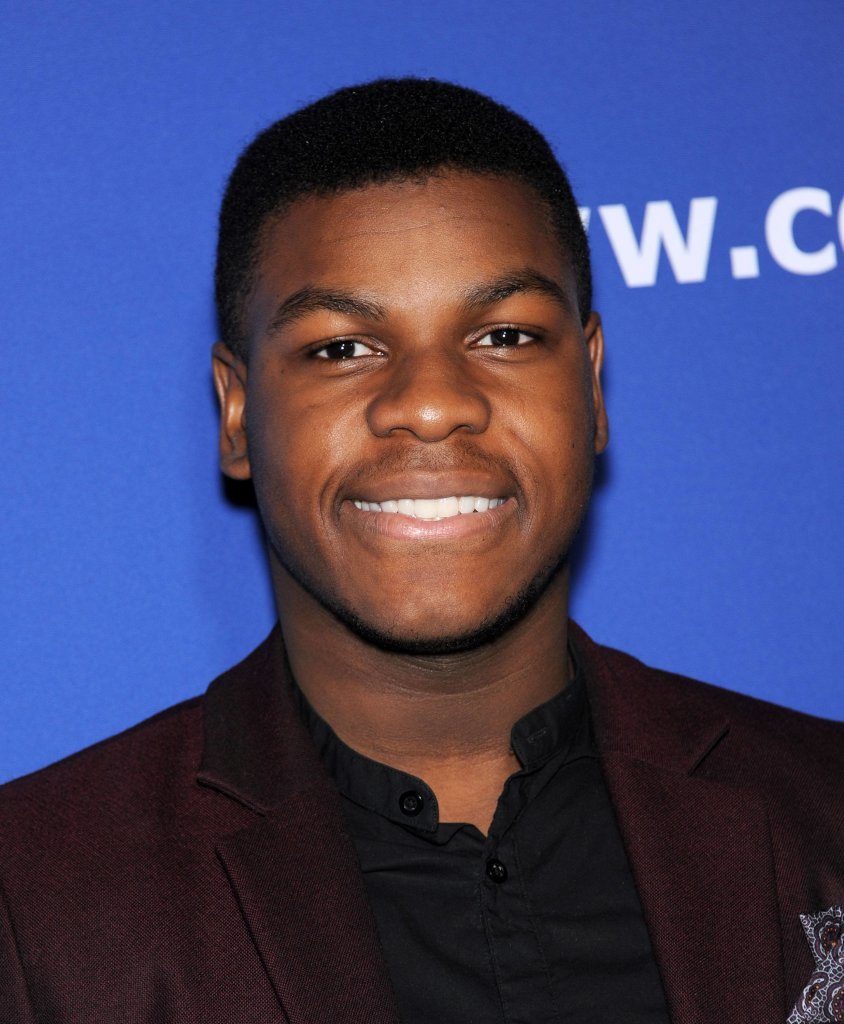 5. Oscar Isaac
The Guatemalan-born actor previously starred in the Coen brother's Inside Llewyn Davis, for which he was nominated for a Golden Globe award. He also had notable roles in A Most Violent Year and Ex Machina. He'll play Poe Dameron, an X-wing pilot, in the Star Wars film, and after that, he's already wrapped up his role as the villain Apocalypse in the next X-Men movie. No doubt he'll be a household name after that blockbuster one-two punch.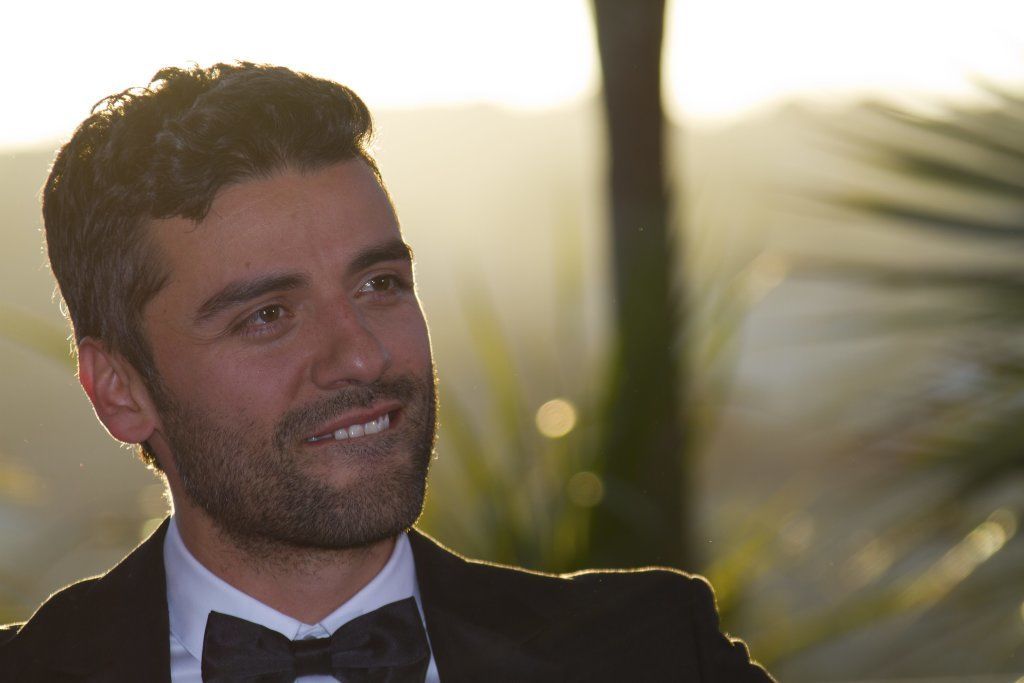 6. Domhnall Gleeson
Yes, Bill Weasley from the Harry Potter franchise is in The Force Awakens. The Irish red-head has actually racked up an impressive resume of work, including parts in True Grit, Anna Karenina, Unbroken and Ex Machina. He plays General Hux, a ruthless warrior in the First Order, in the film, but not much is known about him other than he's a bad guy. That hasn't stopped rumors flying about him – some think he could be Luke's son.
7. Max von Sydow
The Swedish von Sydow has been a respected actor since Ingmar Berman's classic cinema days. He's known for some iconic villainous roles like Blofeld in James Bond's Never Say Never and the assassin in Three Days of the Condor. You may also know him from The Exorcist and Minority Report, among countless other films. We can't wait to see what he brings to his role as Lor San Tekka, a mysterious character we know little about but is rumored to have vital knowledge that might help find Luke.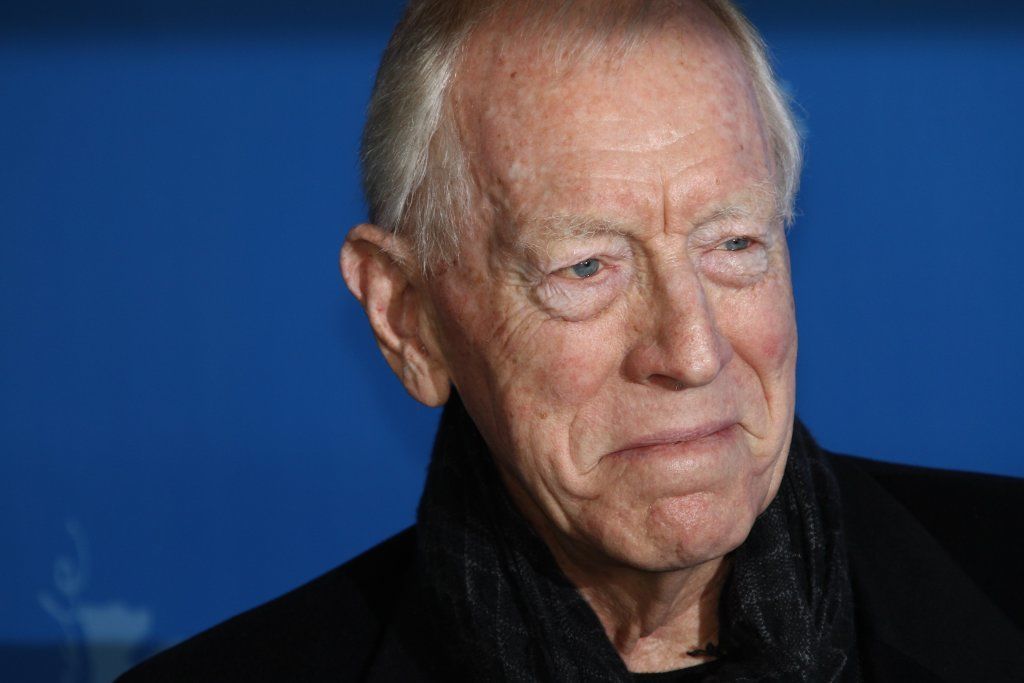 8. Billie Lourd
A second generation joins the Star Wars cast, as Carrie Fisher's real life daughter, Billie Lourd, has a small part in episode VII. Nepotism, sure, but who better to play Princess Leia's daughter than her real life kin? Actually, she's come out on record to say she is not, in fact, playing Leia's daughter, so consider that rumor debunked. We'll have to wait to find out what exactly her role is. The 23-year-old actress can also be seen on TV's Scream Queens as sorority girl Chanel No. 3, who often sports cinnamon bun ear-muffs as an insider's homage to her mom's famous 'do.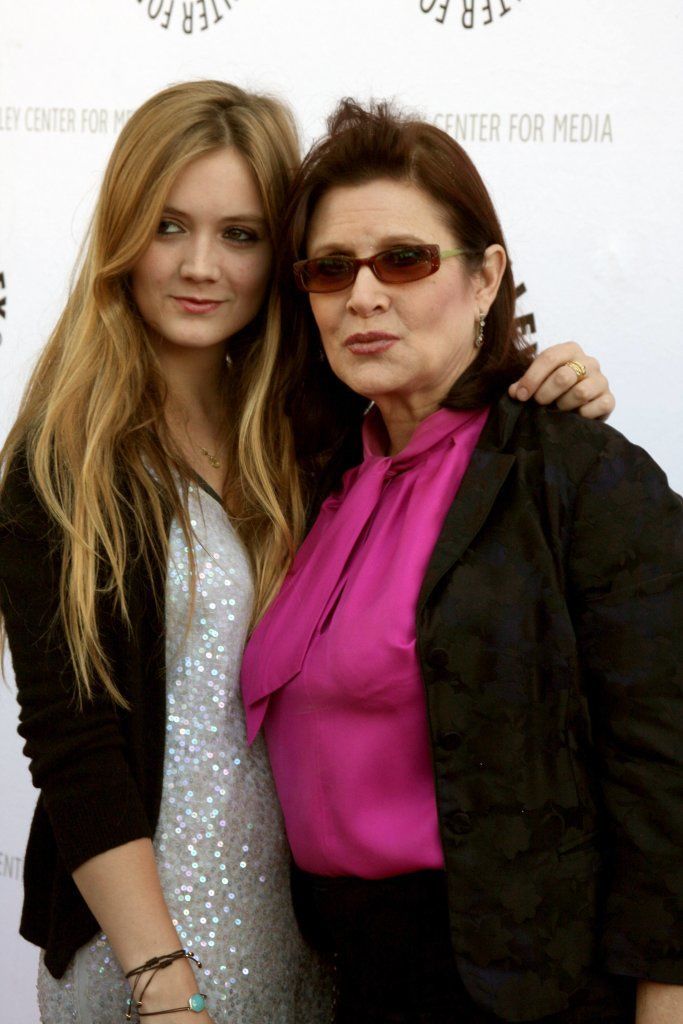 9. Andy Serkis
Andy Serkis seems to be the go-to guy for all CGI-enhanced creatures these days. From Gollum in the LOTR franchise to King Kong to Ceasar in the Planet of the Apes films, he's a Performance Capture pioneer. He'll be playing Supreme Leader Snoke in the Star Wars: The Force Awakens. He delivers the line in the first trailer, "There has been an awakening. Have you felt it? The dark side and the light." It remains to be seen if he's Sith, fallen Jedi or something else. We'll all have to hang tight for a few more weeks, then all will be revealed.