Being an actor is a more demanding job than people may think. Stars undergo strenuous training, dieting and exercising for certain roles. Many of our favorite celebs love doing their own dangerous stunts while filming and sometimes things don't always go to plan. Here are 15 stars who nearly died on set while trying to deliver an action-packed film.
1. Charlize Theron
The South African beauty broke her neck while filming 2005's Aeon Flux. Theron explained her injury saying, "I did a back handspring, gymnastics back handspring, had done 18 of them back to back and I just slipped and landed on my neck with my body straight out so with all my weight onto my neck and herniated the disk between my third and fourth vertebrae." The actress was rushed to a Berlin hospital and filming was postponed for eight weeks.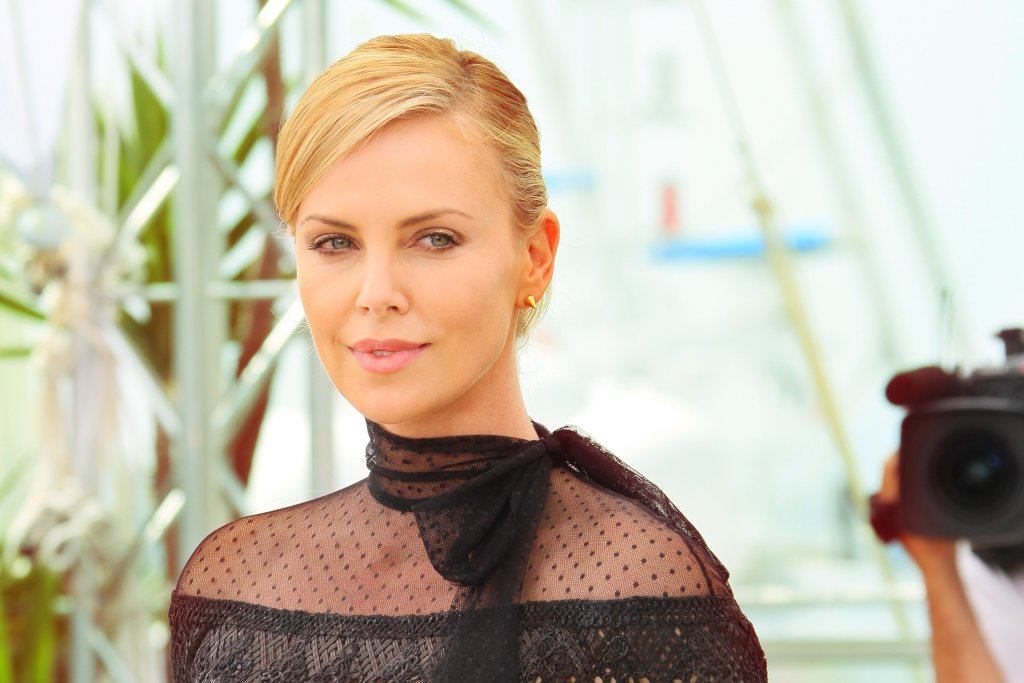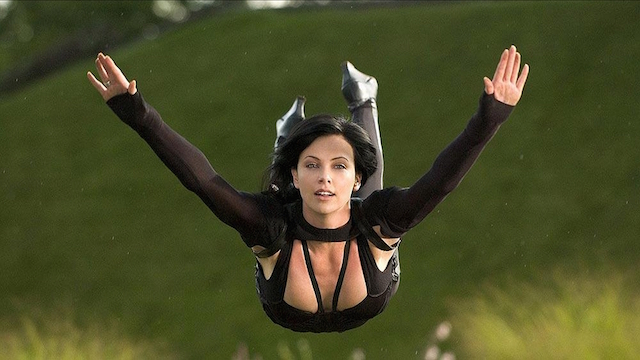 2. Jennifer Lawrence
The young starlet nearly died while filming The Hunger Games: Mockingjay Part 1. J-Law almost suffocated to death after a fog machine malfunctioned and filled the entire space with smoke while she was running through a tunnel.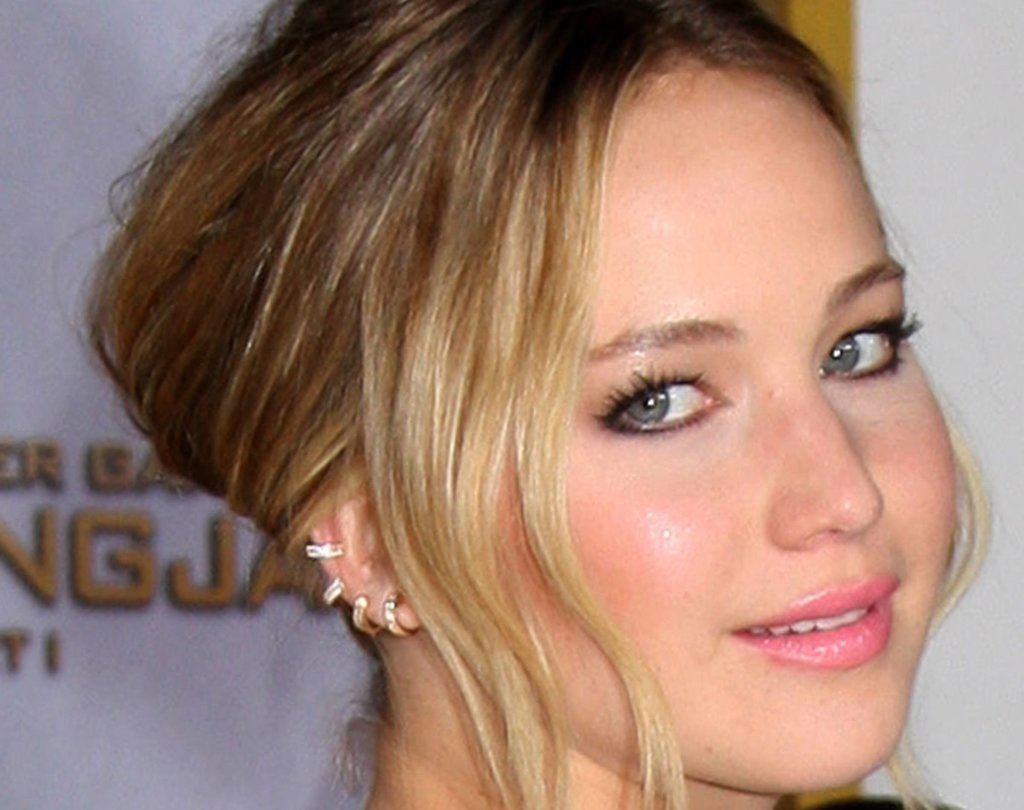 3. Isla Fisher
While the Scottish beauty was filming the 2013 caper thriller, Now You See Me, she almost died while performing her own underwater stunt. Fisher who was underwater for nearly three minutes said, "My chain got stuck. I had to really swim to the bottom; I couldn't get up. Everyone thought I was acting fabulously. I was actually drowning. … No one realized I was actually struggling." Luckily, she was able to escape thanks to a quick-release switch.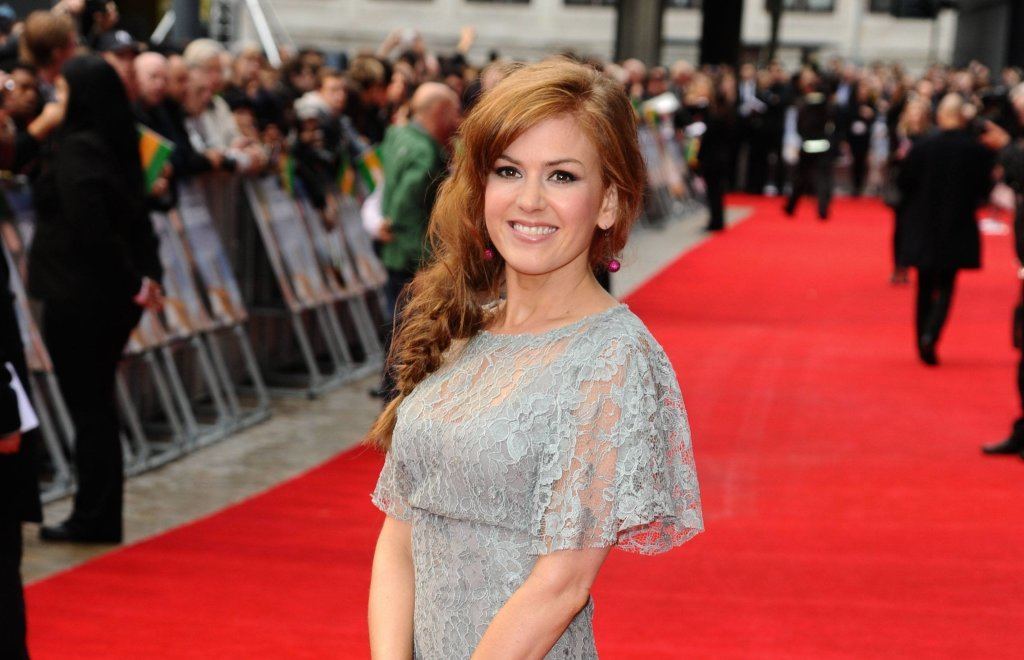 4. Matthew Fox
While Fox was filming the ABC hit series, Lost, he was stabbed in the stomach by his co-star Terry Quinn. Quinn was meant to be using a fake knife during a fighting sequence, but allegedly wielded a real one. Luckily, Fox was wearing a protective vest and it saved his life.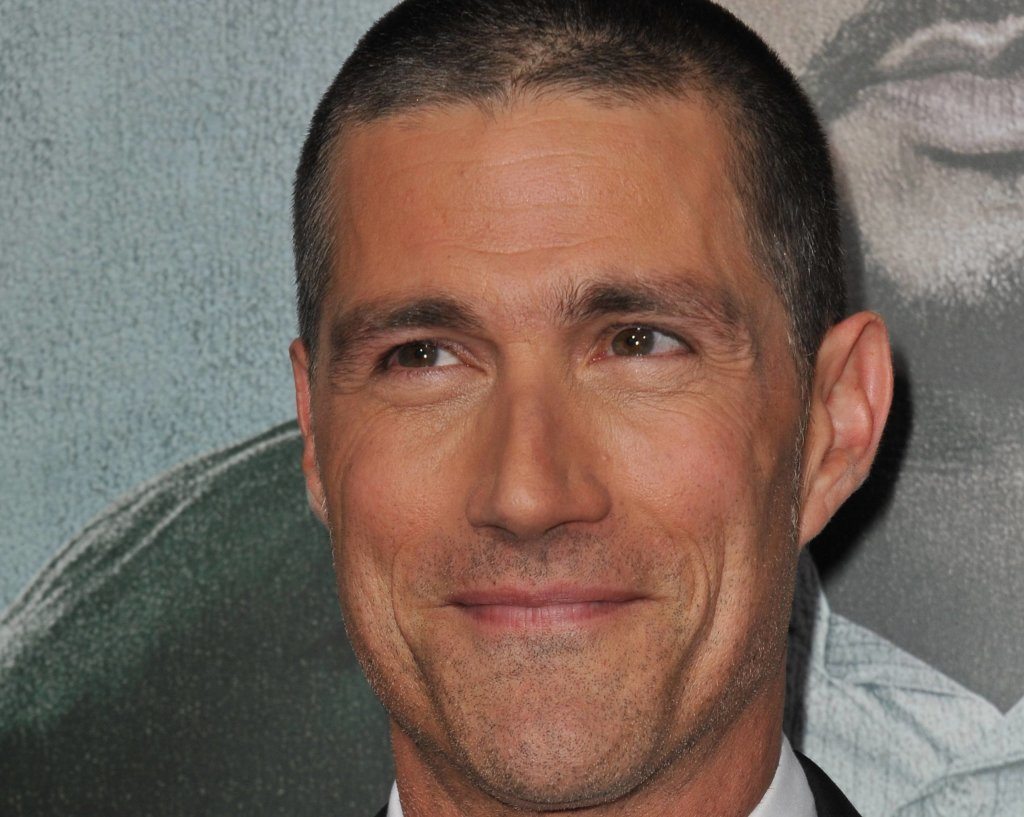 5. Gerard Butler
The Scottish actor nearly drowned while filming the 2012 surfing flick, Chasing Mavericks. Butler was doing his own surf stunts when a wave crashed down on him, causing him to be underwater for nearly a full minute. He was rushed to the hospital, where he eventually became addicted to pain killers. Butler spent three weeks in rehab to kick his addiction.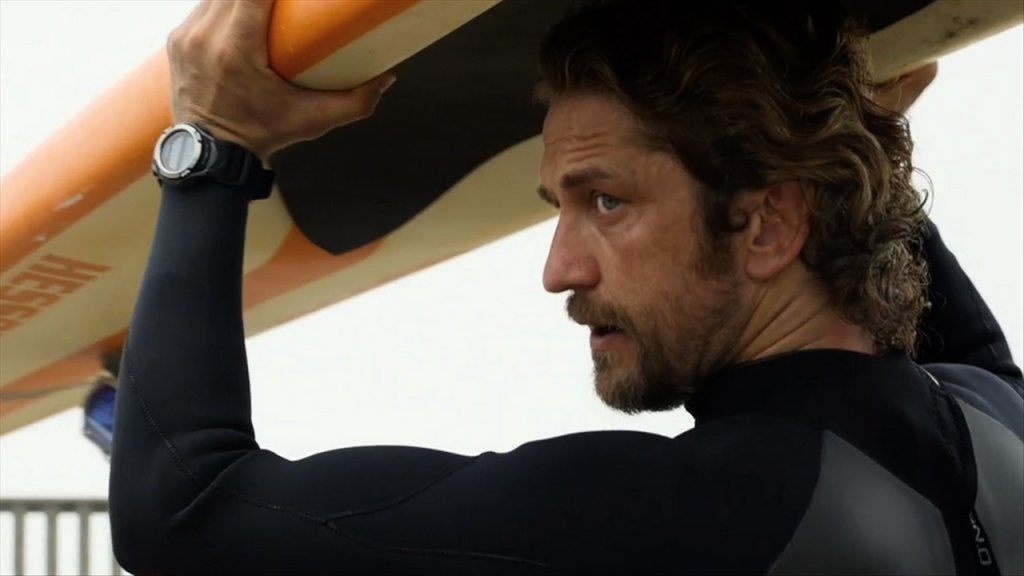 6. George Clooney
The 53-year-old actor suffered major injuries on the set of the 2005 film, Syriana. While attempting a stunt, Clooney broke his back and endured major spinal injuries. The injury was so bad, he considered taking his own life. Luckily, the actor underwent successful surgery, but Clooney still complains of frequent back pain today.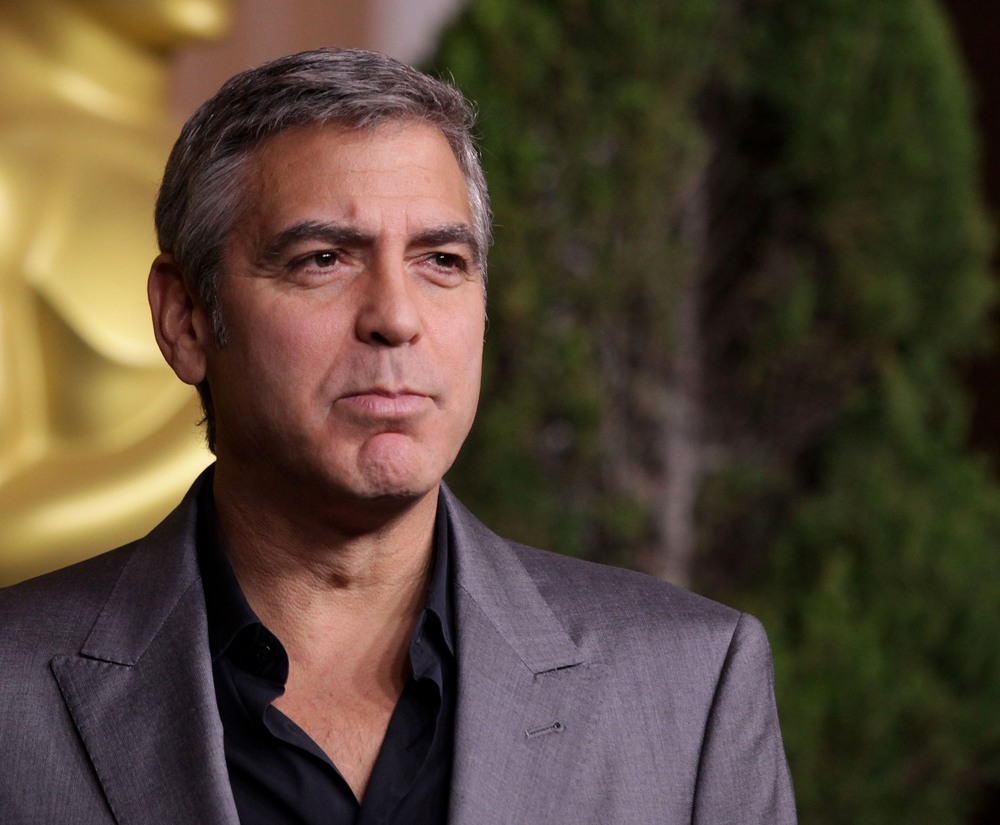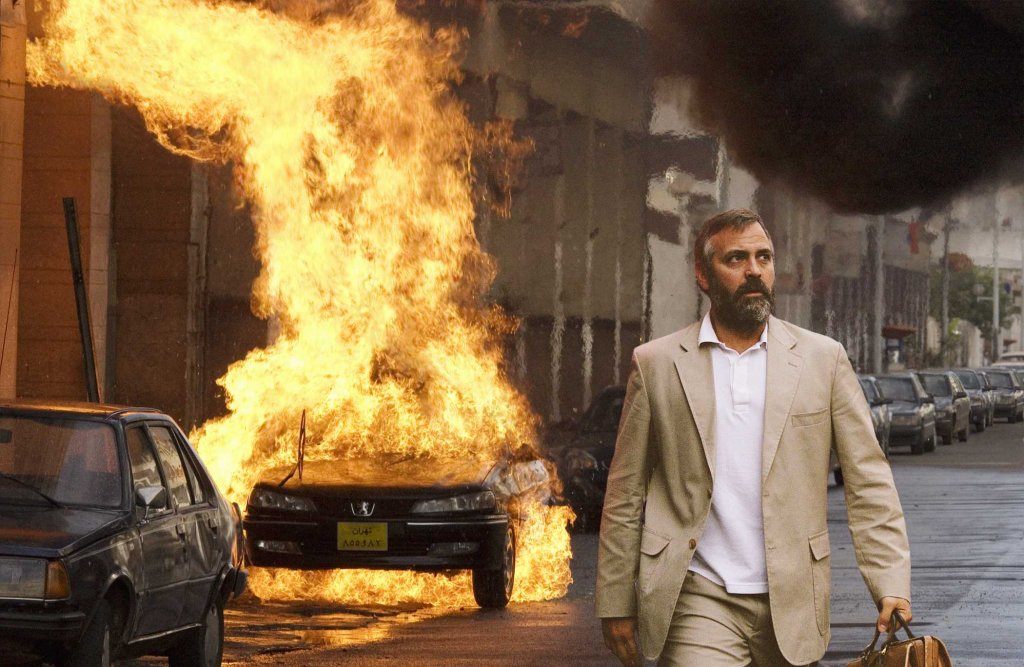 7. Joseph Gordon Levitt
Levitt was attempting his own bike stunts in 2012's, Premium Rush, a film about a bike messenger in Manhattan. The actor crashed into a taxi head-on while filming. Luckily he was wearing a helmet, but he still needed 31 stitches for his injuries.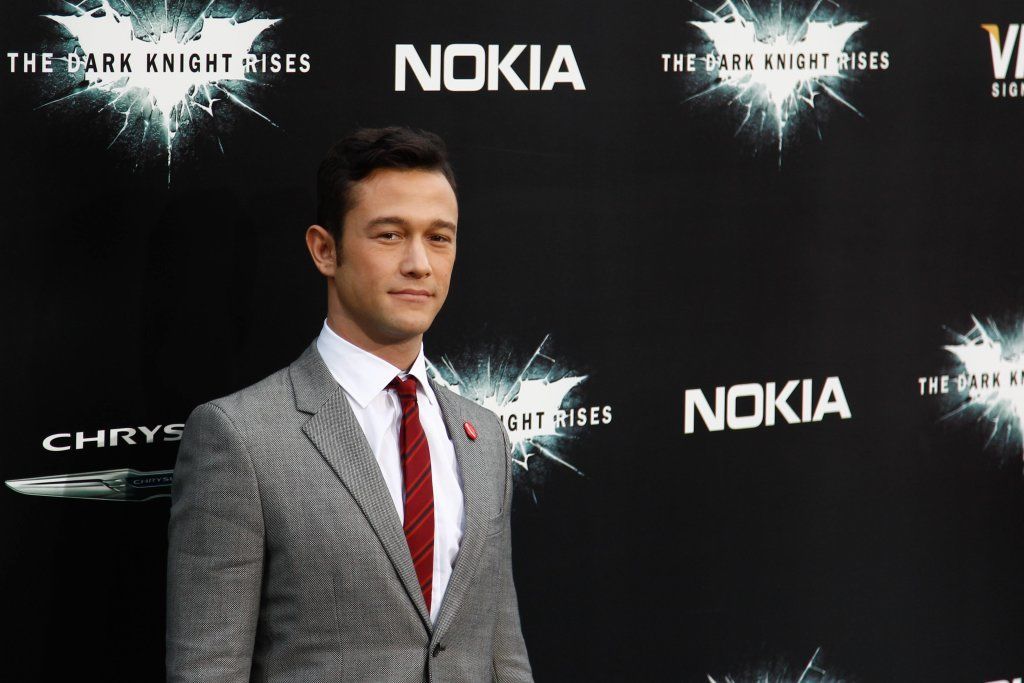 8. Meryl Streep
The 65-year old three-time Academy Award winner fell overboard while filming The River Wild in Oregon. Streep, who had been filming all day, protested against filming another rafting scene because she was exhausted, but the director urged her to complete one more scene. Streep ended up falling out of the raft and into the river rapids. She was in serious danger before her co-star, Kevin Bacon, reportedly dove in and saved her.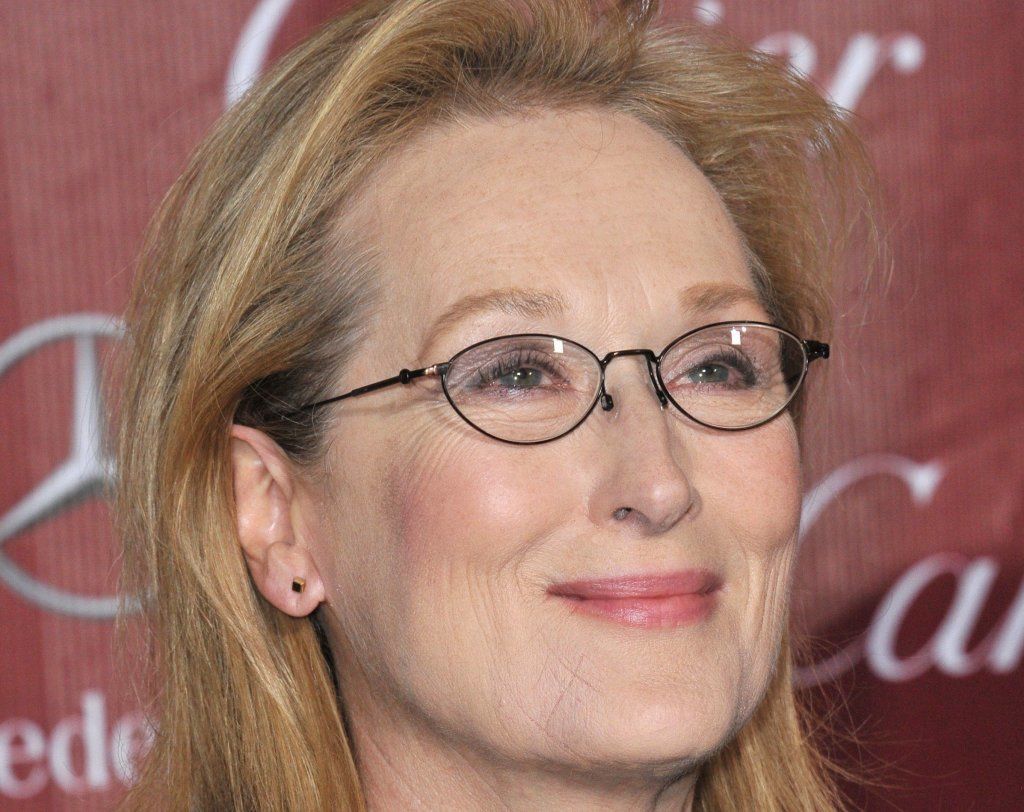 9. Aaron Paul
While filming the AMC hit series, Breaking Bad, the young actor nearly suffered a bad break. A huge boulder fell on set from a number of feet in the air, and landed on the spot that Paul was meant to be standing. Luckily, he wasn't on his marker that day.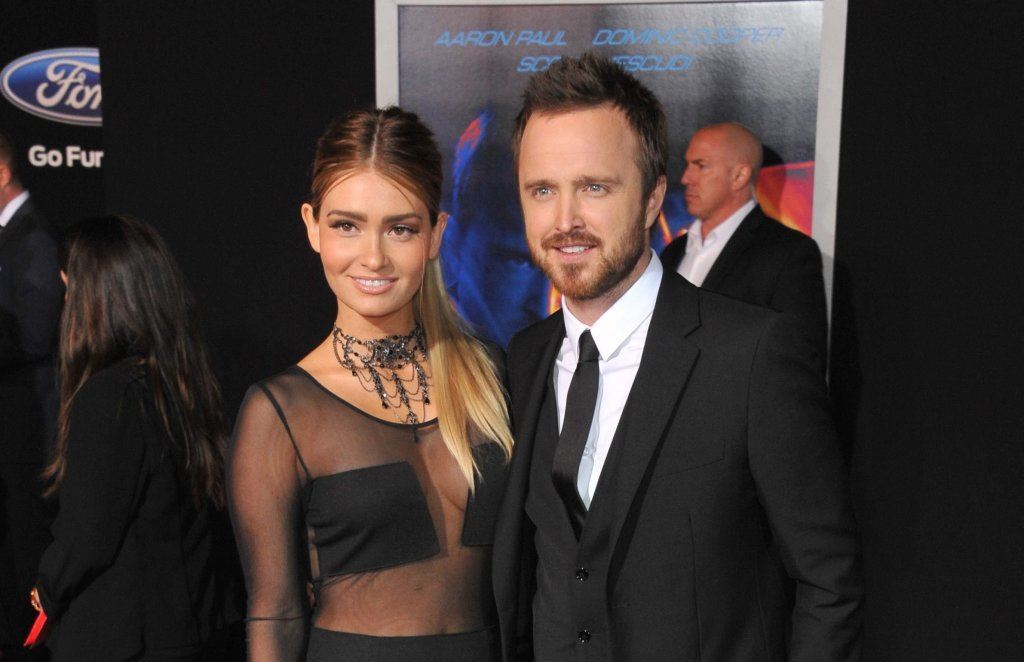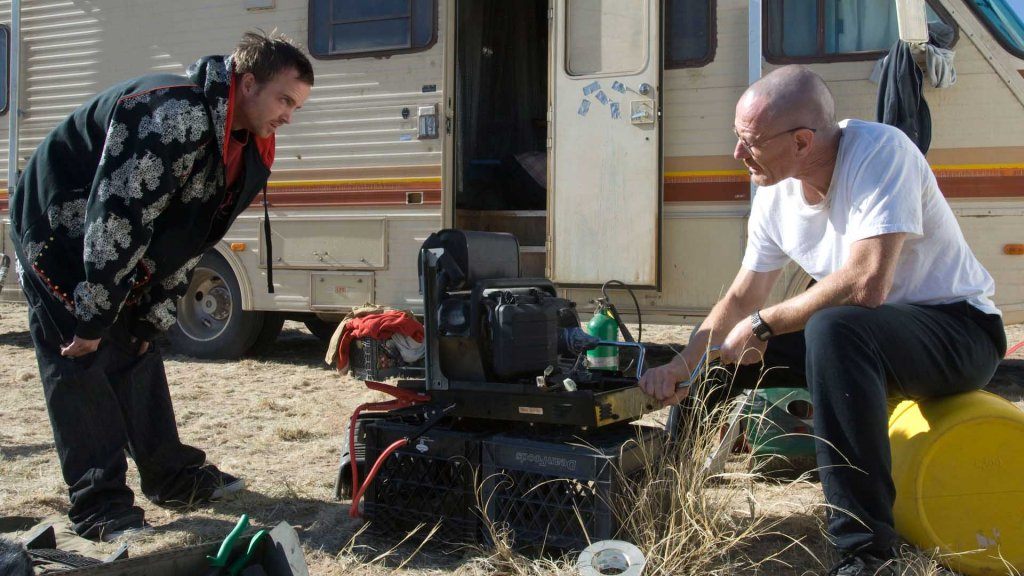 10. Uma Thurman
While Uma Thurman was filming Percy Jackson & The Olympians: The Lightning Thief someone forgot to put the parking brake on a van on set. The van began rolling and nearly ran over the actress. Luckily, her co-star Pierce Brosnan jumped into action. He leaped into the moving vehicle and hit the brakes.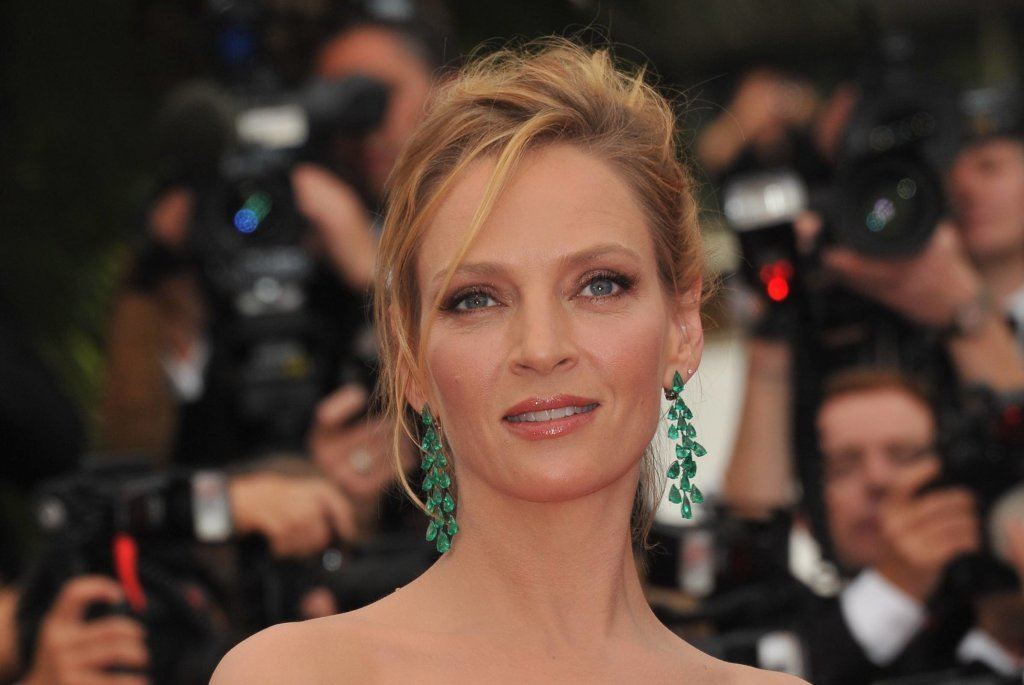 11. Kate Winslet
On the set of the 90's mega hit, Titanic, the starlet caught a serious bought of pneumonia while filming the water scenes. Those shivers weren't fake because Winslet refused to wear a wetsuit. She had a near drowning experience on set as well.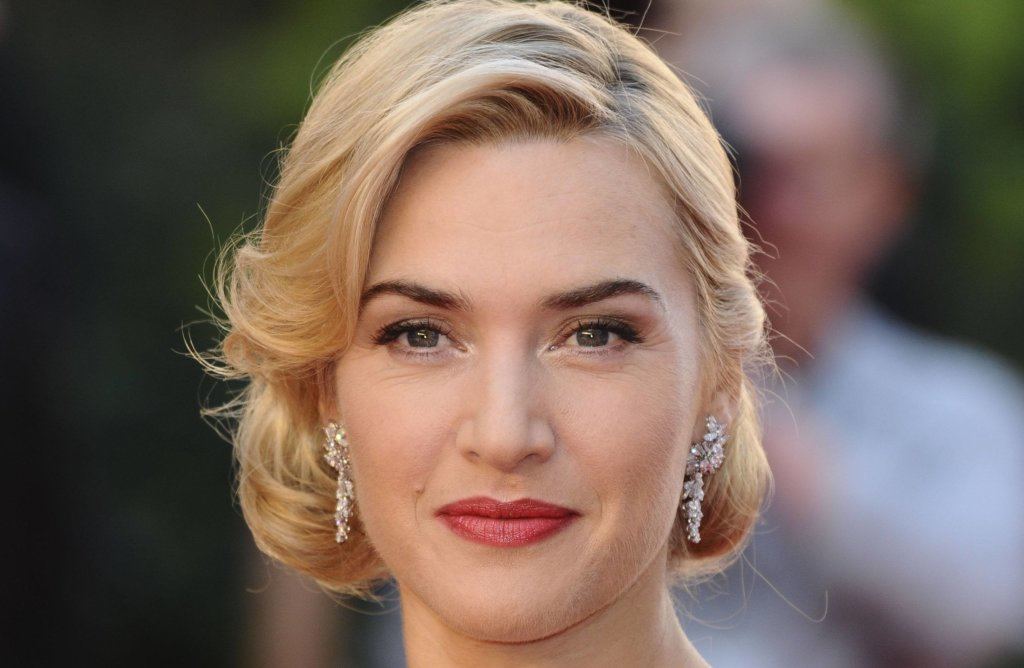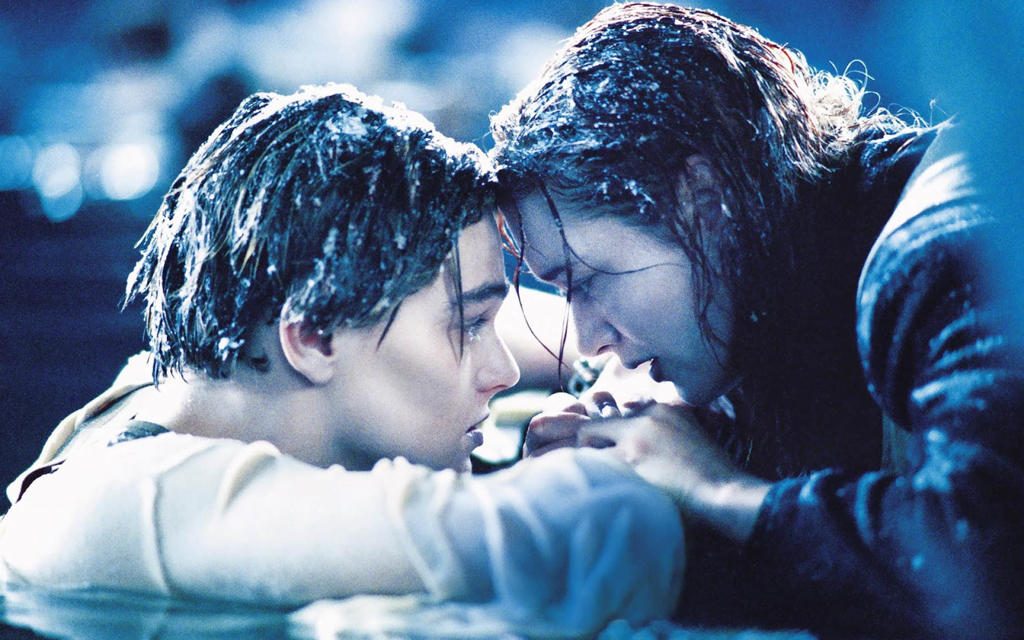 12. Johnny Depp
While filming The Lone Ranger in 2012, Depp nearly broke his back. The 51-year-old actor fell off of a horse while filming and was dragged for 25 yards. Luckily, the resilient star was able to brush himself off and get "back on the horse."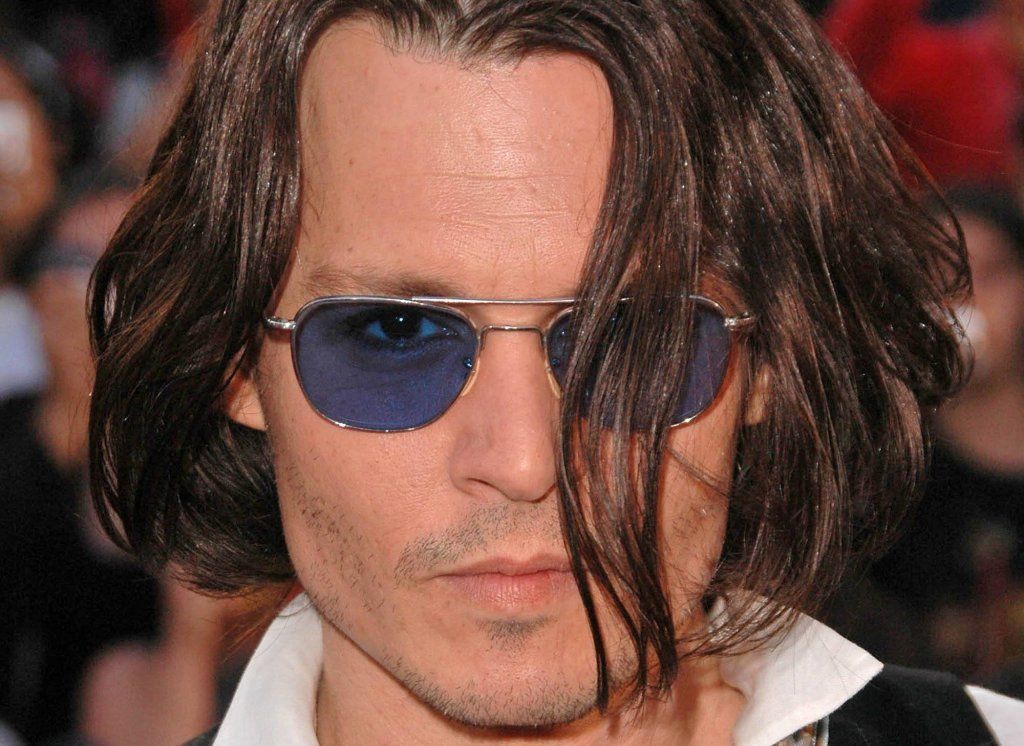 13. Jason Statham
While Statham was on The Expendables 3 set, the brakes of the truck he was driving failed during a stunt. Jason ended up crashing into the sea. Luckily he escaped the cab and swam to safety, like the total badass he is.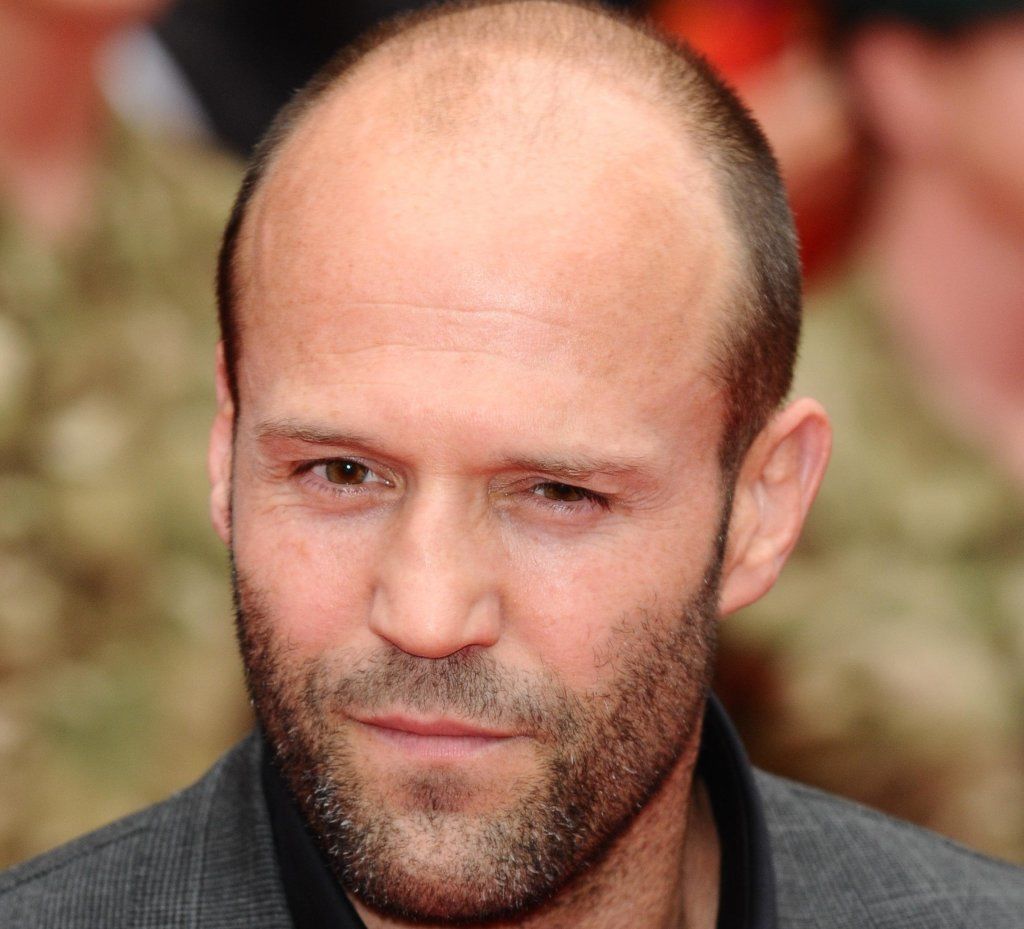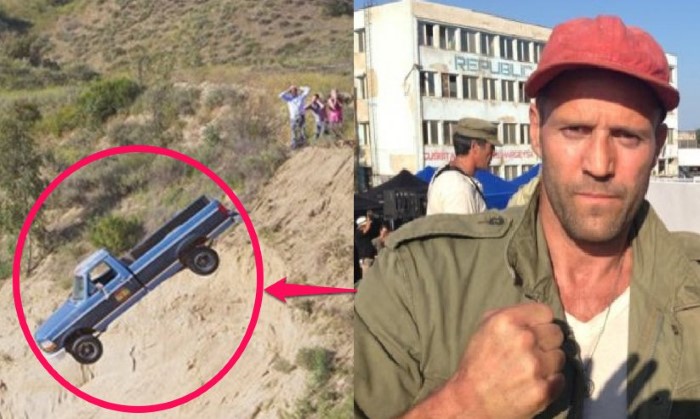 14. Martin Sheen
The legendary actor had a heart attack on the set of one of his films. Sheen nearly died in the jungle while filming the 1979 film, Apocalypse Now. The actor recounts "I had to drag myself nearly half a mile before anyone saw me."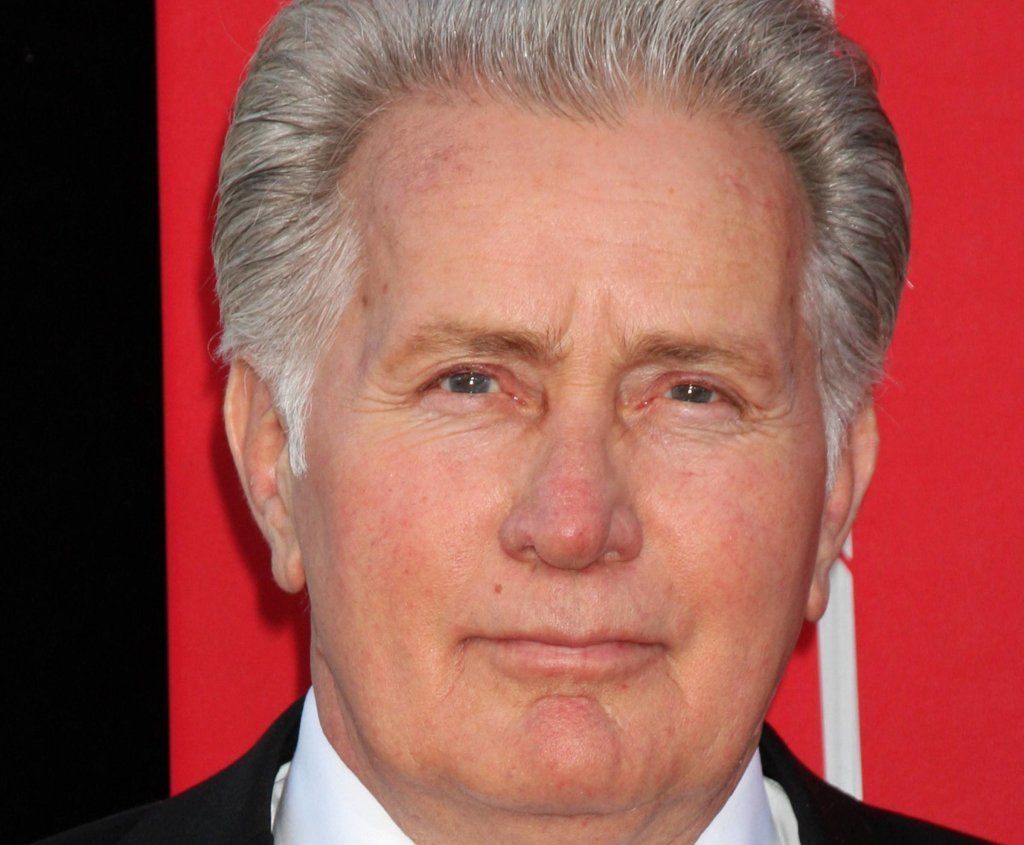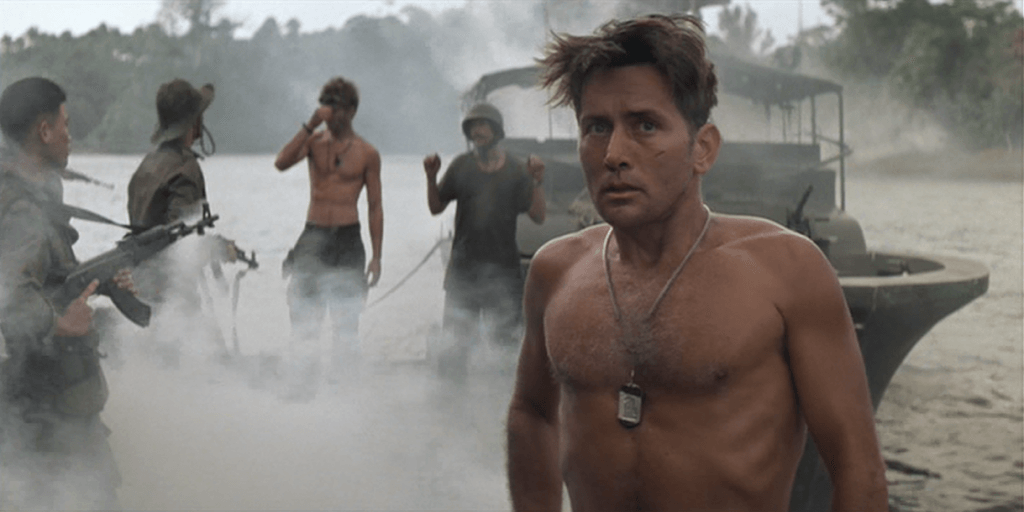 15. Jackie Chan
Jackie Chan is best known for doing all of his own stunts. But while filming the 1986 hit, Armour of God, Chan missed one of his famous jumps and hit the ground headfirst. The actor was rushed into emergency surgery where he supposedly had to have a piece of his skull removed from his brain.
We're glad these stars who nearly died on set made it through their close-calls.