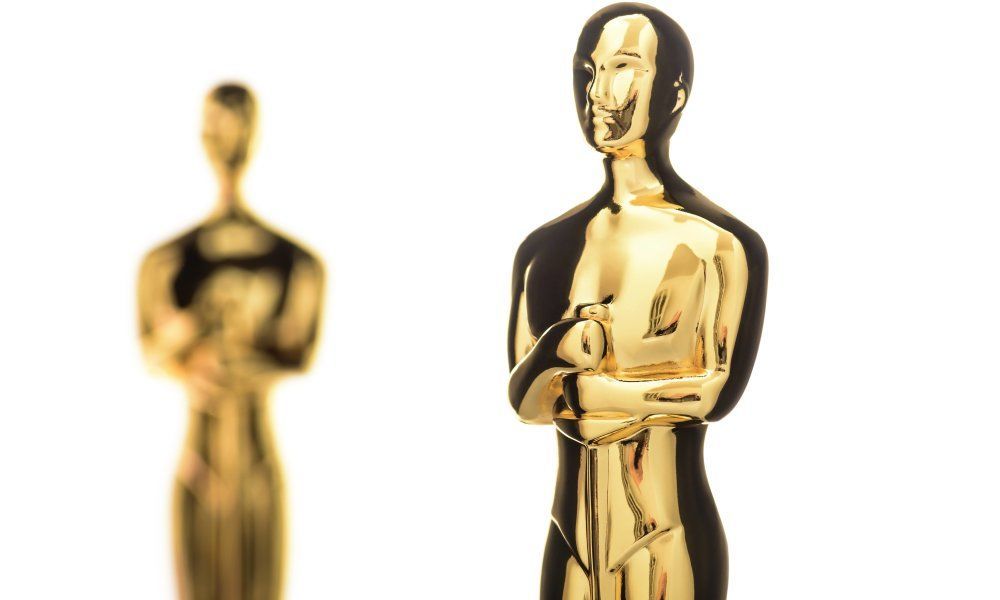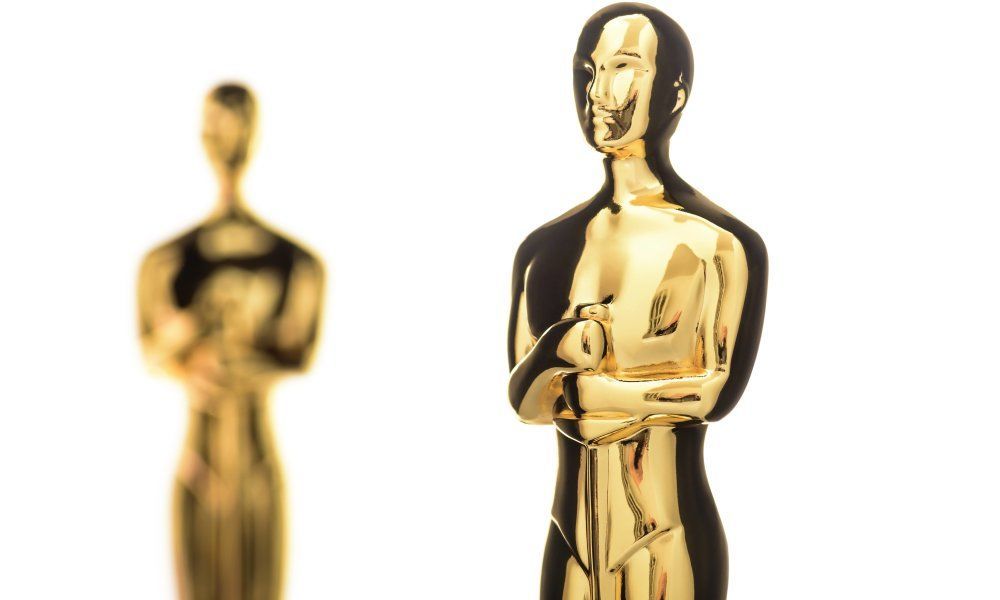 Moviegoers have been pretty fortunate in 2015. This year, we've been treated to some incredible performances from actors in a simply amazing array of roles and films. The last twelve months has been one of those delightful periods when art and entertainment aren't necessarily opposing forces, when a spectacular on-screen turn could be found in both quiet indies and big budget spectacles alike. Heck, the sheer diversity of the men who distinguished themselves this year is something remarkable, with talents both old and new emerging at the forefront of the Oscar chase. Leonardo di Caprio, Eddie Redmayne, Johnny Depp and Will Smith are getting the Oscar buzz, but here are some actors who we think are deserving of the nod for the 88th Academy Awards.
1. Tom Hardy
Tom Hardy has been on a roll this year. In the summer, his turn as Mad Max was the toast of Hollywood. Of course, his role in the movie is Supporting Actor fodder (at best); no, the chameleonic actor's real challenge is this fall's Legend, a gangster film that follows twin brothers in 1960s London (both played by Hardy himself) as they ascend to the top of the underworld. The reviews for the film as a whole have been lukewarm, but Hardy's performance has been universally praised.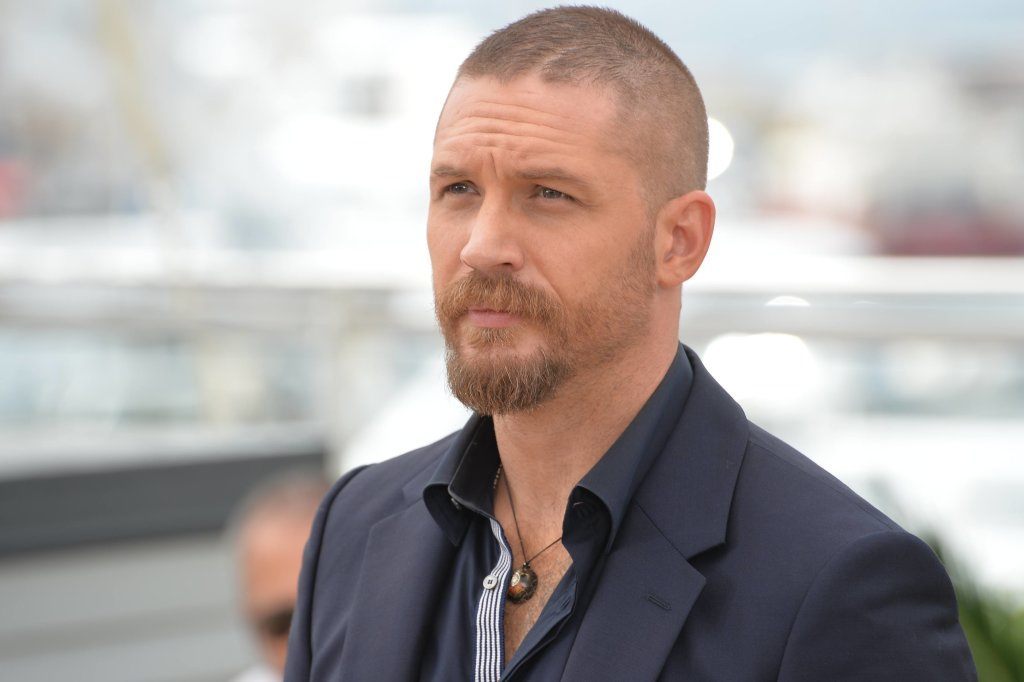 2. Matt Damon
A few years ago, it'd be easy enough to write off Damon's chances for critical acclaim by virtue of the fact that his vehicle, The Martian, is straight up science fiction. Historically, the Academy has dismissed sci-fi pretty much altogether. That's all changing, though, with films like Gravity scoring big in awards season. The Academy's newfound love for the extra-terrestrial combined with glowing reviews for both the film and Damon's largely solo performance make him something of a shoe-in for a nomination at the very least.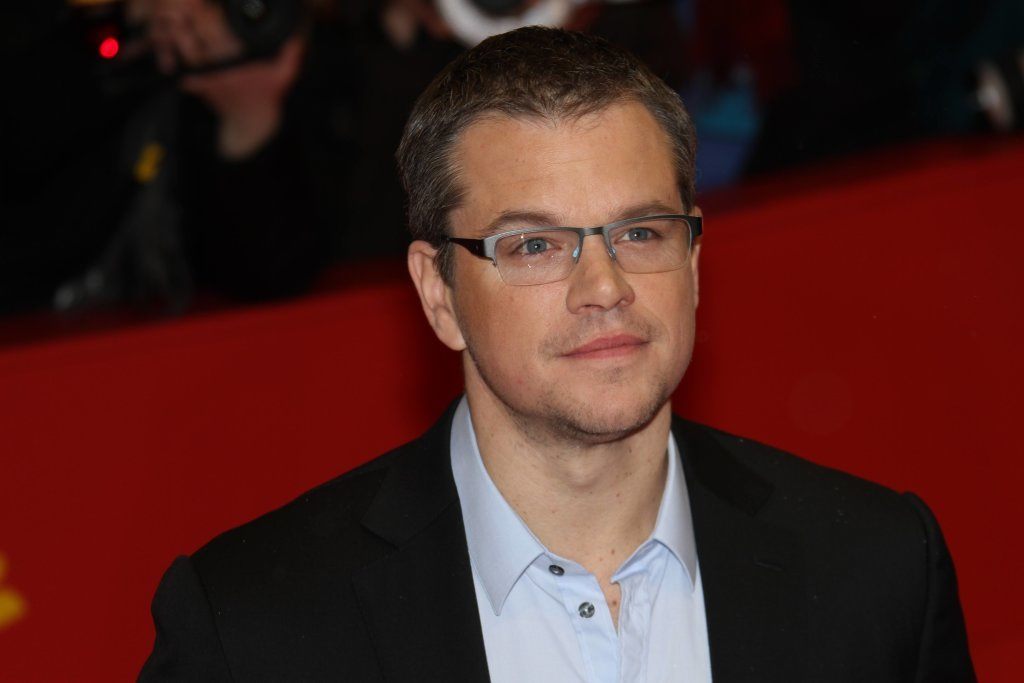 3. Joseph Gordon-Levitt
Admittedly, Joseph Gordon-Levitt's performance as a daredevil tightrope walker in The Walk is a bit of a long shot. The heist-like story of a man attempting to span the World Trade Center is probably a little too lighthearted to gather much steam with Academy voters. That said, critics and fans agreed that JGL's performance was yet another in a long string a fantastic turns. If The Walk doesn't get him onto the Oscar stage, you can bet that it won't be long before another film does.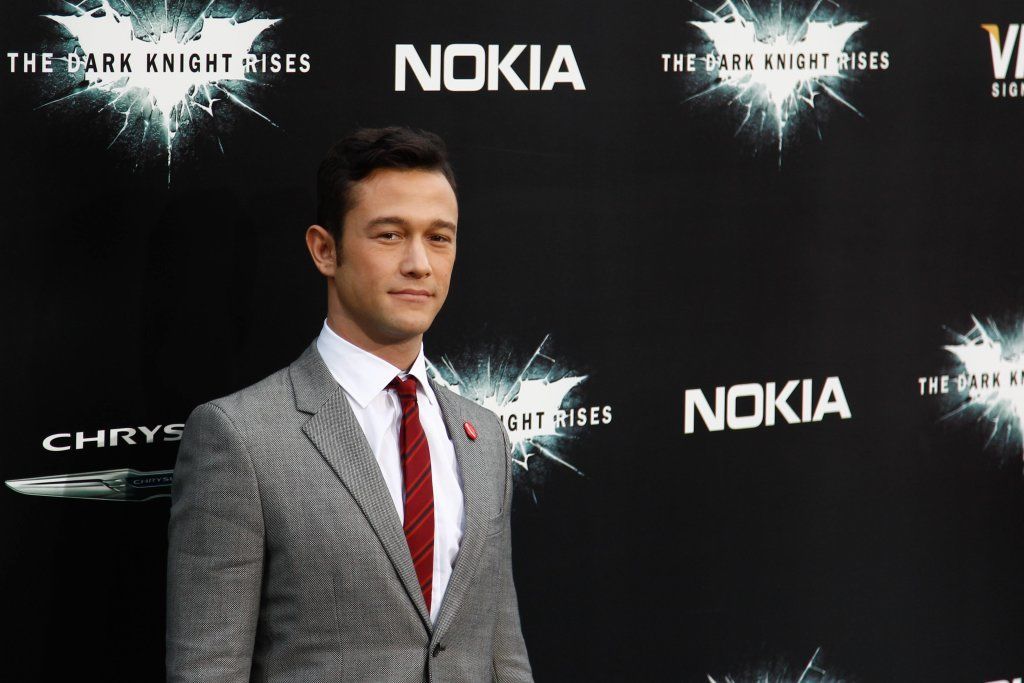 4. Jacob Tremblay
Here's a name you might not recognize, but the youngster's performance in this year's indie standout, Room, has been getting universal raves. Every single review of the film makes some mention of the 9-year-old actor's intense performance as a young man who's been raised in the confines of a single room for his entire life. It's a difficult task for even a seasoned actor to undertake, but it was one which the relative newcomer handled like a pro.
5. Bryan Cranston
Since he's already gone ahead and conquered TV, conquering film is the next logical step for Breaking Bad star Bryan Cranston. The man who can pretty much ace any performance he sets his mind to has focused his considerable talents on Trumbo, the true story of a blacklisted Hollywood writer who uses trickery and his immeasurable charm to mastermind some of the most iconic films ever made. It's a Cranston we've never seen before, boisterous, playful and conniving, but the actor's instincts are as on pitch as ever.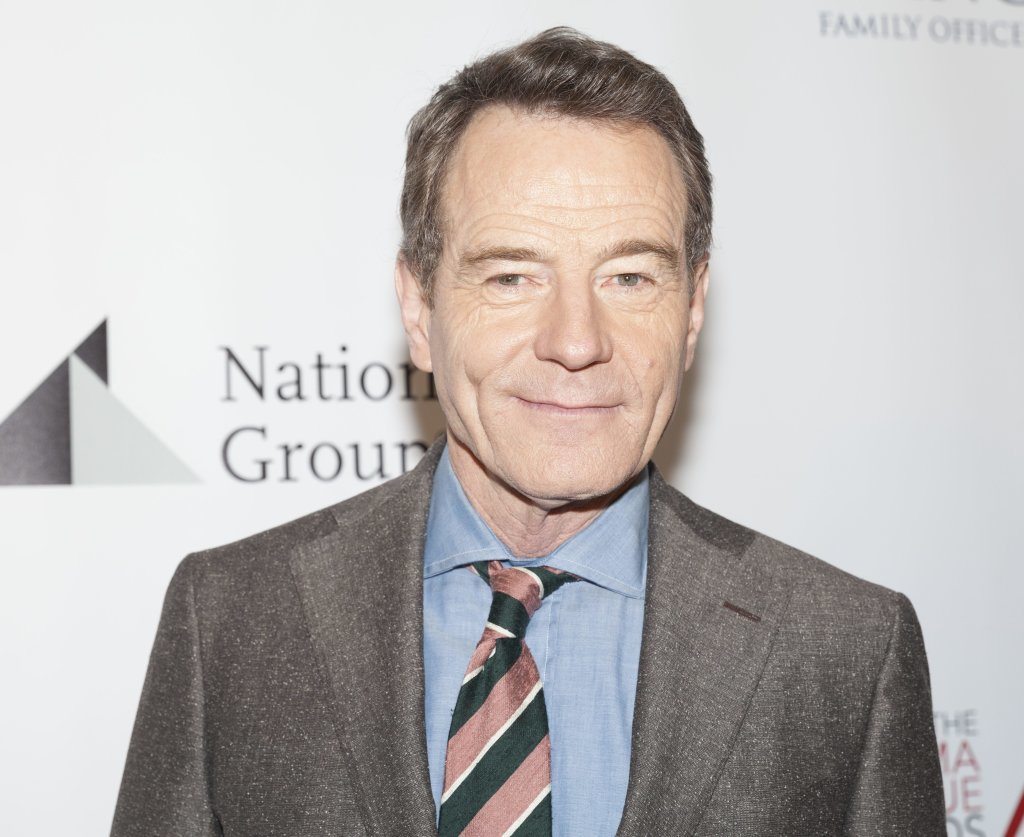 6. Michael Keaton
It remains to be seen whether or not Keaton will show up in the Best Actor category or the Best Supporting Actor category, but you can bet the newly rediscovered actor will show up in some manner. Since his resurrection (and much-deserved win) for last year's Birdman, Keaton has been on a roll. With Spotlight, the 64 year old has managed to draw rave reviews in spite of the fact that, on-screen, he's surrounded by some of the industry's top talents.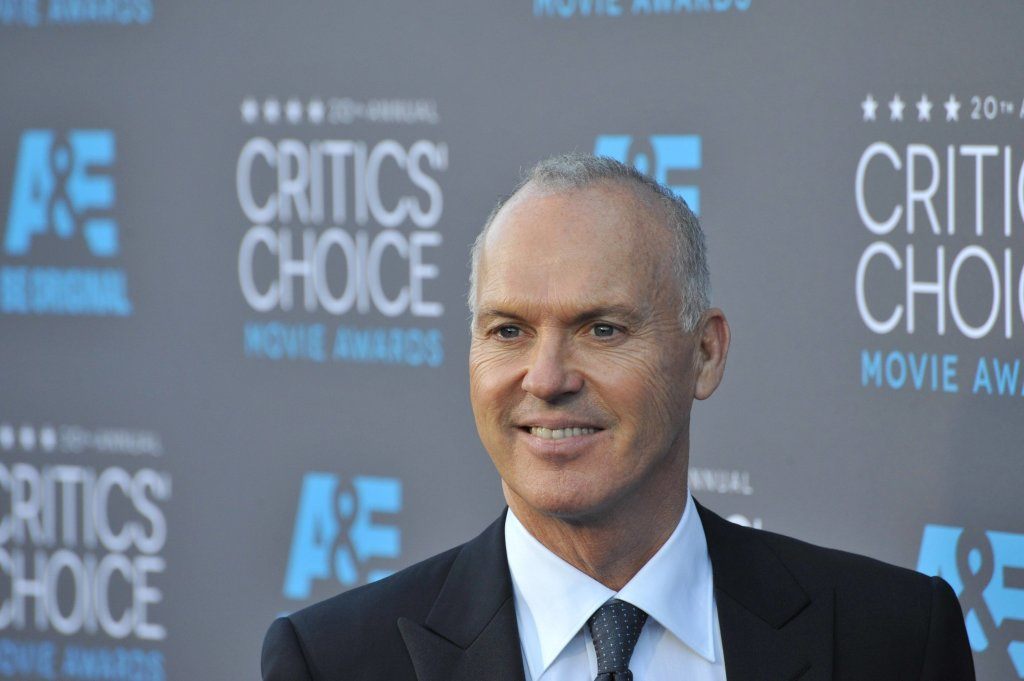 7. Brad Pitt
Okay, this one is probably wishful thinking on Pitt's part, but the actor who desperately wants an Oscar has really swung for the fences in 2015. He's in two high profile Oscar bait films this year, the dysfunctional relationship drama By the Sea opposite real life wife Angelina Jolie, and The Big Short, a Wall Street comedy-drama about four men attempting to screw over big banks. It remains to be seen whether or not 2015 will be the year he finally wins one … no, it doesn't remain to be seen. He won't win. Sorry. Maybe next year, Brad.
8. Michael B. Jordan
Now, this one might be wishful thinking on the part of this writer, but after Michael B. Jordan's standout (but woefully unrewarded) performance in 2013's Fruitvale Station, rewarding Jordan with a nod for the already critically acclaimed Rocky reboot Creed would just be a case of giving him the credit he's already due. However, if initial critic and audience responses to the film are any indication, Michael B. Jordan might find some Academy love on the merits of Creed alone.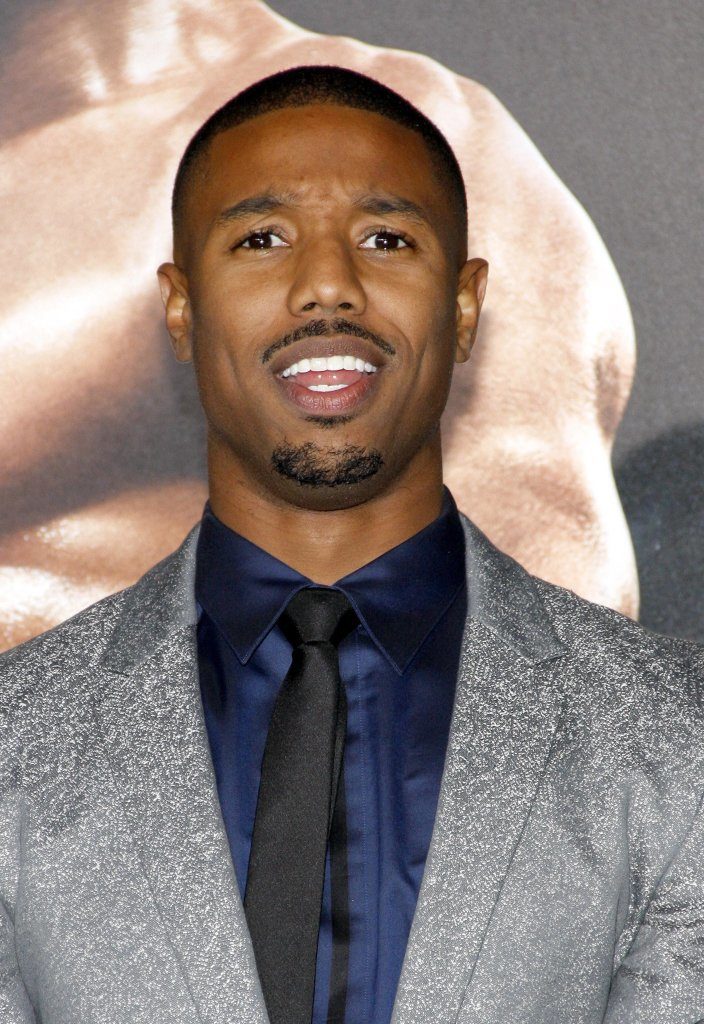 9. Tom Hanks
Tom Hanks is doing a movie with Steven Spielberg. Tom Hanks will get an Oscar nomination. It's that simple. Only one of two people in Academy history to win back-to-back Oscars for Best Actor (the other one was Spencer Tracy), Tom Hanks has an honored and much deserved place in Academy history. Based on his talent alone, Bridge of Spies should have no trouble netting the legend another nomination.
10. Michael Fassbender
If the call had to be made right now as to who would take home the Best Actor Oscar in next year's ceremony, Michael Fassbender would be the surest bet around. This year, the man is putting up two worthwhile performances, both of which are incredibly distinct from one another. First, his lead in Steve Jobs is being directed by Danny Boyle from a script written by Aaron Sorkin. That pedigree alone will get Fassbender nominated unless he totally blows it (which he hasn't done yet). If that's not good enough, Fassbender and Marion Cotillard are set to tackle the Bard's best play in the adaption of Macbeth, which promises to be a haunting tour de force. Fassbender may accidentally find himself with two chances to take home the win.