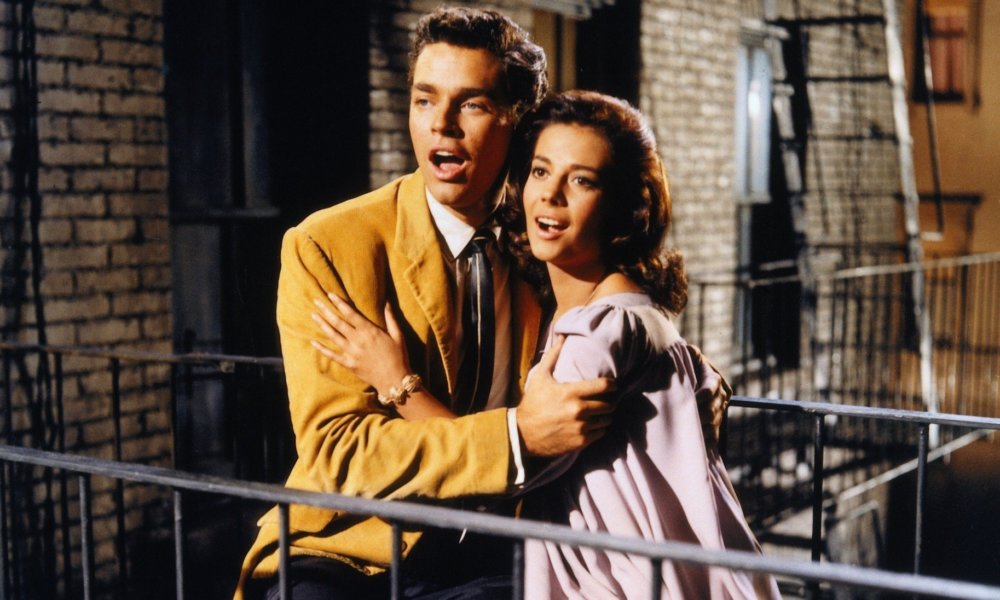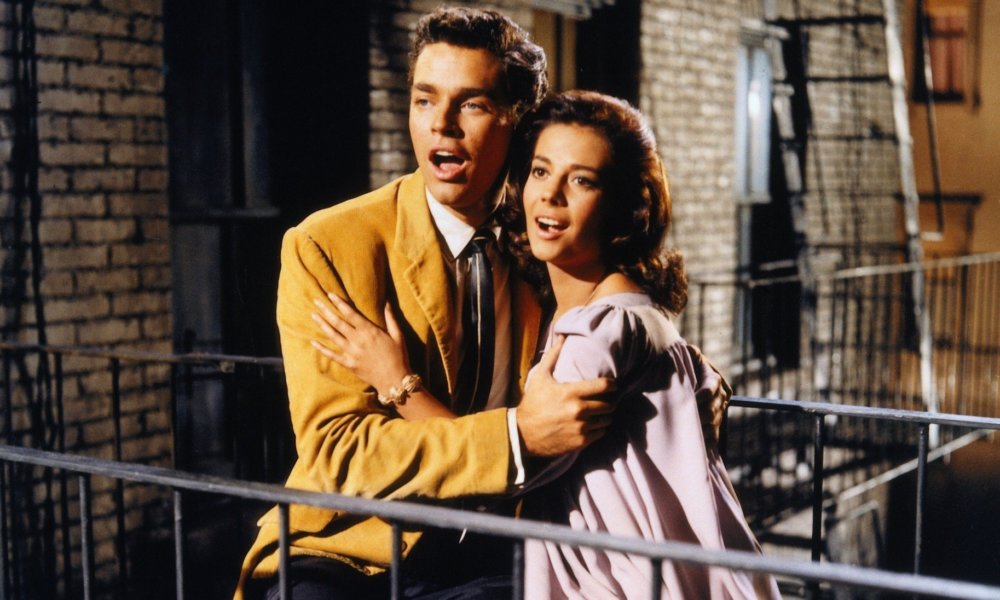 West Side Story was a modern, urban adaption of Romeo and Juliet set in gritty 1950s New York. It started out as a successful Broadway musical, before becoming an extremely popular film in 1961. With its interwoven love story, racial commentary, gang violence, plus catchy song and dance numbers, there was something for everyone in it. Here are some behind-the-scenes facts about how West Side Story came to be.
1. Elvis was considered to play Tony
Elvis was first considered to play the role of Tony, but his team didn't want him taking on another role where he would be playing a bad boy type. At the time Elvis was dating Natalie Wood in real life, who ended up getting the role of Maria.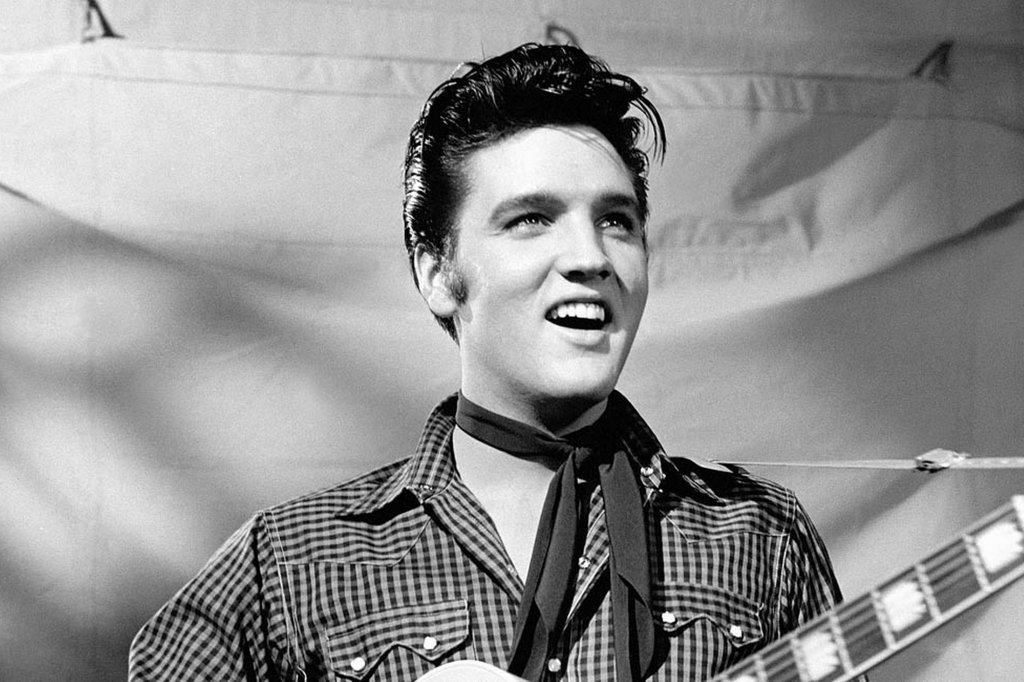 2. Audrey Hepburn almost played Maria
Among the actresses considered to play Maria were Audrey Hepburn, Barbara Luna, Jill St. John, Diane Baker, Valery Harper, Elizabeth Ashley, and Suzanne Pleshette. Audrey only dropped out of the project because she got pregnant.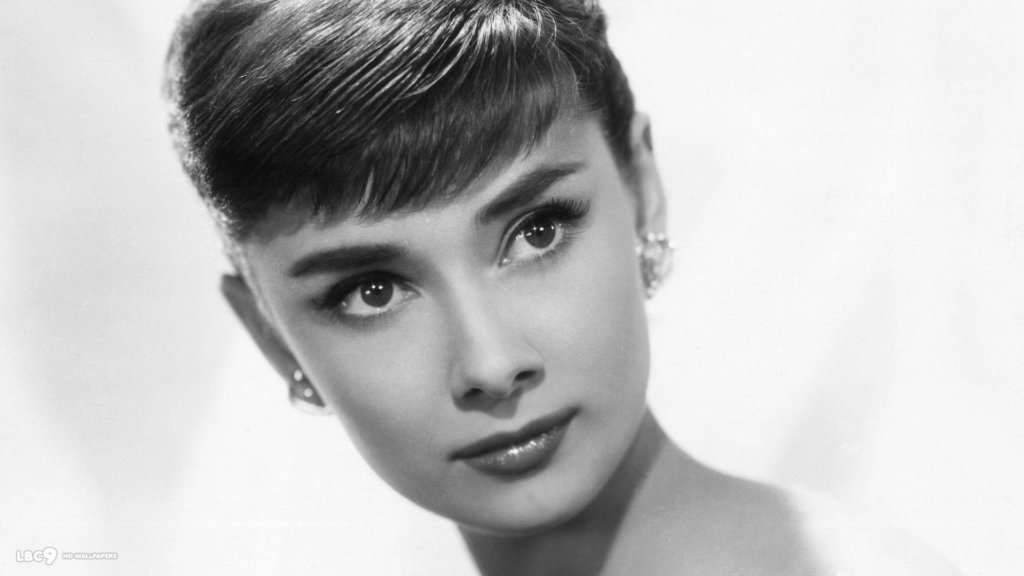 3. Natalie Wood almost didn't take the role
At first Natalie Wood wasn't available to take the role of Maria because she had previously committed to Parrish for Warner Brothers. So what she did was fake a case of tonsillitis which worked…until she got a real case of pneumonia that almost caused her to lose the West Side Story Role as well. However, she managed to recover and star in the film.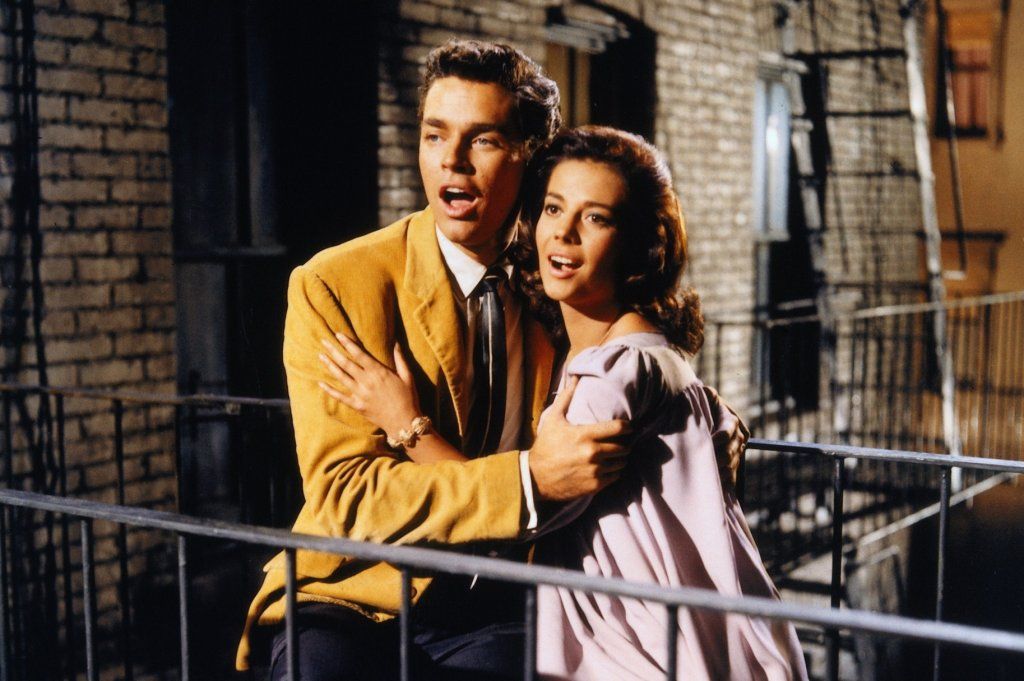 4. And then she asked to be fired
One of the directors, Jerome Robbins, worked Natalie so hard for 16 hours each day that she actually asked to be let go from the project.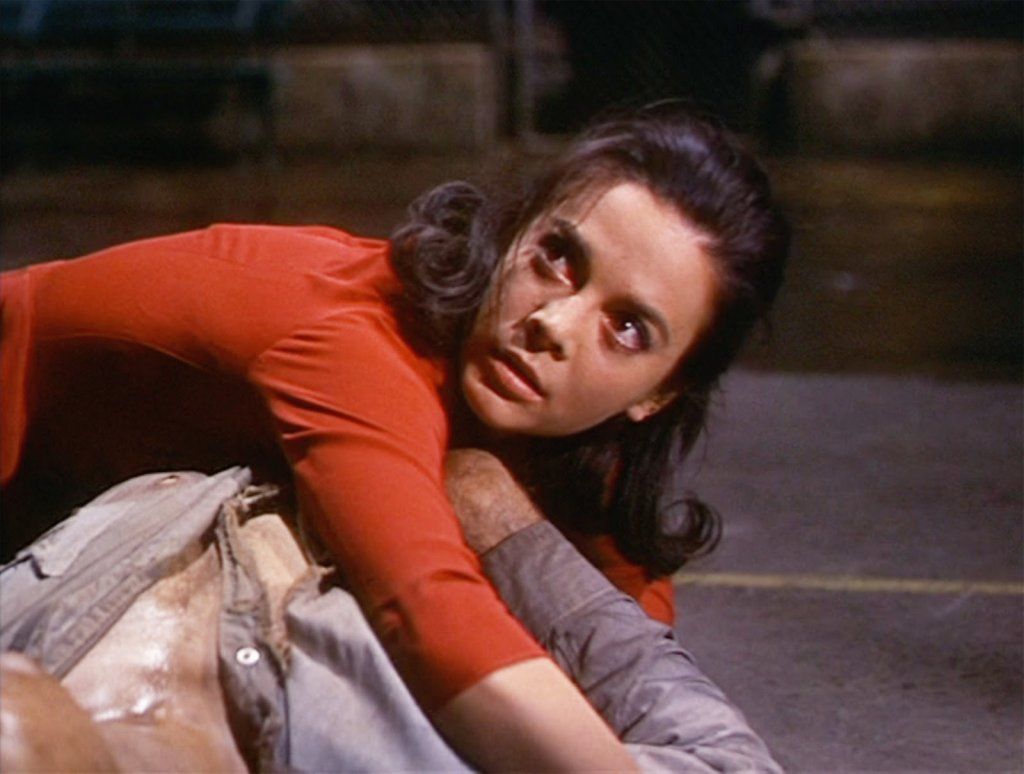 5. Only a few of the Broadway members made it into the film
Some people felt like the Broadway Tony and Maria, Larry Kert and Carol Lawrence, should have got their chance to star in the film as well. Most of the Broadway actors did not end up in the film version, however, except for Eliot Feld as Baby John, Tony Mordente as Action, Tucker Smith as Ice, and Jay Norman as Pepe. George Chakiris had played Riff on stage but made it into the film as Bernardo.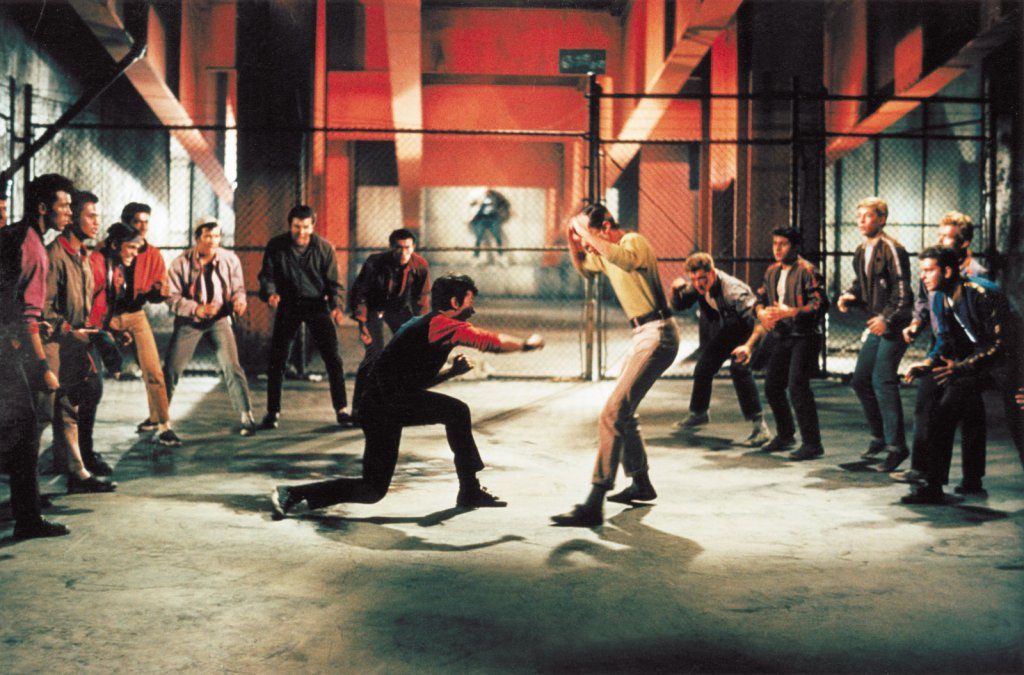 6. The film required two directors
There was so much work to be done on the film that they actually hired two directors to get it done. Jerome Robbins was one, chosen because he directed and choreographed the stage version…although he had never directed a film before. The other was Robert Wise…who had never directed a musical.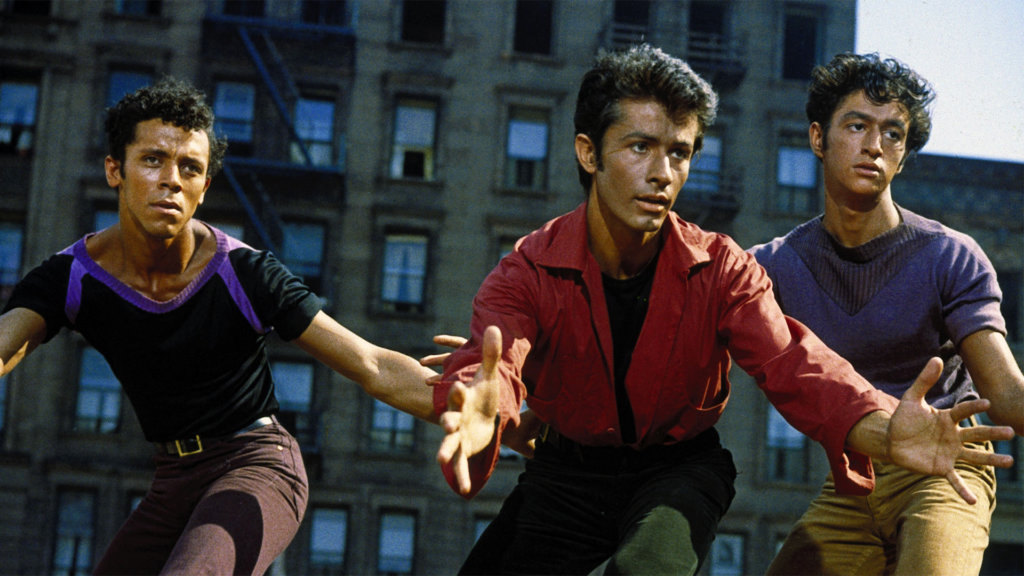 7. One co-director was fired, but then won the Oscar
Eventually, however, it turned out that having two directors around was one too many, and Jerome was let go. His perfectionism led the film to get way behind schedule and $300,000 over-budget. However, he had put in enough time to be awarded the Academy Award for Best Director at the Oscars, along with his partner Robert Wise.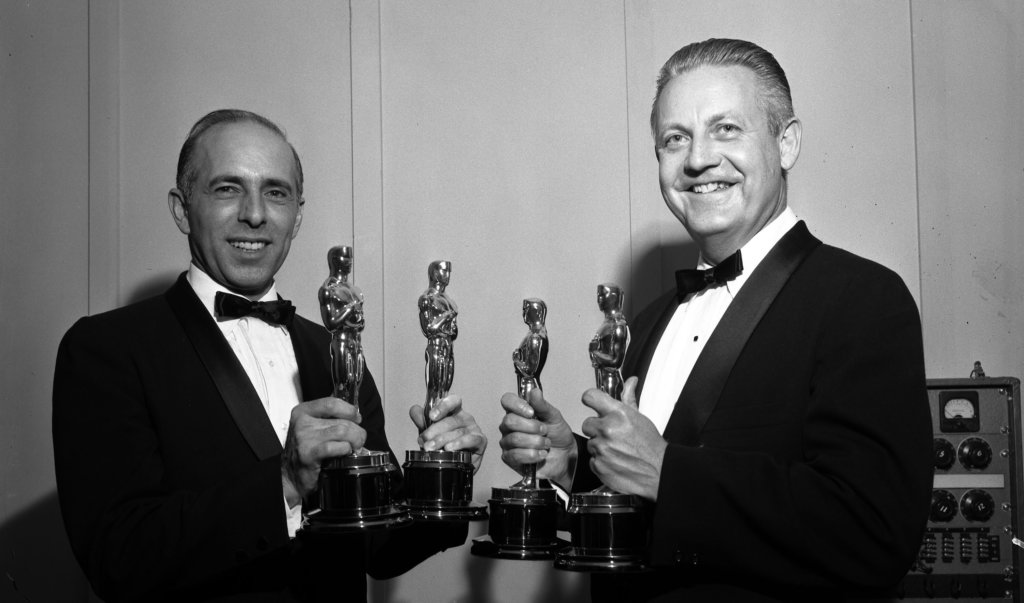 8. Natalie Wood didn't know her voice would be dubbed
While she was shooting, Natalie assumed that they would be using her singing voice, but they weren't. She didn't find out until the shoot was over that she was being dubbed by Marni Nixon.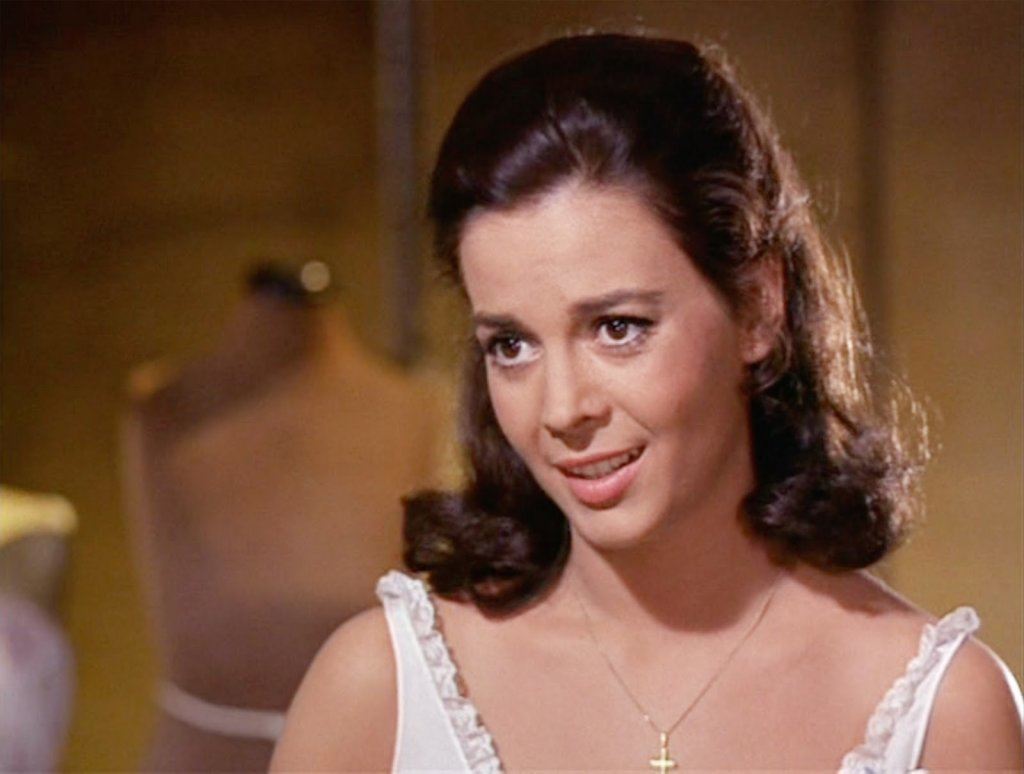 9. The cast needed a real street gang to protect them
Most of the film was shot on a Hollywood sound stage, but some of the prologue scenes were shot on the streets of New York. Apparently, the cast was harassed by some locals who threw stones at them, so the filmmakers hired an actual gang to protect them.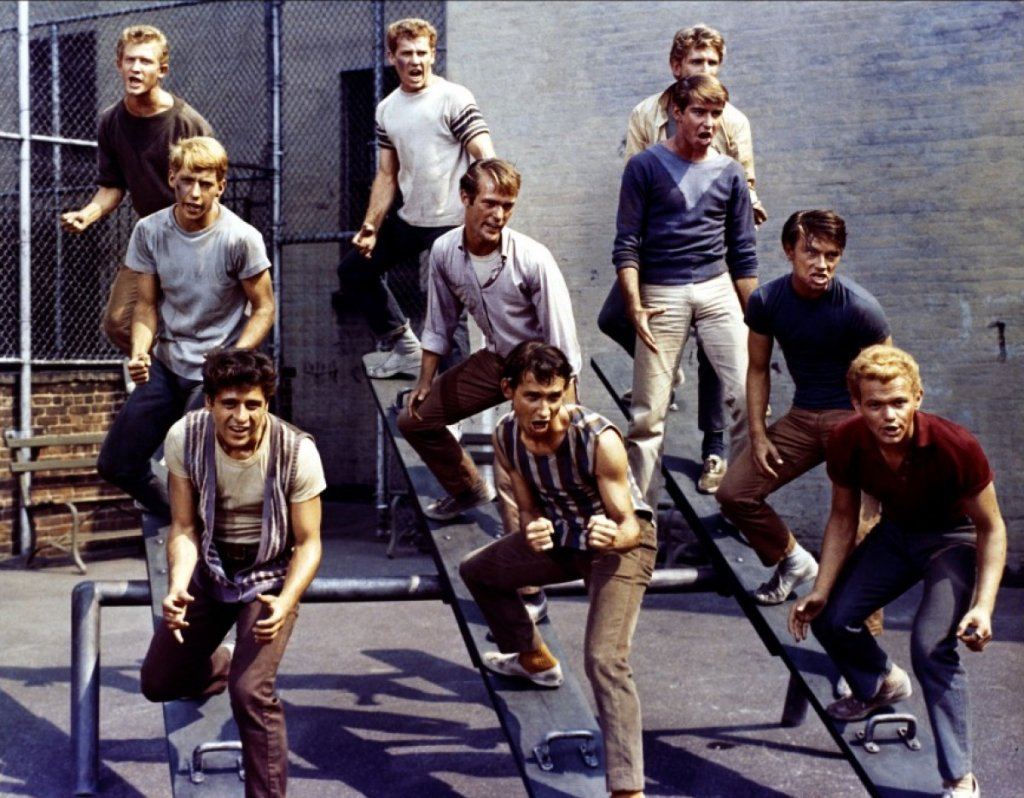 10. The film was hugely popular
The film cost $6 million to make in total, but it ended up pulling in $43 million at the box office. It was so popular in Paris that it played for four years straight at the George V Theater.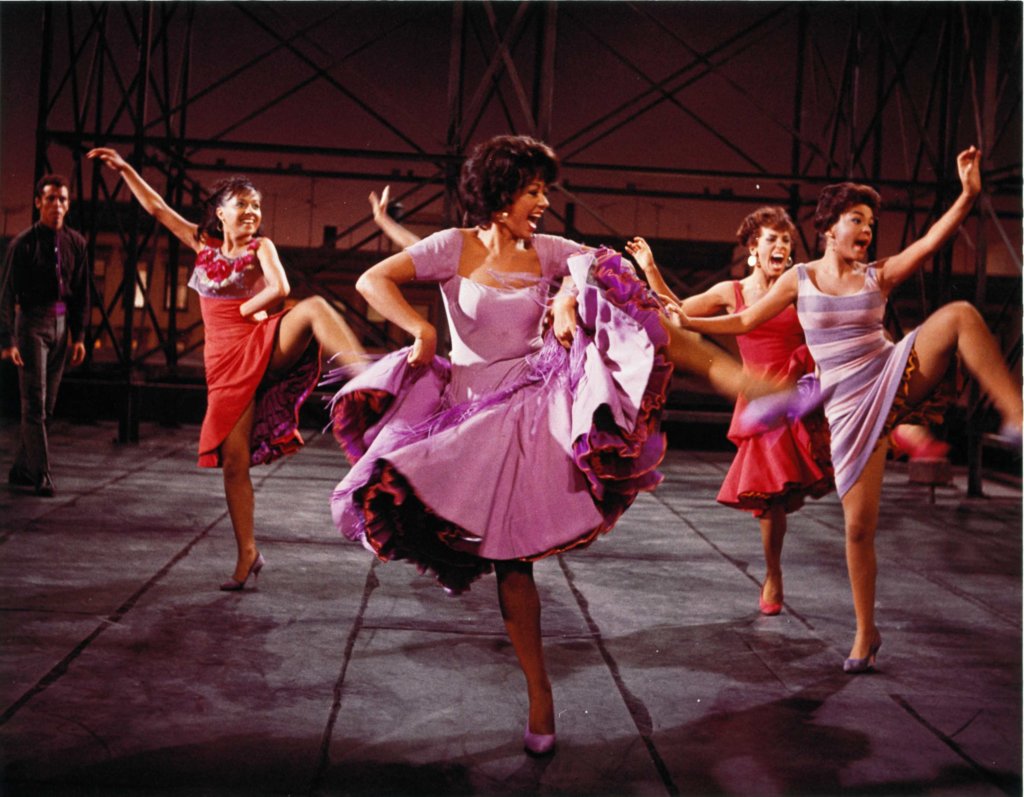 11. It set records at the Oscars
The film took home a whopping ten Oscars in 1962, with honors including Best Picture and Best Director. There was only one category that the film was nominated for that it didn't win, which was Best Adapted Screenplay.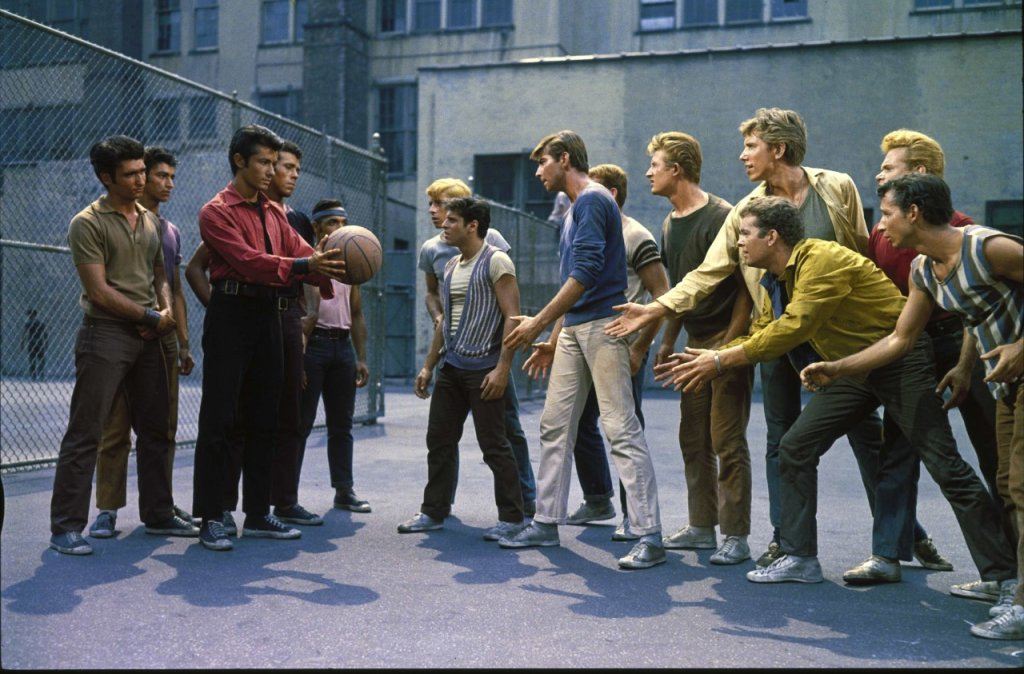 12. There was only one real Puerto Rican in the film
The only actual Puerto Rican in the movie was Rita Moreno, who became the second Hispanic performer to win an Oscar. However, it didn't make any big changes in her career. In 2008 she said: "Ha, ha. I showed them. I didn't make another movie for seven years after winning the Oscar. Before 'West Side Story,' I was always offered the stereotypical Latina roles. The Conchitas and Lolitas in westerns. I was always barefoot. It was humiliating, embarrassing stuff. But I did it because there was nothing else. After 'West Side Story,' it was pretty much the same thing. A lot of gang stories."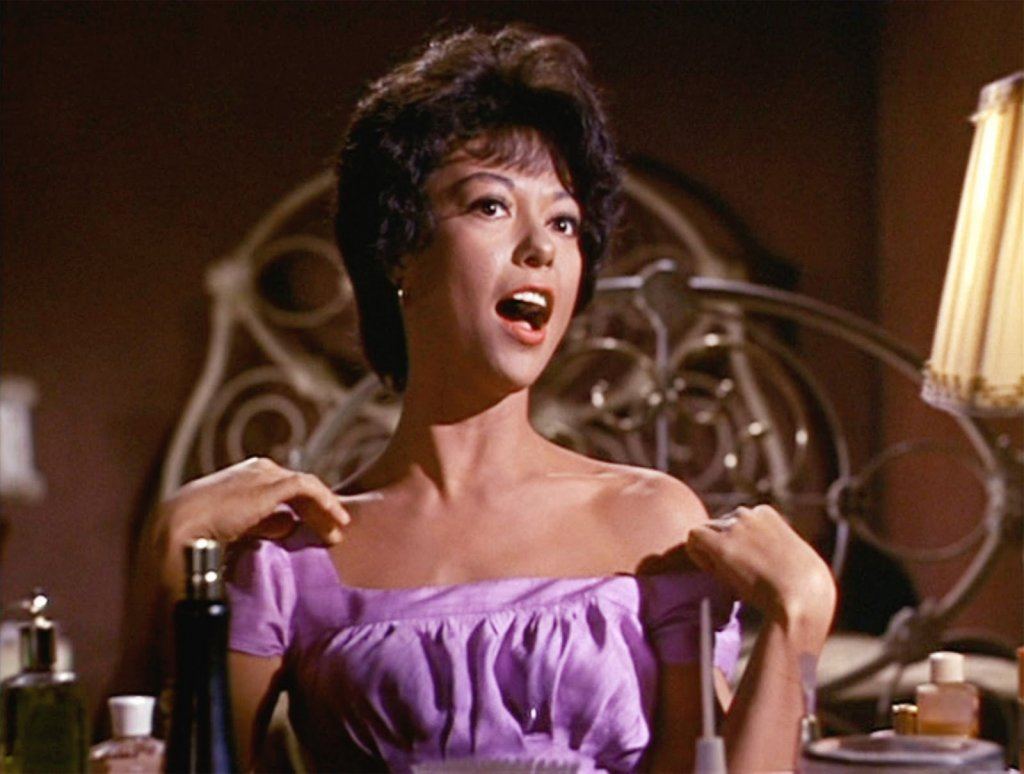 13. There were some issues with royalties
For all the money that the film made, not everyone was getting their fair compensation. Marni Nixon was denied royalties for dubbing vocals in the film, but the composer Leonard Bernstein offered to share his. Betty Ward was uncredited on the film's album and sued for $60,000 in damages, which was settled out of court.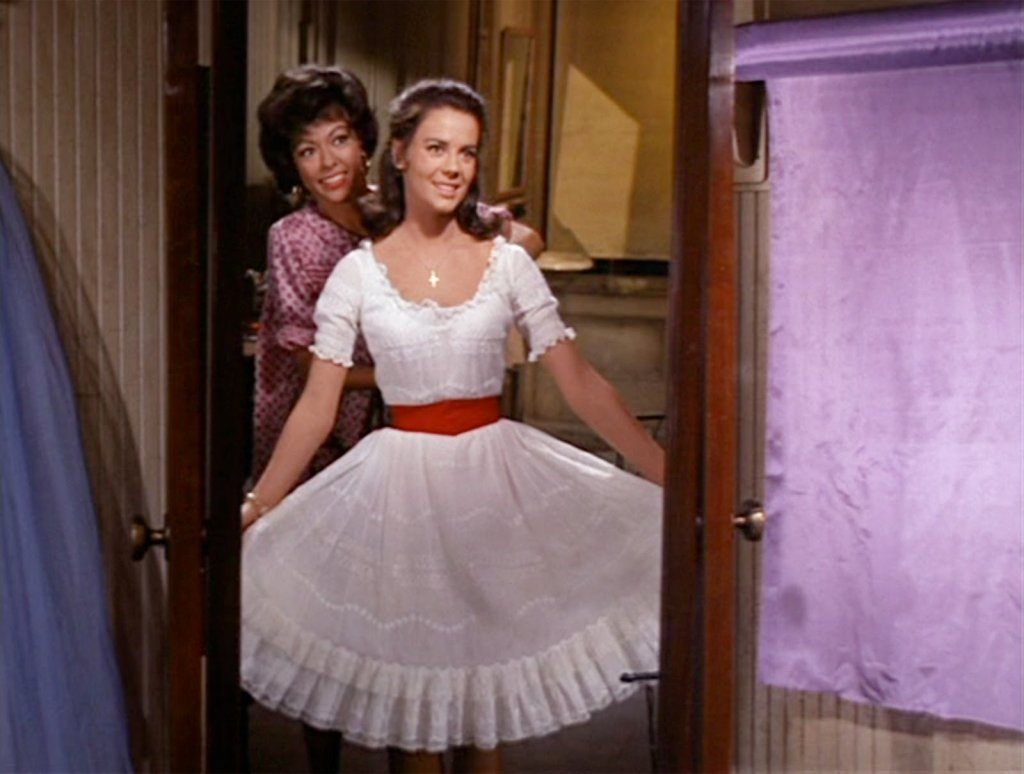 14. It was originally going to be the East Side Story
The original concept for the play was going to be set on the East Side and was to focus on a young Jewish boy in a rivalry with some Catholic kids. But then the influx of Puerto Ricans on the West Side became a trending topic at the time and they switched it up.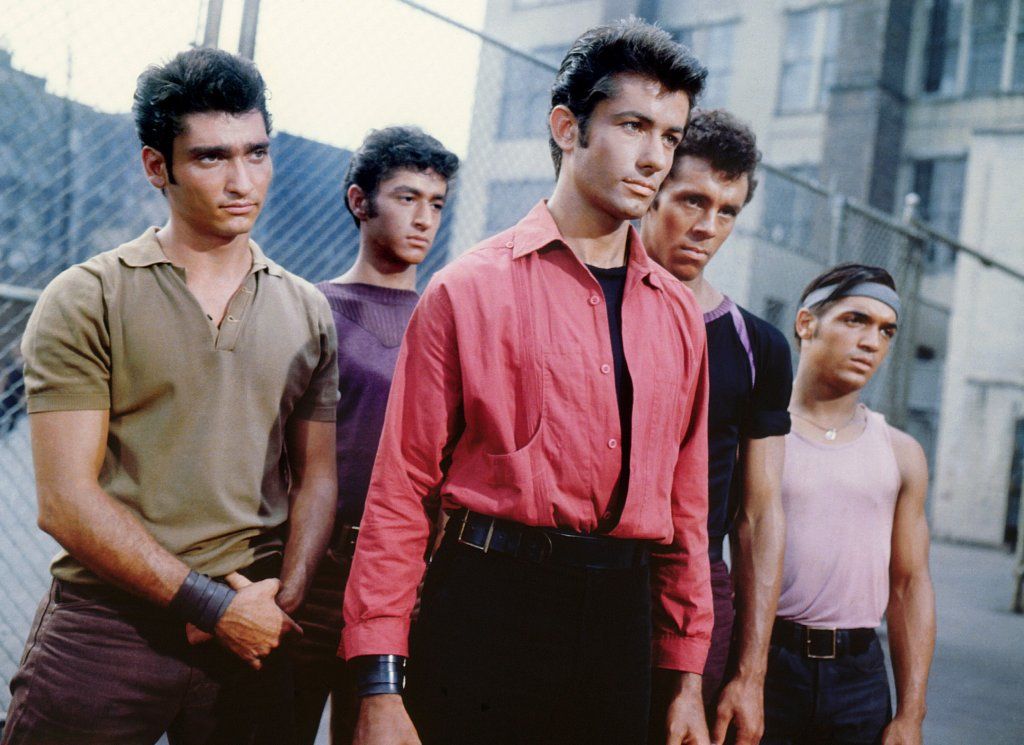 15. Shakespeare didn't totally come up with the idea
It is well know that West Side Story is based off of William Shakespeare's Romeo and Juliet. However, Shakespeare based his play on a poem called The Tragic Historye of Romeus and Iuliet by by Arthur Brooke, who had based his poem on a poem called Pyramus and Thisbe by the Roman poet Ovid. These are age-old themes of bigotry, violence and prejudice. West Side Story just managed to add in song and dance flair to the issues.