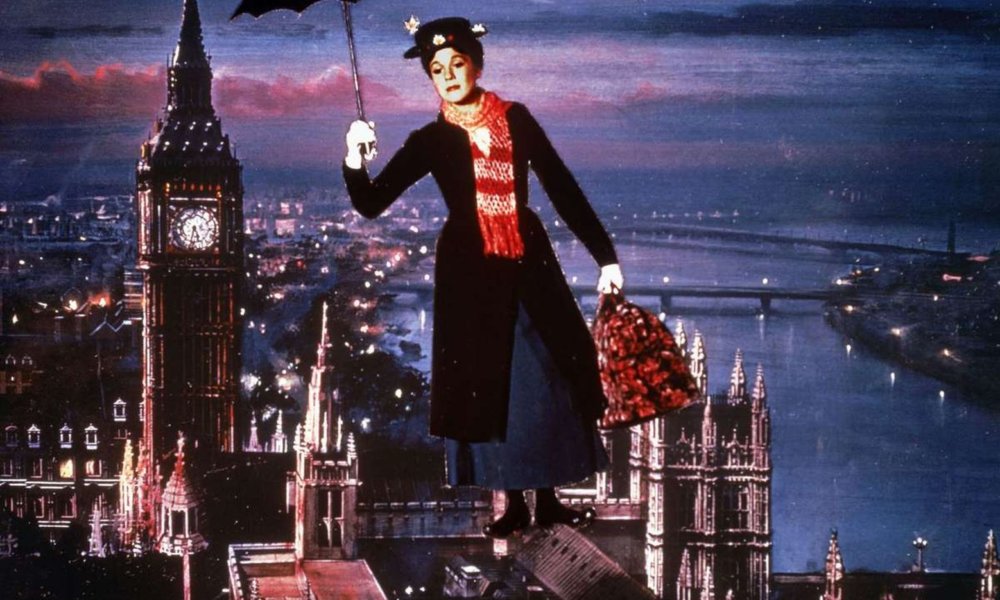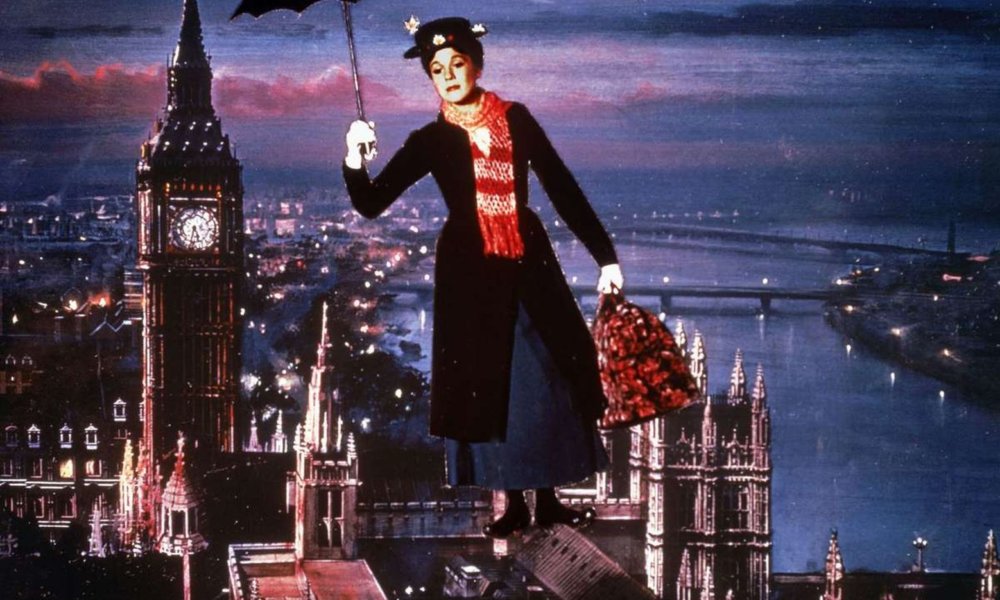 Mary Poppins is a beloved movie of many childhoods. Its combination of song, dance, live action, animation and magic enchanted audiences of all ages. Before it hit the big screen it was a popular book by P.L. Travers, and it almost didn't make it to film. The recent movie Saving Mr. Banks starring Tom Hanks and Emma Thompson, tells that backstory in more detail. Here are 15 things you never knew about this iconic film.
1. Walt Disney initially got rejected by P.L. Travers
Walt Disney first went to P.L. Travers in 1938 in an attempt to get rights to the book, but he was flatly turned down on multiple occasions. It wasn't until 1959 when she met him in person that she reluctantly agreed to option the book for him. That's 20 years of persistence, but it finally paid off.