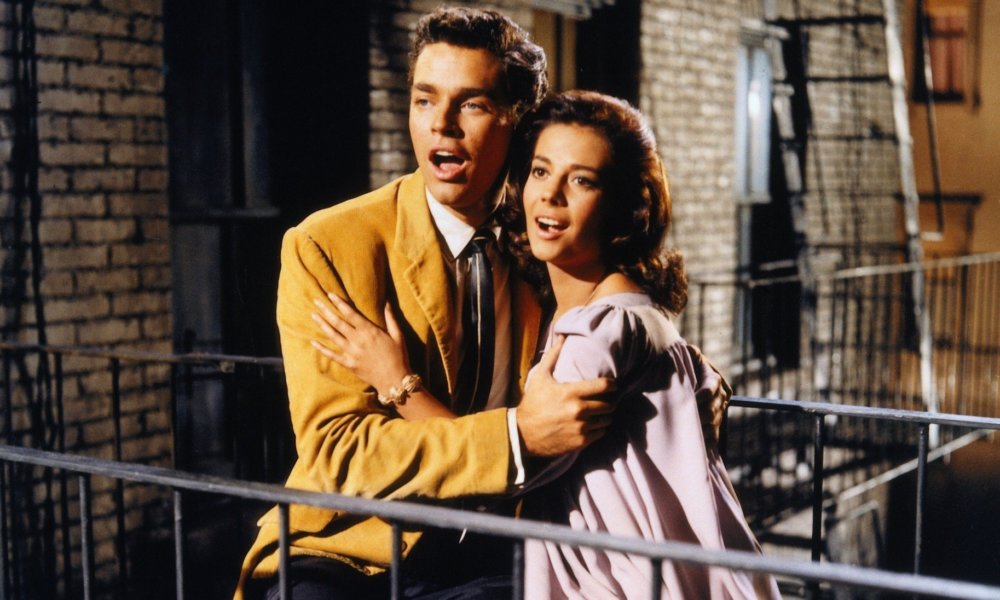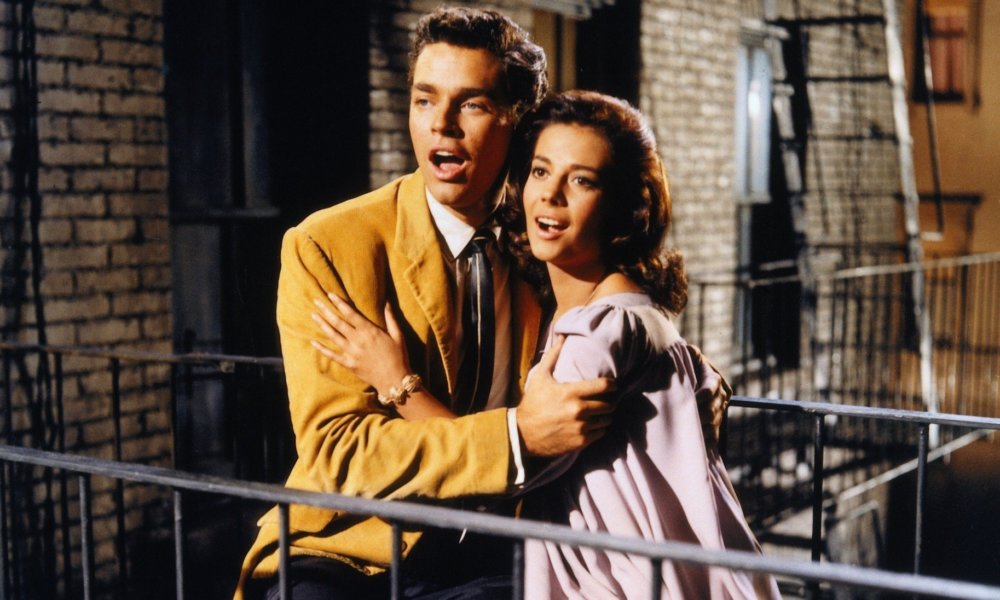 West Side Story was a modern, urban adaption of Romeo and Juliet set in gritty 1950s New York. It started out as a successful Broadway musical, before becoming an extremely popular film in 1961. With its interwoven love story, racial commentary, gang violence, plus catchy song and dance numbers, there was something for everyone in it. Here are some behind-the-scenes facts about how West Side Story came to be.
1. Elvis was considered to play Tony
Elvis was first considered to play the role of Tony, but his team didn't want him taking on another role where he would be playing a bad boy type. At the time Elvis was dating Natalie Wood in real life, who ended up getting the role of Maria.