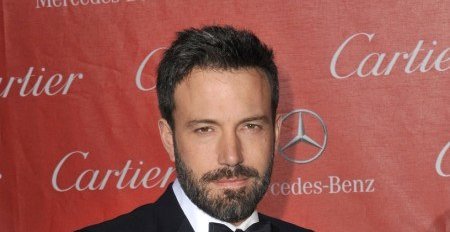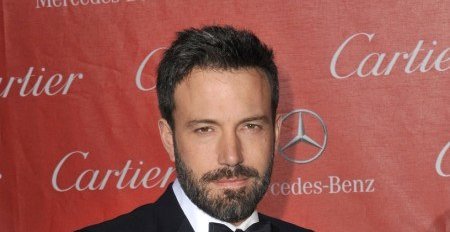 Ben Affleck has recently been making headlines after he and his wife of ten years, Jennifer Garner, announced that they were divorcing. Besides being a loving husband and father, Affleck has become an iconic Hollywood film star and director over the past 25 years of his career. These are the top ten Ben Affleck films. Let us know what you think of our list. Are any of your favorite Affleck movies missing?
10. Armageddon
The sci-fi disaster film released in 1998 tells the story of a group of blue-collar drillers sent by NASA to stop a gigantic asteroid heading towards Earth. Armageddon features features an ensemble cast including Bruce Willis, Ben Affleck, Billy Bob Thornton, Liv Tyler, Owen Wilson, Will Patton, Peter Stormare, William Fichtner, Michael Clarke Duncan, Keith David and Steve Buscemi. Armaggedon received mixed reviews from critics, but was praised by fans who were distracted from the scientific inaccuracies by the love story played out by Affleck and Liv Tyler's characters.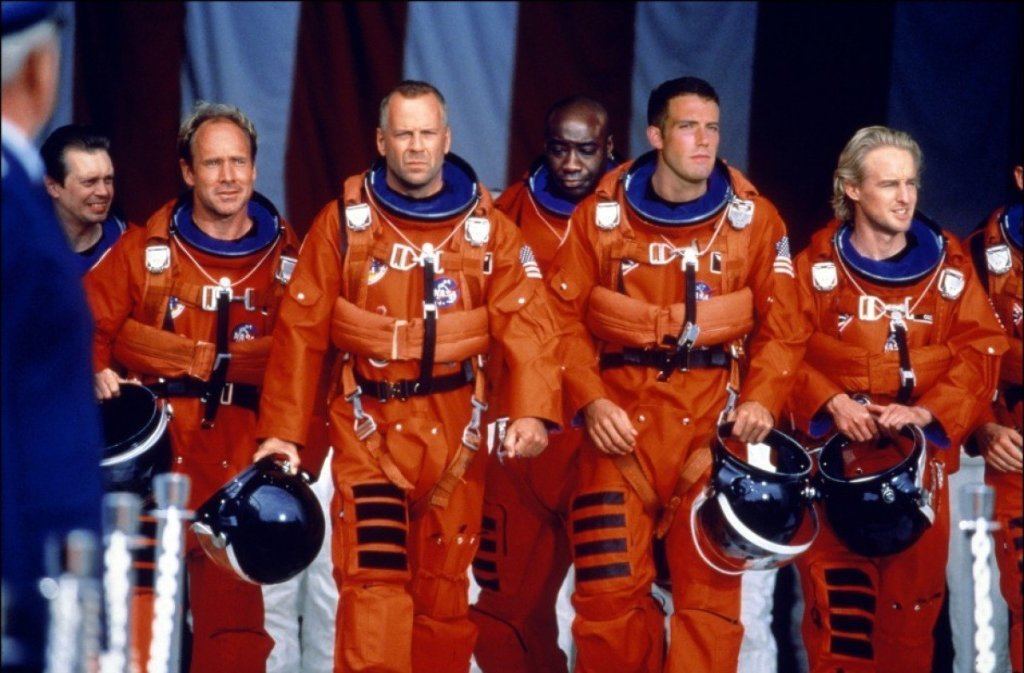 9. Smokin Aces
In the 2006 action drama about a Las Vegas performer-turned-snitch who decides to turn state's evidence and testify against the mob, Affleck played cynical Las Vegas bail bondsman Jack Dupree. The movie gained quite a cult following, although it was negatively reviewed by film critics. It featured an ensemble cast of Jeremy Piven, Ryan Gosling, Alicia Keys and Ray Liotta and grossed $57 million at the box office.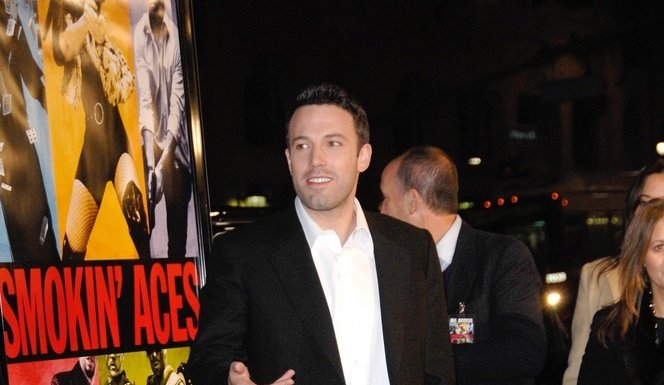 8. Shakespeare in Love
The British-American romantic comedy-drama directed by John Madden was released in 1998. The award-winning film depicts an imaginary love affair involving Viola de Lesseps, played by Gwyneth Paltrow, and playwright William Shakespeare (Joseph Fiennes) while he was writing Romeo and Juliet. Affleck played Elizabethan theater actor Ned Alleyn. Shakespeare in Love won seven Academy Awards, including Best Picture, Best Actress, Best Supporting Actress, Best Original Screenplay and Best Ensemble Movie Cast.
7. Hollywoodland
Hollywoodland is a 2006 period detective film that told the story of the circumstances surrounding the death of actor George Reeves (played by Ben Affleck), the star of the 1950s television series Adventures of Superman. The film also featured Adrien Brody and Diane Lane and received positive reviews from critics and viewers alike. Affleck earned the Volpi Cup for Best Actor at the Venice Film Festival for his portrayal of George Reeves. He was also nominated for the Golden Globe Award for Best Supporting Actor, Motion Picture, but lost to Eddie Murphy for his performance in Dreamgirls.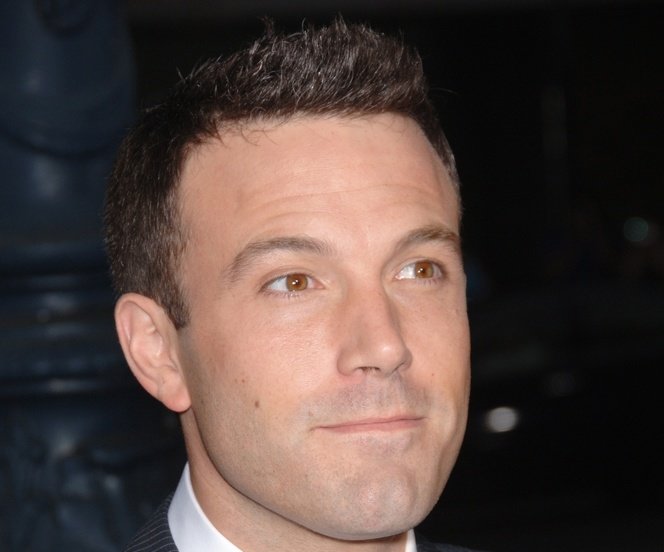 6. Dazed and Confused
Affleck played high school senior, Fred O'Bannion, in the cult classic set in the 70s. The actor was only 21 when the coming of age film was released in 1993, making it one of his earliest film roles. Affleck's talent was evident playing the dopey high school bully who takes pleasure in hazing the incoming freshman class. He starred alongside a number of up and coming celebrities in the iconic movie including Matthew McConaughey, Milla Jovovich, Marissa Ribisi and Jason London.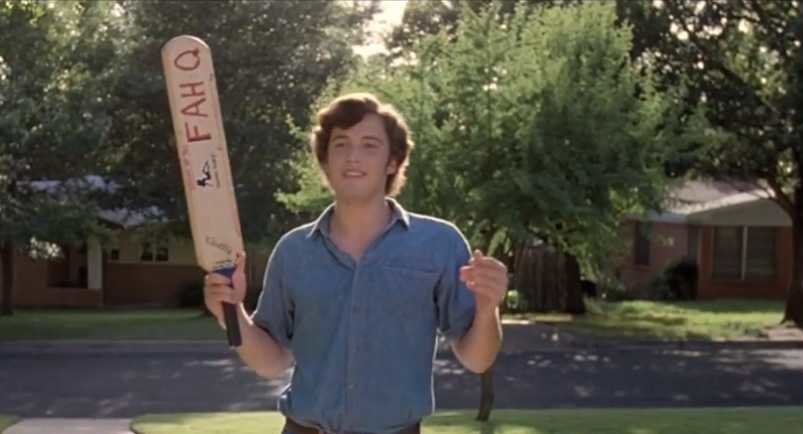 5. Gone Baby Gone
The 2007 neo-noir mystery film was Affleck's directorial debut. The screenplay was written by Ben Affleck and Aaron Stockard and based on the novel of the same name by Dennis Lehane. The film starring Affleck's younger brother Casey, centers around the investigation of an abducted four-year-old girl from the Boston neighborhood of Dorchester. The movie gained positive reviews from both critics and audiences. Affleck won Best First Film and Best New Filmmaker from the Austin Film Critics Association in 2008. He also received the Hollywood Film Festival Award for Breakthrough Director of the Year.
4. The Town
The Boston-based crime drama was co-written and directed by Affleck. He also starred in the lead role as Doug MacRay, a notorious bank robber. The Town achieved financial box office success and a 94% film rating on Rotten Tomatoes. Critics said, "Tense, smartly written, and wonderfully cast, The Town proves that Ben Affleck has rediscovered his muse — and that he's a director to be reckoned with."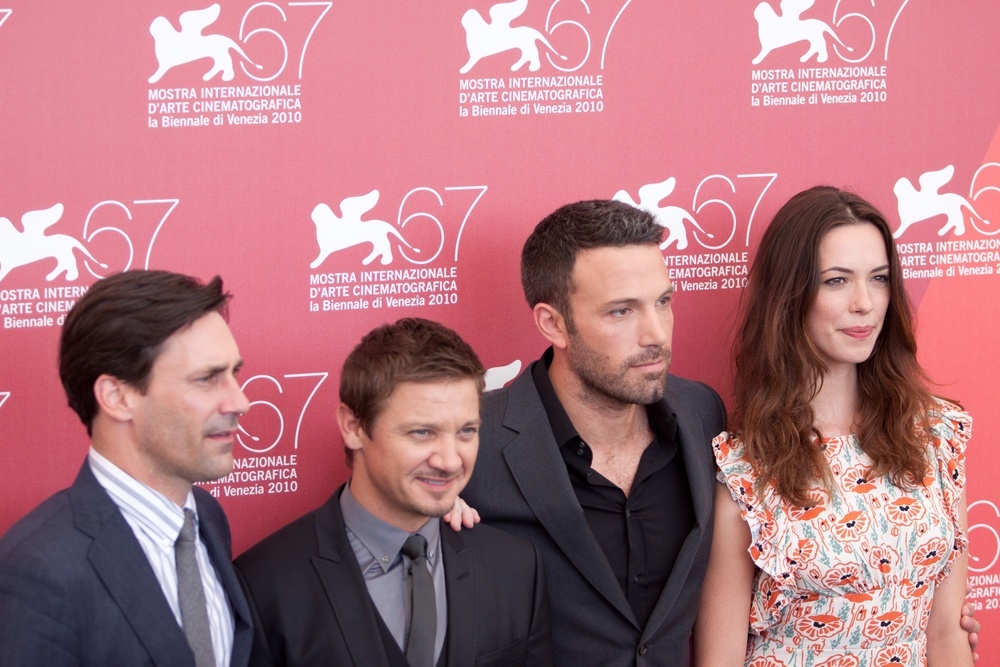 3. Gone Girl
The 2014 psychological thriller written by David Fincher, features Ben Affleck in the lead role as Nick Dunne, a distant husband who becomes the primary suspect in the sudden disappearance of his wife. The film was both critically and commercially successful receiving Academy Award, BAFTA Award, Golden Globe Award and Screen Actors Guild Award nominations.
2. Good Will Hunting
Good Will Hunting was the first film to be written by and feature real-life best friends Matt Damon and Ben Affleck. The pair took home the Oscar for Best Original Screenplay for the critically-acclaimed drama in 1998. Damon played Will Hunting, a self-taught genius who worked as a janitor at MIT. Affleck starred as Damon's best friend Chuckie in the iconic film which also featured Robin Williams as Dr. Sean McGuire, Damon's therapist. It was the first feature film in which Affleck was recognized in Hollywood as a talented writer.
1. Argo
Ben Affleck directed and starred in the 2012 history thriller, which tells the story of a CIA agent acting as a movie producer in an attempt to rescue six Americans in Iran during the U.S. hostage crisis in 1980. Argo received widespread acclaim with seven nominations for the 85th Academy Awards. It won three, for Best Picture, Best Adapted Screenplay and Best Film Editing. The film also earned five Golden Globe Award nominations, winning Best Motion Picture, Drama and Best Director.