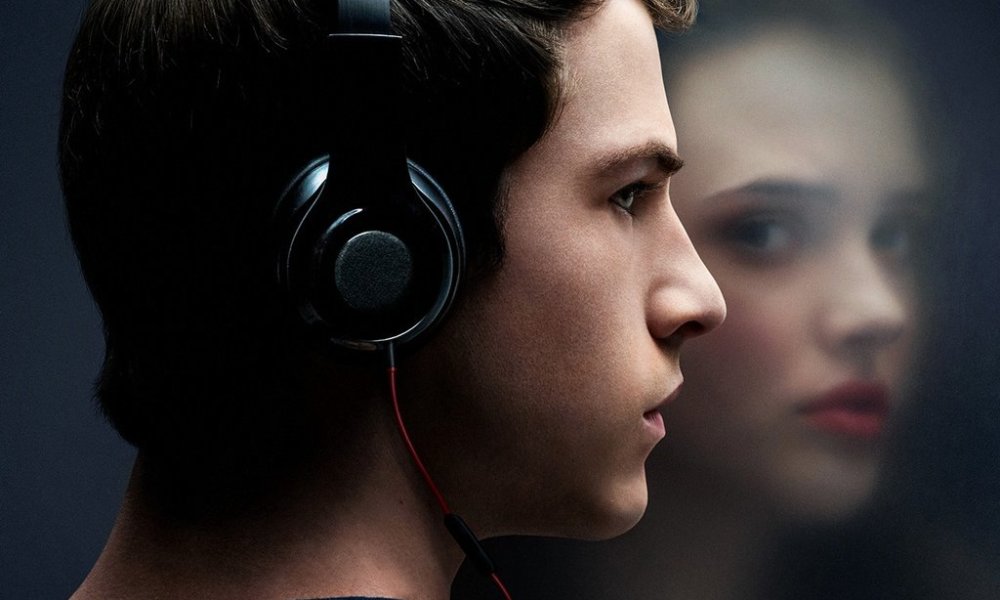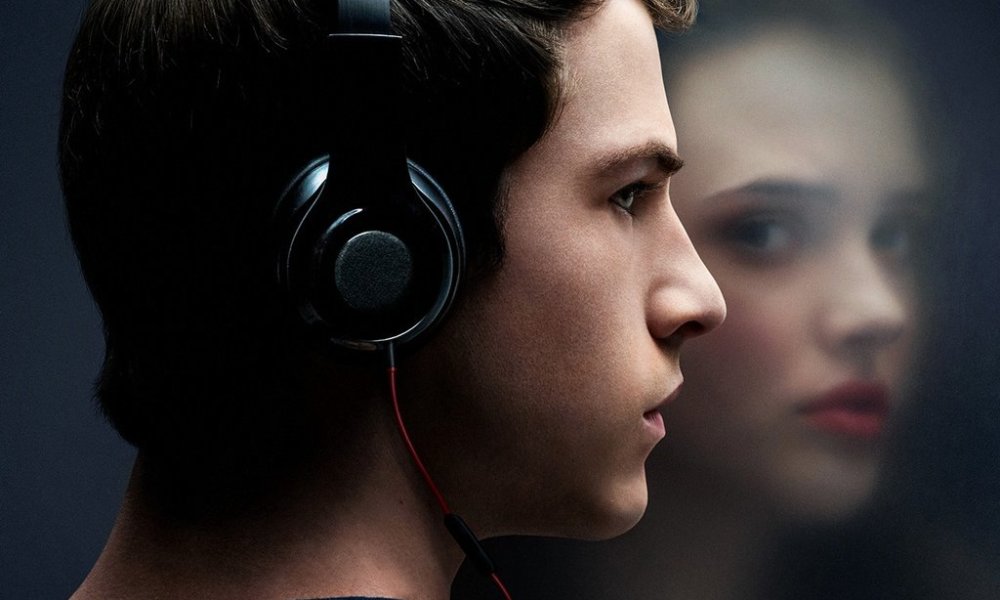 Over the weekend Netflix announced that 13 Reasons Why will be getting a second season to be released in 2018. The original series was released in full on the streaming platform on March 31.
The second season of the show will focus on the lives of the students that were introduced before as they try to move on from Hannah's death and work through their own personal dramas.
The highly controversial show was initially a book of the same name by Jay Asher. The TV adaption was written by Tony Award and Pulitzer Prize winner Brian Yorkey, who will serve as the showrunner for season two. The first season's executive producer and co-showrunner Diana Son will be leaving the show altogether.
The show will continue to be directed by Oscar winner Tom McCarthy, and is produced by Selena Gomez, Brian Yorkey, McCarthy, Joy Gorman, Michael Sugar, Steve Golin, Kristel Laiblin, and Mandy Teefey.
Their story isn't over. Season 2 of #13ReasonsWhy is coming. pic.twitter.com/nY5vTUfXdo

— 13 Reasons Why (@13ReasonsWhy) May 7, 2017