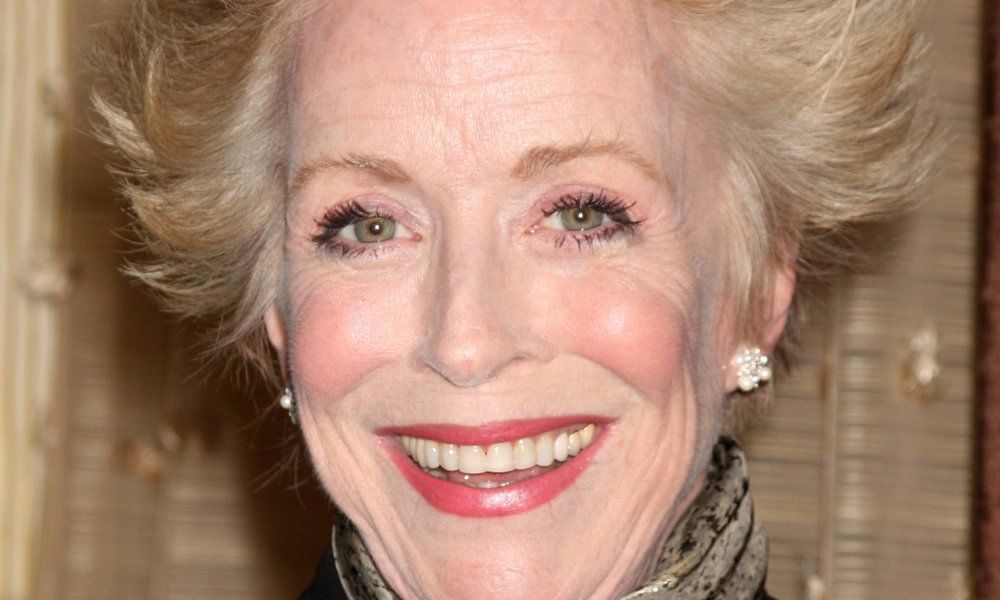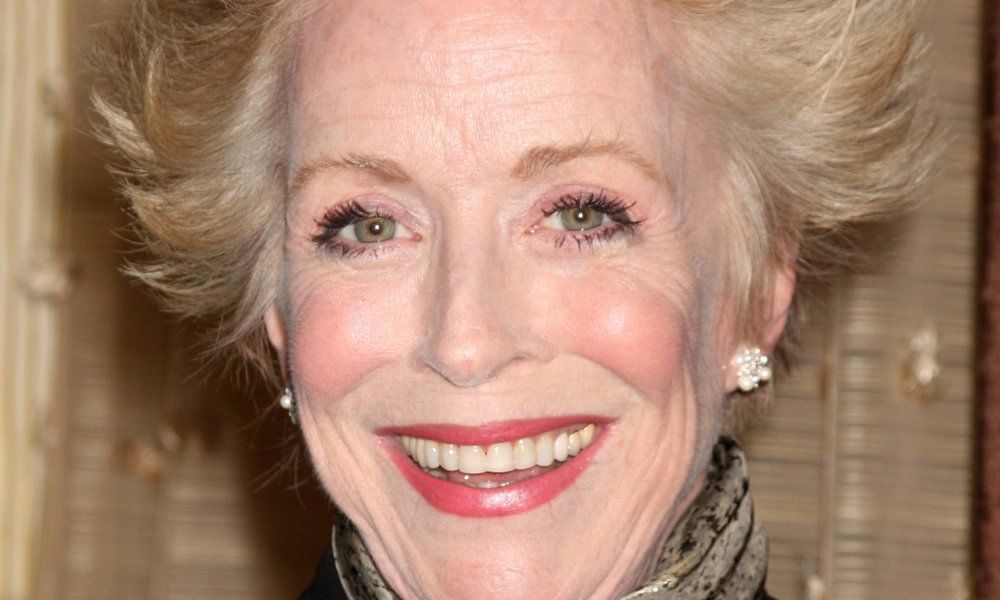 Actress Holland Taylor has finally found the love of her life at the age of 72. Earlier in the week the Two and a Half Men star sat down for the WNYC podcast called Death, Sex, & Money.
She did not choose to share who the younger woman is that she is dating, but she did say that the experience is amazing. (Rumors however, peg her girlfriend as American Horror Story actress Sarah Paulson, who is 40.)
"It's the most wonderful, extraordinary thing that could have ever possibly happened in my life," she said.
She also spoke about why she's never come out and discussed her sexuality.
"I haven't come out because I am out. I live out."
Holland and her mystery lady are even discussing the possibility of marriage.
"Given my generation it would not be something that would automatically occur to me. But as a symbol, as a pledge, as a plighting one's trouth, it would be a wonderful thing to do," she confessed.
Part of the joy of finding her first deeply committed relationship seems to come from the fact that Holland went through some very dark times after losing her mother.
In 2013 she spoke to Parade magazine, saying:
"I wasn't actually a danger to myself but I really sometimes wondered how I could get out of the house to go get food. I was on antidepressants for over 15 years, with very intermittent counseling. It was a very dead period of my life."
She continued, "I just suddenly got the sense that I was living a very shallow life. I had not had wonderful relationships. I had stayed very solo."
Congrats to the actress on moving forward and embracing love.