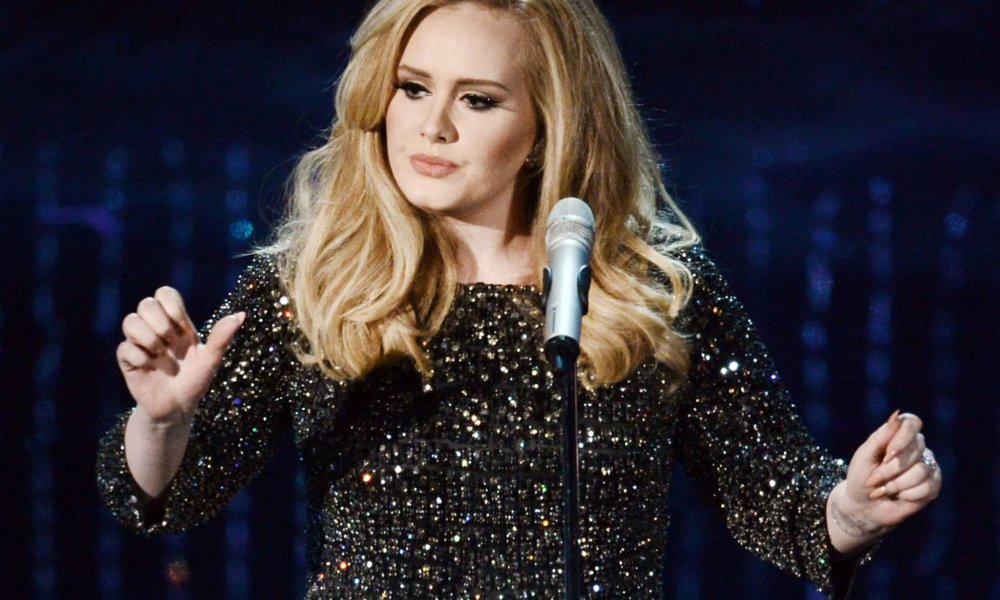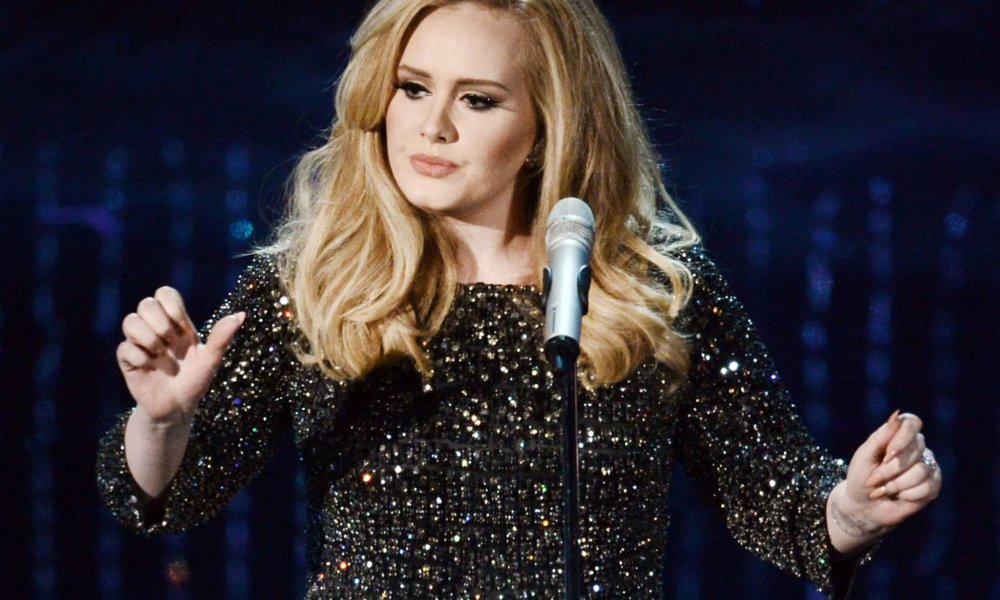 On Monday night Adele wrapped up the leg of her North American tour with a show in Phoenix, and upon doing so she announced that she was "off to have a baby."
"Give it up for me – I did it! I'll see you on the other side. In a couple of years I'll be back. You won't be able to get rid of me."
The singer has a few months off before she heads out to Australia and New Zealand for the next leg of her tour. On an Instagram post she thanked her fans, crew and family for the support on the tour.
"My band and my crew you made the whole thing turn. And my beautiful family made it easy for me to do."
Adele has spoken out about how much she has enjoyed motherhood.
"He makes me so proud of myself, and he makes me like myself so much. And I've always liked myself. I've never not liked myself. I don't have hangups like that. But I'm so proud of myself that I made him in my belly. Cooked him in my belly and then he came out of me! This human who's suddenly walking around and doing his own thing. I can't wait to know who his best friends are going to be, who his girlfriend or his boyfriend is going to be or what movies he likes … Whatever my kid wants to do or be I will always support him no matter what."