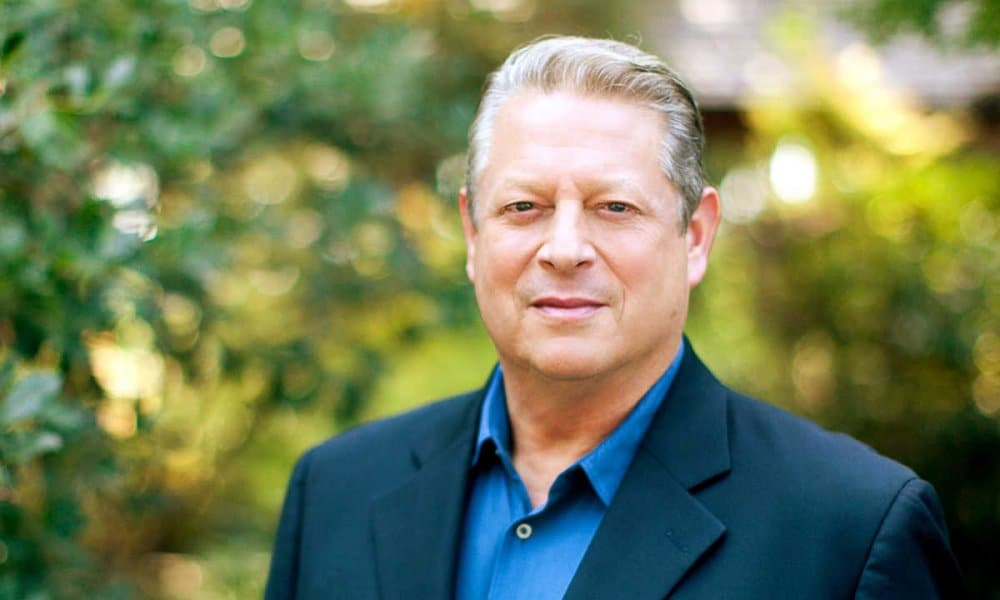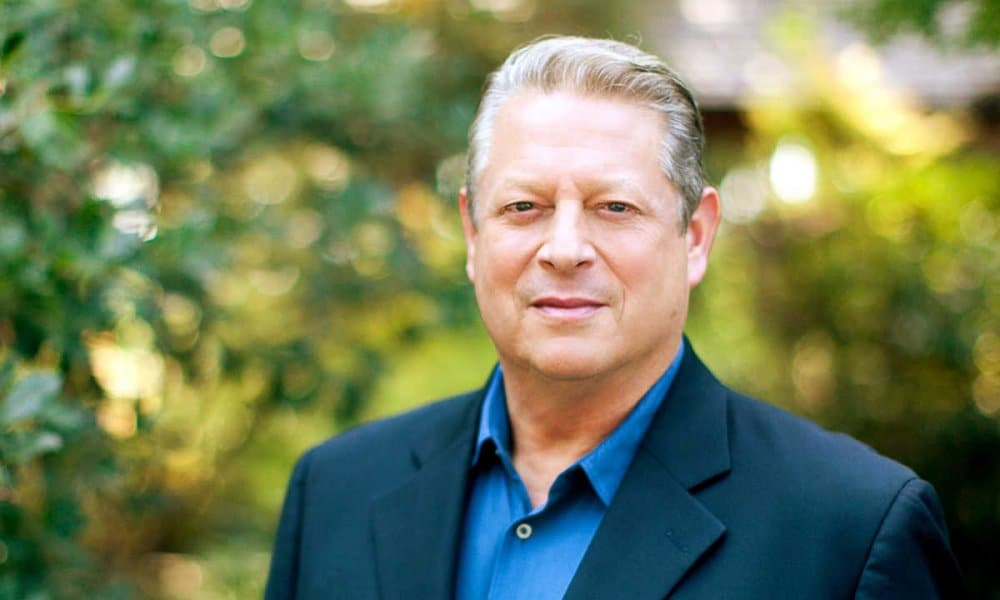 Al Gore, Fat Joe, and An Inconvenient Special will air on Wednesday, August 2.
The special will be a televised town hall conversation that will talk about climate change at large as well as some changes that have been taking place in Miami.
Al Gore released a statement about the follow up to his other projects.
"Young people are one of the greatest reasons for hope that we can and will solve the climate crisis, and I am thrilled to participate in An Inconvenient Special to listen to their ideas, hopes, and concerns, as well as learn about some of their amazing work on behalf of the plane.
"Young people today are creative, open-minded, empathetic, and they understand the enormous impact the climate crisis will have on them and their families. They're ready to make a change and put us on the path to a sustainable future, and I have no doubt in my mind they will be the generation to do it."