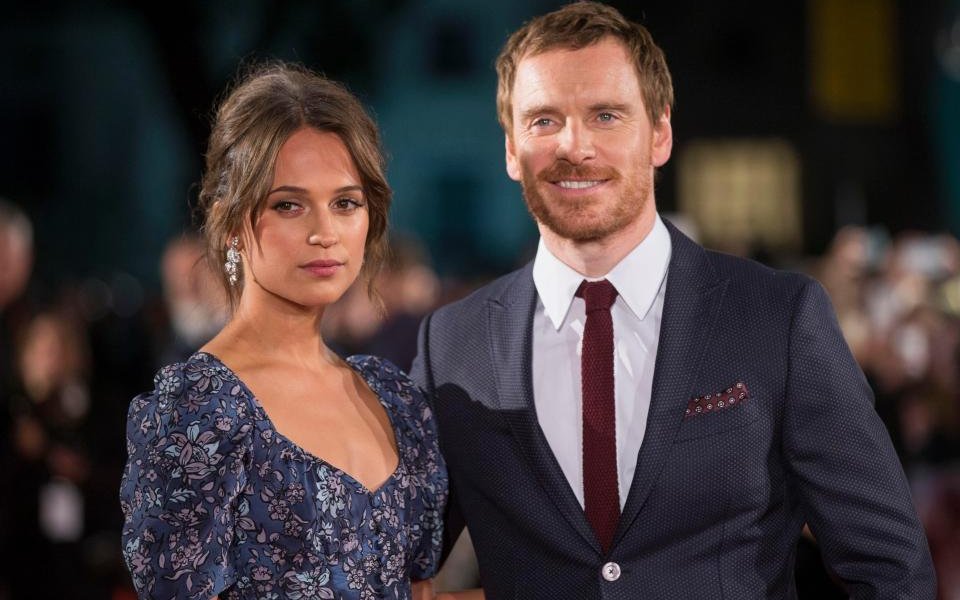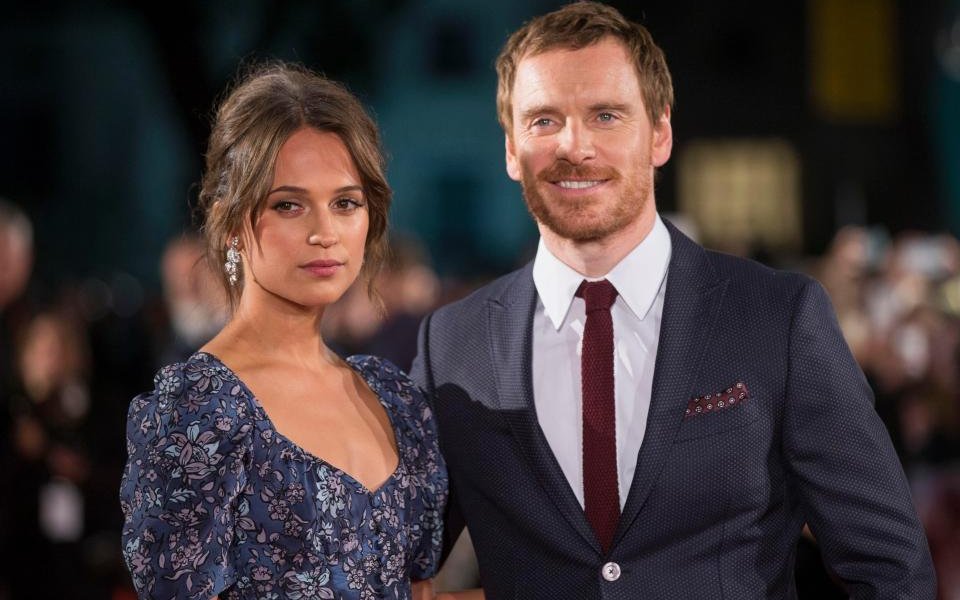 Alicia Vikander and Michael Fassbender got married over the weekend in a private ceremony in Ibiza. They held the wedding at La Granja farmstead resort, where they said their vows in front of friends and family.
The couple first met in 2014 when they played a couple in the film The Light Between Oceans. They stepped out as a couple for the first time at the Golden Globes in 2016.
The two have been notoriously quiet about their relationship, but in 2016 Michael spoke out about his experience of working with Alicia.
"I was kind of scared when Alicia came, she was so fierce and hungry, and it was something that it's always a great thing to see in an actor who is getting an opportunity who hasn't been well known yet. I really felt like I had to get my s–t together and just be there and be as present as she was."