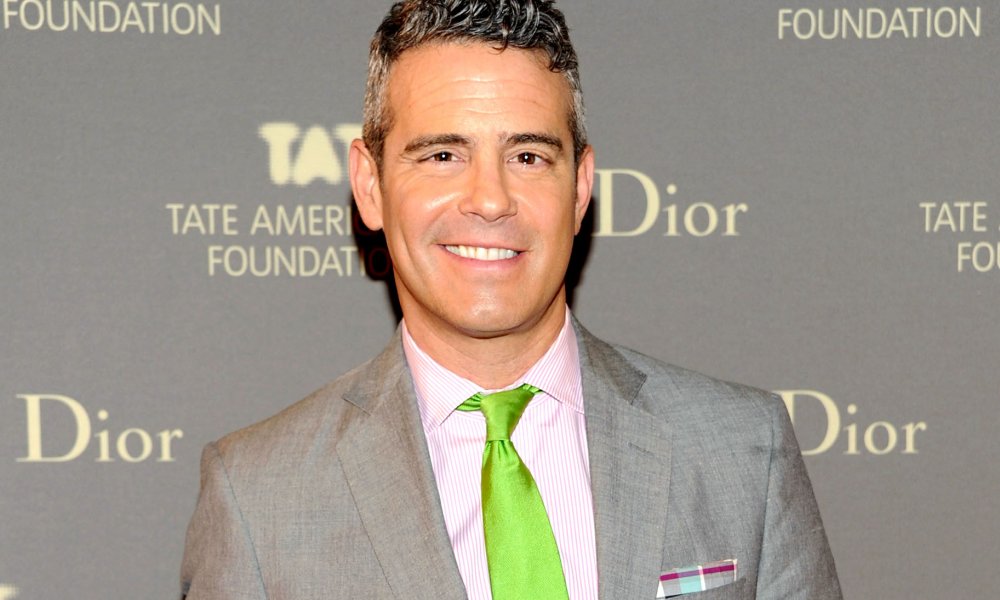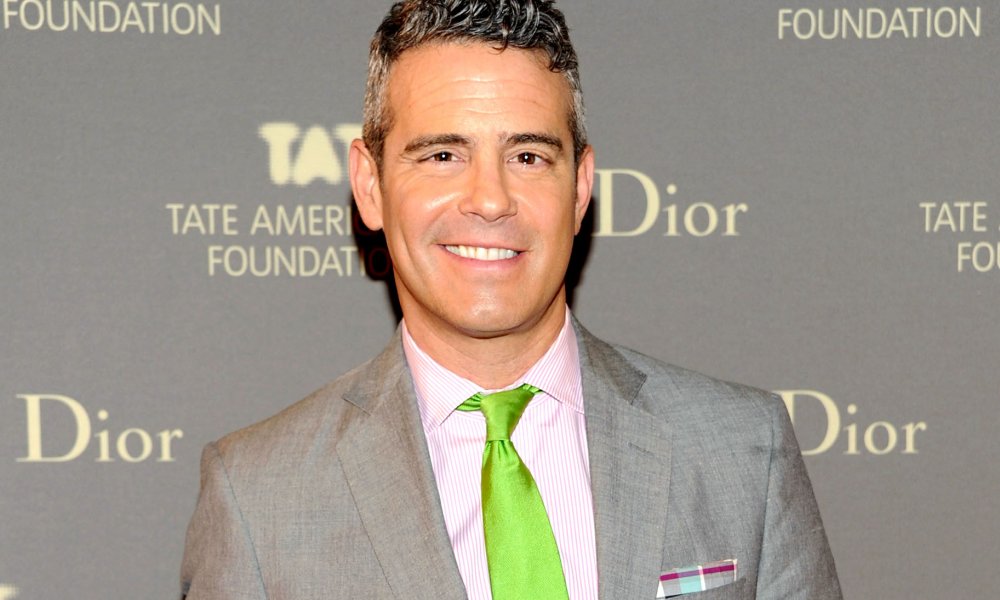 Kathy Griffin was fired from CNN's New Year's Eve show earlier this year, and now Andy Cohen has been hired as her replacement. He will be joining long standing host Anderson Cooper.
Anderson sounded thrilled to have Andy on board.
"Andy is the life of the party wherever he goes, and what bigger party is there than New Year's Eve? It is going to be a blast!"
Andy added his own excitement about working with Anderson.
"I've been friends with Anderson for 25 years. We've traveled the world together and performed in 30 plus cities with AC2 and it's all led to this one huge night!"
Kathy was fired after posting a photo where she was holding what appeared to be a decapitated Trump head. CNN did not think it was as funny as Kathy did. Anderson later admitted that he and Kathy's friendship fell apart in the wake of the scandal.